Equipment
Aug 20th, 2015
All hail the King! Cobra
A legend returns to reclaim it's throne
Words: Daniel Owen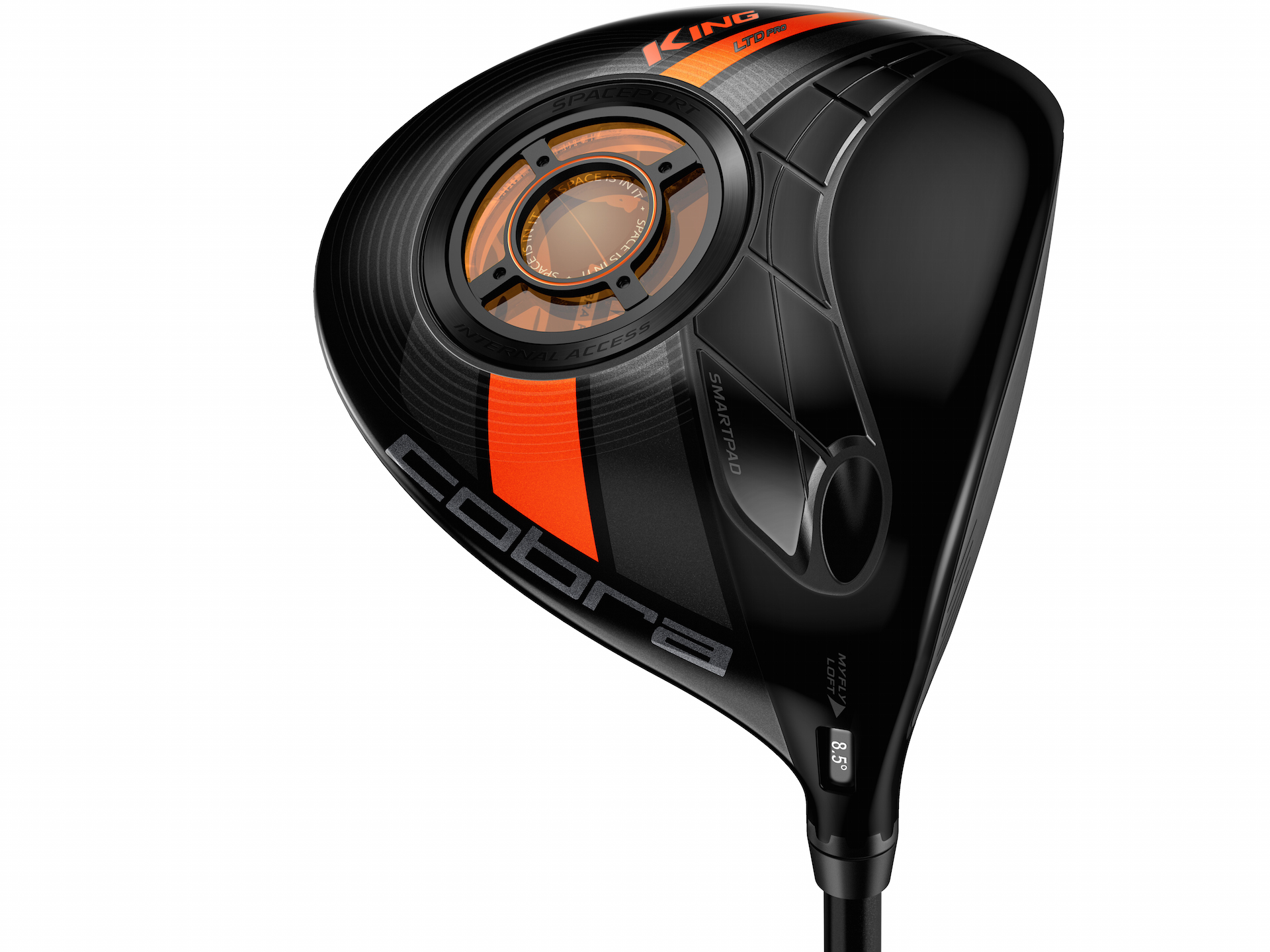 Back in the 90's Cobra dominated iron sales, and had one of the most successful drivers of the era. Greg Norman was bombing it with his King Cobra driver, while Tiger Woods won his first Masters by out driving the competition using his King Cobra. 
So to bring back the name, Cobra needed something special, something more advanced and performance enhancing than any driver they have released in years. Enter the King Ltd.
Earlier this year sister company Puma launched the Titan Tour shoe which was co developed with The Center for the Advancement of Science in Space (CASIS), and this is the first golf club Cobra have developed with them. Using a science research study that took place on the International Space Station, Cobra have produced what they feel is a game changing driver. 
A Spaceport weight in the sole is made from 16 grams translucent aluminium, allowing players to fully see inside the head when it is removed, the first time the average golfer has had the chance to see the inner workings of a golf club without sawing one in half.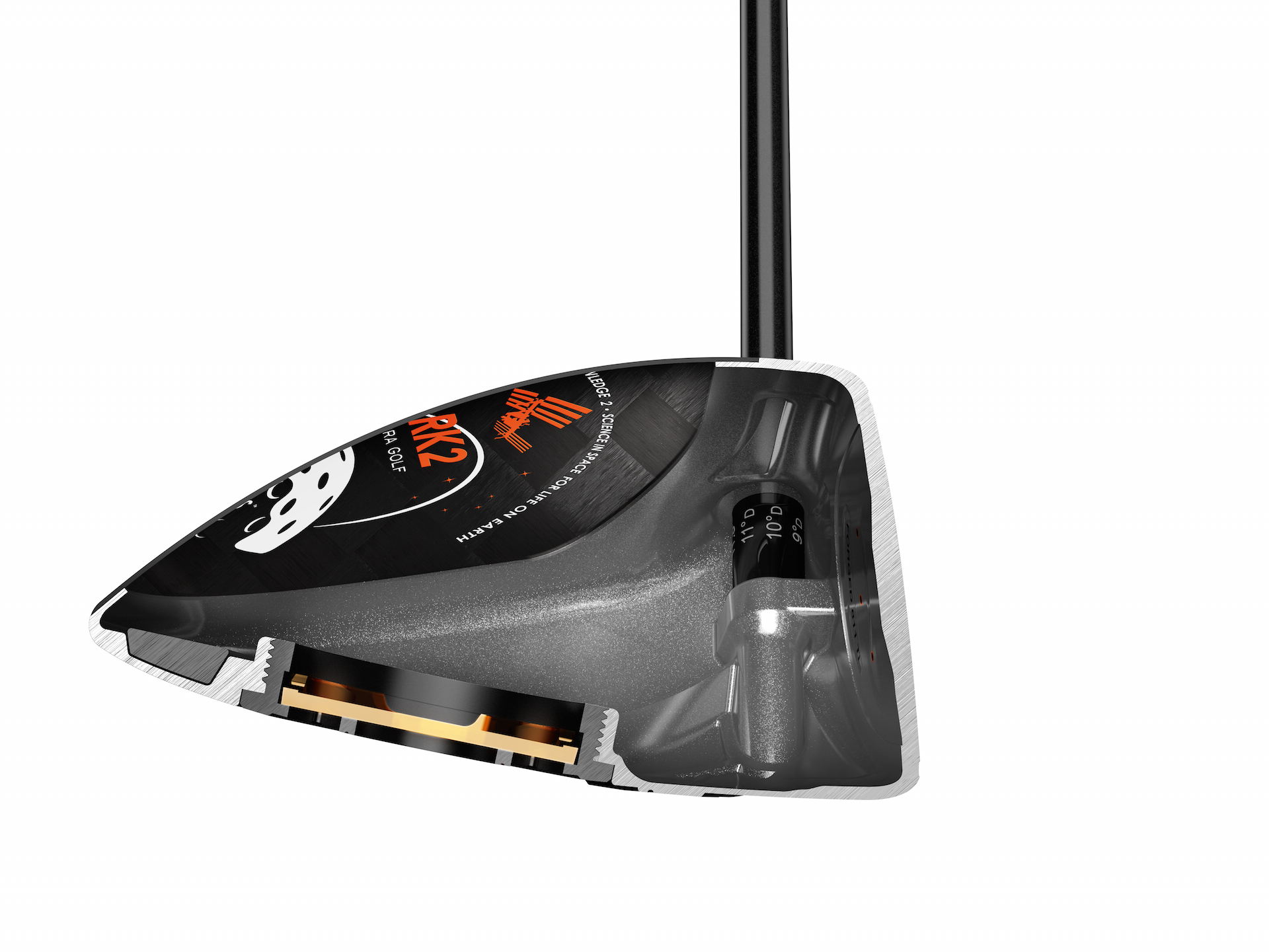 An ultra-light TeXtreme Carbon composite crown, a material frequently used in aerospace and other advanced high-performance structures, is 20% lighter than a standard carbon fibre crown. These two things combine for the lowest, and furthest back centre of gravity. This is truly a driver that will offer maximum forgiveness along the lines of Cobras own Fly Z+ with the weight in the rear, while offering high launch and low spin, the science behind it should make this the longest driver next year if fitted correctly.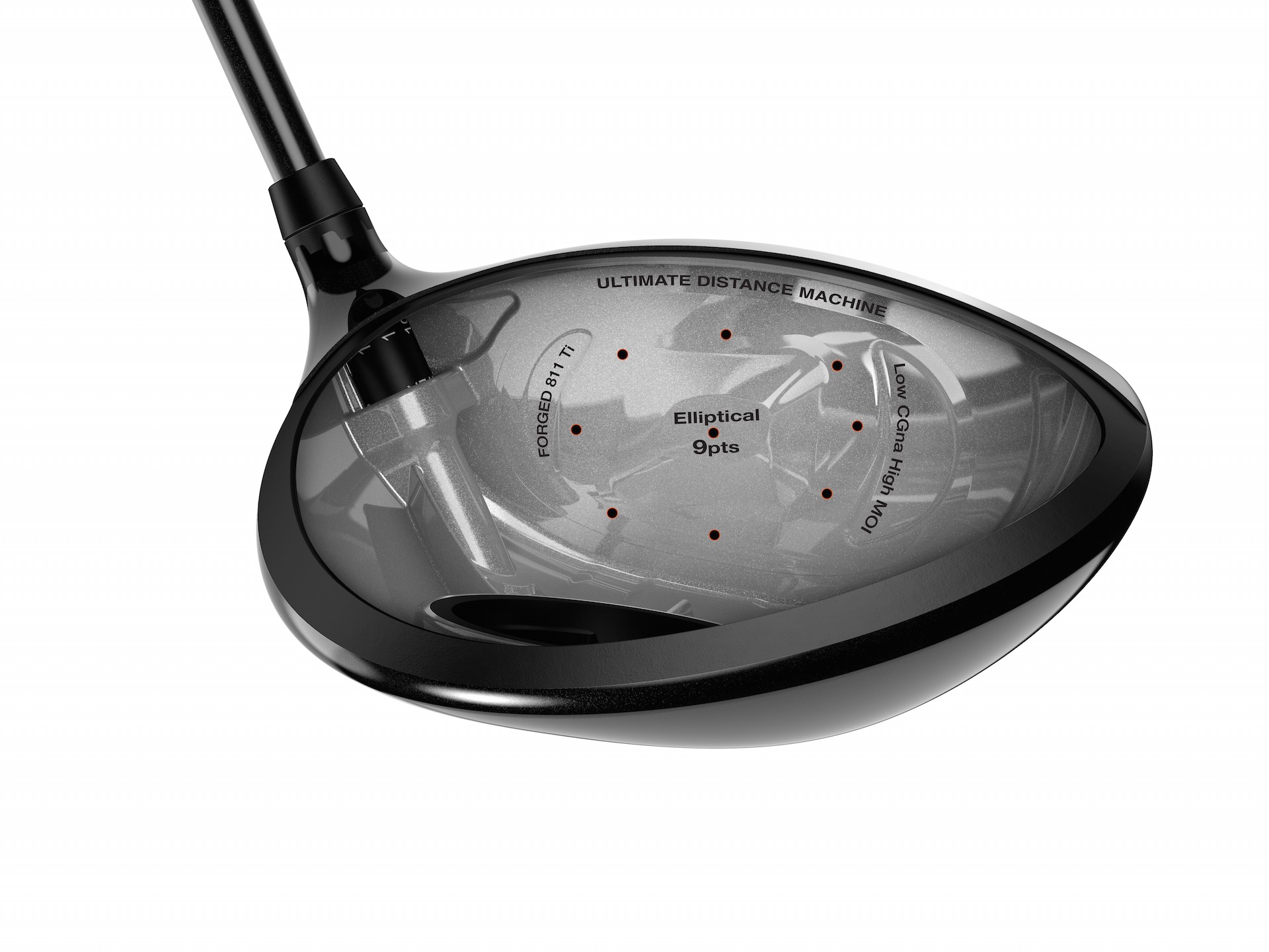 A thin, lightweight 811 titanium face with next generation E9 zoning removes 10 grams from the face. The hosel structure has been lowered which contributes to lowering the CG of the club head. The body is constructed of lightweight 811 titanium with an optimised variable thickness sole incorporating a back weight port and 12 gram tungsten weight, that can be replaced with different weight for swing weight adjustment. This could be a very special golf club and we can't wait to see if it takes the crown next season.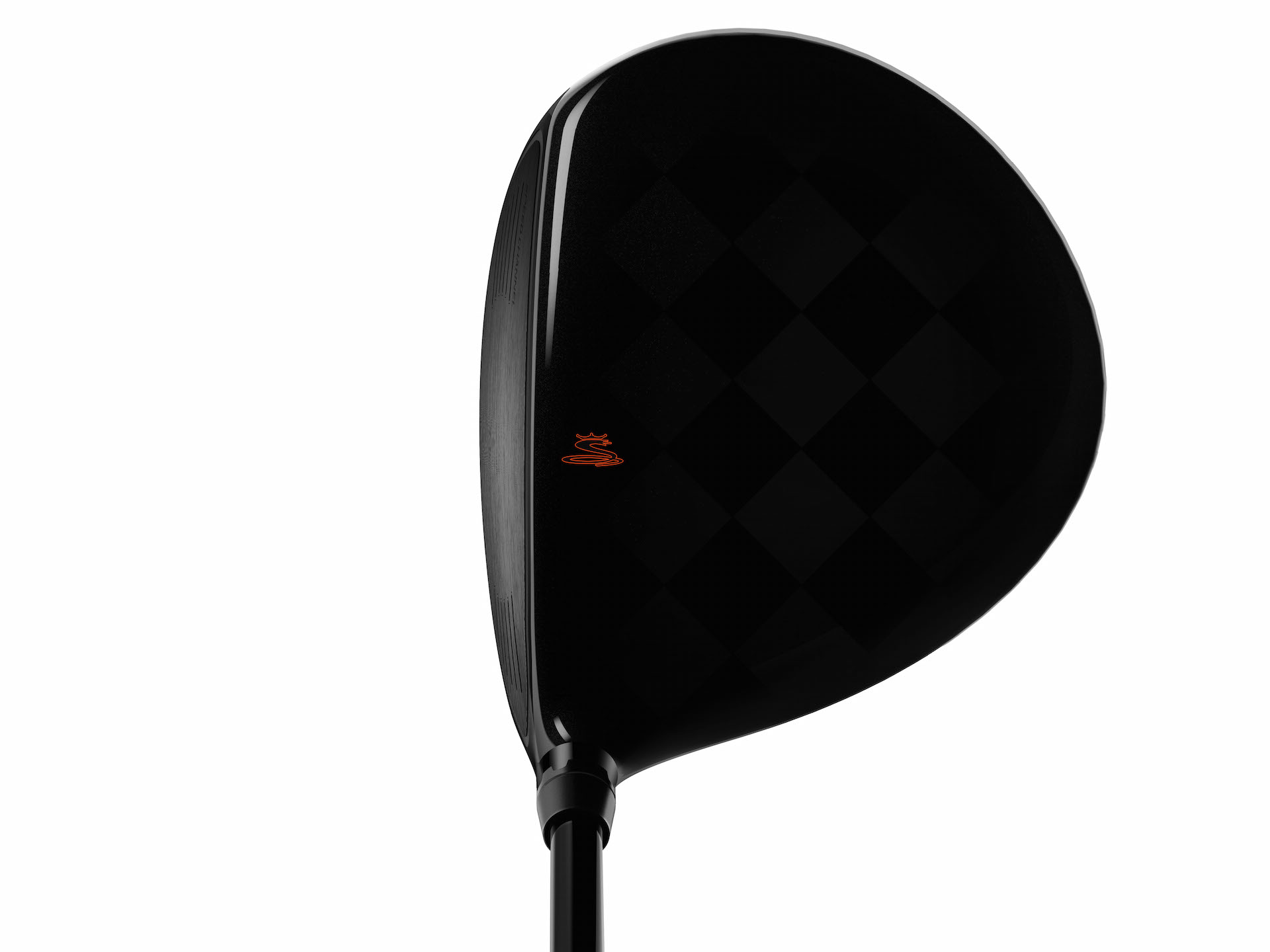 The KING LTD driver is available in five lofts – 9°, 9.5°, 10.5°, 11.5°,  and 12° and three draw settings – 9.5°D, 10.5°D  and 11.5°D. The KING LTD PRO is also available in five  lofts – 7.0°, 7.5°, 8.5°, 9.5°, and 10° and three fade settings: 7.5°F, 8.5°F, 9.5°F. Both options are equipped with an Aldila Rogue Black 60g graphite shaft and Lamkin UTX/KING LTD grip. A variety of custom shafts are also available. Availability for KING LTD and KING LTD PRO begins in the UK on October 15th. 
TAGS: Cobra, King, GolfJunk, Golf Equipment, Driver, LTD, Equipment, 2015