Equipment
Dec 17th, 2016
6 of the Best 2017 Drivers
Bombs away
Words: Daniel Owen
We don't know about you, but we want to hit the ball further. From watching Jason, Dustin and Rory rip it off the tee, to seeing Lucas Dornan drive it 380 yards on the regular, distance matters. So here's a round up of next year's best drivers. 
Now we're not saying that you will hit these new drivers further than current models, at least not on your very best shots. Drivers are only allowed a COR of .830, which means the ball can only fly off the face so fast. 
But the latest drivers are designed to hit the ball consistently further, so even your miss hits will be much closer to your well struck drives. All these drivers will be used on tour, just make sure you get custom fit like this chap who gained 42 yards, and get the right one for your game.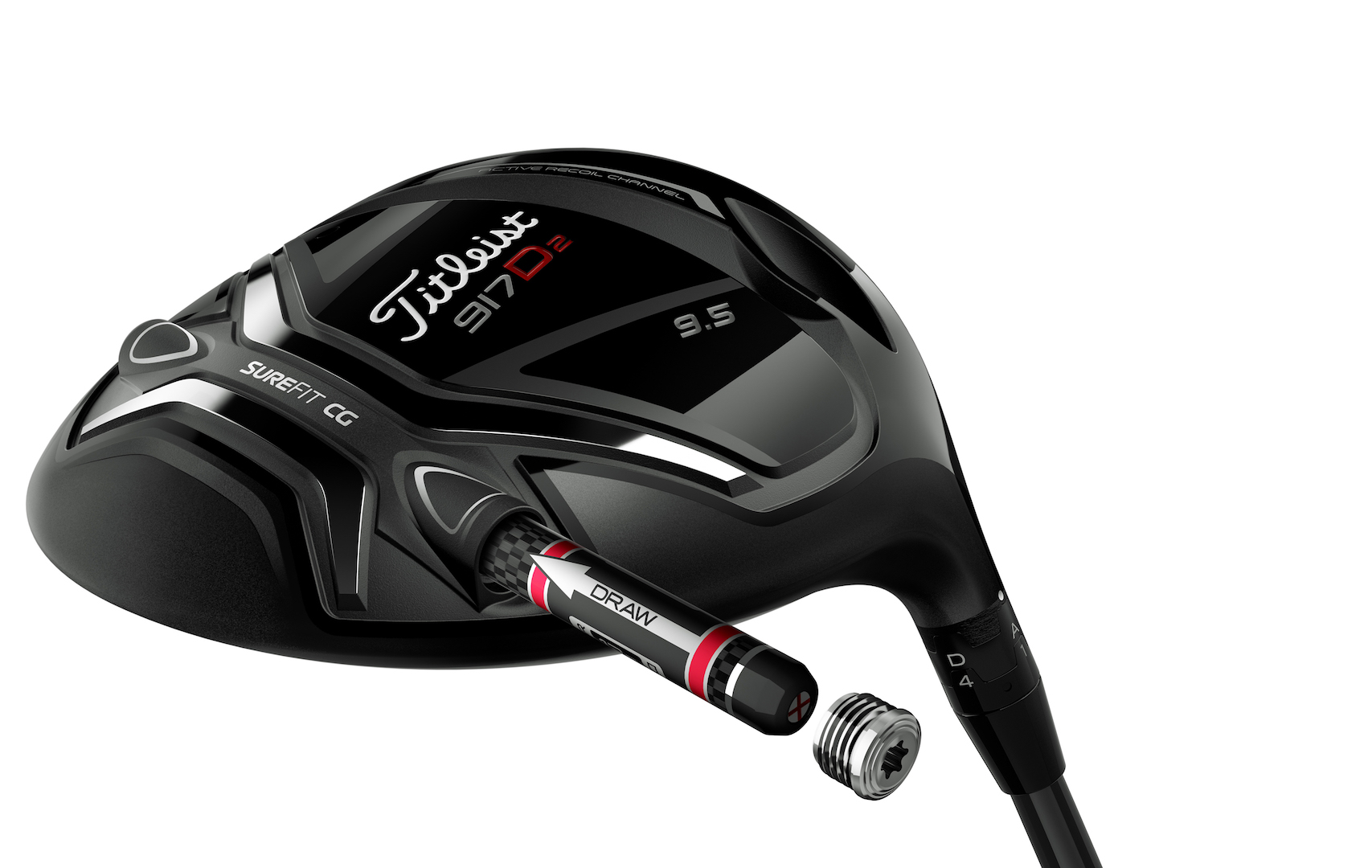 Titleist 917 D2 and D3
RRP TBC
Titleist don't release a driver every year, so when they do it's an event. And the 917 drivers are an event worth waiting for. Titleist have again released a D2 and a D3 model. The D2 is 460CC and designed for forgiveness, while the D3 is 440CC and features a deep pear faced design for lower launch and spin. SureFit CG is the big change, an adjustable weight that allows you to move the centre of gravity to help encourage and enhance the fade and draw bias of the head as well as lower and raise spin rates as needed. A redesigned Radial Speed Face insert and Active Recoil Channel make this consistent on ball speeds across the face, so bad drives should travel almost as far as good ones. 
For more on the Titleist 917 drivers click here...
Check out Beef's Review on the 917 here...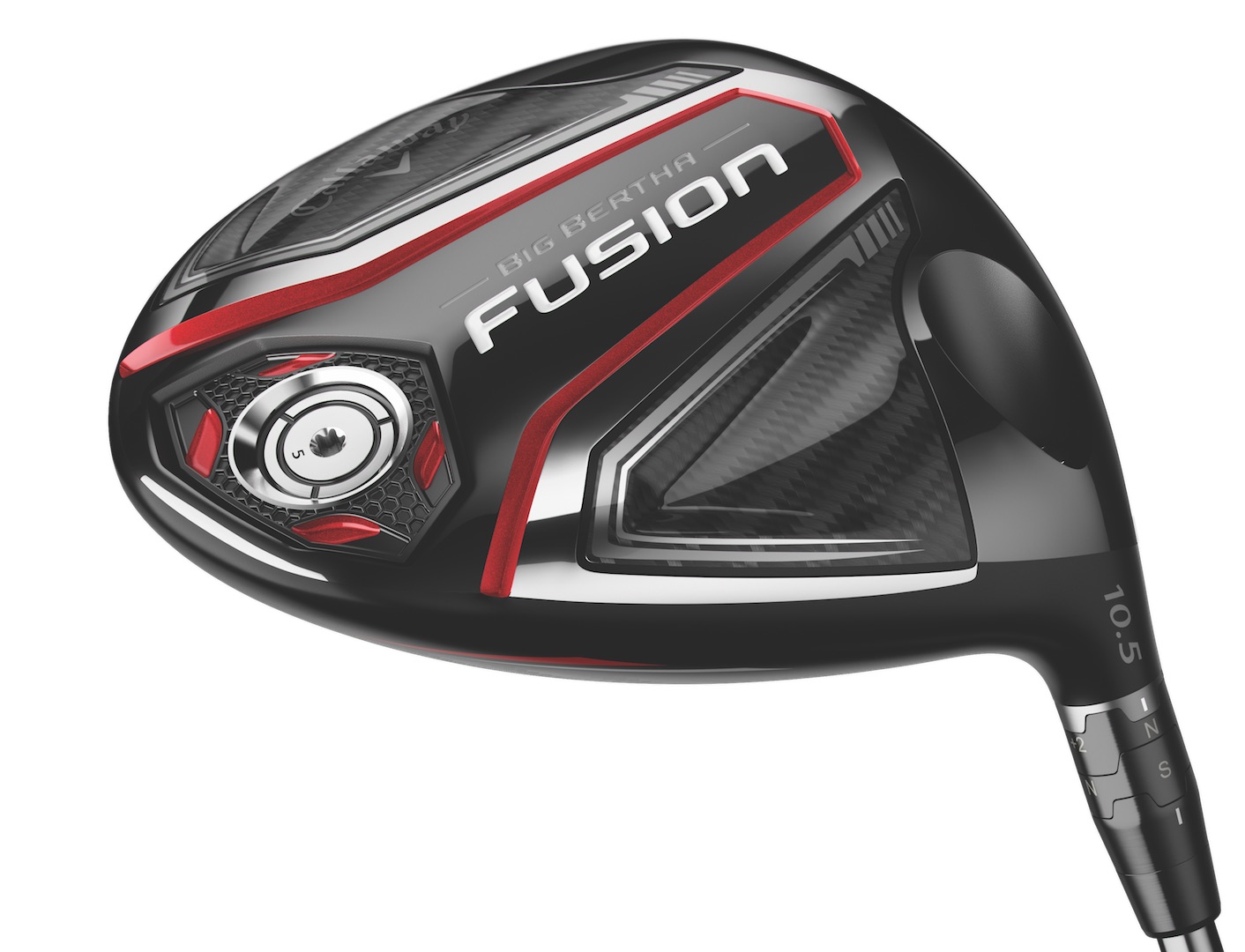 Callaway Big Bertha Fusion
£369
Callaway have designed the Big Bertha Fusion to be their most forgiving and straightest driver ever. Two things make this driver more forgiving. The EXO-Cage, and Triaxial Carbon. The titanium Exo-Cage makes the head extremely strong, but saves a lot of weight that can be be put elsewhere in the driver. Triaxial Carbon is 65% lighter than Titanium, and 34% thinner than the forged composite material Callaway previously used. It's saved 35.4 grams that can be moved around the head to provide that extreme forgiveness, resulting in a 17% increase in MOI which is huge. It's also available with a 44.5 inch shaft that makes this driver far easier to control. 
For more info on the Callaway Big Bertha Fusion driver click here...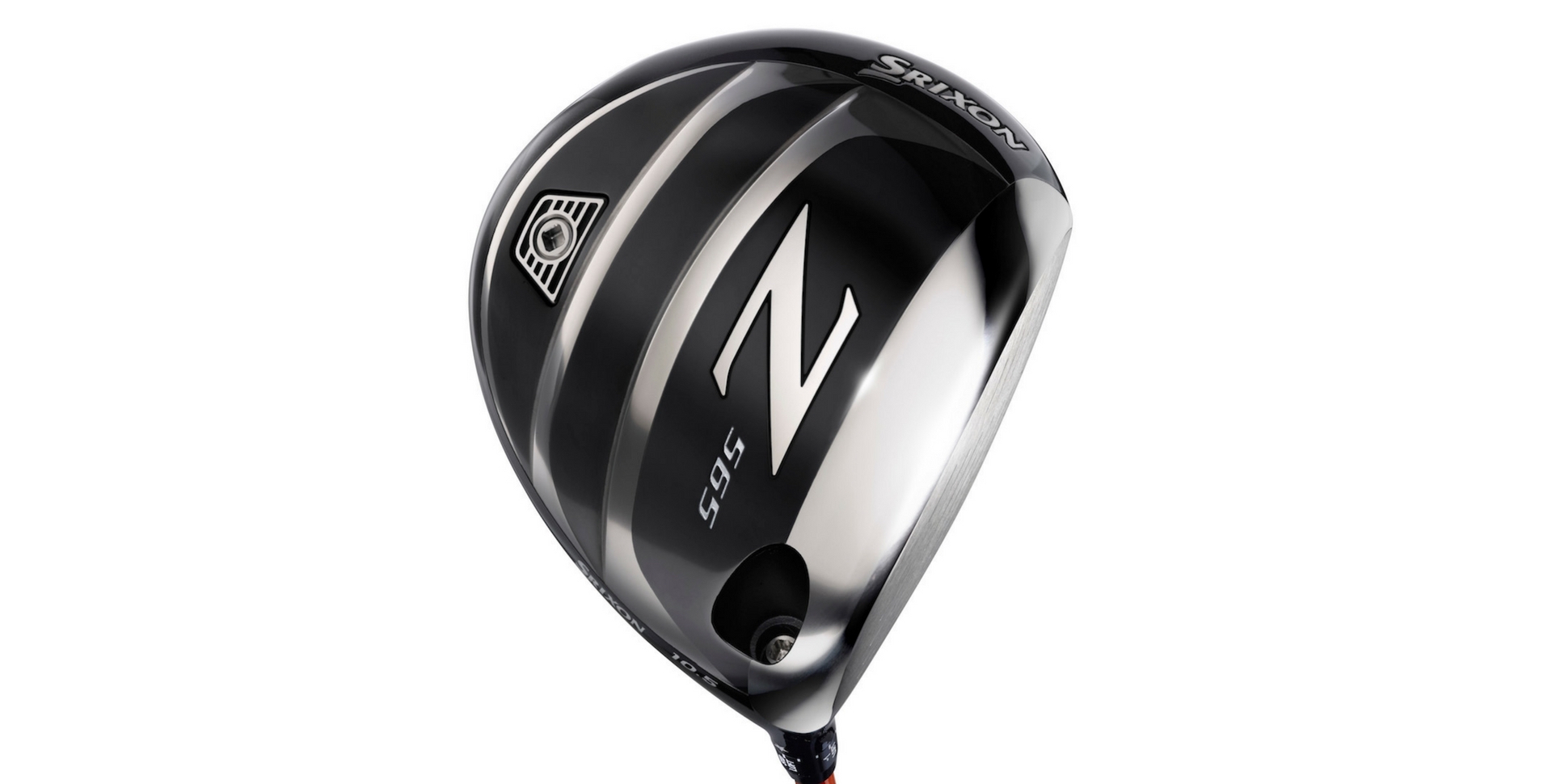 Srixon Z565
RRP TBC
The Z765 features a 445CC head that is more workable and offers a penetrating ball flight. The Z565 is a 460CC head, and is more forgiving. The two drivers are powered by what Srixon call "The Ripple Effect." The Power Wave sole is designed to absorb more stress at impact, to maximise energy transfer. A thinner crown saves weight to be used elsewhere. And a Stretch Cup Face has been extended to create a ten percent larger sweet spot. 
For more on the Srixon Z 65 Drivers click here...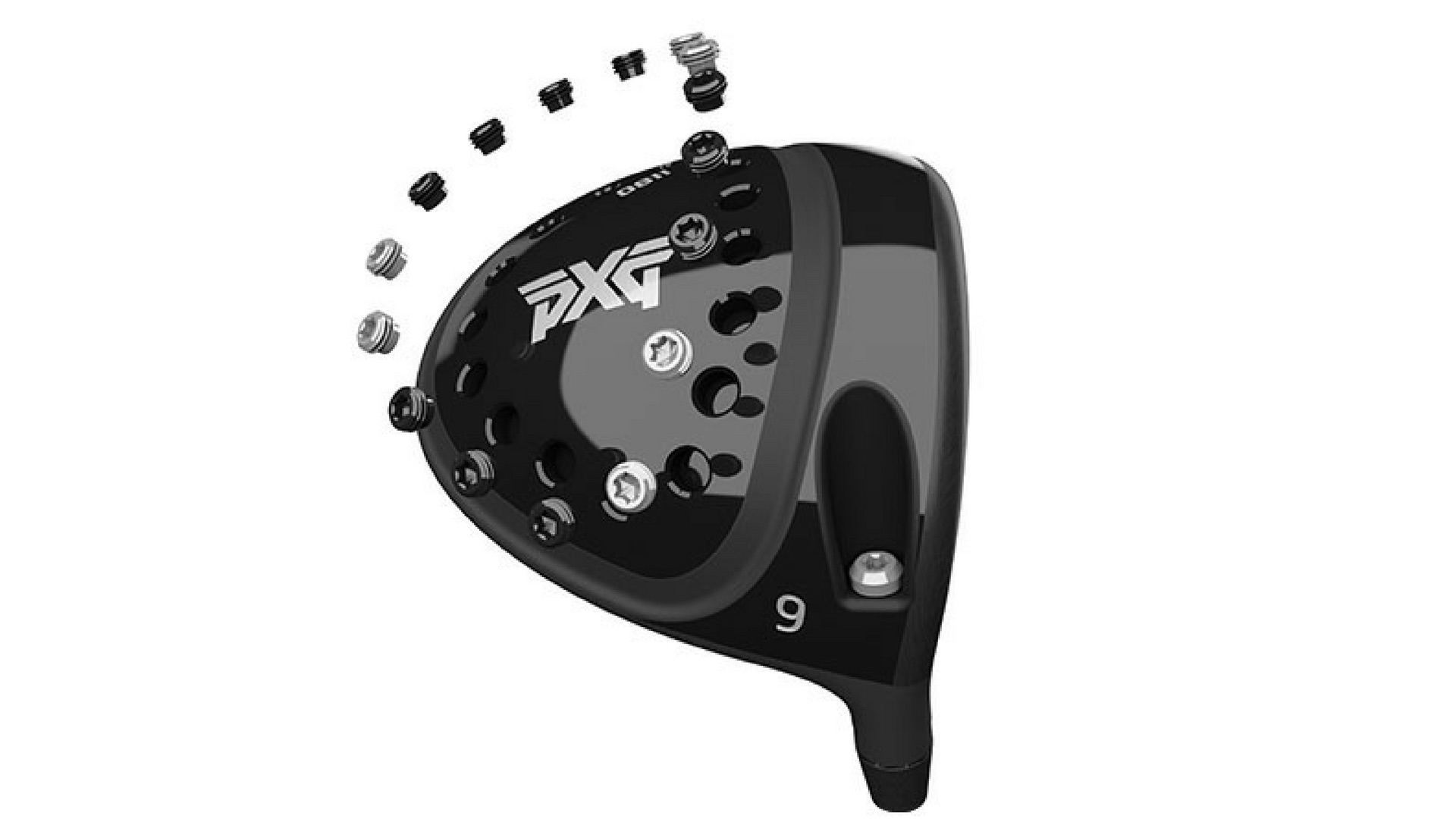 PXG 0811
POA- dependent on shaft fitted
Arguably the most adjustable driver on the market, the PXG 0811 features 16 movable weights that allow a club fitter to fine tune the head for improved launch angles, spin rates, and directional bias. Produced out of Ti 8-1-1, it uses an expensive high strength titanium that can be used to make the face very thin. Other manufacturers don't use it because it's too pricey. The adjustable hosel allows for 1.5 degrees of loft change in either direction. Every PXG driver is custom fit so it will come with the best shaft for your game, unlike buying other drivers off the rack.
For more on the PXG 0811 driver click here...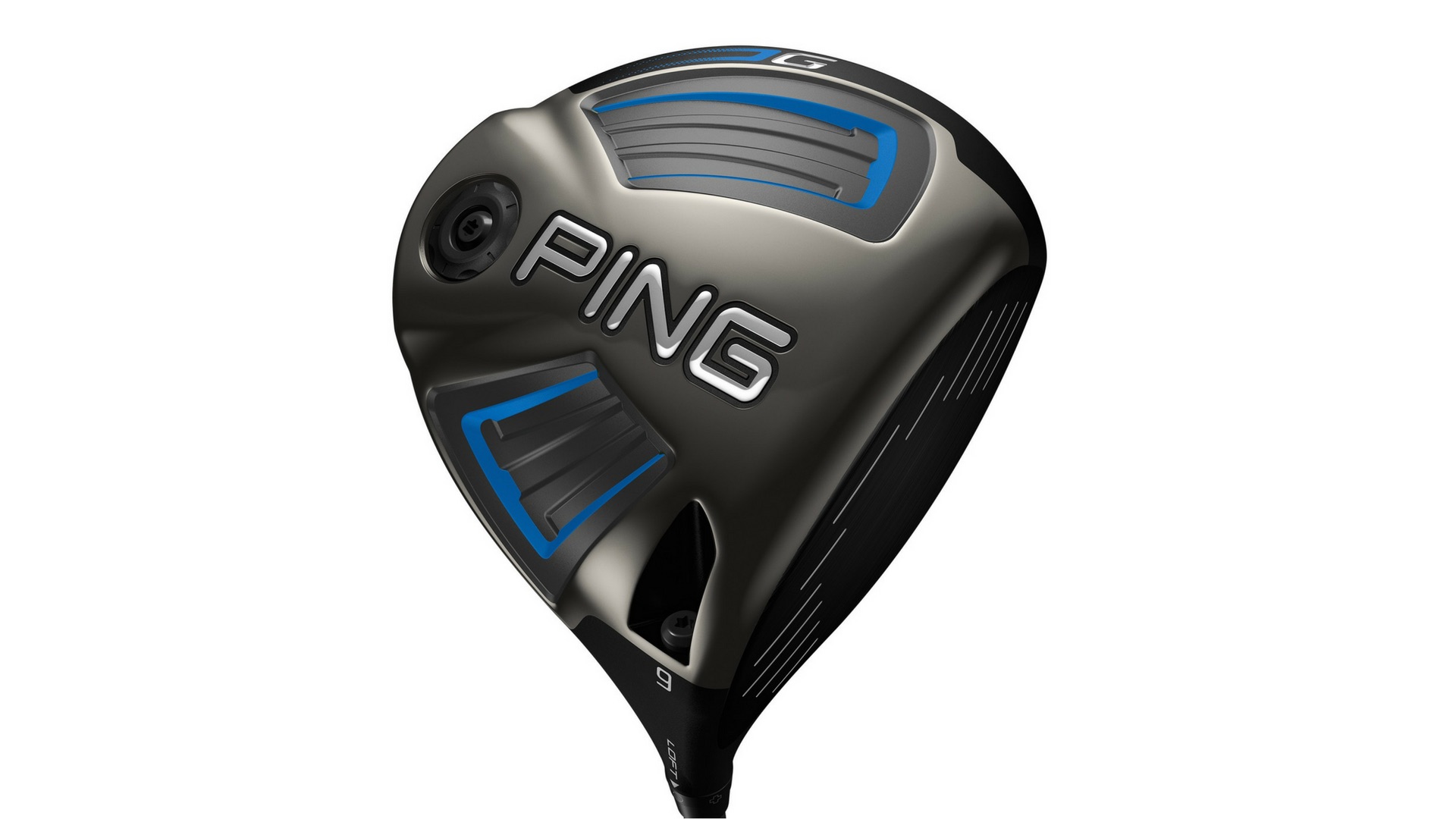 Ping G
£349
The follow up to the G30, the G (no number anymore) is the fastest, most forgiving driver Ping have ever produced. The Turbulators, or the ridges on the front of the crown, make the driver fly through the air faster. The unusual Dragonfly crown design saves weight which can be redistributed elsewhere for forgiveness. Also available in a low spin LS TEC version, and a draw biased SF Tec model, as well as a pink and black version inspired by Bubba Watson.
Click here for more on the Ping G drivers...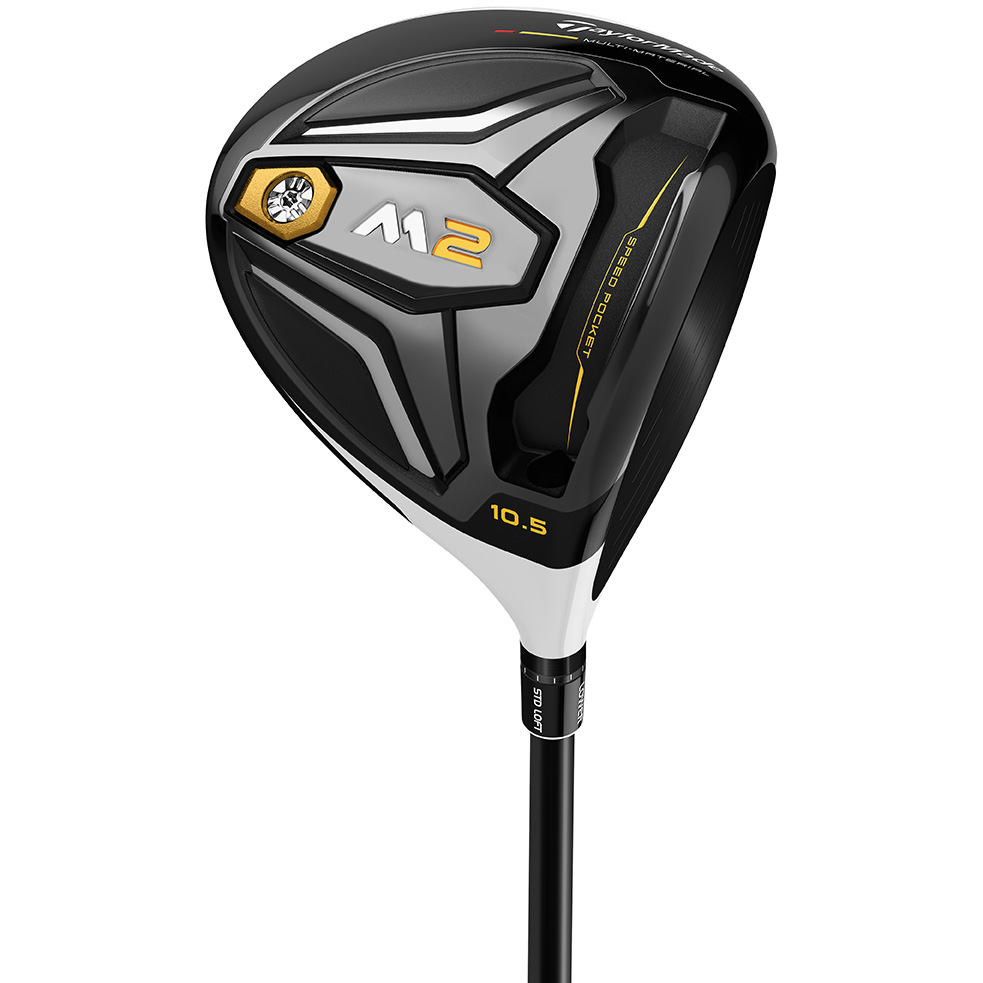 TaylorMade M2
£329
The TaylorMade M2 driver features a carbon crown to save weight. It saves five grams which, although that doesn't sound a lot to me or you, in a driver head is a massive amount. This time the saved weight has been put where it's needed for you to be able to hit your drives longer and straighter. TaylorMade have redesigned the Speed Pocket, the recess behind the face, allowing it to flex more at impact. This helps you hit the ball further on miss hits, and really helps keep the ball speed on drives hit lower down on the club face. 
TAGS: Titleist, 917, Callaway, Big Bertha Fusion, Ping, PXG, 0811, Srixon, Z565, Z765, Z 65, TaylorMAde, M2, Drivers, Equipment, 2016