Eds Letter
Jan 25th, 2017
Muirfield to vote on women membership again
That's right... again...
Words: Tim Southwell Photography: Getty Images
Lorks a Lordy, as if there weren't more pressing matters at hand, Muirfield are in the news again as they announce they will have yet another vote on whether to go berserk and allow females to be admitted to their club.
You might remember, last year they had a vote – after a lengthy two-year consultation process which no doubt involved a lot of lunch and guffawing about how slowly women play – but the result was fairly predictable. 64% voted in favour of allowing women into the club, but the Muirfield constitution requires that two-thirds of its eligible voters were required to pass the bill.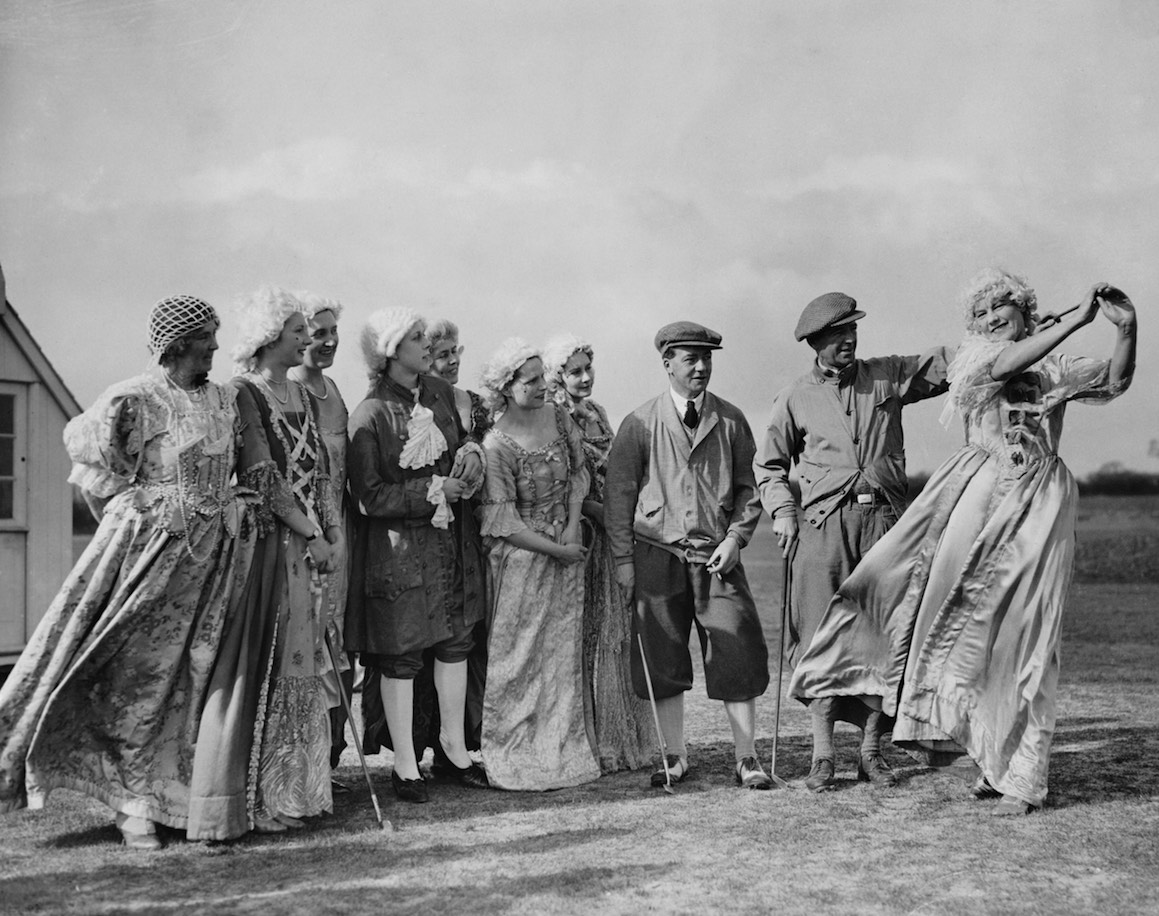 The May motion fell 10 votes short of admitting female members and Muirfield was promptly informed by the R&A that they could kiss goodbye to ever holding another Open.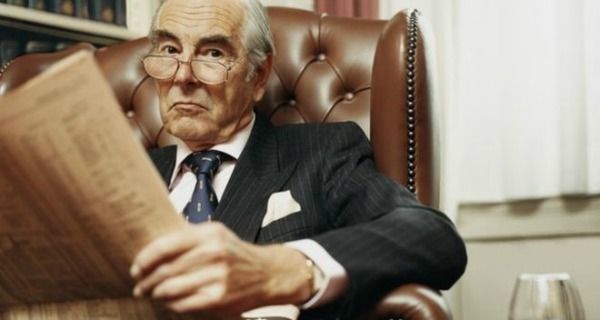 Some of us, the R&A included, are trying to make golf more accessible and fun. Some of us are trying to offer up something that will entice young people to get into the game.
But all anyone ever talks about is bloody Muirfield's painful efforts to drag itself into the 20th century (no point mentioning the 21st century, Muirfield has yet to ratify a motion to allowing it to start yet).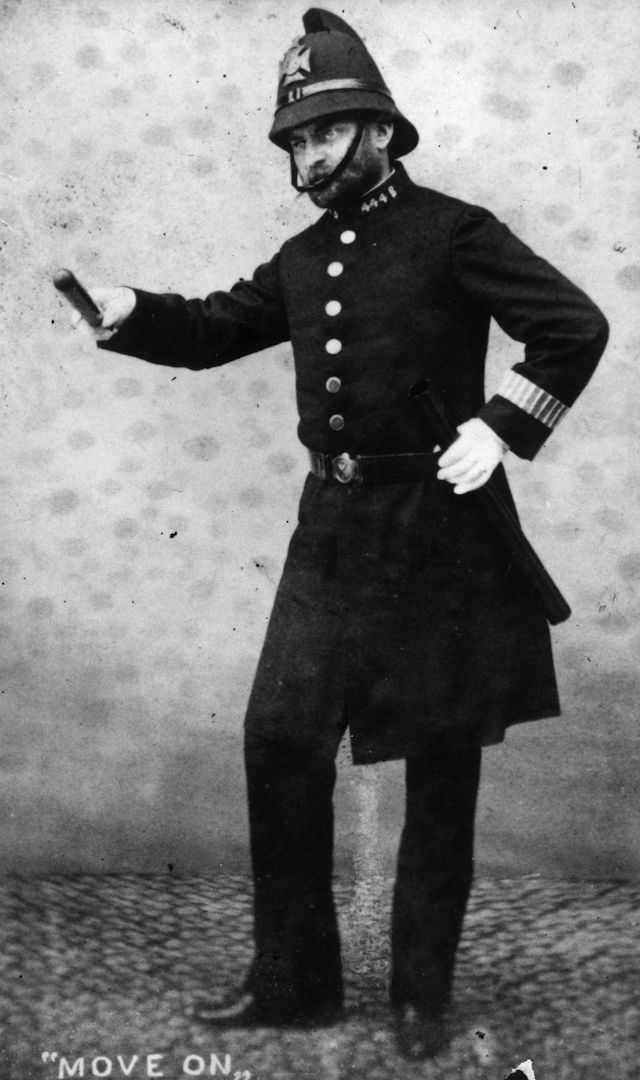 So they need another 10 votes to get this over the line. Let's think, how can we persuade The Muirfield 10? What do old men, who like hanging about with other old men, like?
- They like a good lunch.
- They like gin and whisky.
- They like talking about the good old days when people knew their place, had no ideas above their station, and the sun never set without asking permission first.
So, give them a good lunch, let them talk about how great things were in the past and then get them so tanked up on gin they tick the wrong box when voting. Hey presto, women are 'allowed' into the golf club.
Details of a new ballot are expected within the next two weeks with a decision expected in early March.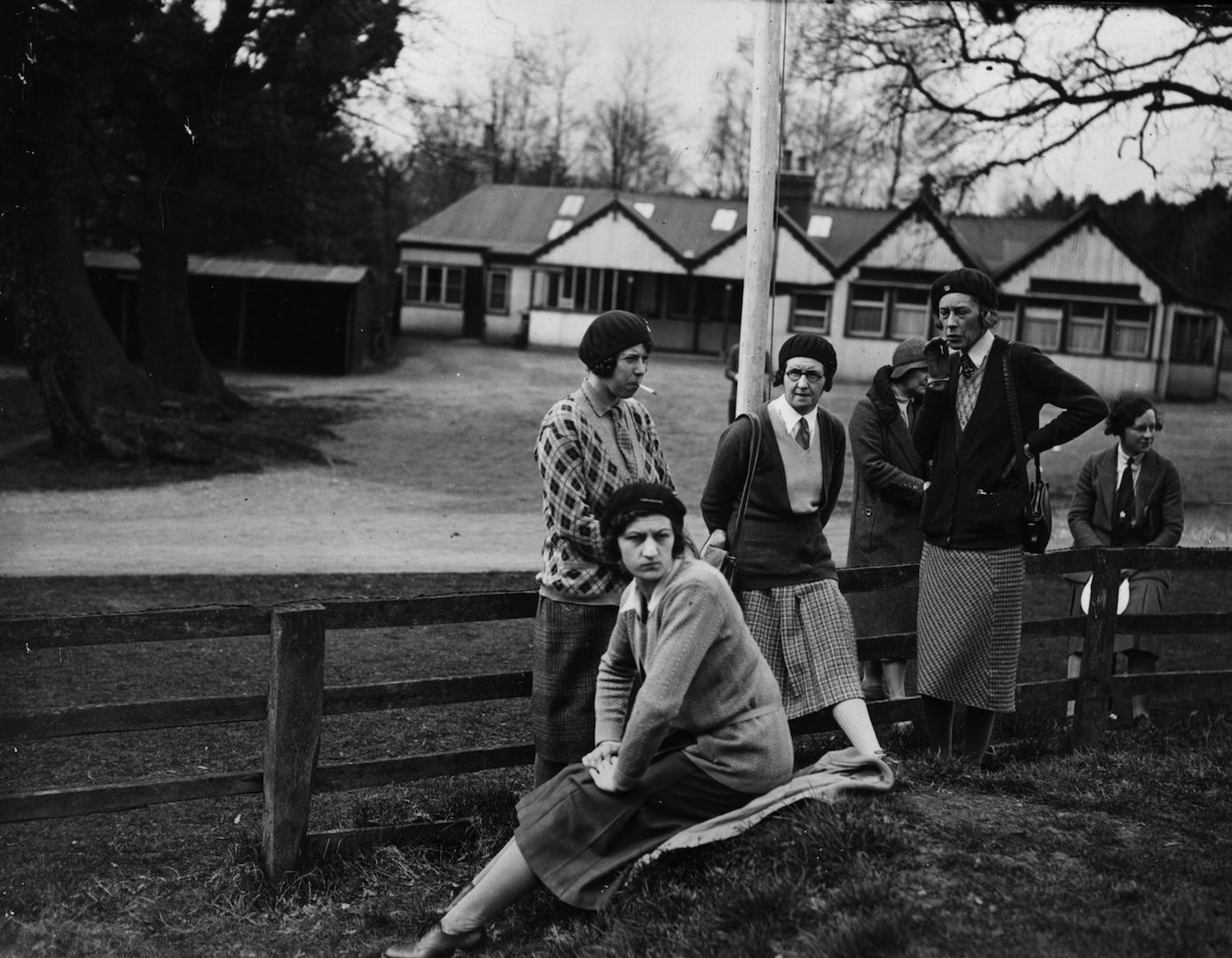 Run by The Honourable Company of Edinburgh Golfers, the privately owned links course last hosted the Open in 2013.
Muirfield GC was formed in 12 AD.
Related:
Muirfield accused of anti-semitism by Lord Grade