Eds Letter
Oct 26th, 2015
A Quick Livener #AQL
Your Monday Morning Catch Up
Words: Daniel Owen Photography: Getty Images

Helping The Gravy This Weekend Were...
(Click the links for more on each story)
Justin Rose above the field at the Hong Kong Open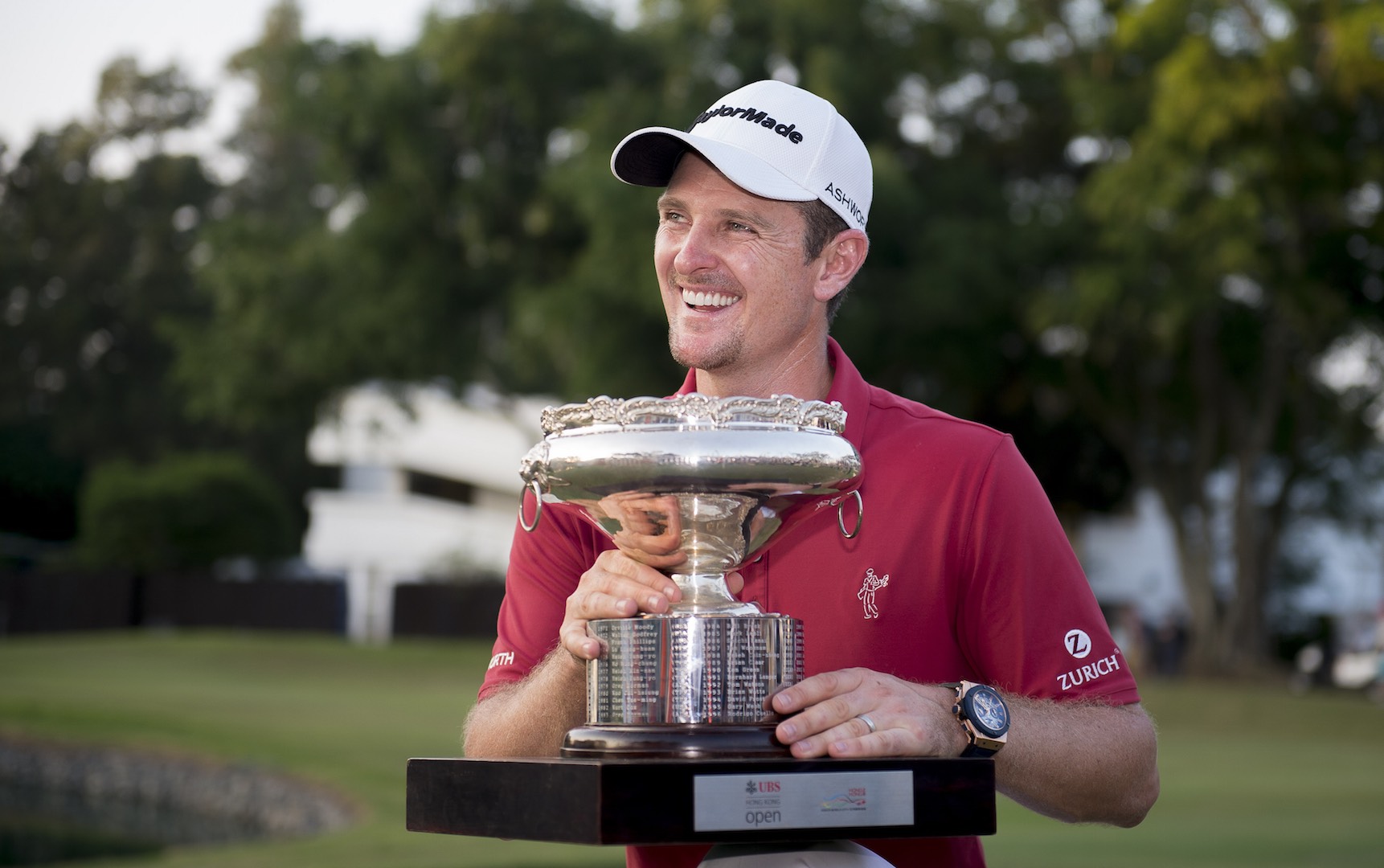 Helping The Whopping-Nine-Shot-Victory Gravy!
Justin Rose Takes Hong Kong Open Title by One
Smylie Kaufman for having the best name in golf. Oh, and for shooting 61 in the final round of the Shriners.
"It's a fez. I wear a fez now. Fezzes are cool"
Smylie Kaufman Wins Shriners Open From Way Back
Cats. For not being dogs. Or being more dog. Just chilling there, being cats.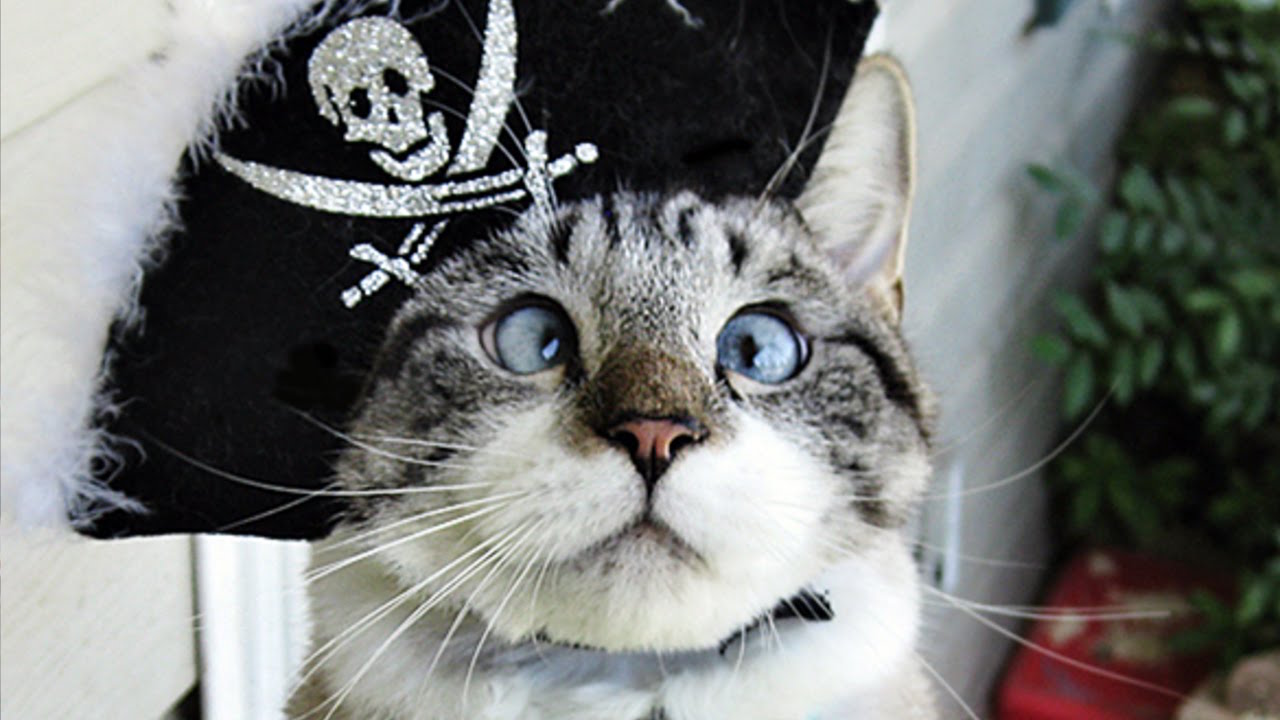 The new Star Wars: The Force Awakens trailer, for making us feel like five year olds all over again. More goose bumps than a really bumpy goose.
Titleist 716 AP2 Irons. For being so purdy. So, so purdy.
Bunching Arse this weekend were...
IKEA. Flat-pack hell keeping us away from the golf course.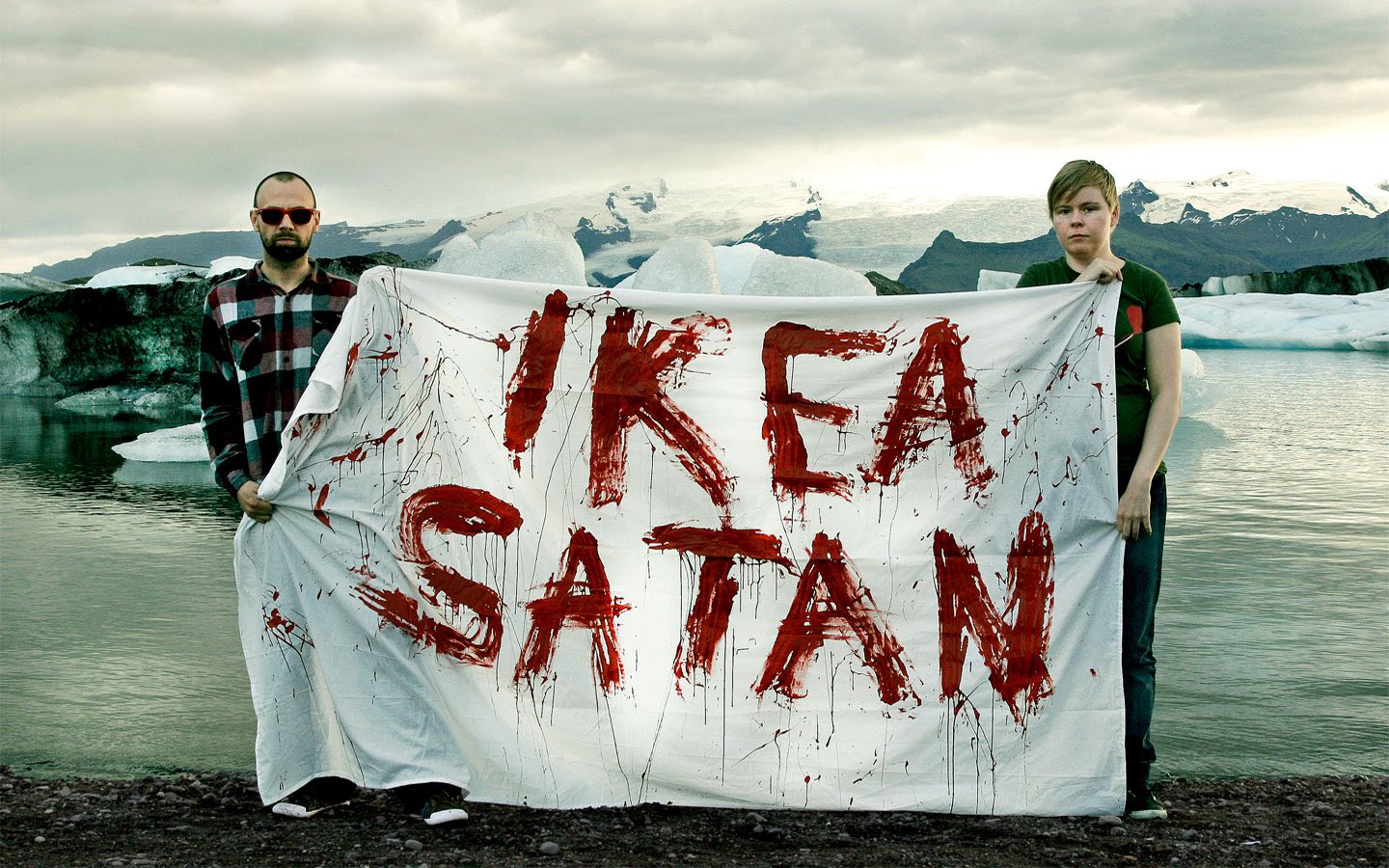 Bunch Of Plywood-and dowling-missing-bits-and-ropey-instructions Arse!
Lewis Hamilton. You've been so good this year, it's made Formula One pretty dull.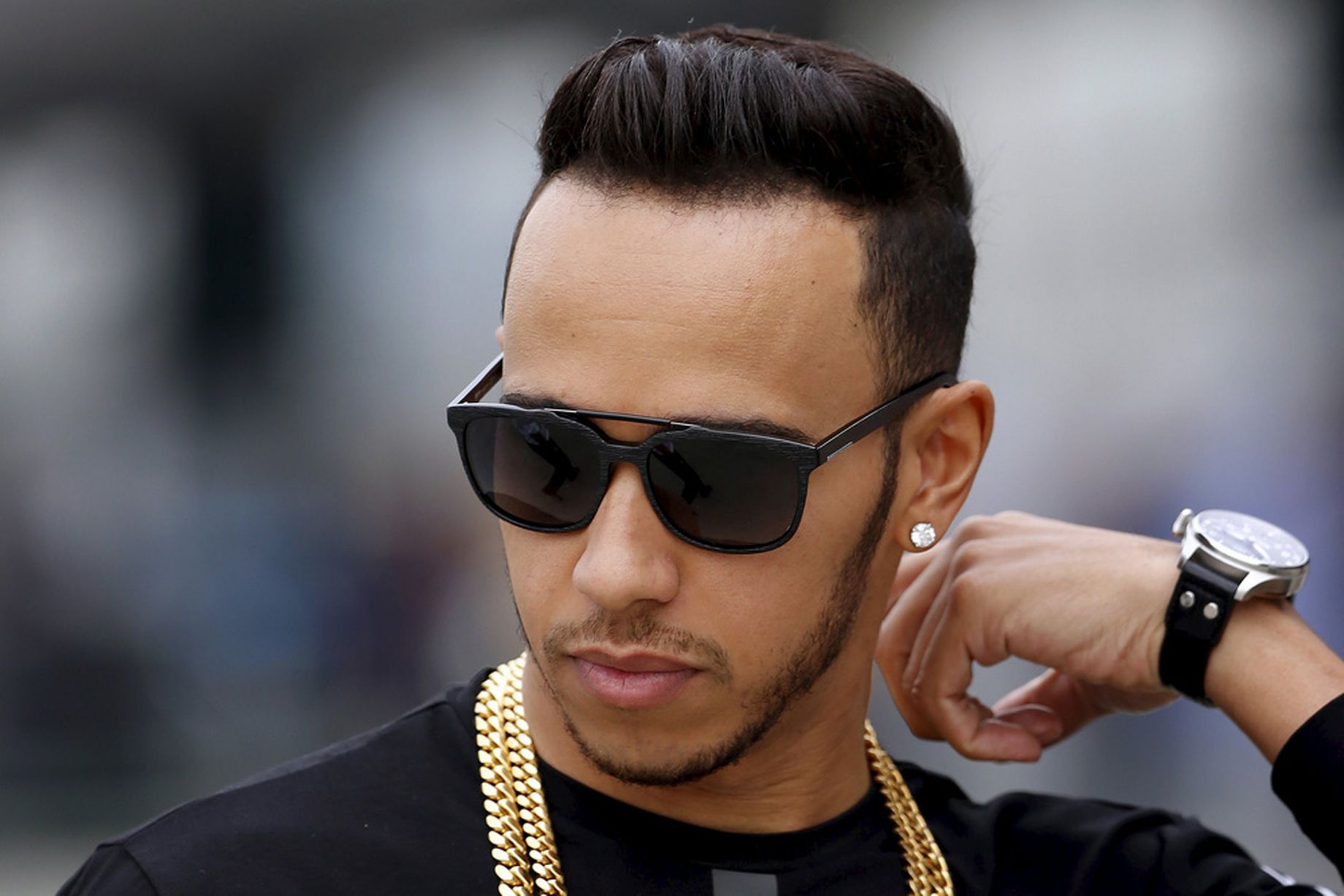 Bunch Of What-is that-barnet-all about-we-know-you're-well-good-but-let-someone-else-win-for-once? Arse!
Nico Rosberg challenging Martin Kaymer at Mercedes Benz World
Moving.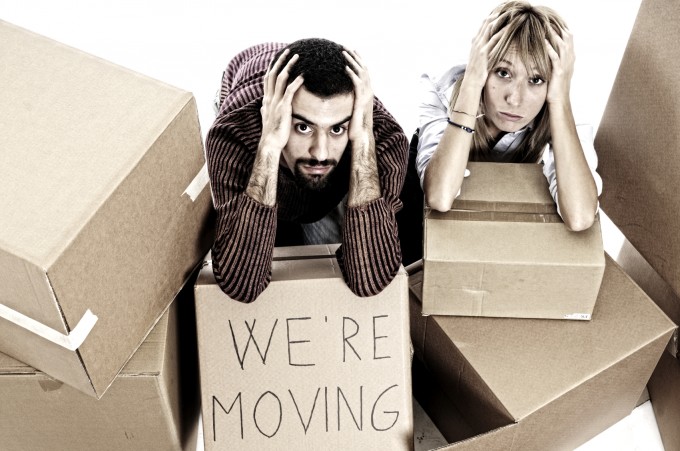 TAGS: Martin Kaymer, Lewis Hamilton, Nico Rosberg, Star Wars, Smylie Kaufman, Justin Rose, Titleist, AP2, 716, Ikea, Cats, Eds Letter, 2015