British Par 3
Aug 7th, 2017
The Farm Foods British Par 3 Championship kicks off
And the Golf Spiv is teeing it up for the first time
Words: The Golf Spiv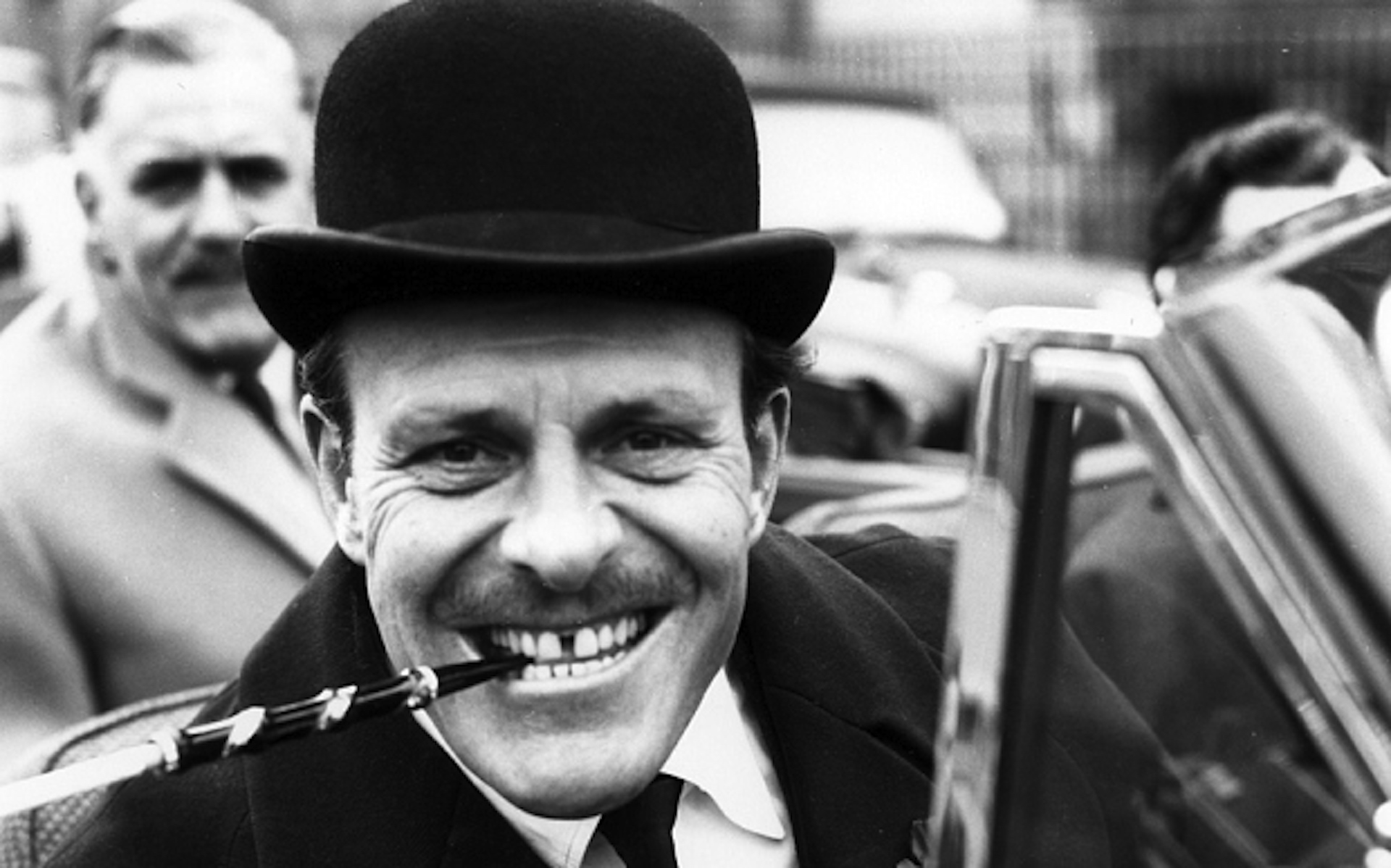 With GolfPunk acting as the Official Media Partner for the British Par 3 Championship, it is time to finally unveil the part that I am going to play as one of their GolfPunks.
As part of GolfPunk's coverage, they thought it would be a good idea for one of the team to actually play in the event alongside a professional at the Pro–Am. Needless to say, I can finally release the information you have all been waiting for. That particular GolfPunk...is me. 
Whilst I have no idea yet as to who the unfortunate professional will be one thing is for sure, I'll need a lot of help. So to try and find any kind of advantage, I have enlisted my very own caddy. Someone who actually knows what they are doing and who can actually give some good advice. The man I have chosen is none other than William Murfitt. He's pretty good and has played on the Trilby Tour and League to Dubai.  
I will be relying heavily on Will and I can only hope he knows what to expect. Golfhacker is not just the name of the Website...but also...it clearly defines the kind of golfer I am. A hacker, a less than average player who performs a birdie dance whenever that actually happens on the course. 
To say I am nervous would be an understatement. Crowds, pressure and of course the element of competition. They are all things I have never experienced before. Then came the real bombshell. 
"Your tee time is 7.10am"
7.10 am!!!!! What ungodly hour is that! As a golf journalist, I have some pretty early starts but this is just plain unfair.  I'll easily be on at least my fourth cup of coffee by that point. Will has already suggested a wake–up call at 4.30am as we travel down to Nailcote Hall. Brace yourself for one very tired Golfhacker as he takes on the course. 
To make matters worse, I have actually played a few holes at Nailcote Hall before. Thankfully not many witnessed the sheer embarrassment as I caught the ball plumb in the middle with my pitching wedge. Rather than travel gracefully in the air, the ball flew like a rocket over the green, over the other green, and somewhere into oblivion. Personally, I still think it broke the space/time vortex and has probably landed inside the TARDIS somewhere. 
People have already advised that I should get as much practice in as possible. There is, of course, one major issue standing in my way of actually striking a ball between now and then. As a Golf writer, I also have to do some actual work. Currently, I'm at the Ricoh Women's British Open at Kingsbarns. There is a job to be done and that has to come before any practice. I won't even back home till Tuesday, then it is a case packing another bag for Nailcote Hall. 
I really don't want to sound like I am moaning. I am lucky to say that I have one of the best jobs in the world. I am simply getting my excuses in right now before I even arrive at the first tee. 
So what can you expect from the Golfhacker at the British Par 3 Championship? Well, I'll give it my best I really will. After all, I'm just an average guy and a less than average golfer. So if I can do it, anyone can. 
An article will be written about the experience, Will will also be filming it as will Sky Sports. I mean come on...if this is not a Cinderella story in the making then what is? All that remains to be seen is how I will actually get on. I mean, what exactly can go wrong? 
P.S... Will has already been instructed to supply me with a multipack of chewing gum. If it works for Jordan Spieth...then it can also work for me. 
Attending this year's BP3 will be Liverpool legend Robbie Fowler and Manchester United striking sensation Andrew Cole making their debuts. Also appearing across the Championship's four days will be, former England rugby captain Mike Tindall MBE, British Formula 1 champion Nigel Mansell CBE, ex-England cricketer James Taylor, BBC Breakfast's presenting duo Dan Walker & Naga Munchetty, Boyzone star Keith Duffy, Westlife's Brian McFadden and 'Harry Potter' actors Oliver & James Phelps aka the Weasley twins.
Related:
Tee off times for the Farm Foods British Par 3 Championships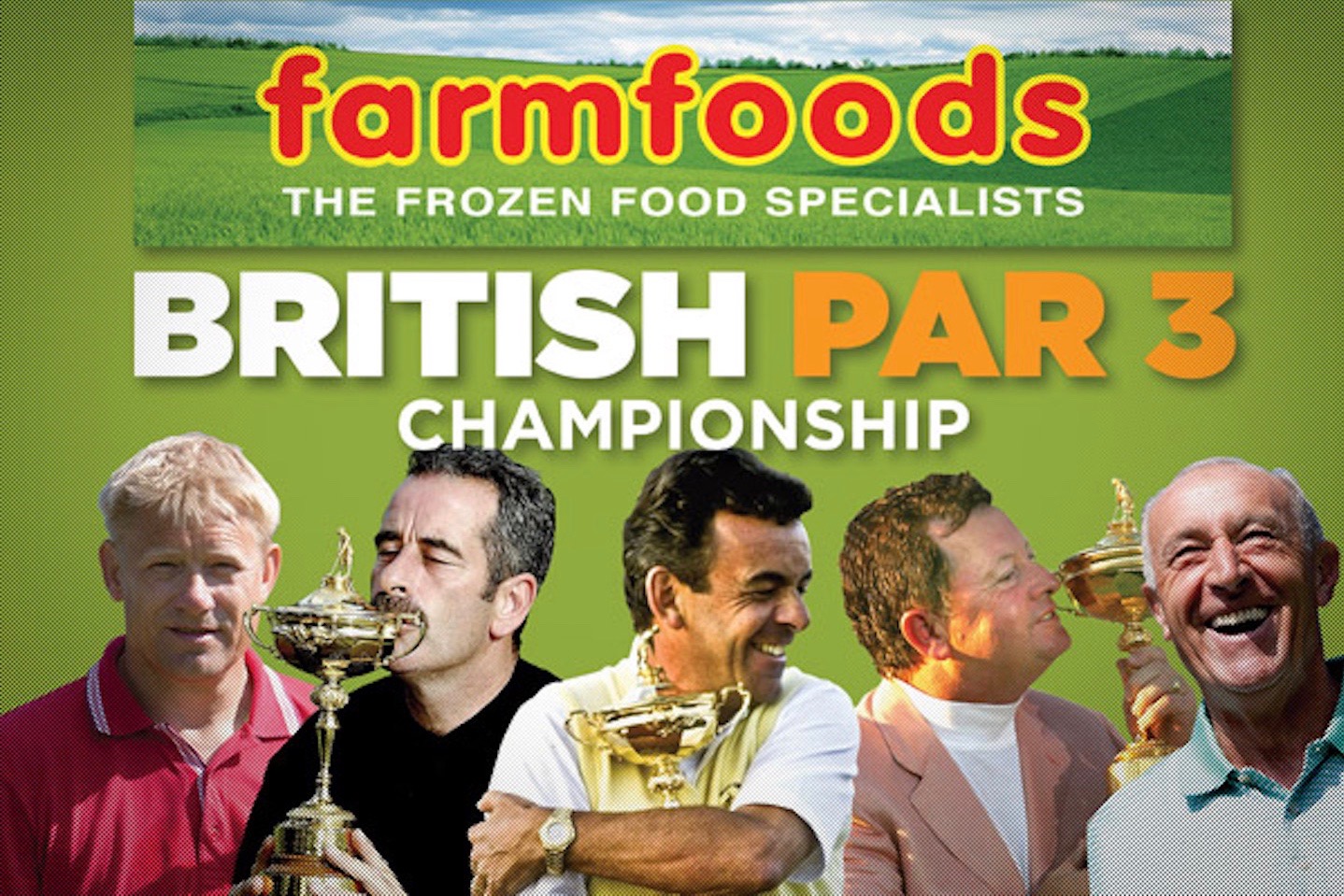 TAGS: Golf Spiv, Farm Foods Par 3 Championship, Nailcote Hall, Tony Jackelin, British Par 3, 2017