2017 Walker Cup
Sep 8th, 2017
The Top 9 Walker Cup players
From the history of the tournament... according to us
Words: GolfPunk Photography: Getty Images
It is Walker Cup time again, as the United States take on GB&I at the Los Angeles Country Club. Here are our favourite Top 8 Walker Cup players who went on to tour success, and one who did not.
The cup is named in honour of George Herbert Walker, who was president of the USGA in 1920 when the match was initiated.
Walker is the grandfather and namesake of George H.W Bush and great grandfather of George W. Bush, the 41st and 43rd Presidents of the United States, respectively.
The Walker Cup was first hosted in 1921 at Hoylake, and since World War Two has been hosted on odd years. The 1921 event was actually unofficial, but was followed by official outings from 1922 through to 1924, after which it become a biennial tournament.
The last outing was the 45th in 2015, when GB&I put the USA to the sword with a crushing seven–point defeat. The USA has nevertheless dominated in this event, and as of 2015 they hold a record of 35 wins to 9, with just a single tie in its long history.
A contributing factor to this rather one–sided history is that GB&I have never included European players, as they did with the Ryder Cup.
But as one of the leading amateur events in the world, it has still produced some stars of the game, and here is our top 9. Apologies to Peter McEvoy and Gary Wolstenholme etc, but we are just featuriing the guys who turned pro in this one.. and Bobby Jones...
No 9: Bryson DeChambeau: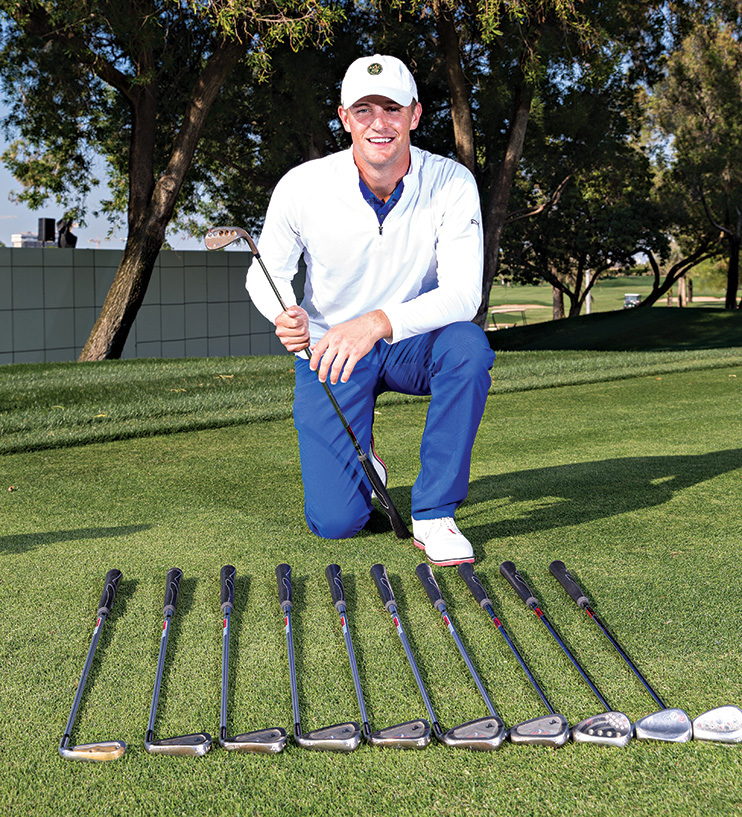 Bryson DeChambeau gets a mention in dispatches as it was in the 2015 Walker Cup that the golf scientist first came to our attention.
He came into the competition with the rare distinction that added him to a group of elite golfers – Jack Nicklaus, Phil Mickelson, Tiger Woods and Ryan Moore – as only the fifth golfer to win both the U.S. Amateur and the NCAA individual title in the same year.
"I've been practicing my whole life for something like this, and to be able to finally do something history-worthy, I guess you could say is incredible," said DeChambeau.
He halved his afternoon singles against Ashley Chesters, won  the Sunday morning foursomes with Robby Shelton, and won his Sunday afternoon singles by a resounding 6&5 against Gavin Moynihan.
But that was not enough of a contribution to be on the wrong of a famous GB&I victory of 16 1/2 to 9 1/2 points.
DeChambeau claimed his first PGA Tour victory at the John Deere Classic in July 2017.
No 8: Justin Thomas: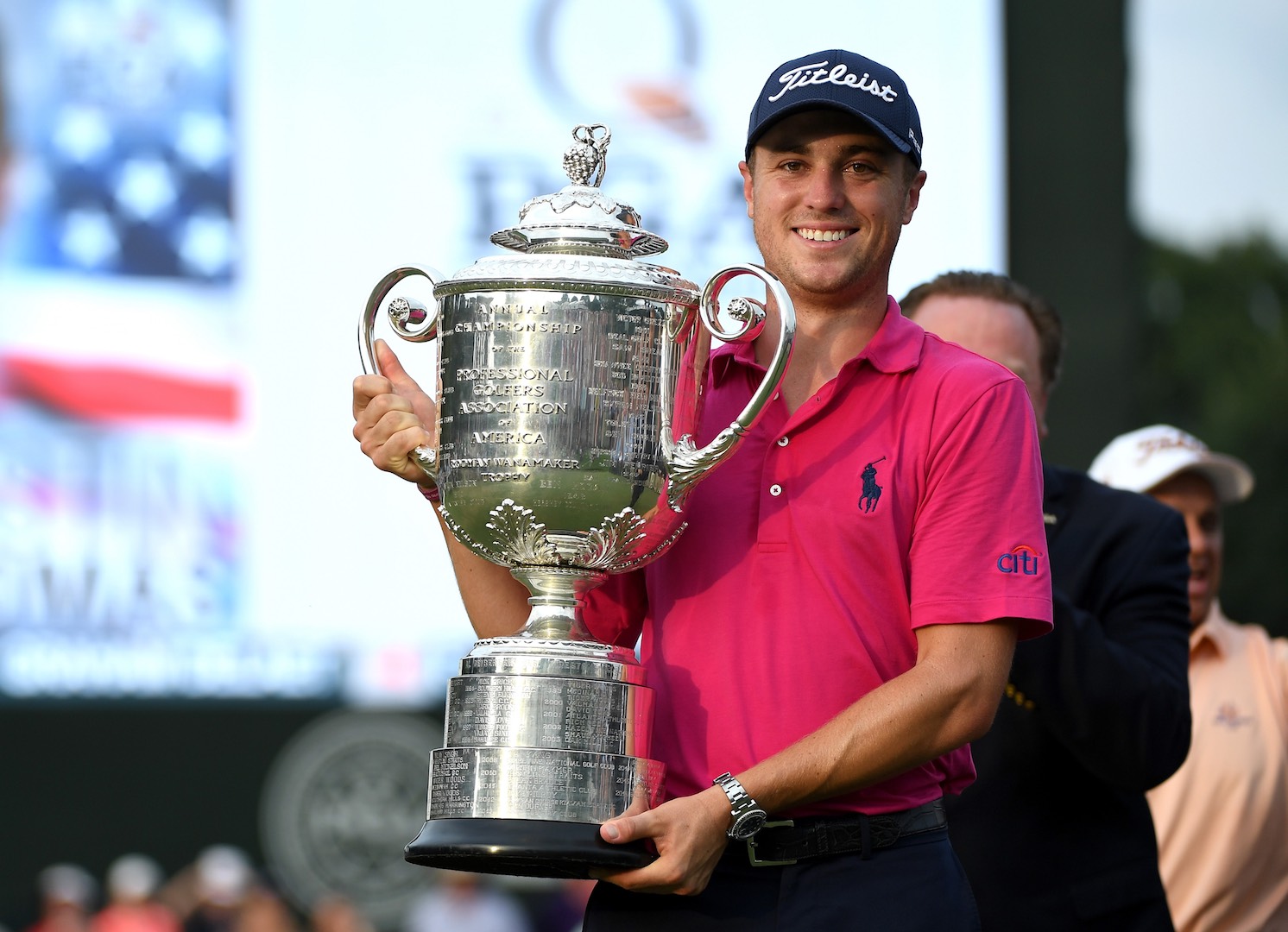 Justin Thomas is simply flying at the moment, spurred on in part by his friendship and rivalry with Jordan Spieth.
Thomas won his first major at the 2017 PGA Championship, and at the Dell became just the fourth golfer to win five times, including a major, in a PGA Tour season since 1960 before his 25th birthday, joining Jack Nicklaus, Tiger Woods and Jordan Spieth.
A twenty–year–old Justin Thomas played Walker Cup in 2013, against a GB&I team that included Matthew Fitzpatrick, Callum Shinkwin and Jordan Smith, who recently claimed his maiden Tour victory at the Porsche European Open.
Thomas took a point in the Saturday morning foursomes with Patrick Rodgers, and halved with Nathan Kimsey in the Saturday afternoon singles. He sat out the Sunday morning foursomes, and then went on to beat Max Orrin in the Sunday afternoon singles by a convincing 6&4.
He was part of a victorious US Walker Cup team at the National golf Links of America, which vanquished GB&I 17 points to 9.
No 7: Rory McIlroy & The Class of 2007: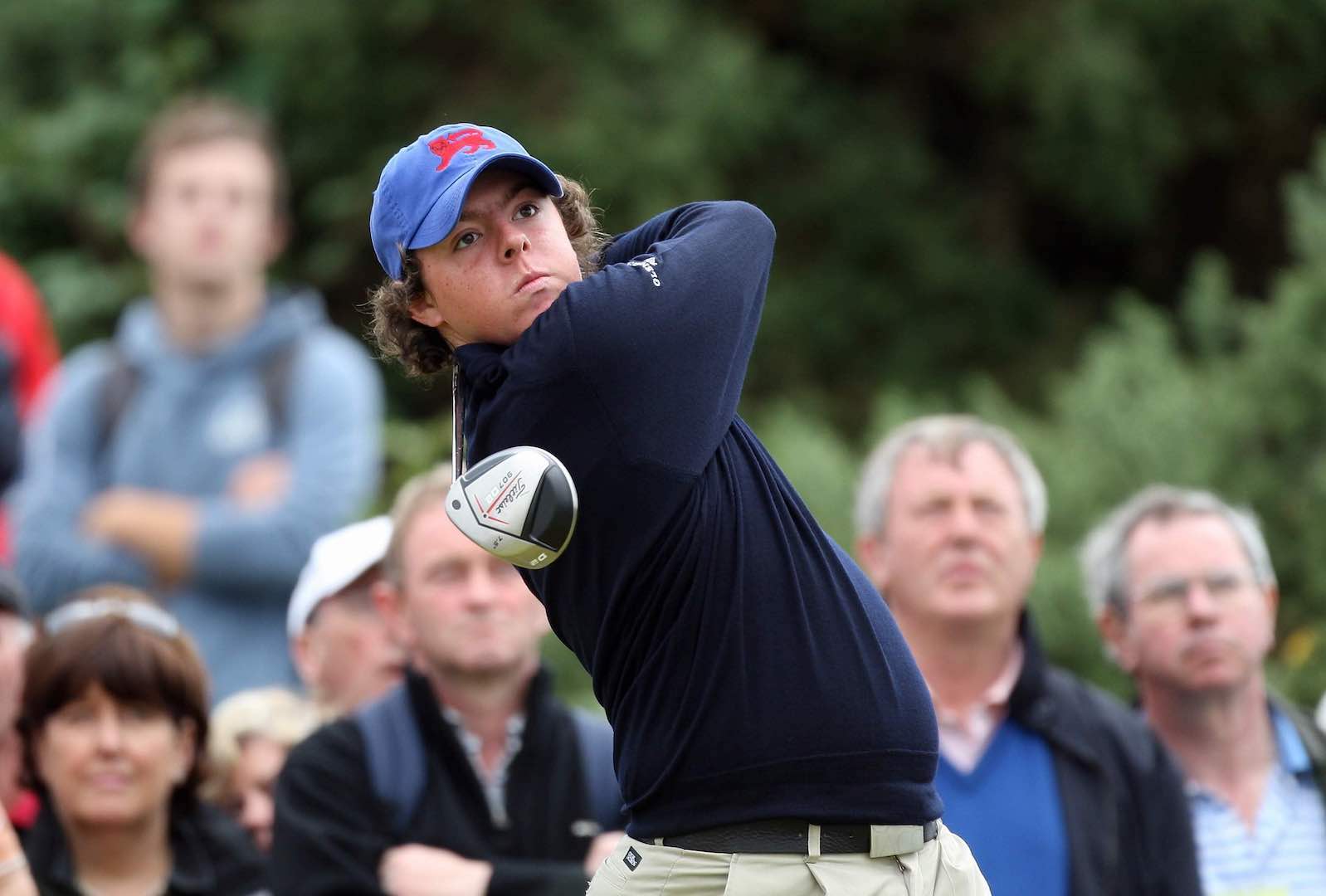 The 2007 Walker Cup was a notable year, with a 23–year–old Dustin Johnson playing alongside an 18–year–old Rickie Fowler. Webb Simpson and Billy Horschel also debuted as part of a very strong US team.
Meanwhile in the GB&I team there was an 18–year–old Rory McIlroy, playing alongside the 2007 English Amateur Champion, the 19–year–old Danny Willett.
In the morning foursomes Rory McIlroy was partnered with Jonathan Caldwell, and they halved against Colt Knost and Dustin Johnson. In the afternoon singles Rory McIlroy lost by one to Billy Horschel, whilst GB&I's Lloyd Saltman lost to Rickie Fowler 5&4.
The final day's singles saw Rory McIlroy take his revenge on Billy Horschel, beating him four and two, and Rickie Fowler going down 3&2 to Rhys Davies. Dustin Johnson didn't even play in the final session, but he was not needed as the US took the Walker Cup by a single point – 12 ½ to 11 ½.
For many of us it was an incredibly memorial event, as it was really the first time that we had ever properly seen the young McIlroy do his thing, and the whole event was fully covered by the BBC - them was the days! 
No 6 Rickie Fowler: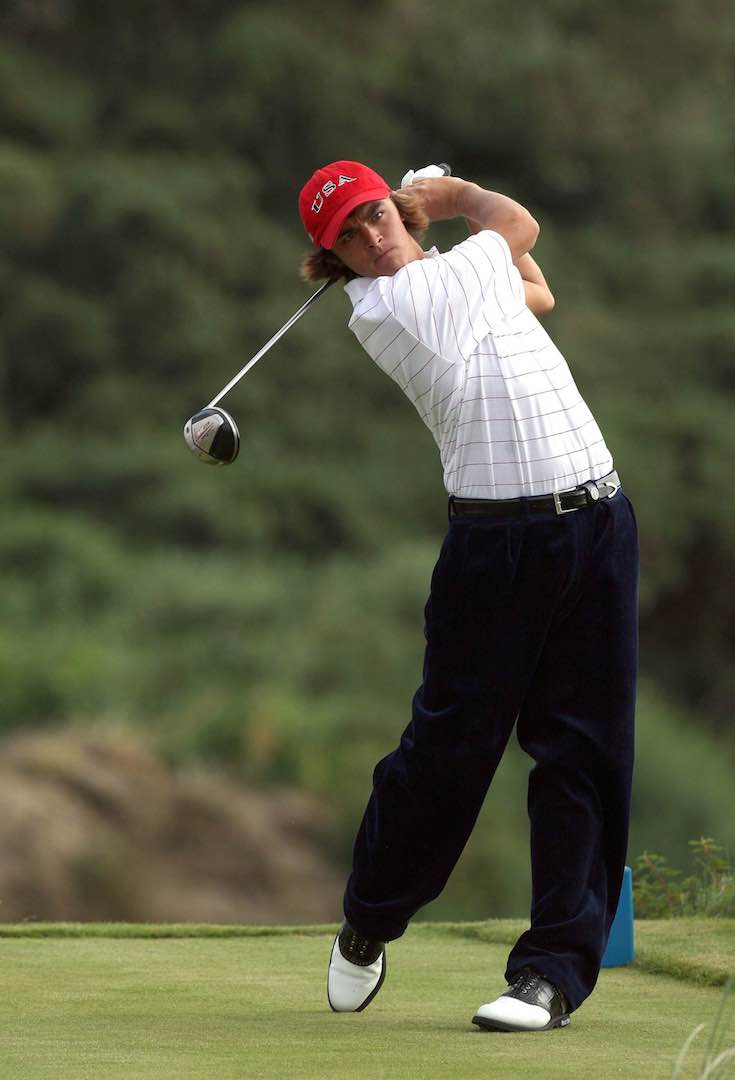 Rickie Fowler deserves a special mention in dispatches as he was also to play in the 2009 Walker Cup, and across the two competitions went a combined 7-1-0: nice work Rickie!
No 5: Justin Rose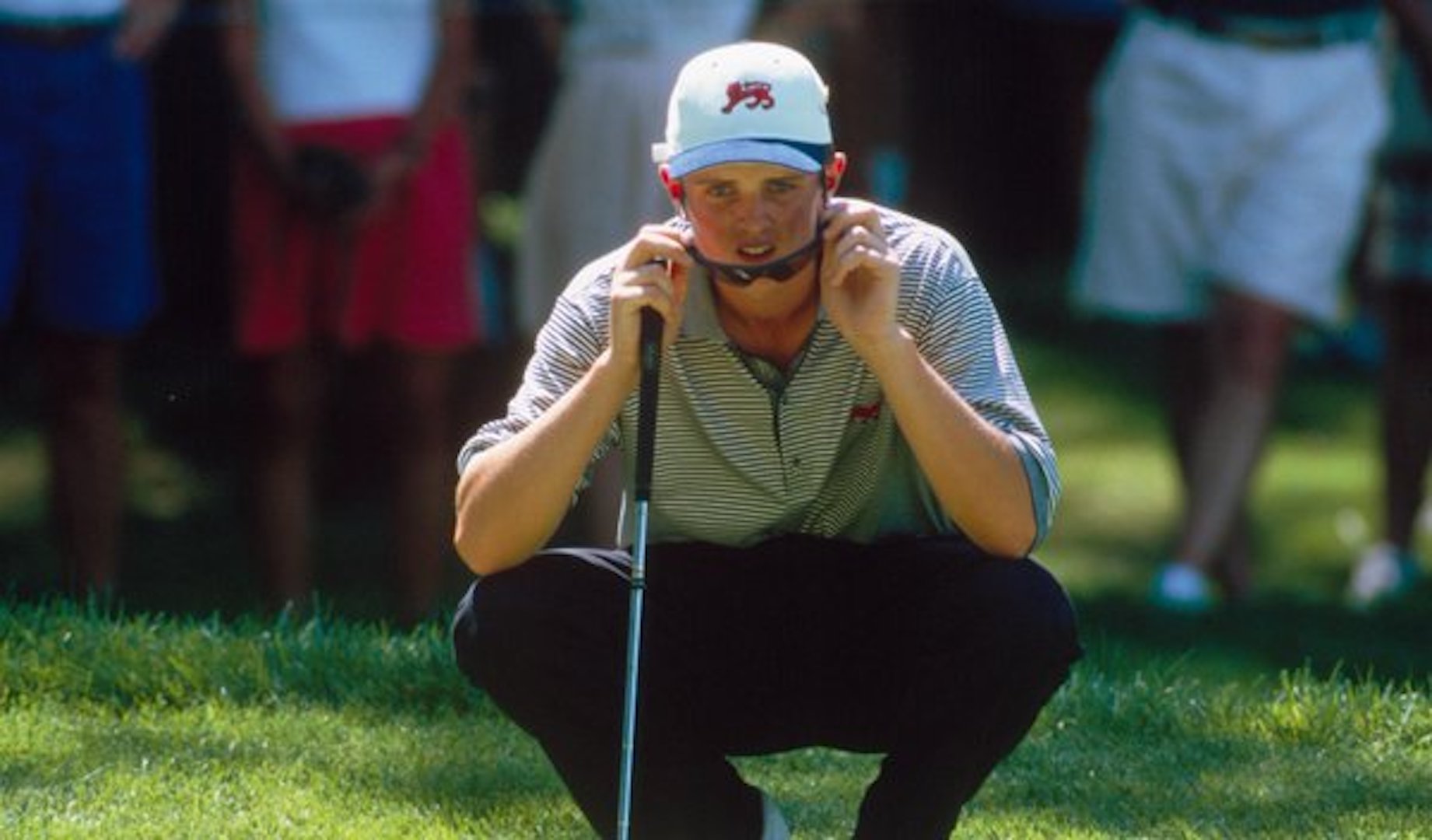 In 1997,Justin Rose played Walker Cup at the tender age of 17, becoming the youngest ever player to compete in the competition.
He claimed a point in his Saturday singles, with a one–point victory over Joel Kribel.
Then in his first foursome outing on the Sunday morning, he secured another point in a pairing with Gary Wolstenholme against Randy Leen and Chris Wollmann.
He was beaten 3&2 in the Sunday singles by Jerry Courville, as GB&I went down to a heavy defeat 18 to 6 point defeat at Quaker Ridge Golf Club in Scarsdale, New York.
No 4 Phil Mickelson: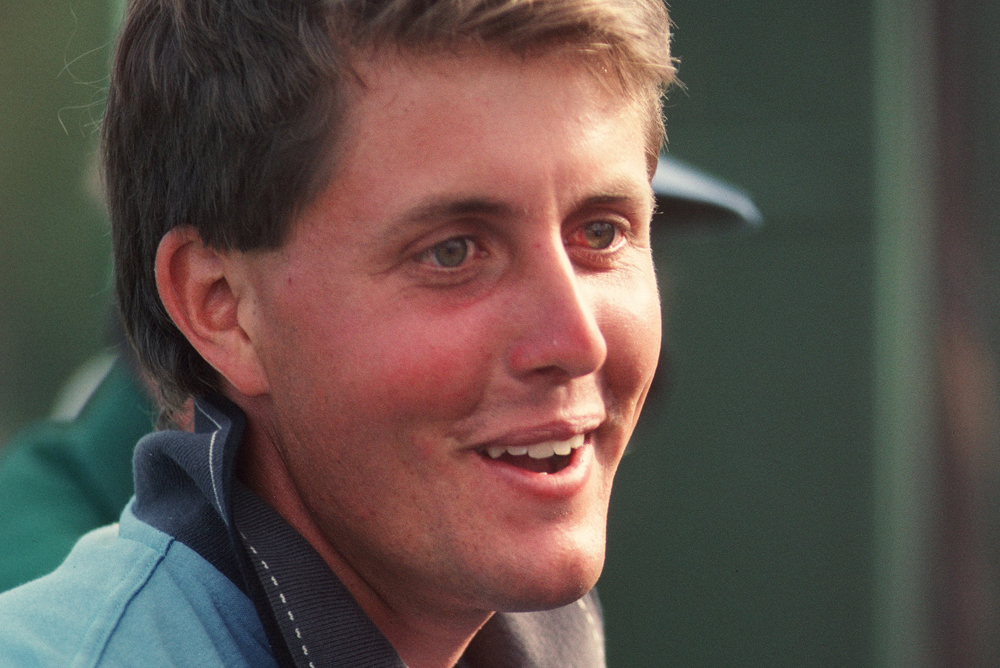 Phil Mickelson made the Walker Cup team back in 1991 at Portmarnock. He had won the US Amateur in 1990, as well as PGA Tour event, with victory at the 1991 Northern Telecom Open.
No 3 Tiger Woods: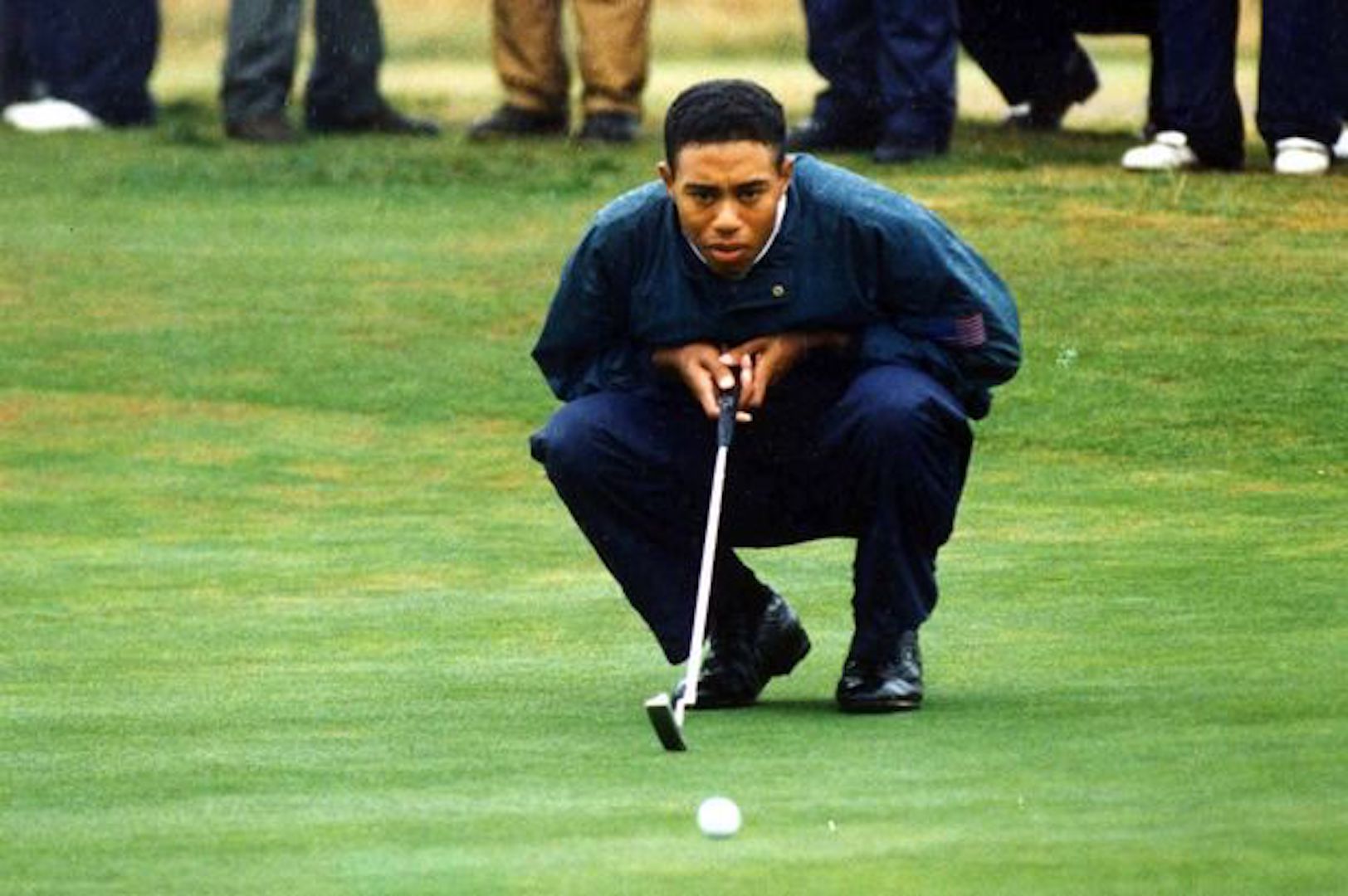 Tiger Woods was the only player to win three straight U.S. Junior Amateurs and three straight U.S. Amateurs, and he represented the U.S. in the 1995 Walker Cup at Royal Porthcawl Golf Club in Wales.
Tiger tasted victory in the Saturday Morning foursome playing with John Harris, as they beat Gordon Sherry and Stephen Gallacher 4&3.
But in the Saturday afternoon singles Gary Wolstenholme famously beat Tiger by a single shot.
Harris and Wood lost 2&1 to Padraig Harrington and Jody Fanagan in the Sunday morning foursomes, but Tiger was to have the last laugh as he took his revenge on Gary Wolstenholme with a convincing 4&3 victory in the Sunday singles.
Well, not quite the last laugh, as the USA was still on the wrong end of 14 to 10 defeat at Royal Porthcawl.
No 2 Jack Nicklaus: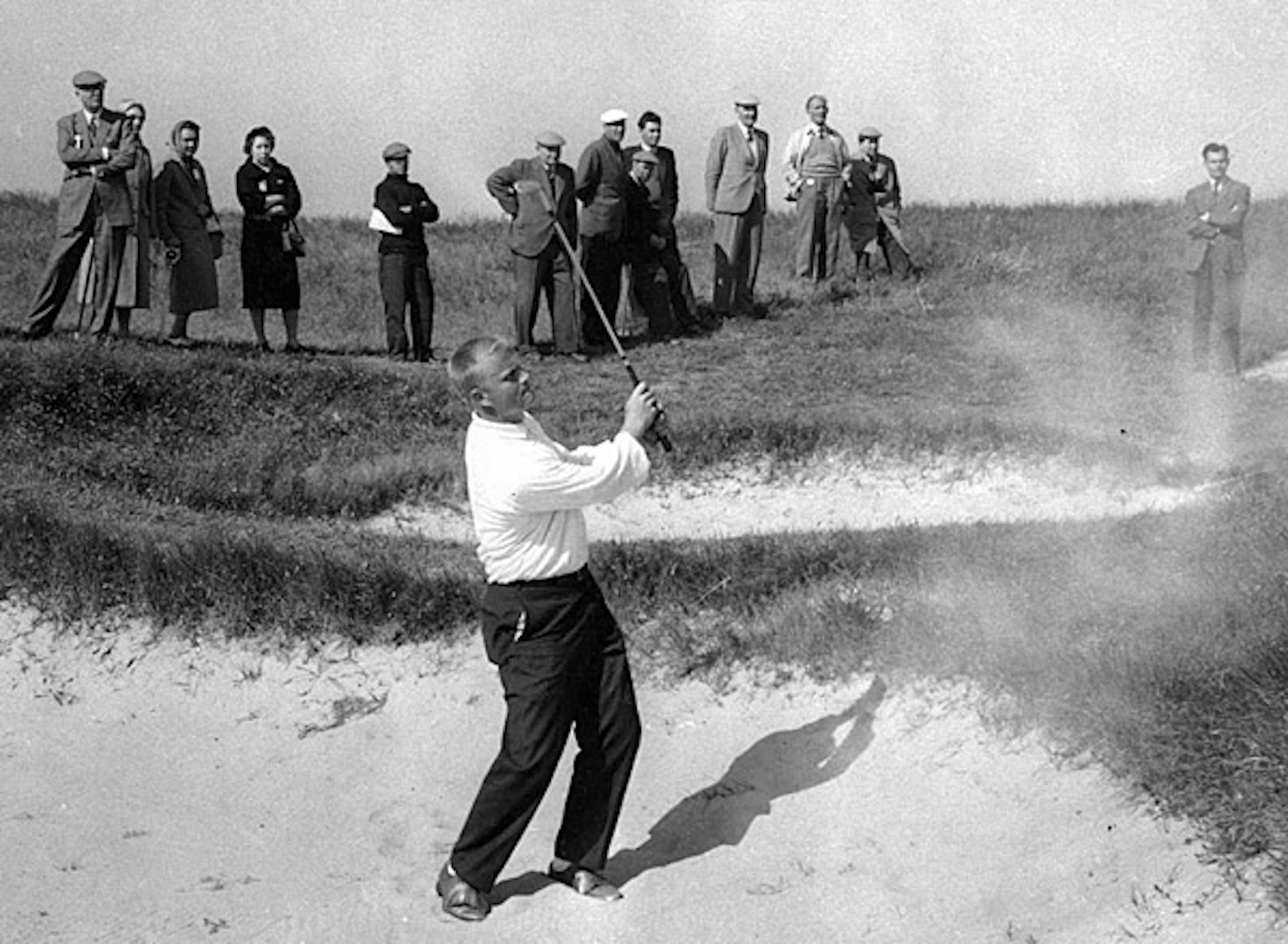 Jack Nicklaus played in the 1959 Walker Cup before nearly winning the 1960 U.S. Open as an amateur. He then played on the 1961 team before winning his first professional tournament, the 1962 U.S. Open at Oakmont. And the rest, as they say, is history.
No 1 Bobby Jones: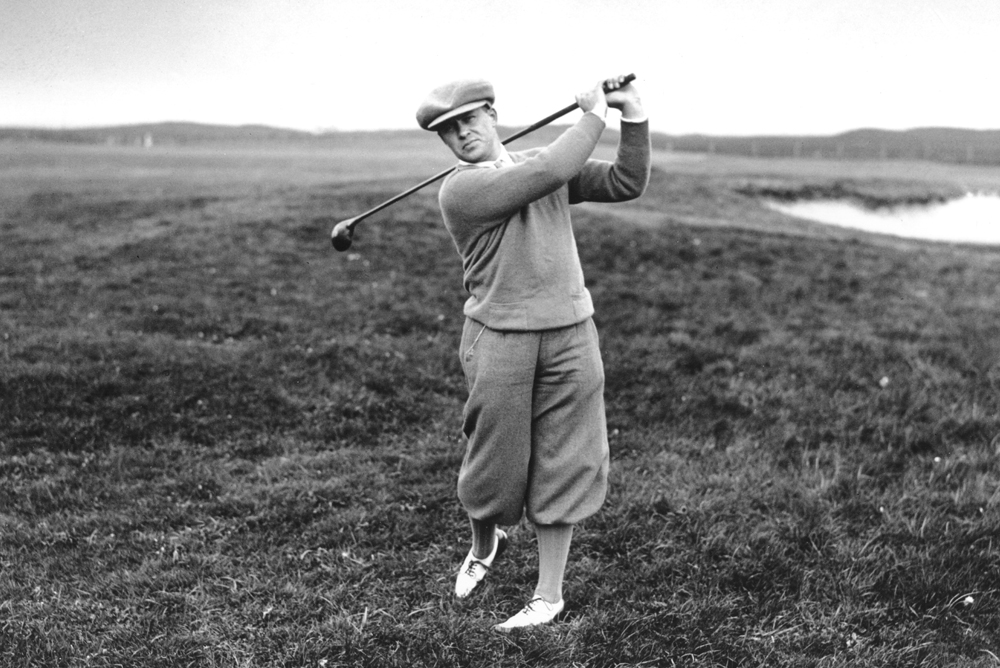 Bobby Jones was the greatest amateur of all time. He played in a total of five Walker Cups, including two as a playing captain. Jones overall record was 9-1-0 , and 5-0-0 in singles. His record remains the best in Walker Cup history. Amen.
Related:
Walker Cup 2017 – meet team GB&I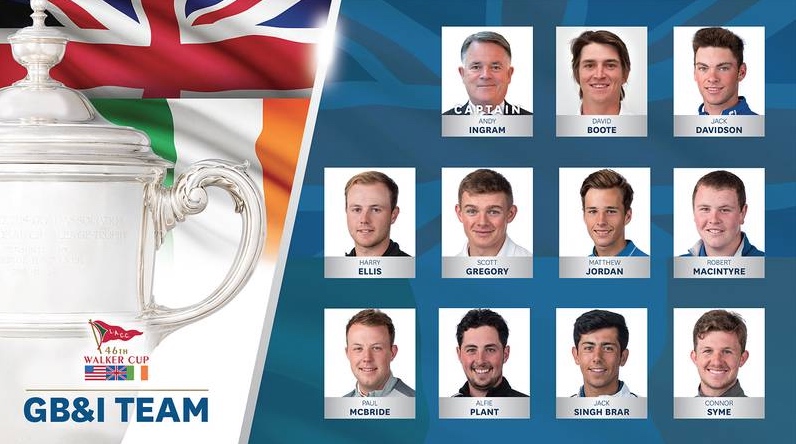 TAGS: Jack Nicklaus, Phil Mickelson, Bobby Jones, Rory McIlroy, Tiger Woods, Players, Tournaments, Walker Cup, 2017 Walker Cup, 2017