Travel and Lifestyle
Jan 16th, 2017
Verdura Resort joins European Tour Properties
36 holes from Kyle Phillips
Words: John Dean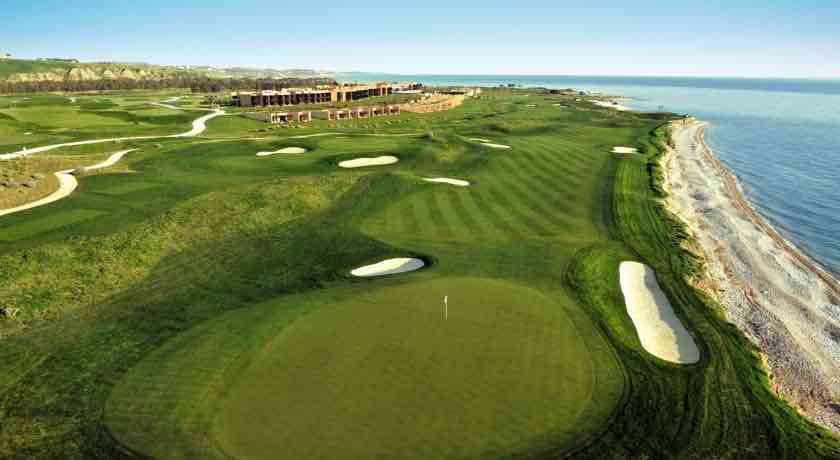 Verdura Resort's has become the latest addition to the exclusive European Tour Properties network.
The resort has joined the prestigious group as a European Tour Destination and is the second high-profile Italian venue to become a member, following Marco Simone Golf & Country Club – the venue for the 2022 Ryder Cup.
Opened in 2009, Verdura Resort, a Rocco Forte hotel, has quickly risen to become a leader in modern luxury golf and lifestyle destinations on the continent, and in May will host the European Tour's Rocco Forte Open, five years after staging the 2012 Sicilian Open.
Nestling adjacent to the Mediterranean in 230 hectares of stunning traditional Sicilian landscape, the resort's golf facilities include two outstanding championship courses – the East Course and the West Course – and a par-three nine-hole course.
Sir Rocco Forte, chairman of Rocco Forte Hotels and a keen golfer, said: "It's a privilege to join the exclusive European Tour Properties network of clubs, identifying Verdura Resort as one of the premier golf destinations in Europe.
"Our two 18-hole links golf courses are designed by Kyle Phillips with sweeping views of the Mediterranean from every hole. Our visitors include some of the most famous names in European golf, and becoming a member is further confirmation of the great progress that Verdura has made in recent years in becoming one of the elite golf destinations on the continent."
Keith Pelley, Chief Executive of the European Tour, said: "Verdura Resort is a great addition to the European Tour Properties network. It also represents a double triumph of collaboration as we very much look forward to its hosting of the Rocco Forte Open – Verdura in May.
"The resort boasts fantastic facilities in a spectacular location and, with the support of our European Tour Properties team, I have no doubt it will remain a must-visit destination for all golf fans."
Guests can also enjoy numerous other sports and leisure amenities including six tennis courts, different watersports, a 170sqm fully-equipped gym and an award-winning 4,000sqm spa complex.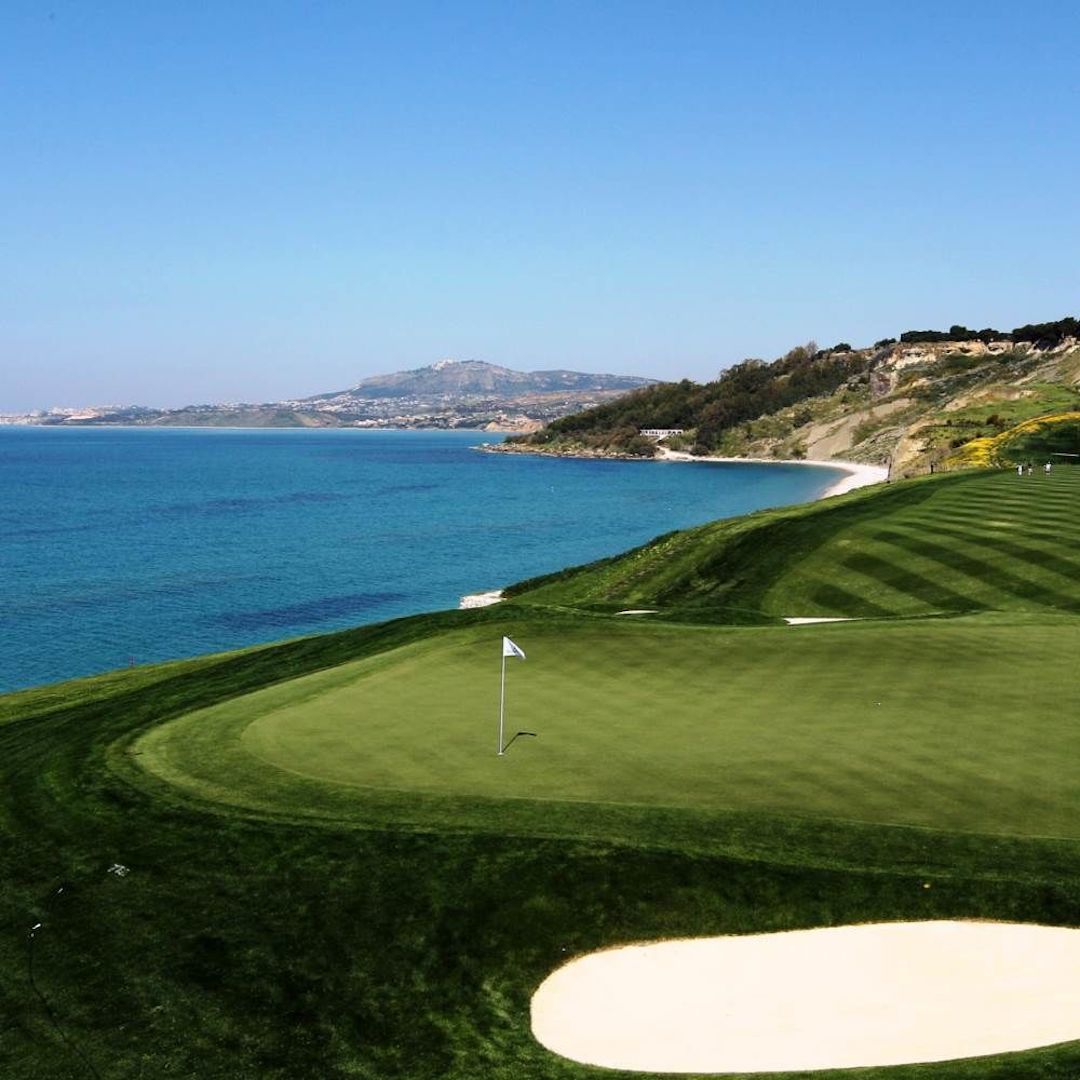 Situated on Sicily's southern coast between Agrigento and the fishing city of Sciacca, an 80-minute drive from Trapani and Palermo airports, Verdura Resort features 203 rooms and suites, all with a sea view.
Related:
Here's Emerald Reef in the Bahamas – lovely stuff