Travel
Sep 12th, 2018
The Top 10 Royal Courses in the UK and Ireland
Courtesy of our friends at Leadingcourses.com
Words: Leadingcourses.com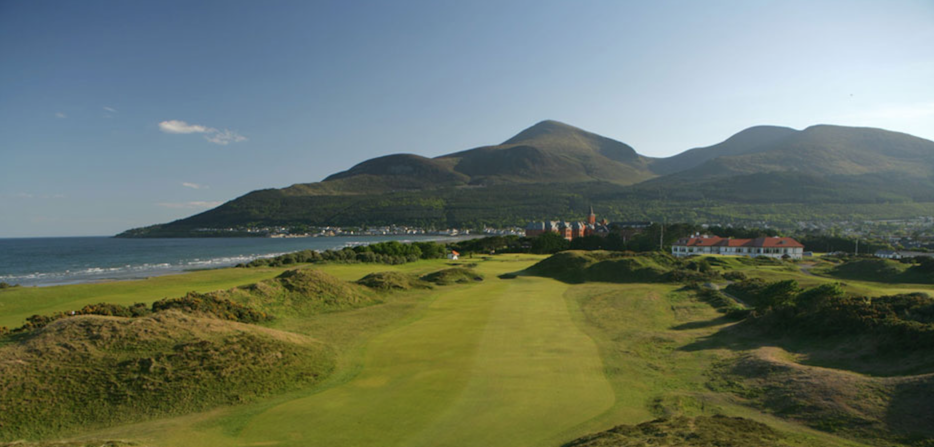 Here's a great piece from our good friends over at Leadingcourses.com on Royal courses. Enjoy!
It's interesting to see how many golf clubs throughout the world have the 'Royal' designation. How a sportsclub and a golf club in particular can become Royal differs per country, but in general the Royal status is appointed by the crown. To summarize how you can become a 'royal' golf club:
The golf club must be of eminence
With a long standing and secure financial position,
The golf club needs to exist for a long time (varying from 50 to 100 years),
Should refrain from dissemination of sensitive political beliefs
And a few royals as a member or as a patron will also help
In this blogpost we highlight the best royal golf courses in the United Kingdom and Ireland. In a next blogpost we will highlight the best royal golf courses in Continental Europe.
Click here to read Leadingcourses.com blog post in full.
Related:
Playing Royal Dornock in a gale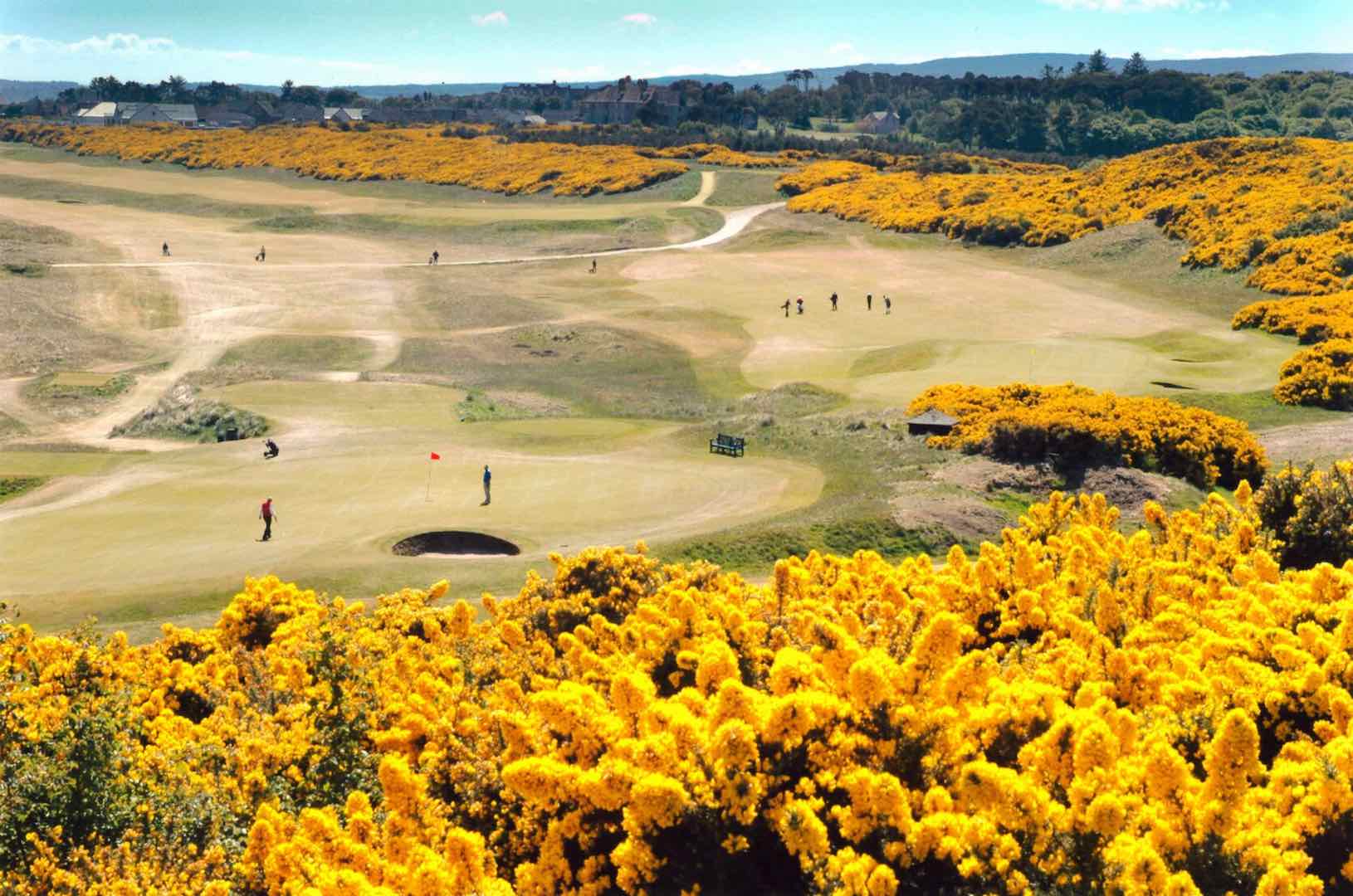 TAGS: Leadingcourses.Com, Royal Dornoch, GB&I, Travel, 2018, Lifestyle