Travel and Lifestyle
Feb 10th, 2017
Phil Mickelson buys eighth Arizona golf club
The Ocotillo Golf Club in Chandler
Words: Tim Southwell Photography: Getty Images
Phil Mickelson has, according to reports in The Arizona Republic, bought his eighth golf club in Arizona. He's clubbed in with his brother Tim Mickelson, his agent Steve Loy, and Arizona Valley developer Spike Lawrence to bag the 27-hole Ocotillo Golf Club in Chandler, Arizona.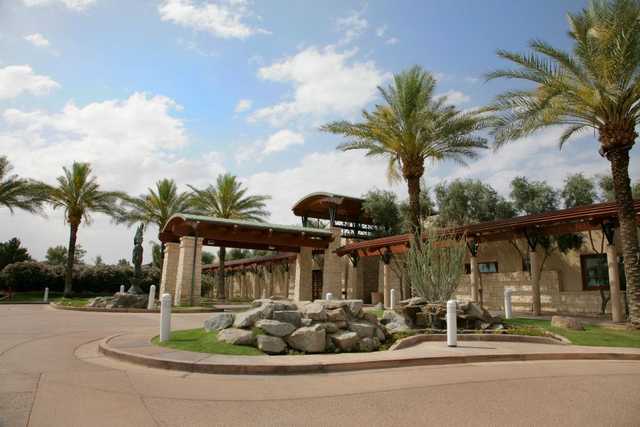 "When I heard Ocotillo's owners were ready to sell, I went straight to Phil and Steve," Lawrence told The Republic.
No details as to the price are available as yet as the deal hasn't officially closed.
"It's a great course, and it will be an honor to own it," said Loy.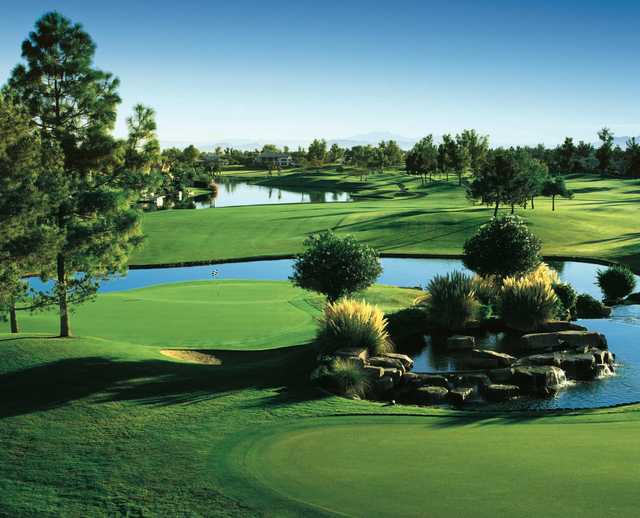 Phil came up with a neat scheme called Mickelson Private Club in which members get to play any one of five courses in the area. It's pretty exclusive stuff, however, with membership limited to just 50 people who get to play as many as 200 rounds per year at top notch venues.
These are the clubs:
McDowell Mountain Golf Club in Scottsdale

The Palm Valley Golf Club in Goodyear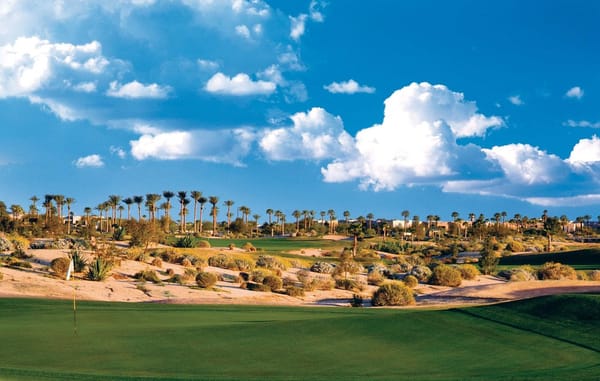 The Golf Club at Chaparral Pines in Payson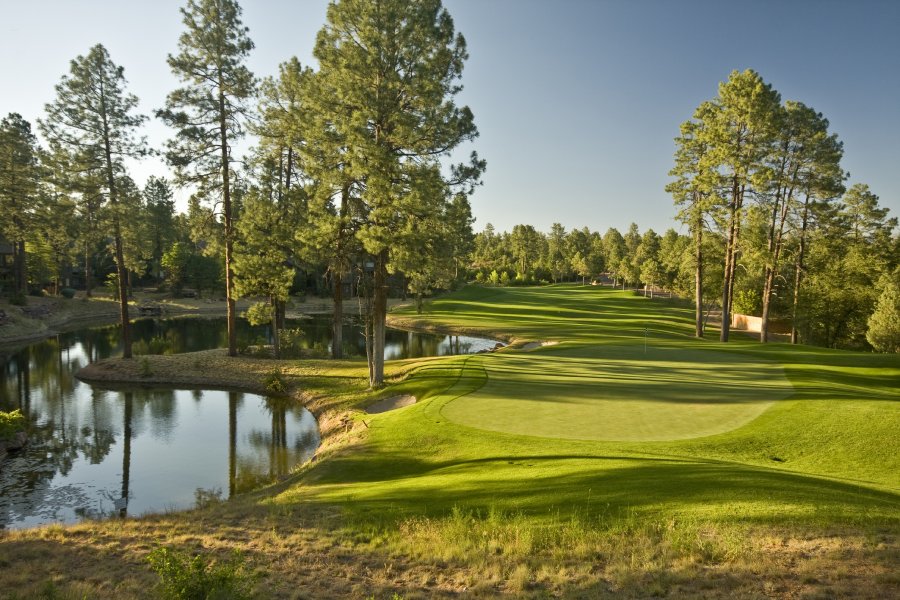 The Rim Golf Club in Payson

The Stone Canyon Club in Oro Valley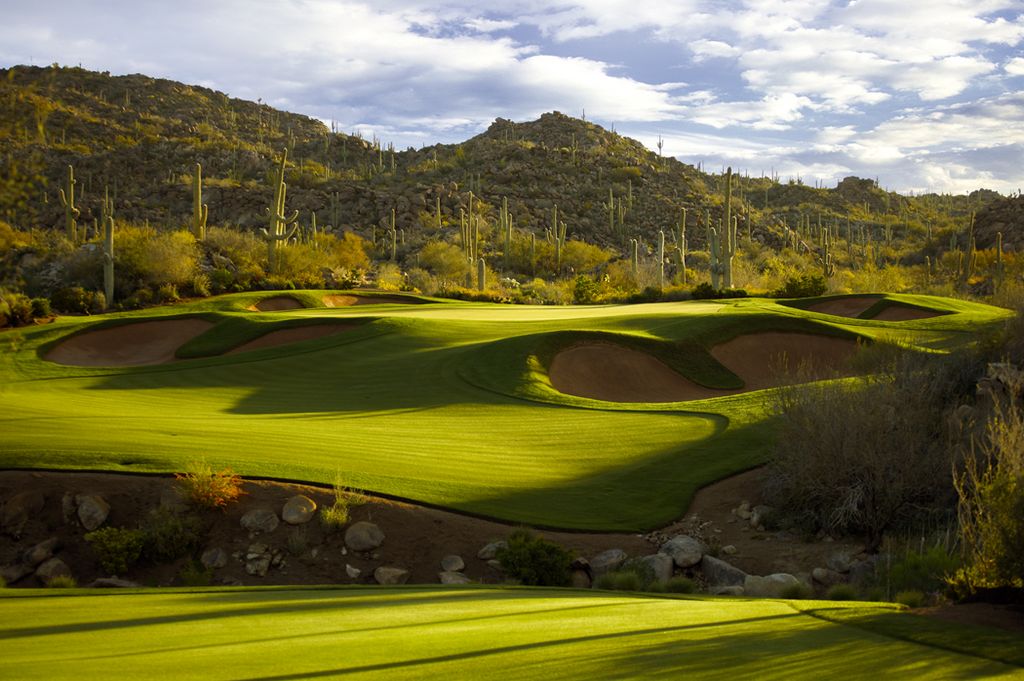 What you get in the Mickelson Private Club:
200 member certificates good for rounds of golf at any Mickelson Private Golf Corporate Membership property

Transferable to guests

Club membership limited at 50

Day use of all club amenities ($25 daily fee for non-golf amenities)

No food and beverage minimum

No monthly dues, renewable annual membership

Exclusive VIP invites to special Golf Corporate Membership events

Golf fitness training from Sean Cochran, Phil Mickelson's trainer, via free access to the Performance Golf Fitness eBook & Video Package
I guess if you have to ask how much it costs you can't afford it.... but click here for more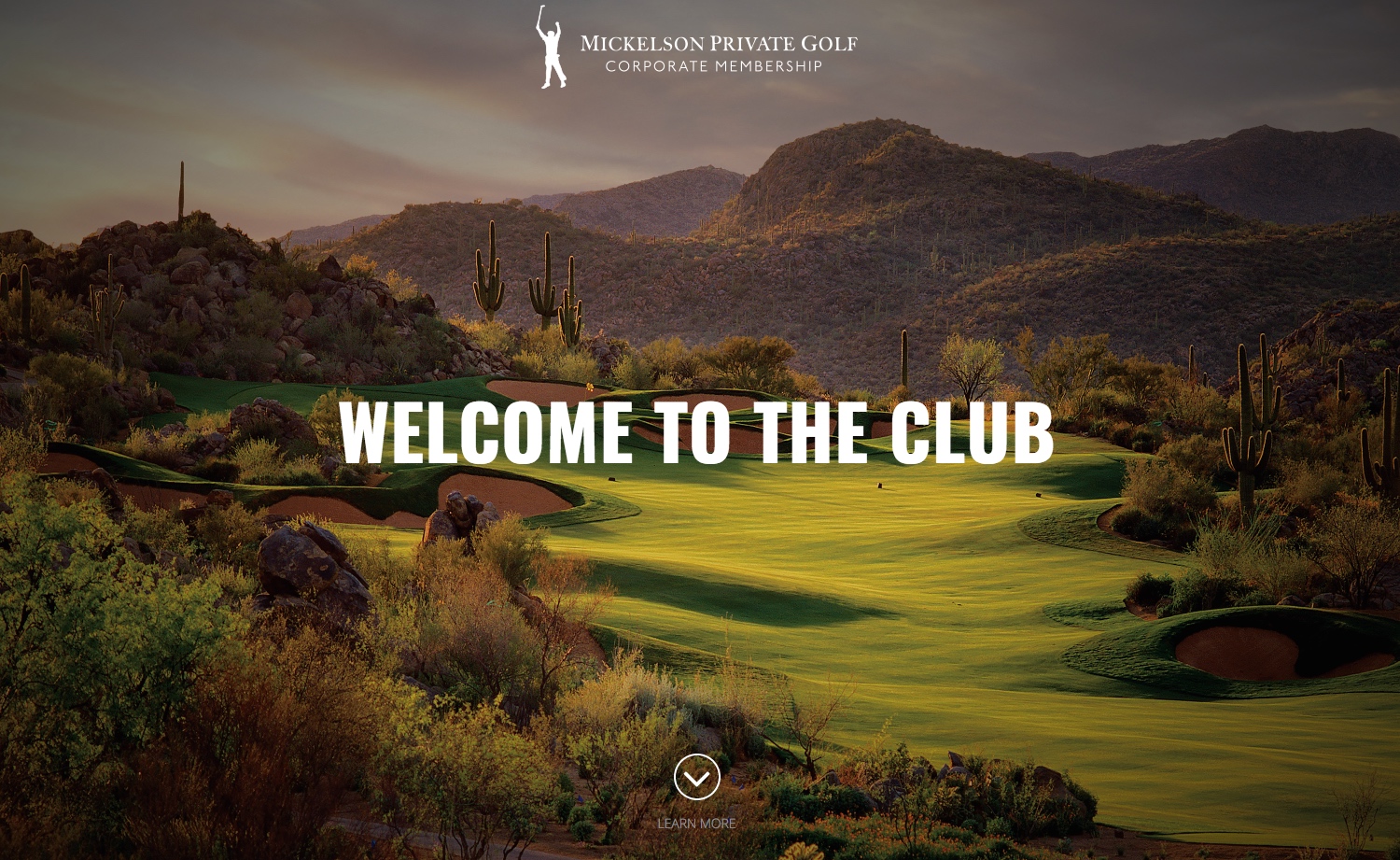 Related:
Phil Mickelson: The Good, The Bad & The Lefty... Madman or Genius?