Travel and Lifestyle
Jan 26th, 2017
Norwegian Clubs join WLC
That's the World of Leading Golf to you and me
Words: John Dean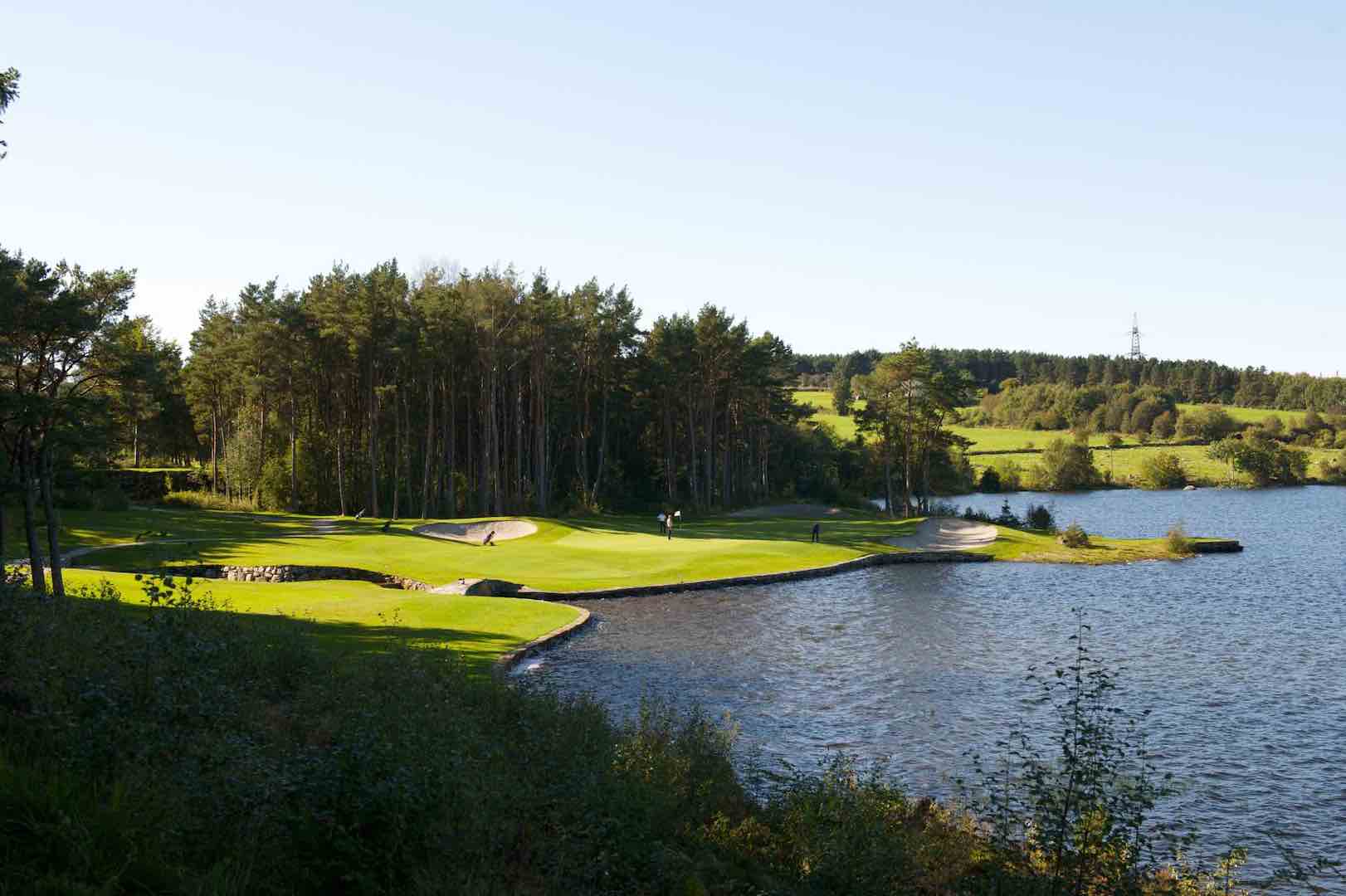 Two of Norway's most prestigious golf clubs have become the first Scandinavian members to be welcomed into the World of Leading Golf – an association representing many of the planet's top golf clubs and resorts.
Miklagard Golf, a 10–minute drive from Oslo, is generally regarded as Norway's best course, while Stavanger Golfklubb in the south–west of the country, is the nation's oldest and, still, one of the best, featuring regularly in the top nation's top five.
The Robert Trent Jones II course at Miklagard – designed originally for tournament play – is renowned for the speed of its elevated greens and its length, measuring 6,765m off the back tees.
All the holes at Miklagard were named after Norse gods and kings and even the signs, buildings and appearance are inspired by Norse history – although the club itself dates only from 2002.
The Fred Smith–designed 18 holes of Stavanger Golfklubb make their way across the undulating grounds close to Lake Stokkavan, which it abuts.
Opened in 1956, the course is tight, bordered as it is by the forest and the water, requiring concentration and good course management throughout, not least because of its small greens and undulating fairways.
The Stavanger management prides itself on the conditions of the course, and that is borne out by the number of national and international championships to have been played there.
Claus Feldt, WLG's general manager, said: "It is always a pleasure to welcome the first club from a country new to World of Leading Golf – and in this case we extend our hand of friendship to two new members from Norway. Golf is really taking off in Scandinavia and the quality of golf courses is starting to match the quality of professional golfer the region is producing.
"Both Miklagard and Stavanger have justifiably excellent reputations and we look forward to a long and mutually beneficial relationship. We also hope their membership will encourage other top Scandinavian resorts to apply to join us."
We've played in Aland, Estonai and FInland, but never Norway. These courses are going on the list.
Related:
Hey hey we're the Punkees - GP hits Finland