Travel and Lifestyle
May 3rd, 2017
Montgomerie Maxx Royal
Voted Best Golf Club Turkey 2017
Words: John Dean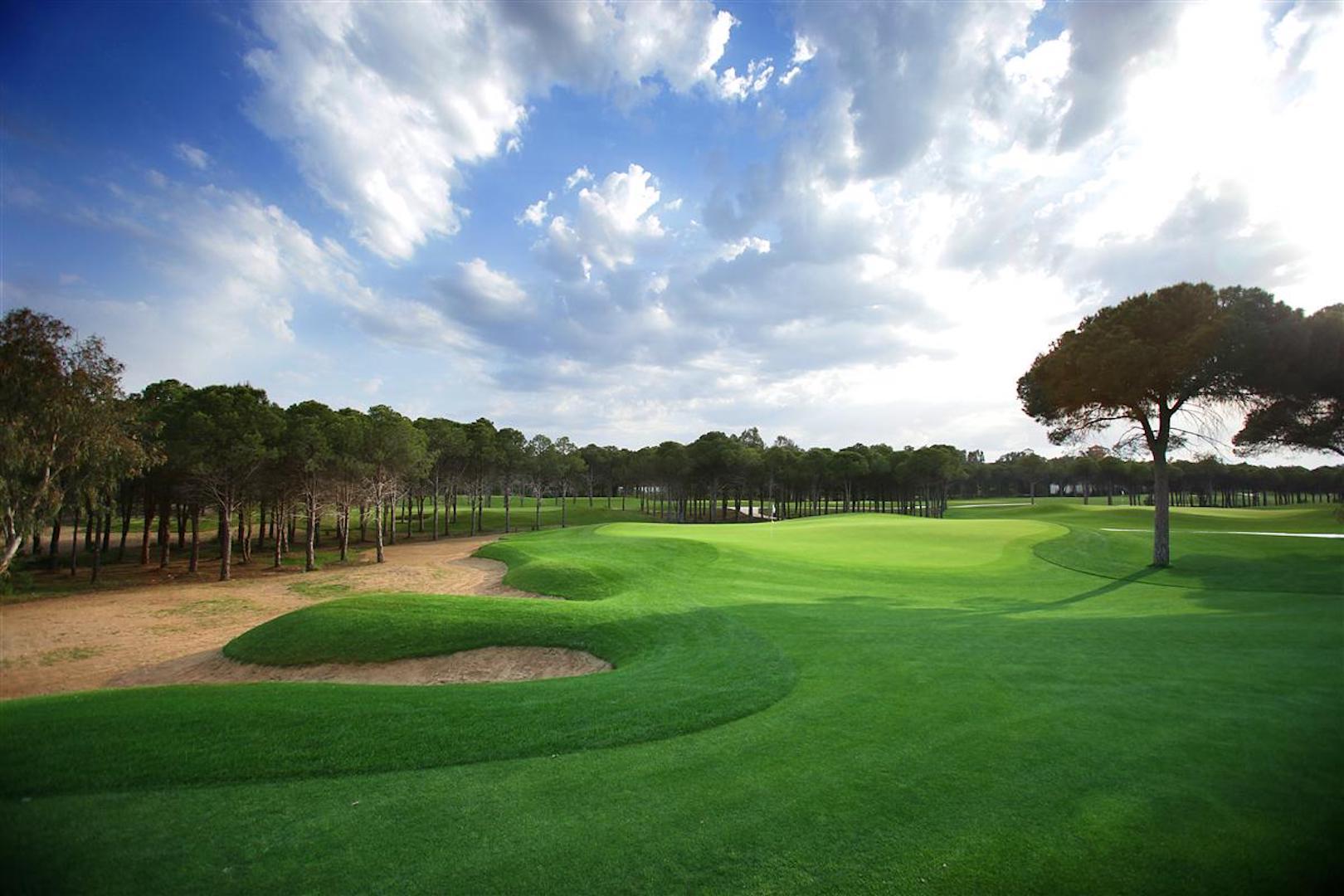 Golfers have awarded The Montgomerie Maxx Royal with the title of Best Golf Club of Turkey in 2017, with an average rating of 8,47. The Golfers' Choice rankings are based on 350,000 reviews from golfers across Europe on Leadingcourses.com.
Over 300,000 golfers visit Leadingcourses.com each month. Based on their rankings, The Montgomerie Maxx Royal - with an average rating of 8,47 - has been voted Best Golf Club in Turkey in 2017 in the Golfers' Choice Rankings. The rankings for best golf club are compiled based on numerous aspects influencing the quality of the golf club, such as the golf course itself, the overall impression of the club, maintenance, facilities such as practice facilities, clubhouse and the perceived value for money.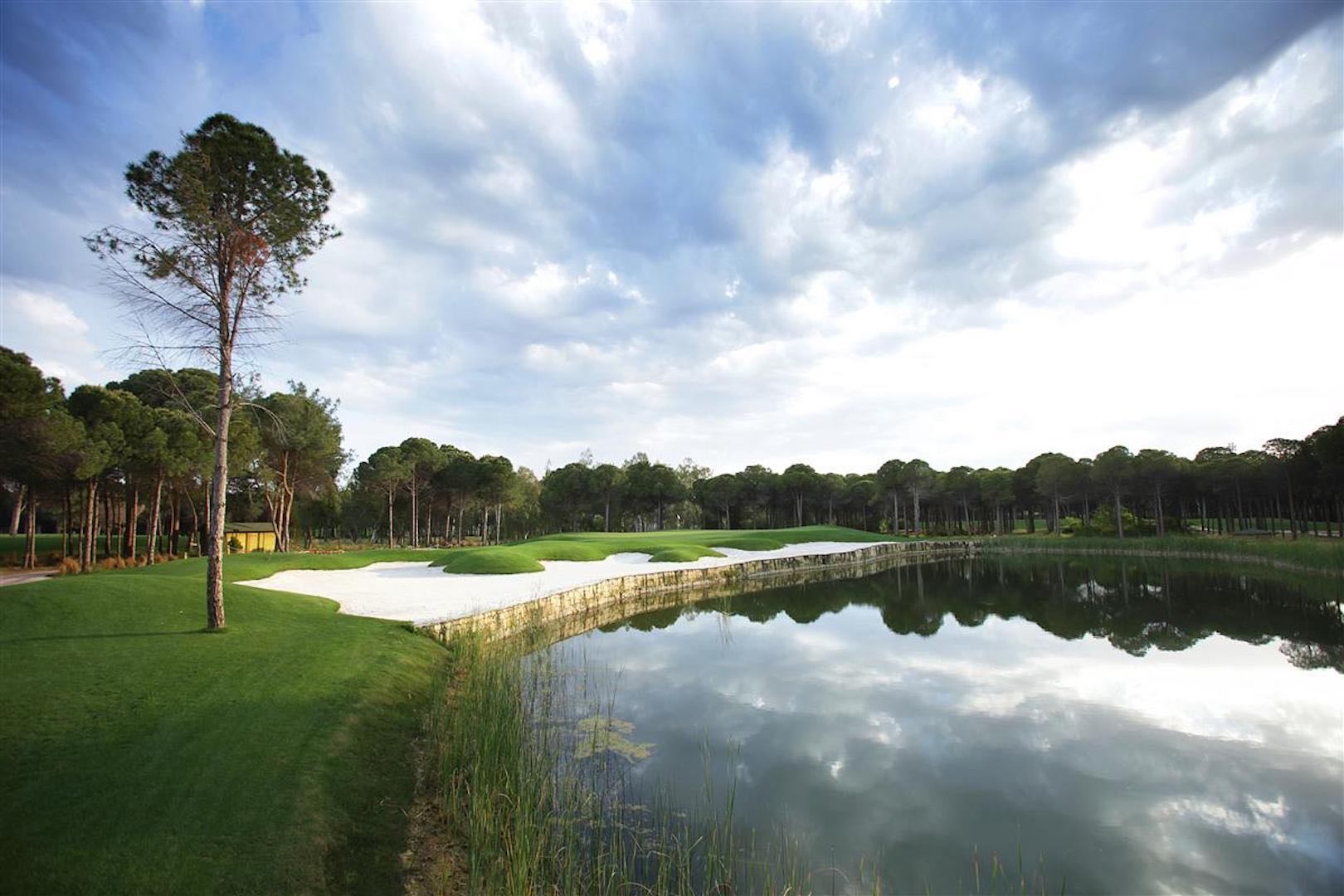 The course was designed in 2008 and hosted the European Tour'sTurkish Airlines Open for three consecutive years from 2013. Golfers praise the hospitality of the club and feel very welcome. The facilities are top–notch and the course is outstanding according to golfers. It's the second year in a row that The Montgomerie Maxx Royal is rated as the Best Golf Club in Turkey.
'At the Montgomerie Maxx Royal we are delighted to have been voted second time as No. 1 Golf Course in Turkey for 2017. It is a great feeling to receive such an award the second time. It makes us proud and incredibly motivated. The entire team at the Montgomerie Maxx Royal, including greenkeepers, reservation, front-of-house, restaurant and bar staff take great pride in their work. However being independently voted as No.1 Golf Course in Turkey by the public is even more special and gives further impetus to all of us in maintaining and hopefully improving upon what we have achieved so far', said Cahit Şahin, General Manager The Montgomerie Maxx Royal.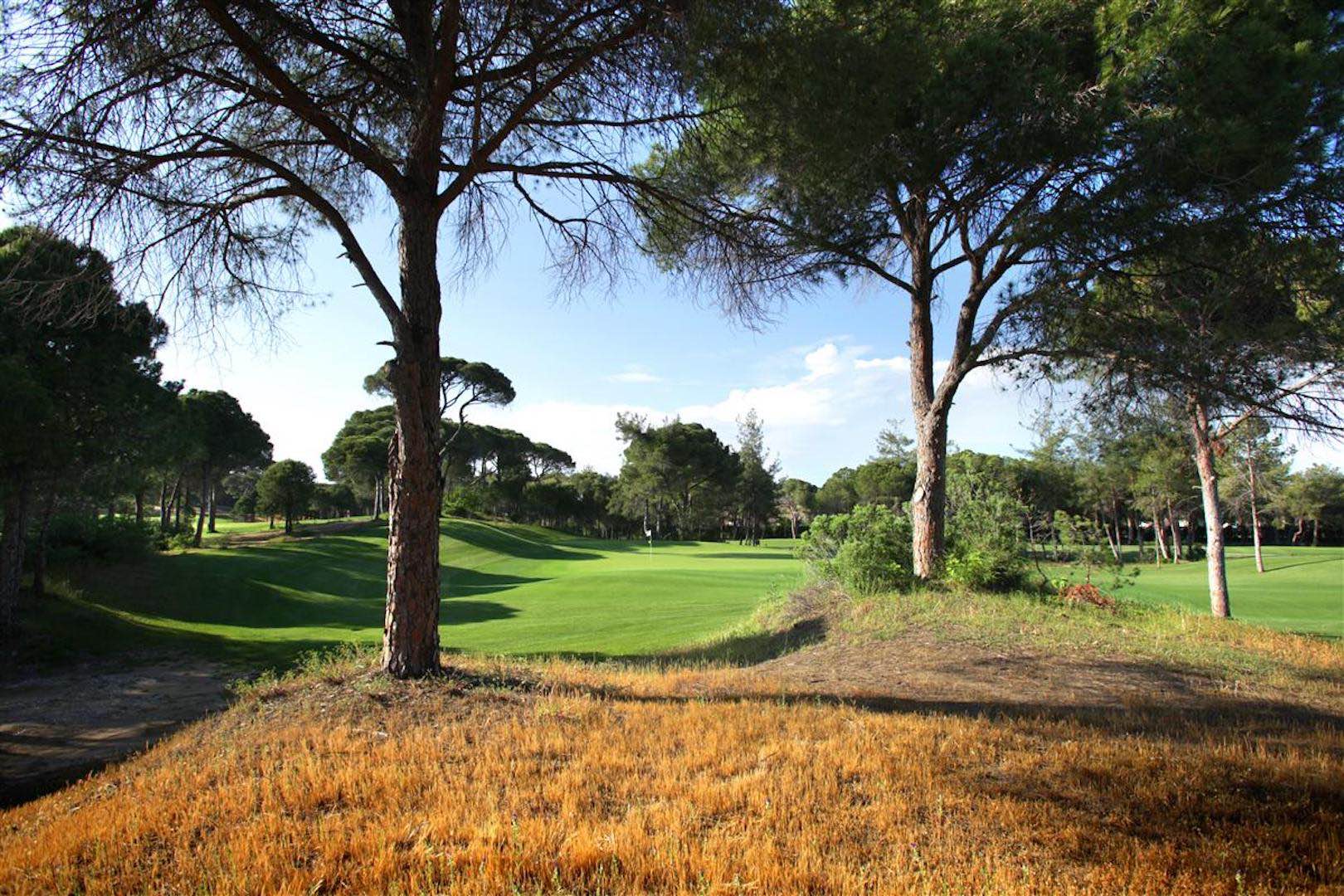 Related:
Castle Stuart breaks into Golf World's Top 10 courses in Scotland