Travel
Nov 30th, 2018
Mallorca's Castillo Son Vida
The Best Golf Hotels in the World
Words: GolfPunk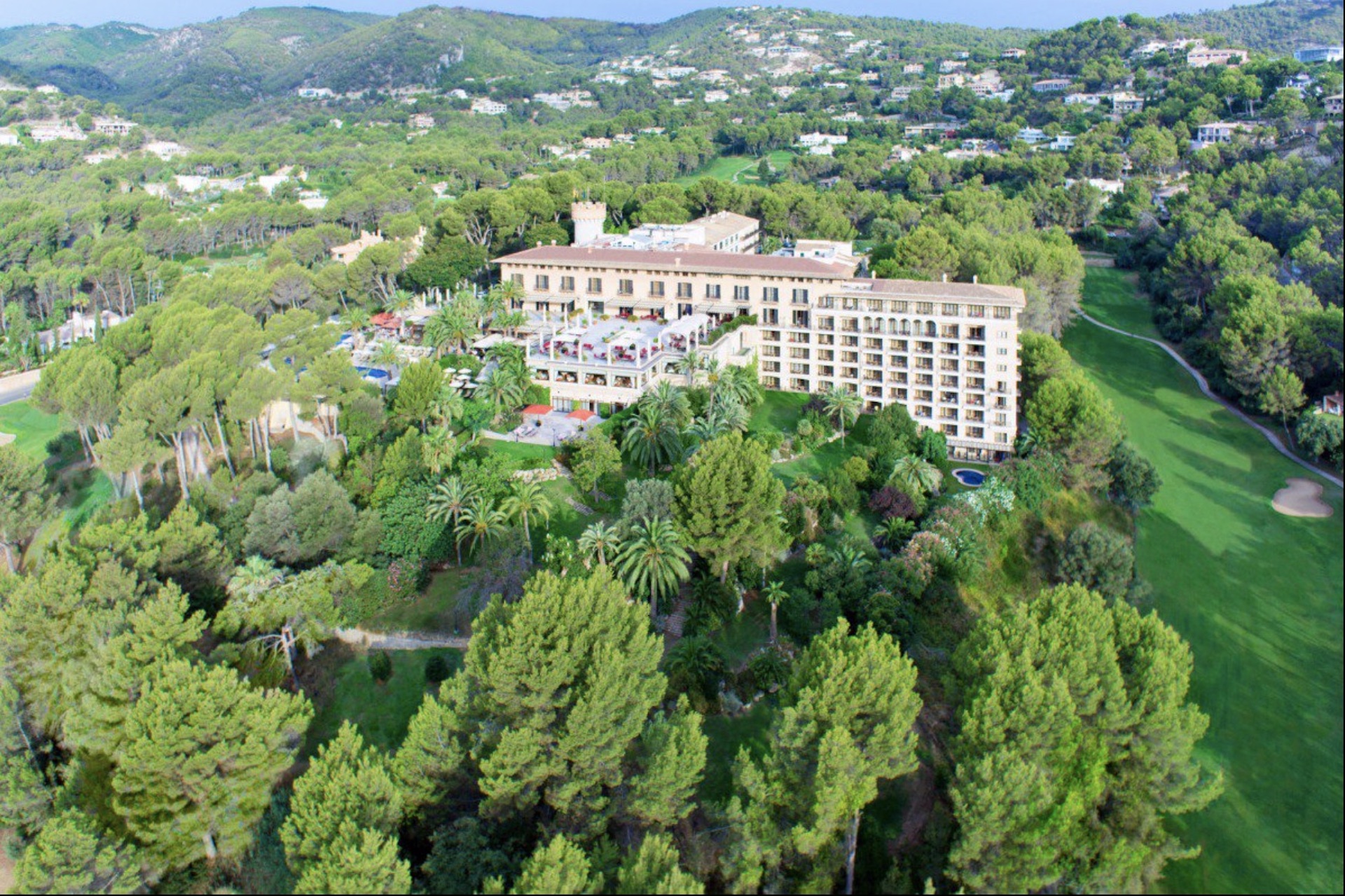 In a new series, we are writing about what we think to be the finest golf hotels in the world. OK, so it's very subjective, but when we stay somewhere we absolutely love, then we are going to write about it, and first out of the traps is the wonderful Castillo Son Vida in Mallorca.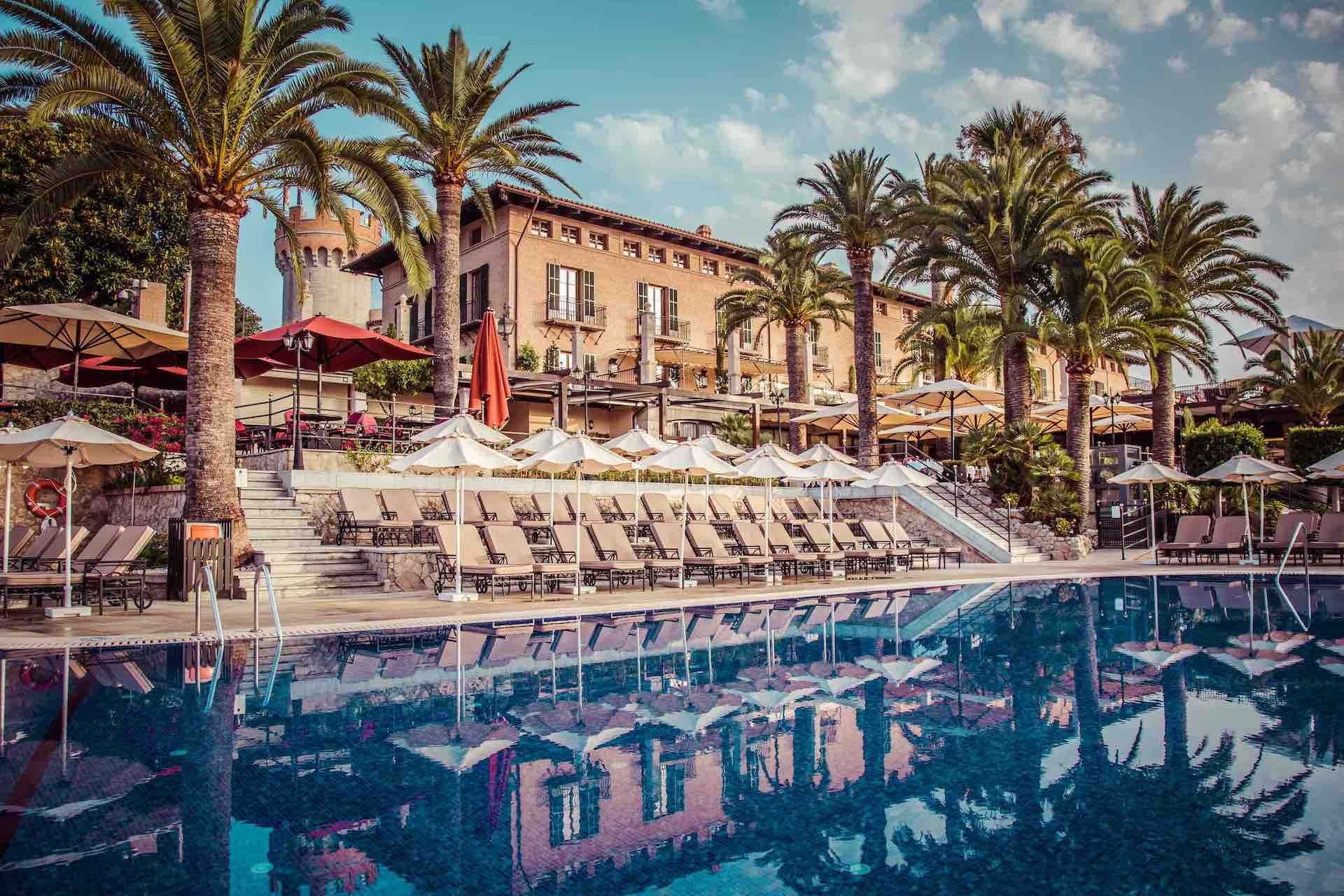 Castillo Son Vida is a 5-star hotel, and a member of Marriott's premium brand "The Luxury Collection." It's just a ten-minute drive from Palma, and only 15 minutes from the airport at Son Sant Joan, so you just can't fault the location.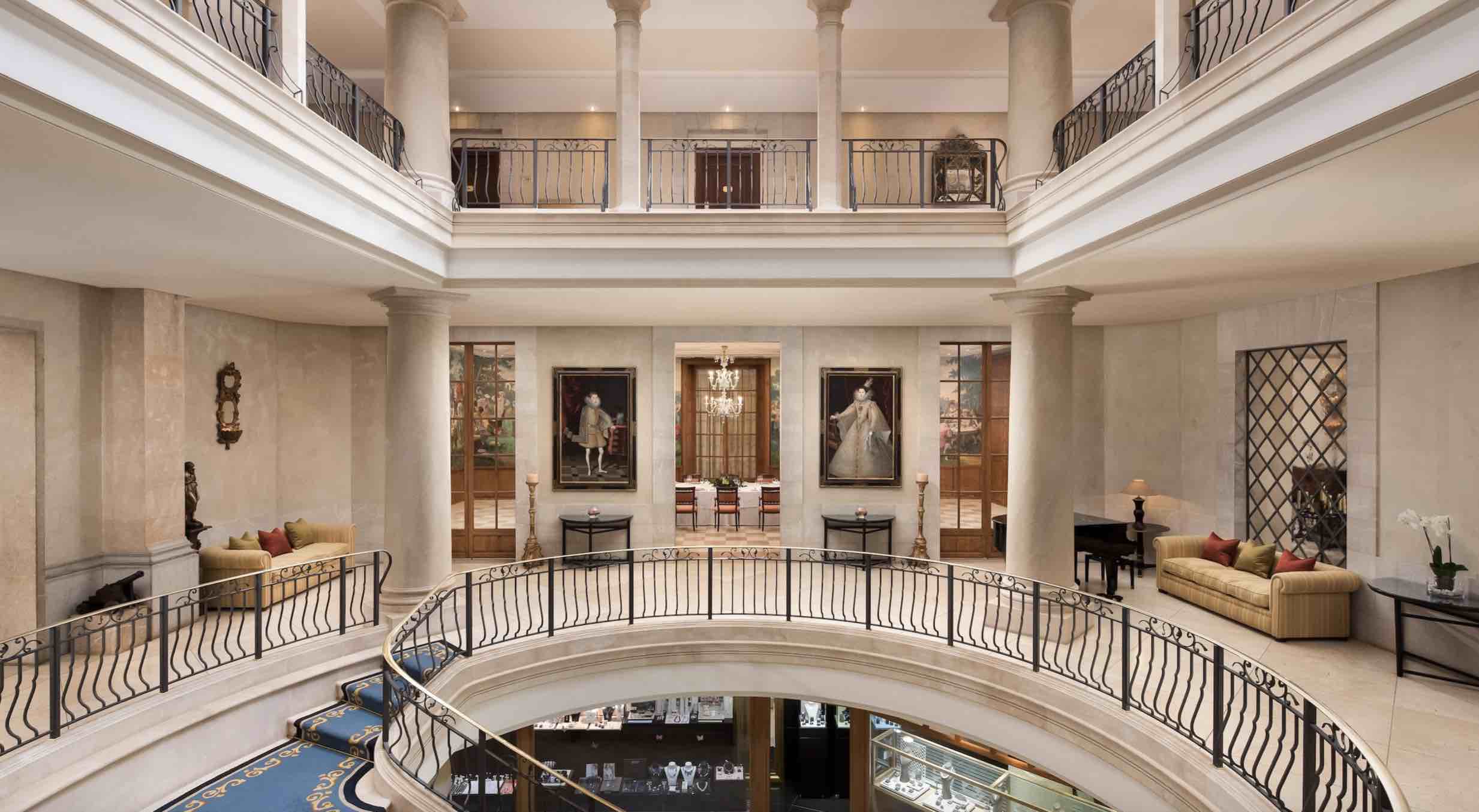 And it is proper old school, as the estate that the hotel sits on dates back to the 13th century no less, and there is a wonderful collection of artworks dating back to the 15th century.
Castillo Son Vida opened as a luxury hotel in 1961, and has gone from strength to strength from then, with a major refurblishment in 2006, which saw the hotel closed for a whole year.
The hotel continues to evolve as it has just opened an amazing new spa, which you should definitely check out. It is state of the art, and makes for the perfect post-round chill out area. You can get a full range of treatments, including great sports massages, which will put you straight back on the course if you've pulled anything through your on-course exertions.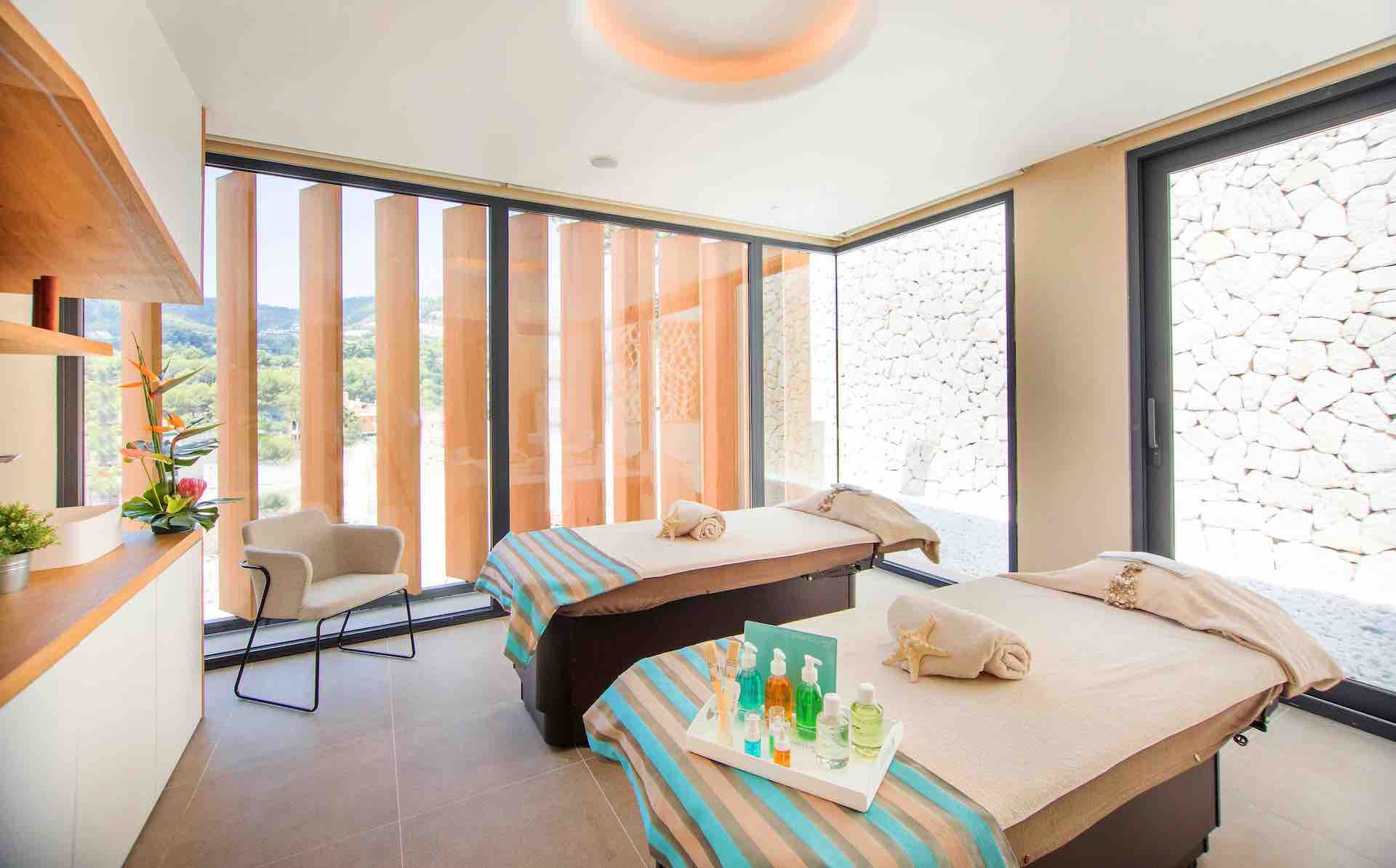 The Castillo Son Vida Spa only opened in September, so it is absolutely brand spanking new. It has two out-door pools, and an indoor pool, with panoramic views and a 'yakuzzi', which for the uninitiated is a basically a jacuzzi!
There's a gym, of course, and all the facilities you would expect from a 5-star establishment.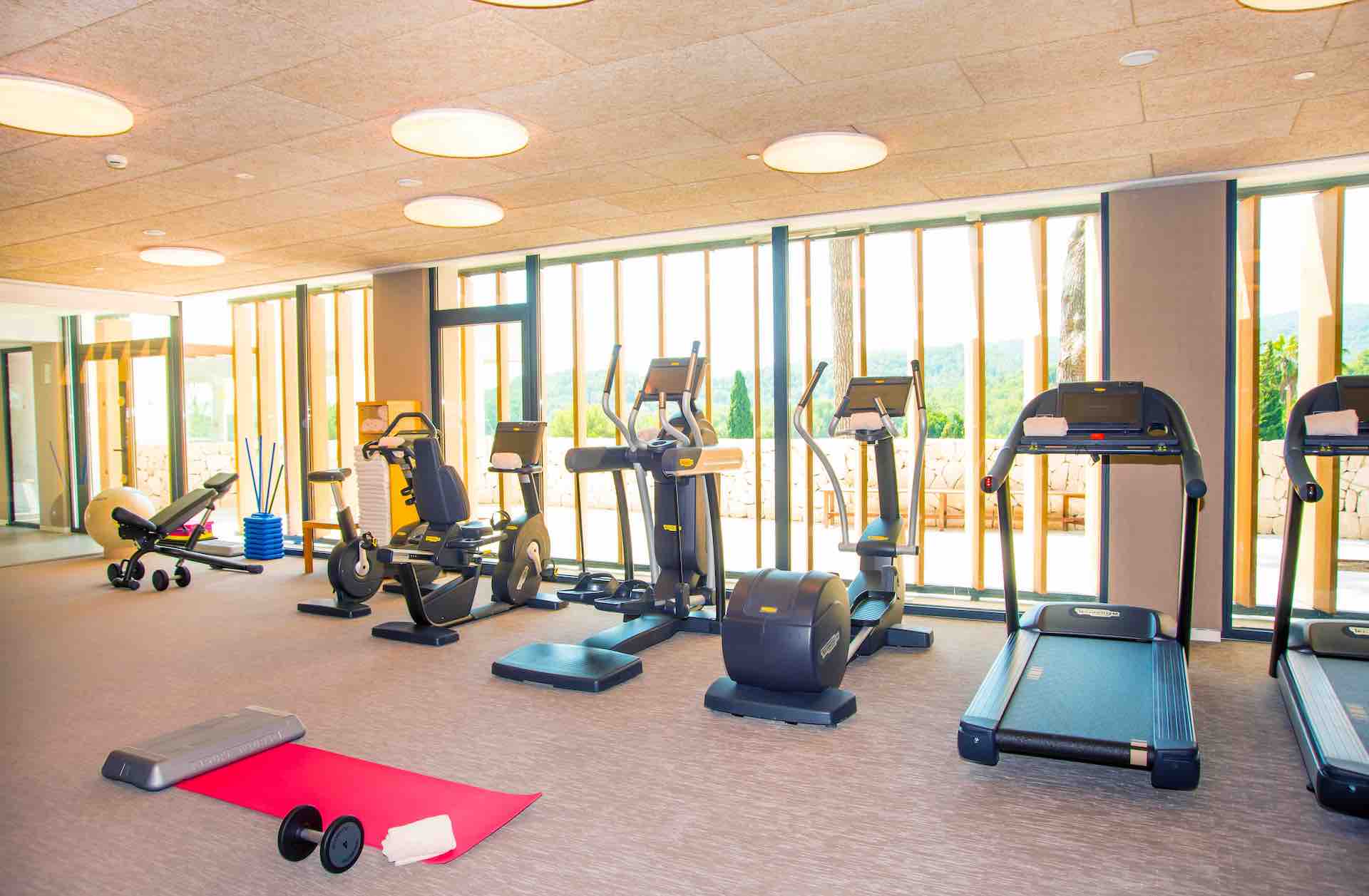 The hotel is what I would describe as a big boutique hotel – there are 164 rooms in total, with 77 classic double rooms, 75 Deluxe and Grand Deluxe rooms, some which even have Butler service), and 12 suites. If you need to know the price of the suites, then you probably can't afford them. They were certainly over our pay grade!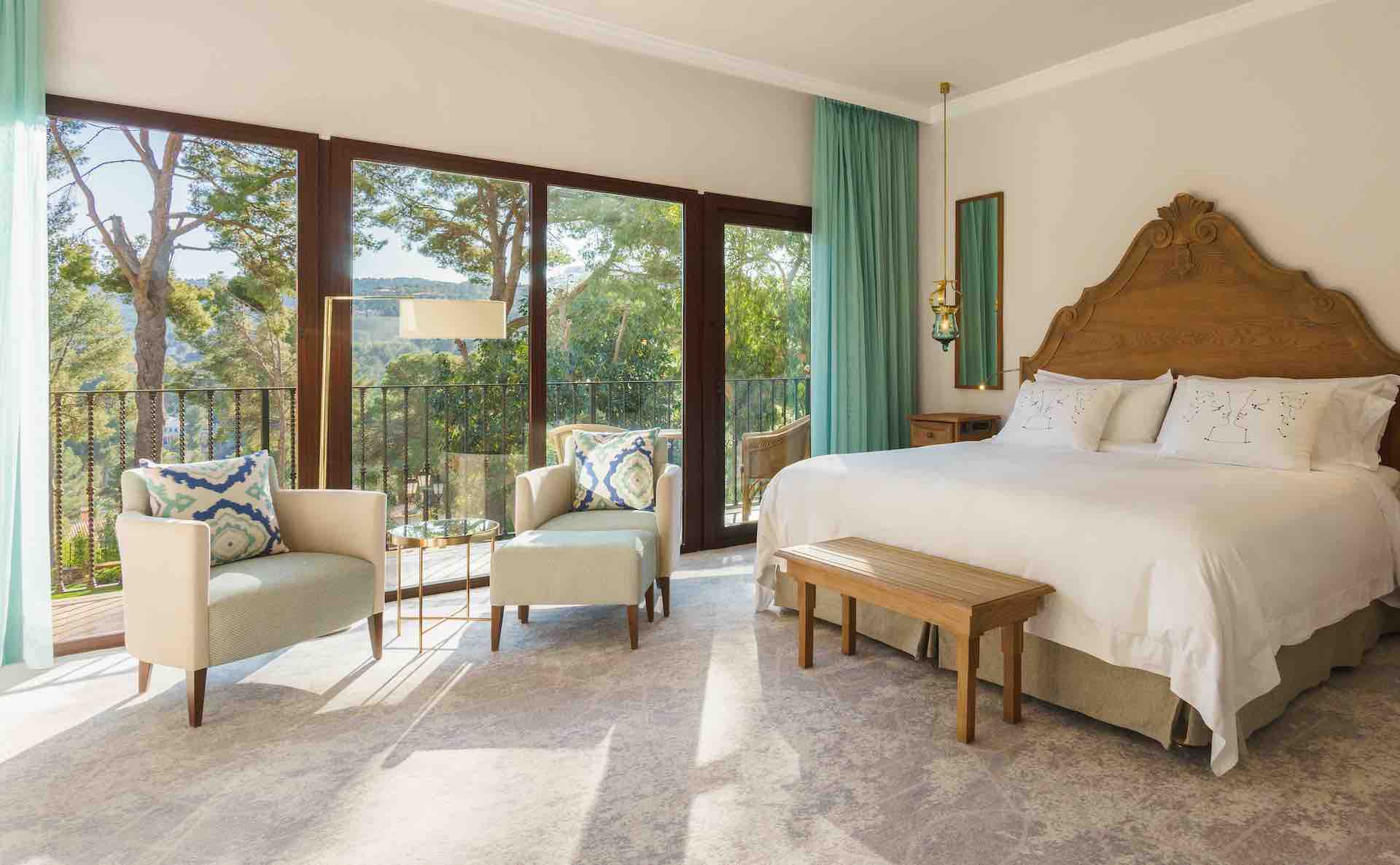 Ultimately the hotel is a hub for the 63 holes of golf that are on tap at the nearby Arabella golf courses - Son Vida, Son Muntaner, Son Quint, and Son Quint Pitch & Putt (9 holes).
You'll also be keeping good company if you decide to grace the hotel, as the Spanish Royal Family, Aristoteles Onassis and Maria Callas have all been guests, amongst many others.
And don't forget to enjoy the amazing terrace, with superb views over Palma and the Mediterranean. Enjoy!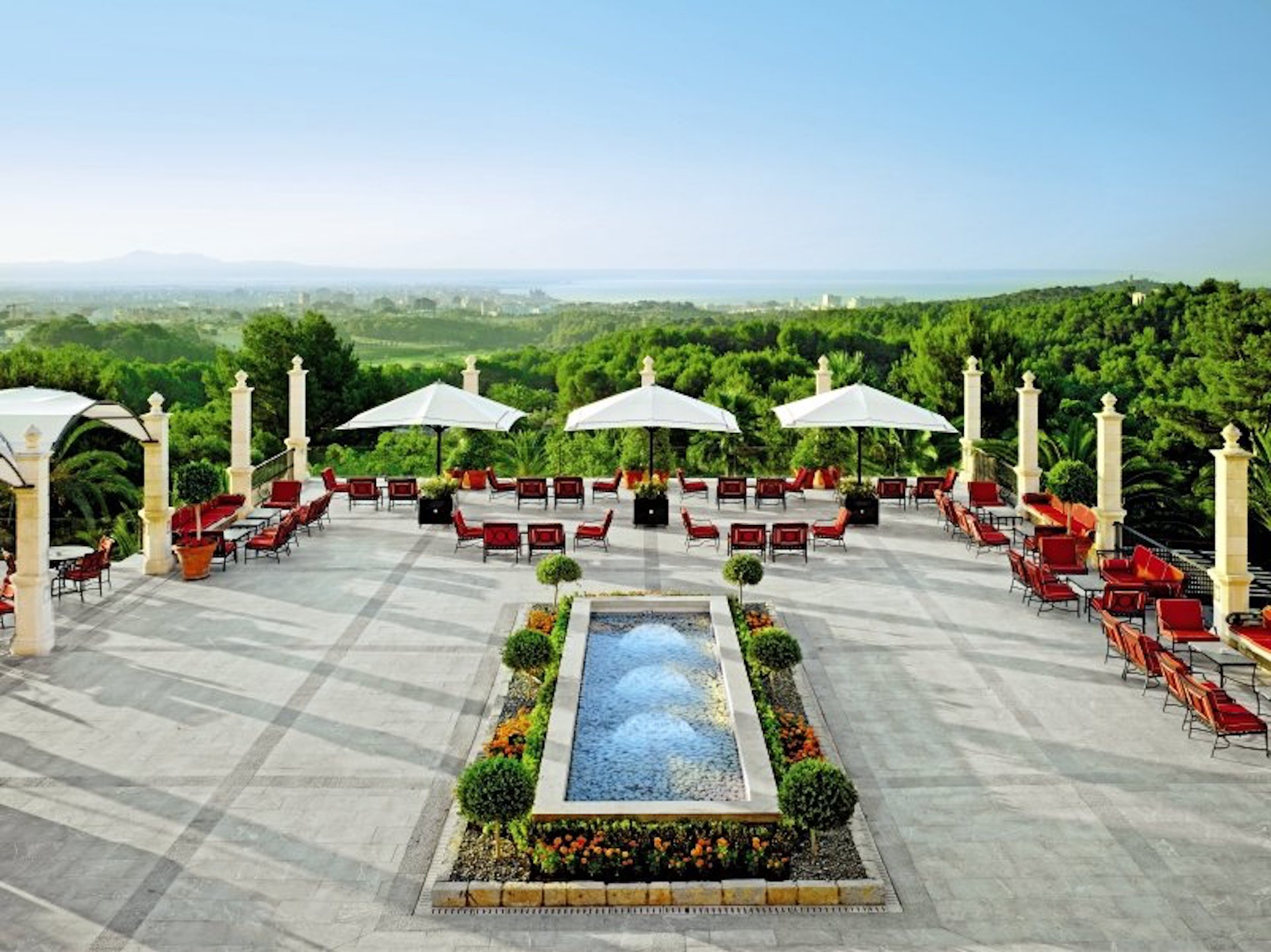 Related: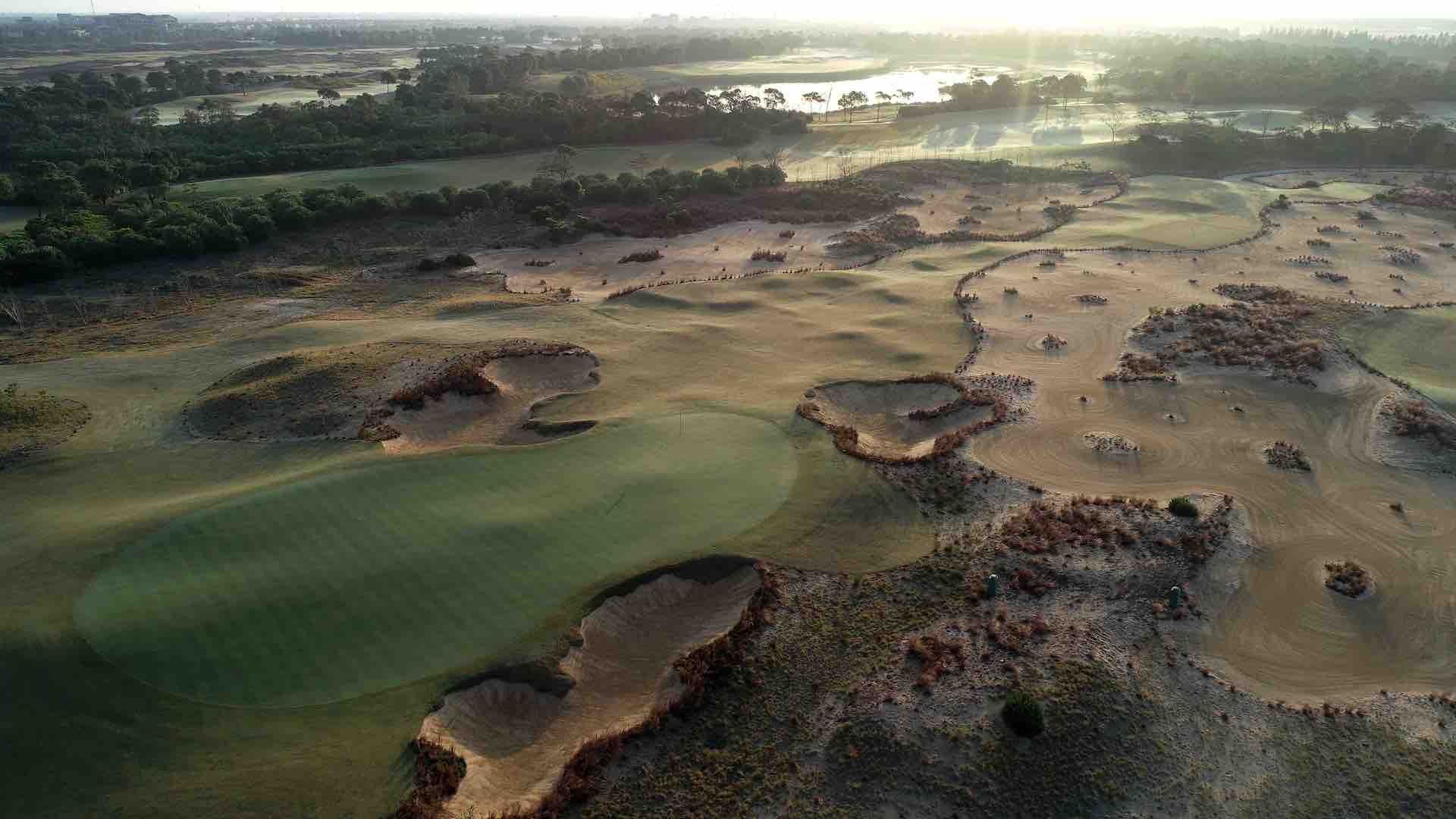 TAGS: Europe, Players, Tournaments, Golf News, Golf Latest, Golf Lifestyle, Golf Hotels, Mallorca, Travel, 2018, Lifestyle