Travel
Aug 21st, 2017
GolfPorn special from the Els Club Teluk Datai
As it gets a Trip Advisor Certificate of Excellence
Words: GolfPunk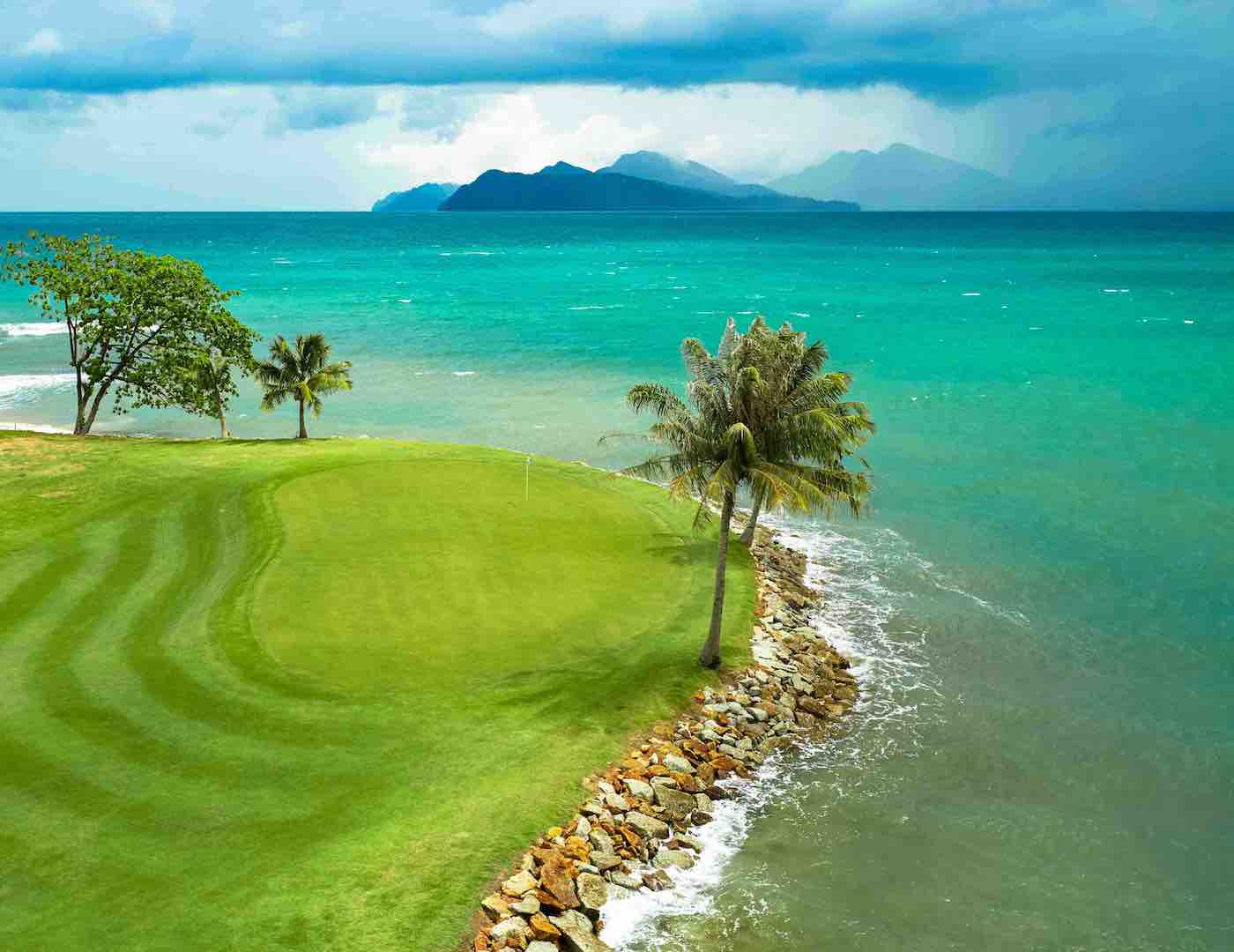 One of South East Asia's most iconic premier golf club, The Els Club Teluk Datai, has been proudly unveiled as a recipient of a TripAdvisor® Certificate of Excellence.
Whilst that in itself is not what we call a 'drop my bacon sandwich moment', it does present us with the excuse for sharing these amazing images of the course. It's 100% GolfPorn!.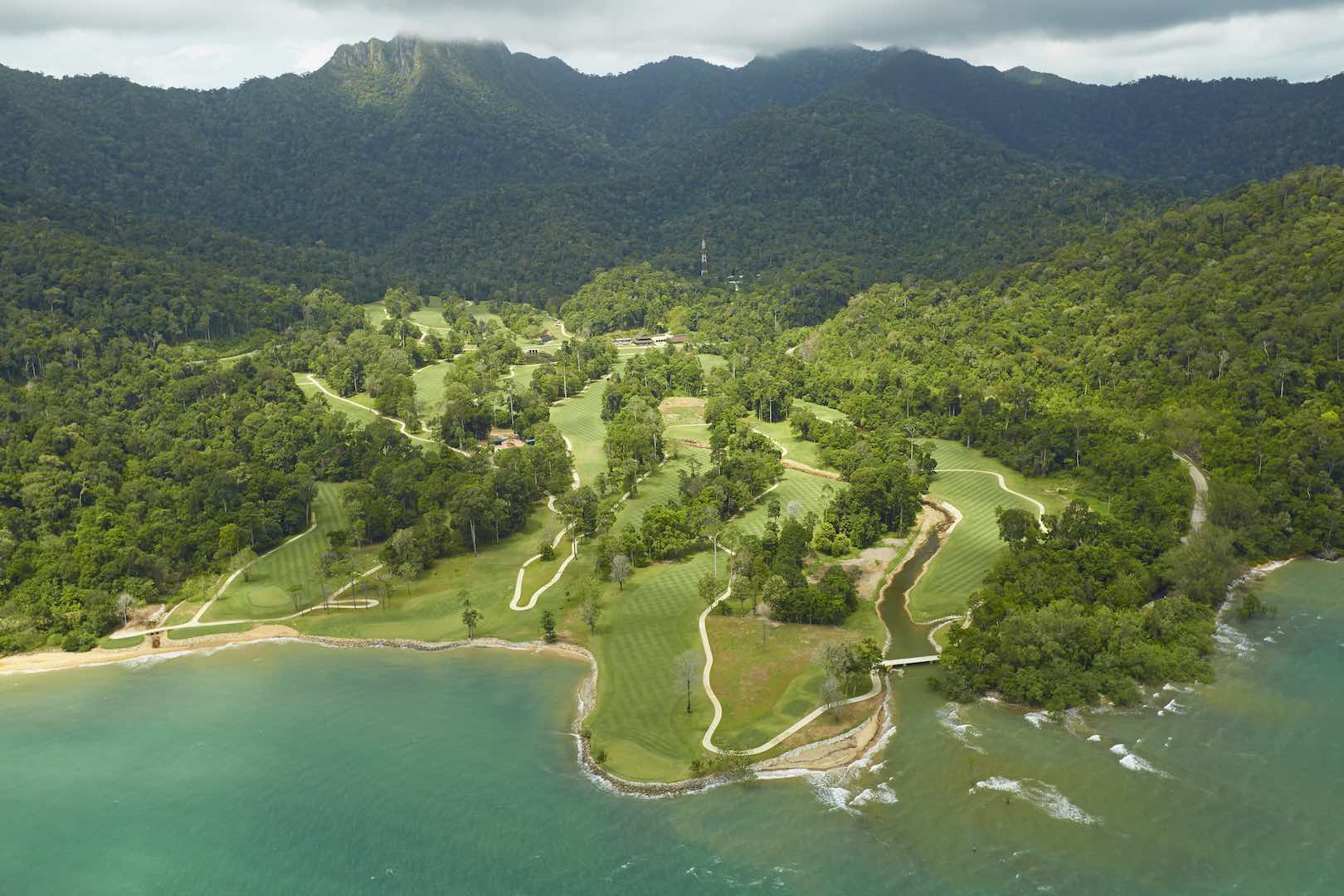 Set against a stunning backdrop of greenery and natural beaches on the island of Langkawi, The Els Club Teluk Datai has established itself as a new icon on the golf scene.
Another masterpiece designed by four–time Major Champion, Ernie Els, the Rainforest Course features unique characteristics in abundance. Whether it is the 100-foot–high trees, constant buzz of wildlife or the tranquility of the coastal vistas, the golf course easily guarantees one of the most mesmerising plays in paradise. The distinguishing factors of the Rainforest Course are the holes which run adjacent to the water's edge and those that wander through a million–year-old rainforest.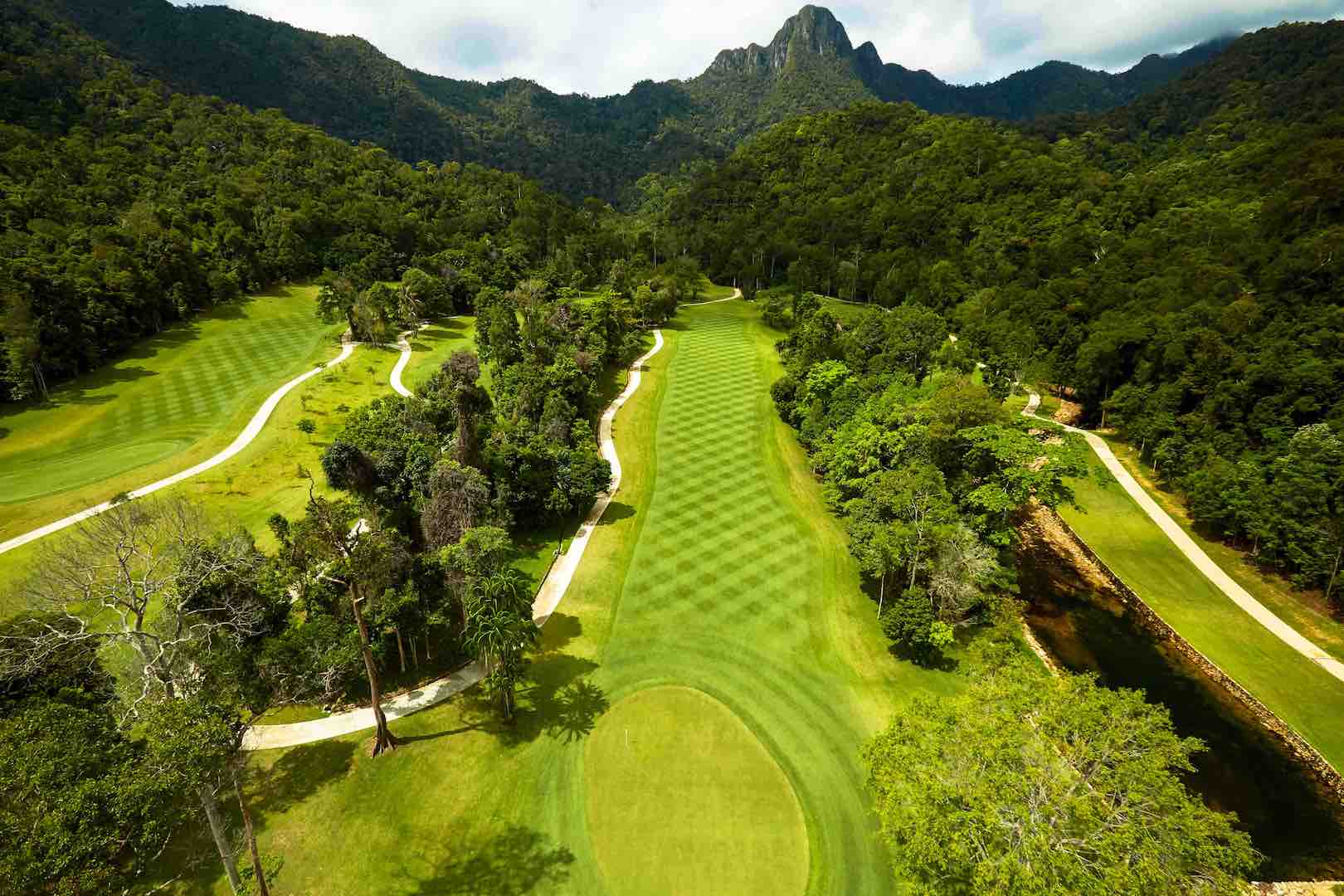 The golf course quickly rose to critical acclaim following its official opening in 2014, scooping 'The World's Best New Golf Course' award and ranking #84 in 'Golf Digest's Top 100 Greatest Golf Courses in the World'.
One of its many redeeming features is the attentive service the facility offers its guests. A testament to Troon Golf's world class standard of maintaining the course to be one of the finest conditioned in the region; undeniably putting The Els Club Teluk Datai on the bucket list golf escapes.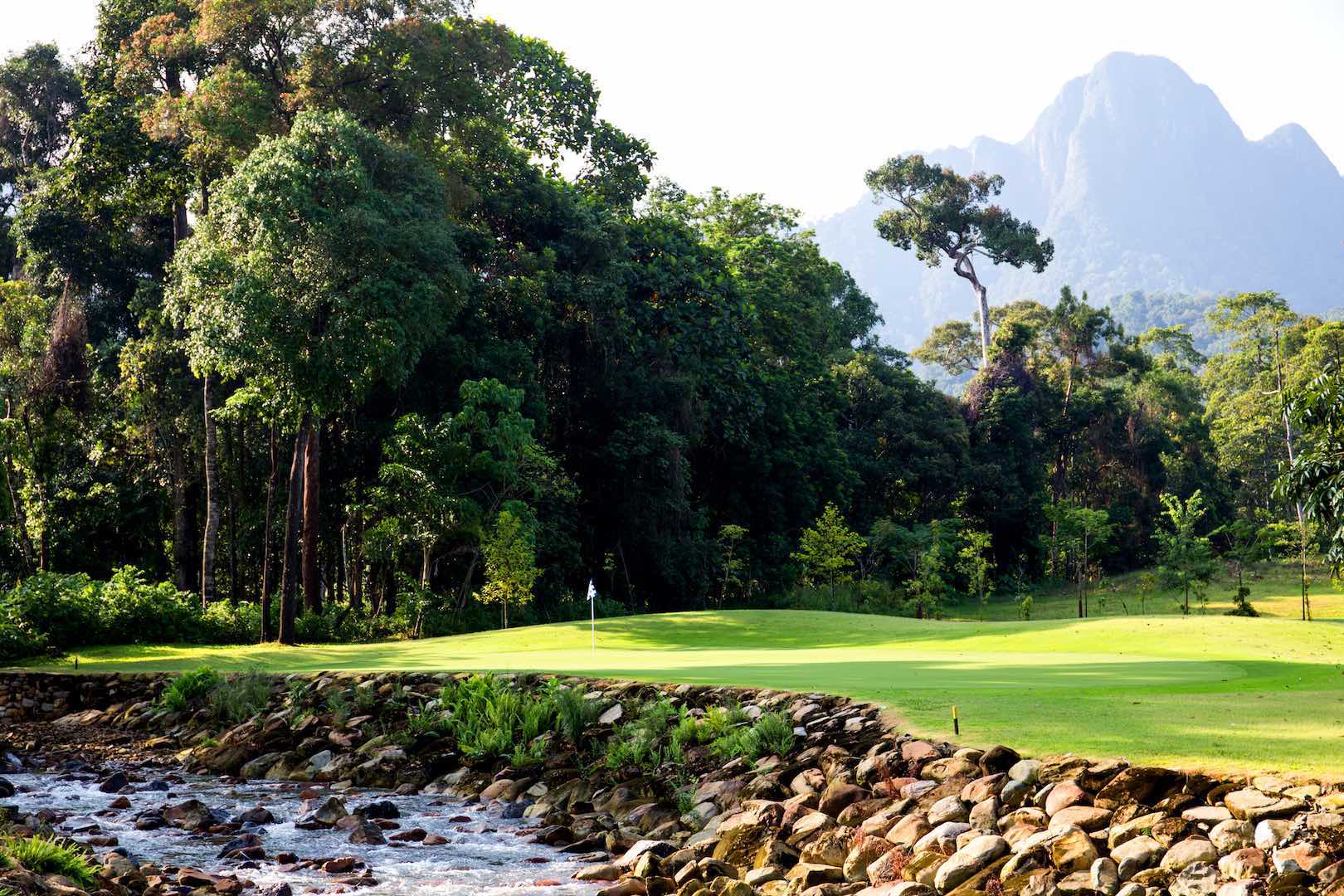 "The Els Club Teluk Datai was created in accordance to Ernie Els' legacy of excellence in mind," said Zainal Ashikin, Executive Director and CEO of Desaru Development Holding 1. "From the moment guests set foot on our property, every effort is made and attention to detail met to ensure nothing short of a comprehensive approach to an elite golfing experience.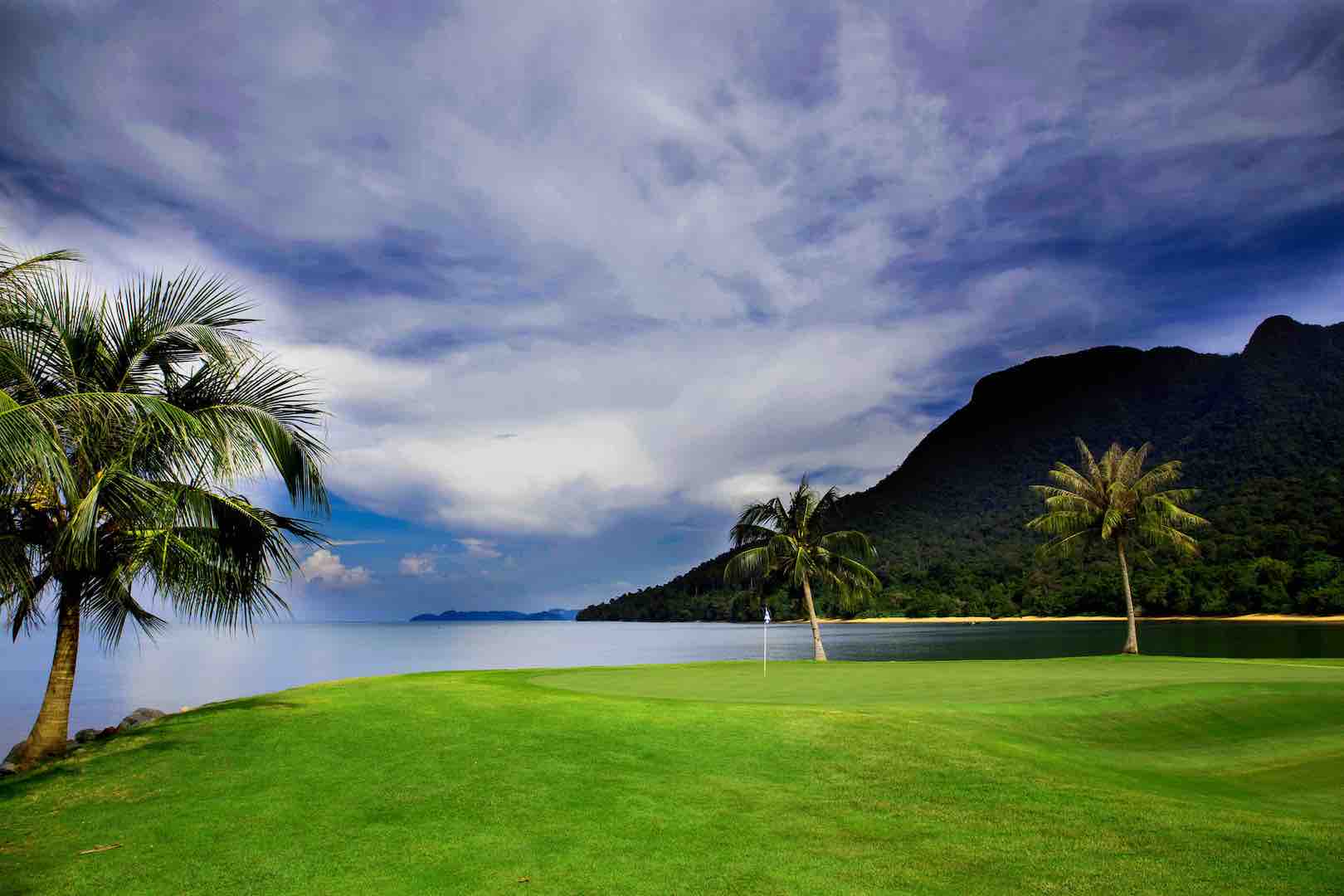 "We take absolute pride in delivering as a premier golf brand should. Receiving the Tripadvisor Certificate of Excellence is that much more thrilling, as the recognition comes from travellers who have visited the property and enjoyed the facilities themselves. We sincerely thank our guests as well as Tripadvisor, and will continue our commitment to giving out best."
The Certificate of Excellence accounts for the quality, quantity and recency of reviews submitted by travelers on TripAdvisor over a 12-month period. To qualify, a business must maintain an overall TripAdvisor bubble rating of at least four out of five, have a minimum number of reviews and must have been listed on TripAdvisor for at least 12 months.
Related: