Travel and Lifestyle
Nov 15th, 2017
Golfing in the Eastern Algarve
At Quinta da Ria and Quinta de Cima
Words: GolfPunk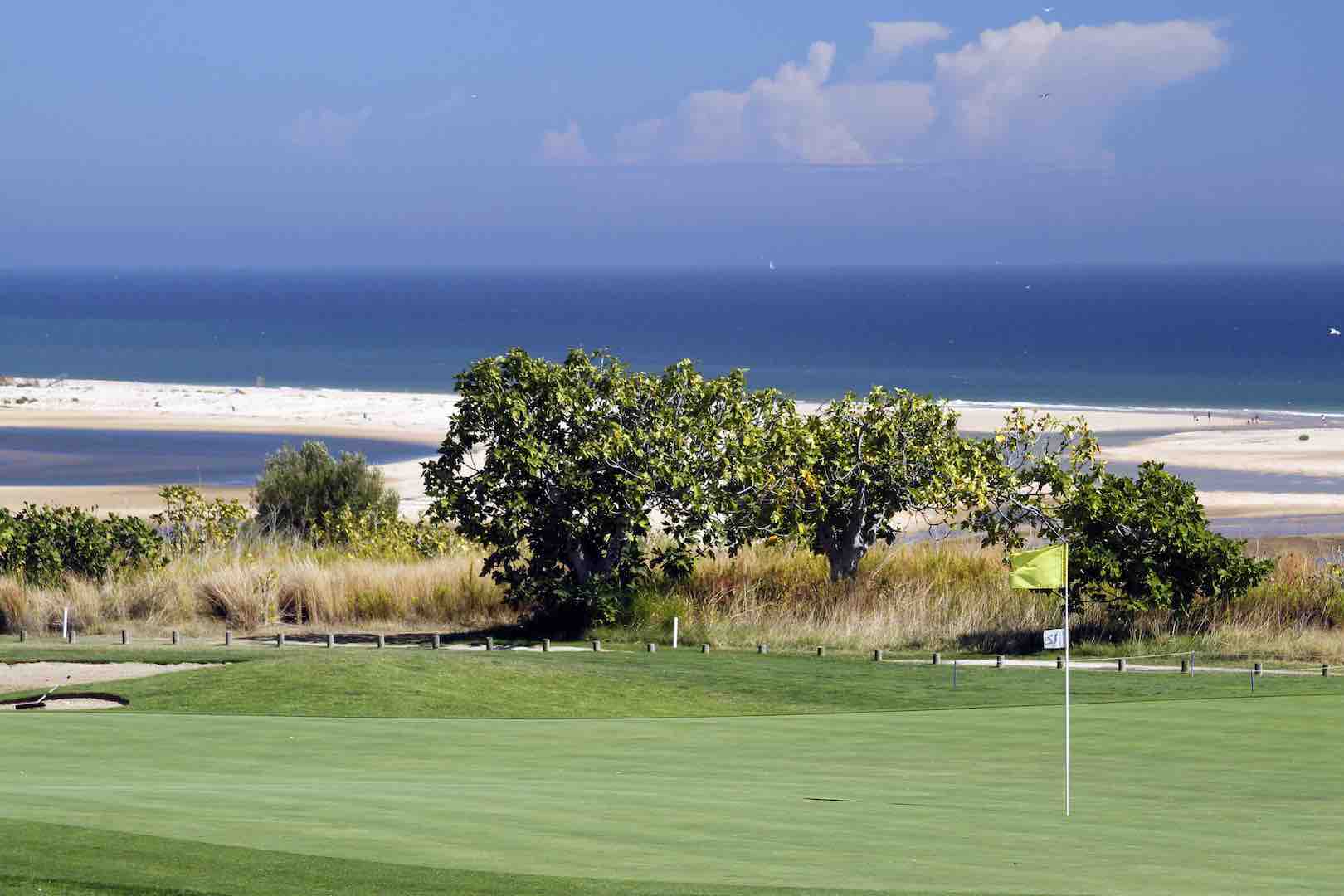 When you come and stay at the Robinson's Resort at Quinta da Ria, you will have two courses right on your doorstep to play, Quinta da Ria and Quinta de Cima.
Both 18–hole golf courses offer dramatic scenery, and each course compliments the other perfectly.
Quinta da Ria is the first course that I play, and it is perfectly integrated into the Ria Formosa Nature Reserve, the most significant eco–system in the Algarve, comprised of a line of barrier Islands along the coast, making this protected wet–land a rich natural habitat for a wide variety of speices.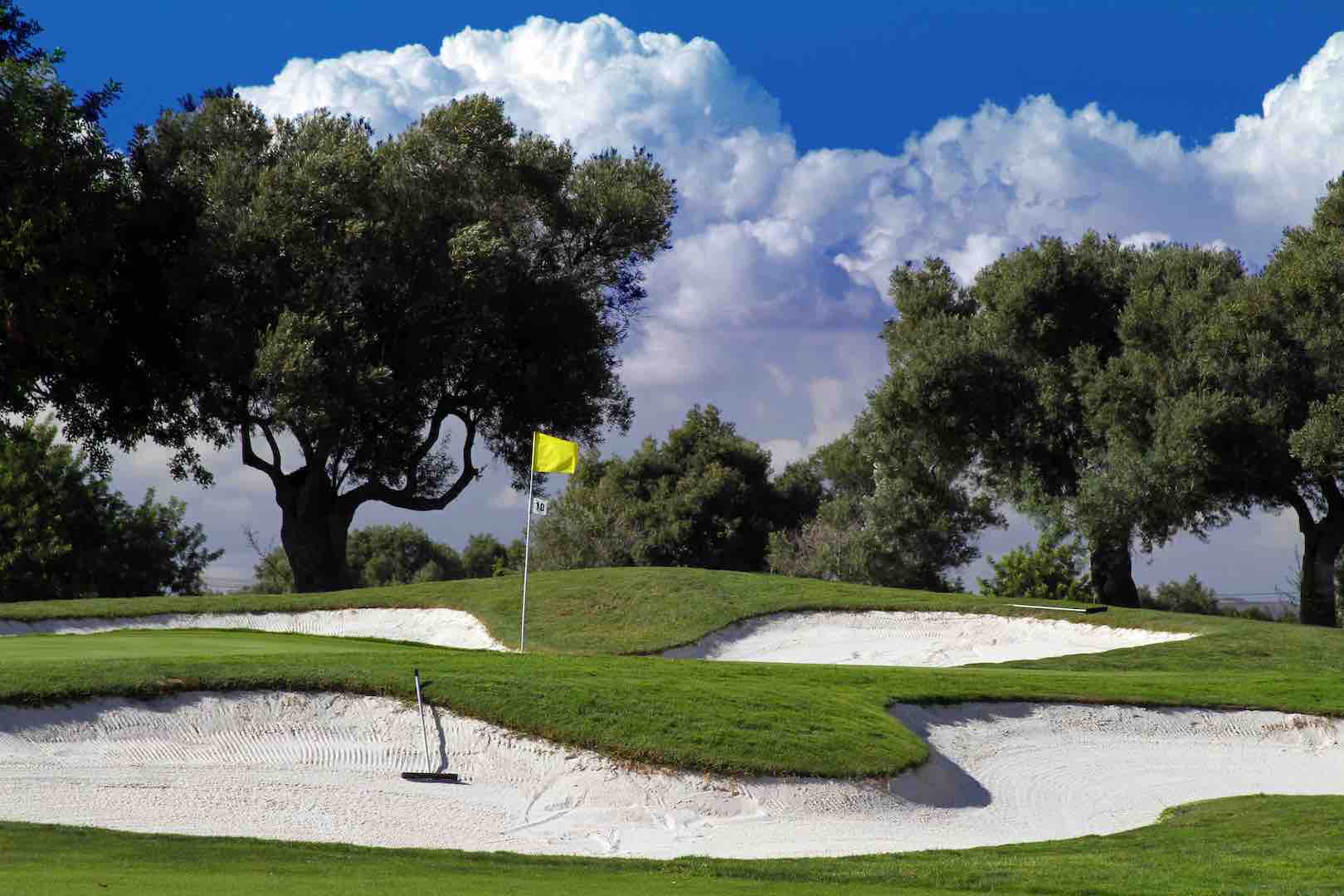 One of the upsides of being within a nature reserve is that you can't build villas here, so both courses are free of development, which means that you can properly enjoy the beautiful natural environment that is on offer.
Designed by the architect Rocky Rocquemore, whose family together have designed and built over 174 courses across the world, and owned and operated 23 of them, this is one of their best.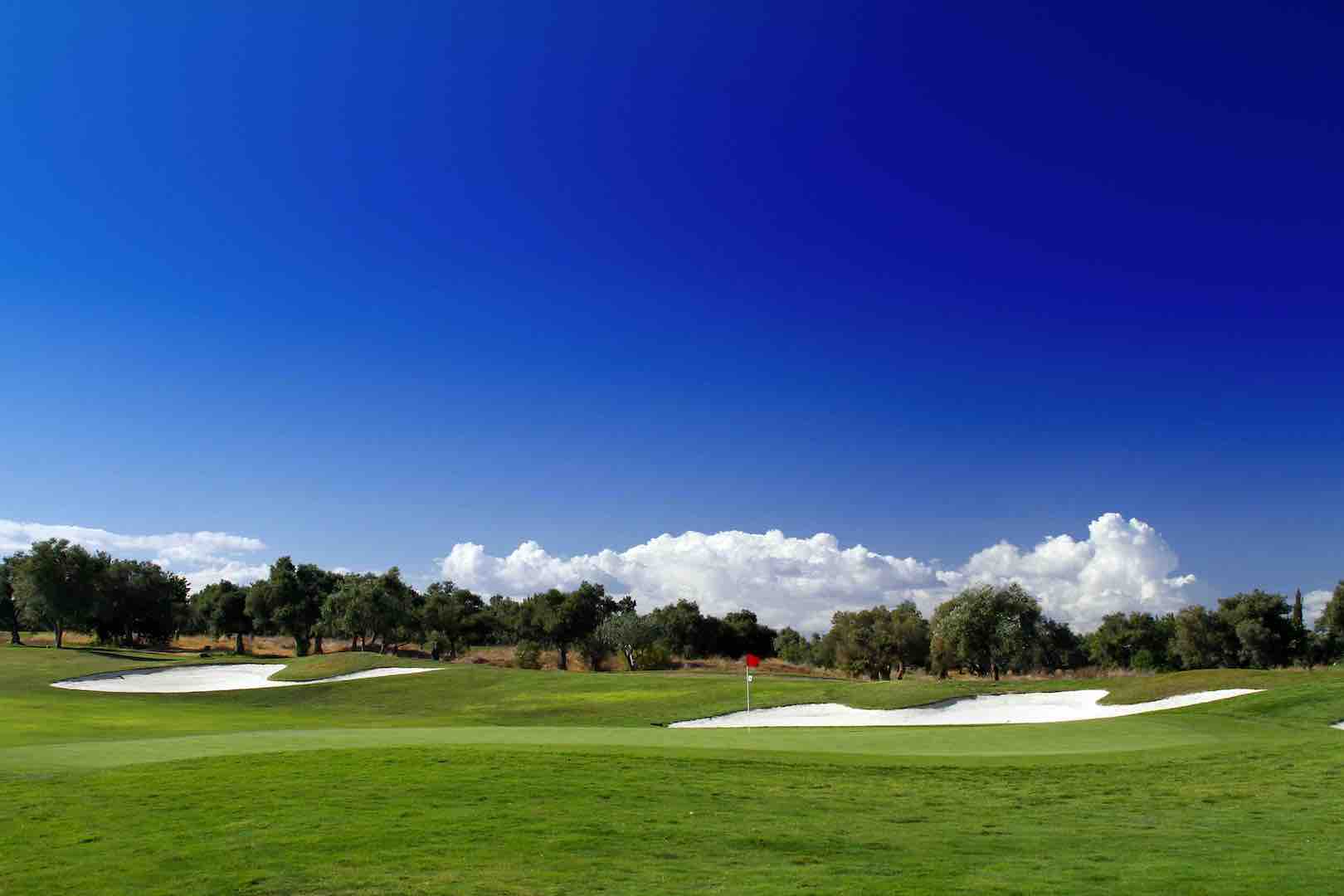 Roquemore's first assignment was as onsite supervisor for the construction of the first three golf courses at Walt Disney World, so he knows a thing or two about resort course design. And it's no Mickey Mouse course, that's for sure.
Opened in 2002, the views of the sea and mountains from every hole are truly beautiful. There are five purpose–built lakes around the golf course, which present a challenge on many of the holes for all levels of golfer. Furthermore, the course also features a number of dog–legs and plenty of tricky bunkers.
There are Orange Groves on the course, so you can be a bit cheeky and pluck a ripe orange from a tree to keep you refreshed.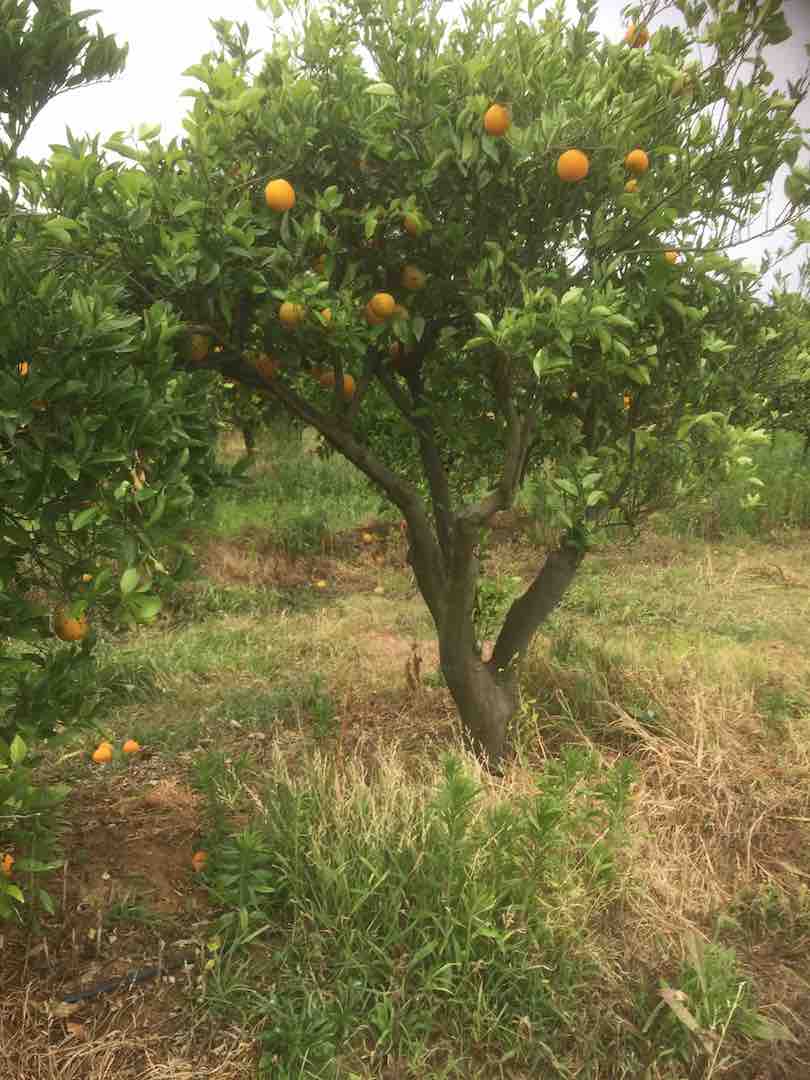 The course is also lined with ancient olive trees, which adds to the ambience of the course.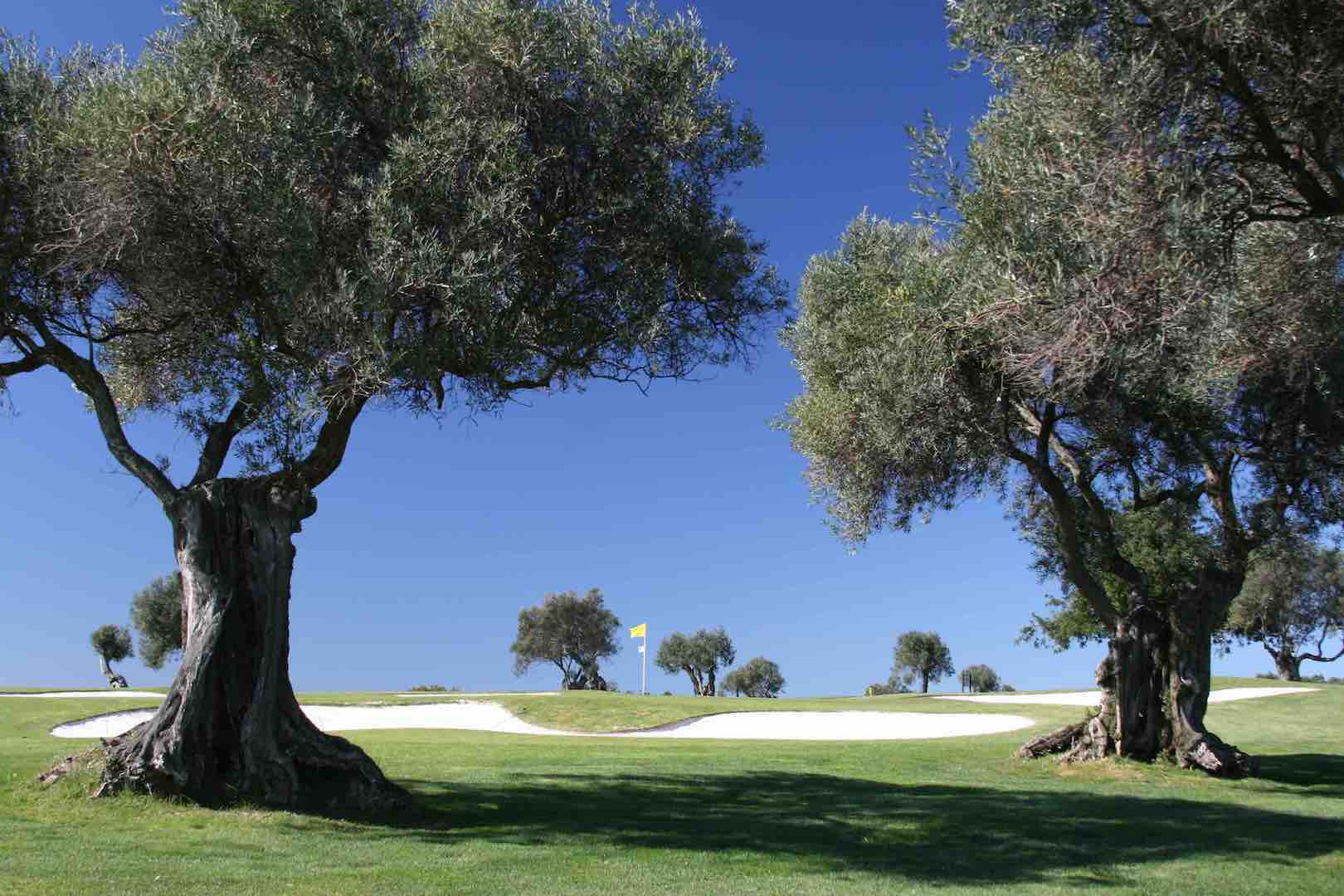 It's a now a really mature course, and a joy to play. And it's also very well managed, has its own membership, and is priced fairly. They are very conscious of round times, and there's a proper twelve minute gap between flights, so you wouldn't be playing a five hour round here.
Quinta de Cima is the sister course and offers wide fairways and what on the surface appears to be a resort golfing experience. In fact, it's quite the opposite, as it was built for tournament play, and is a proper challenge.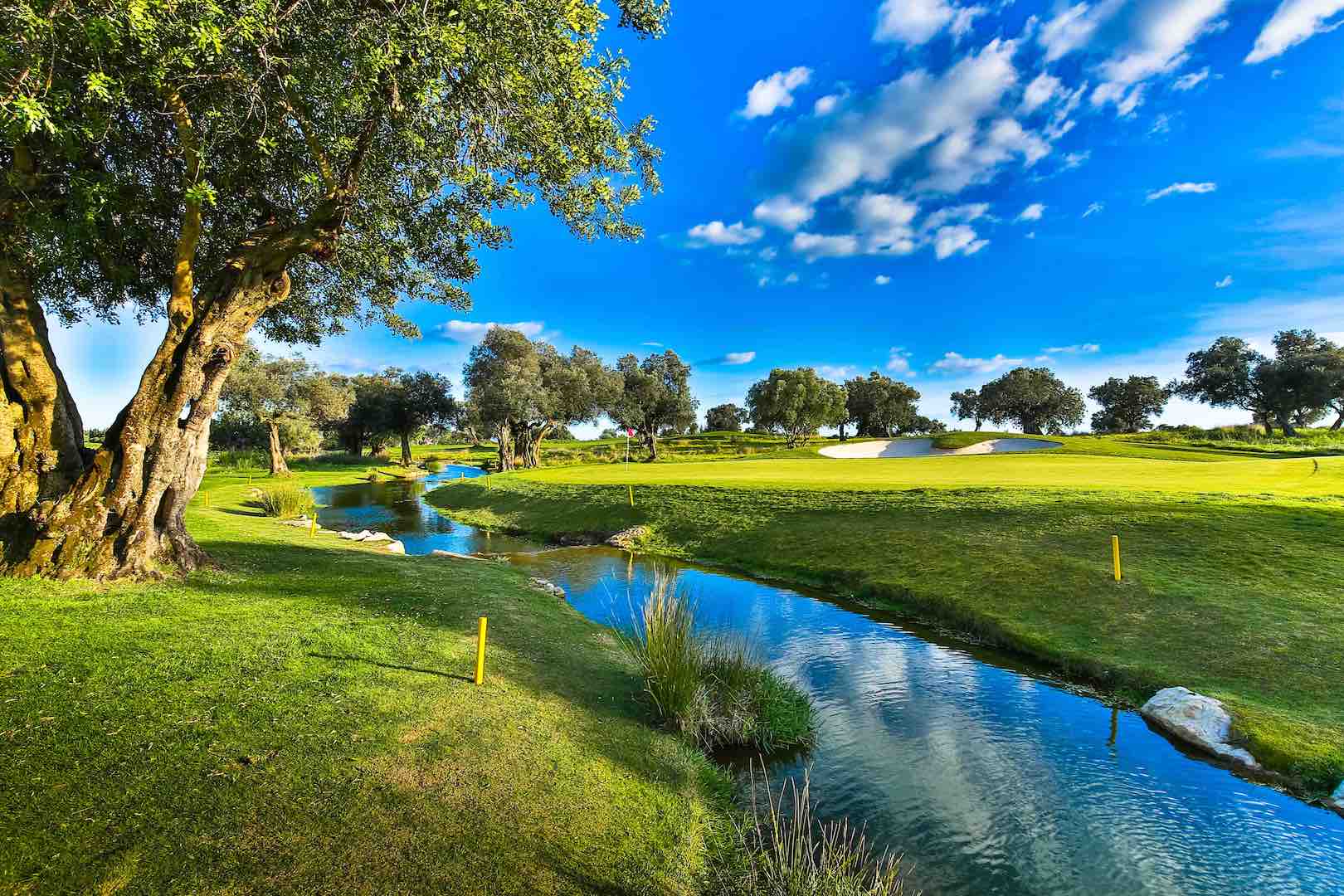 Our friends at Top100GolfCourses.com rate it as the 9th best course in the Algarve, so it's no doozy.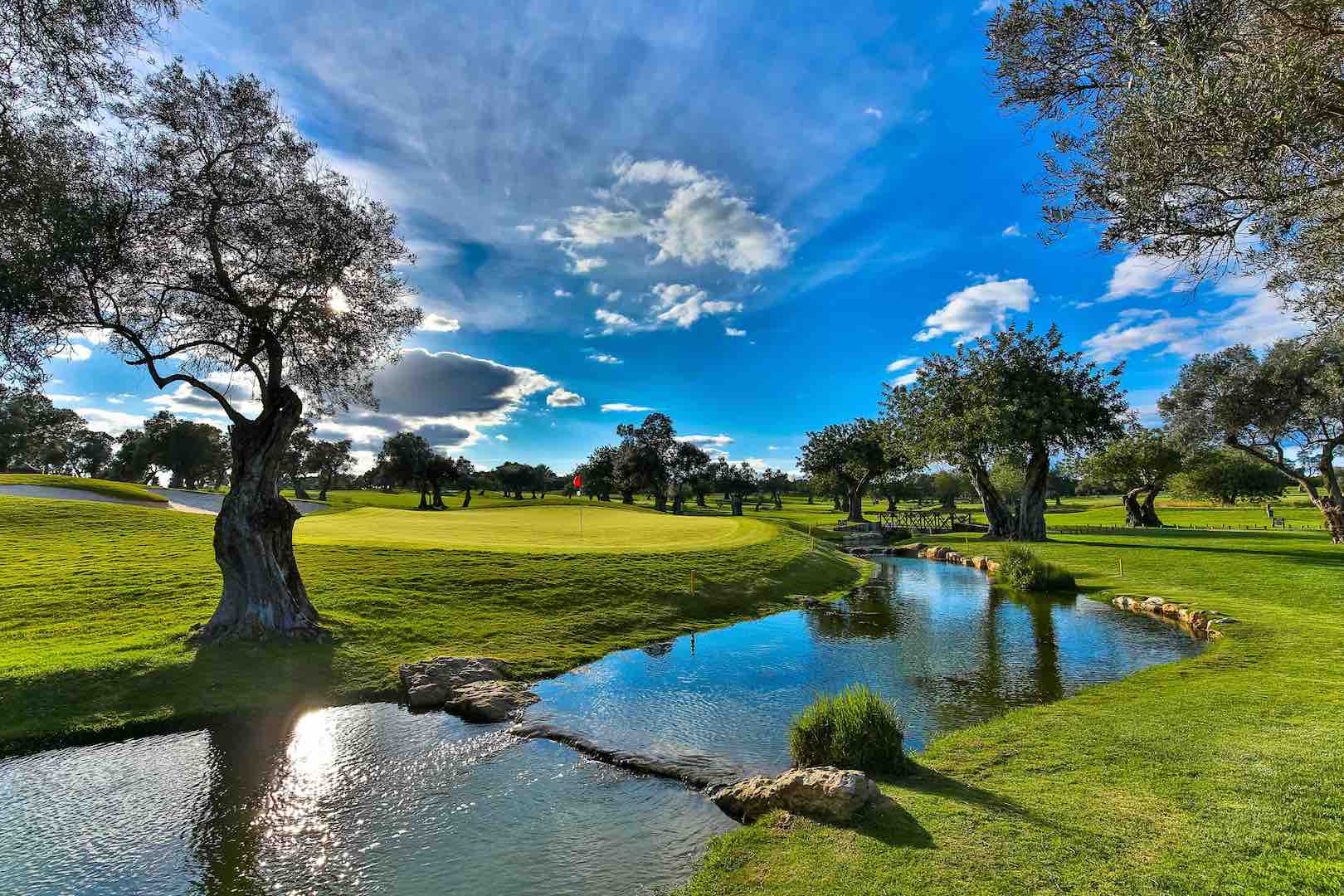 And then, just five kilometres down the road, there is the #1 course in Portugal at Monte Rei.
And as for the Jack Nicklaus designed Monte Rei Golf & Country Club, this is a total treat, but one that doesn't come cheaply. A round at Monte Rei will set you back E220, but you gets what you pay for.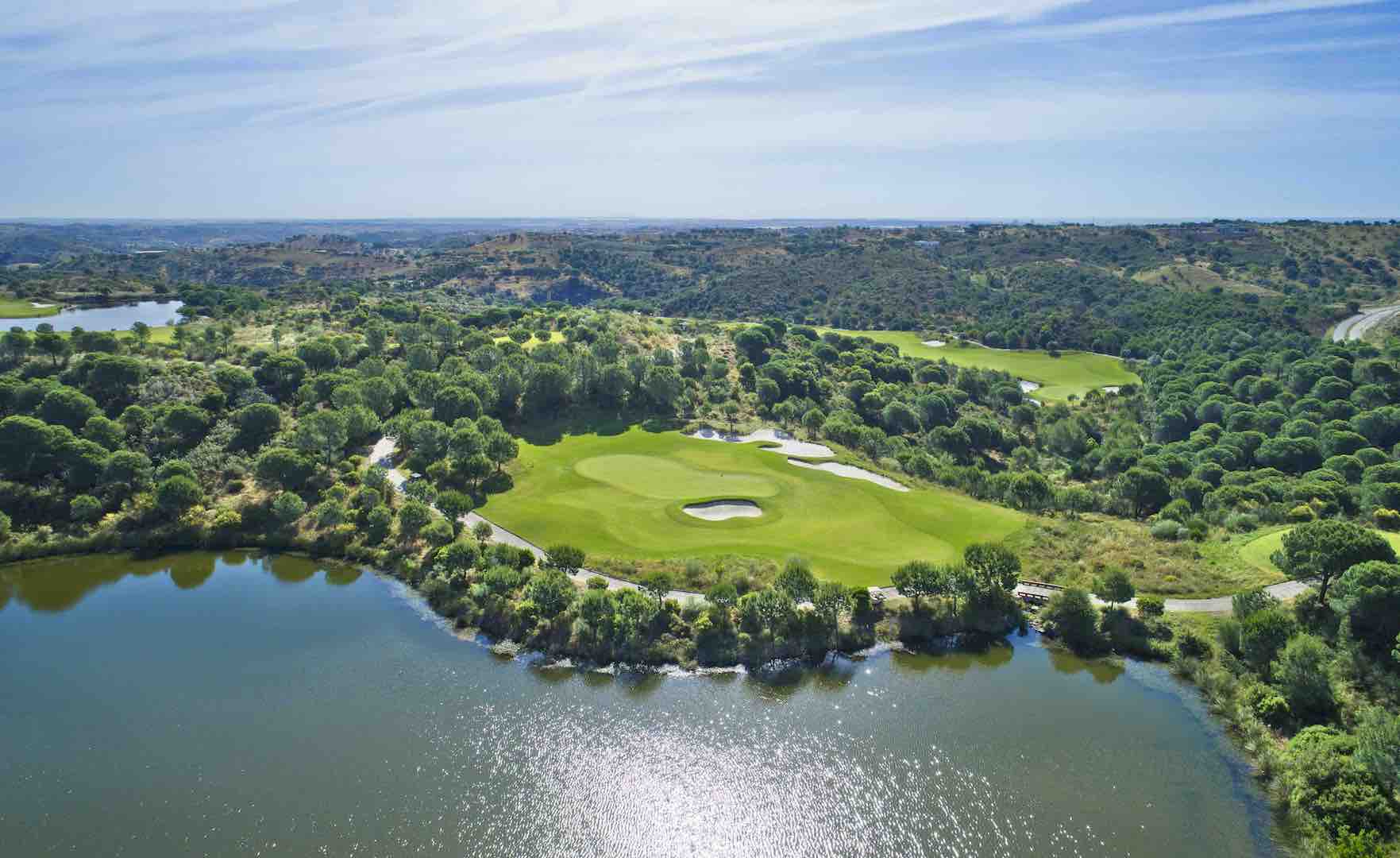 The exciting news is that there is another Jack Nicklaus course planned for Monte Rei, and that work has already begun. We are going to have to wait until 2020 for it to be opened, but it will help put this part of the Algarve totally on the map.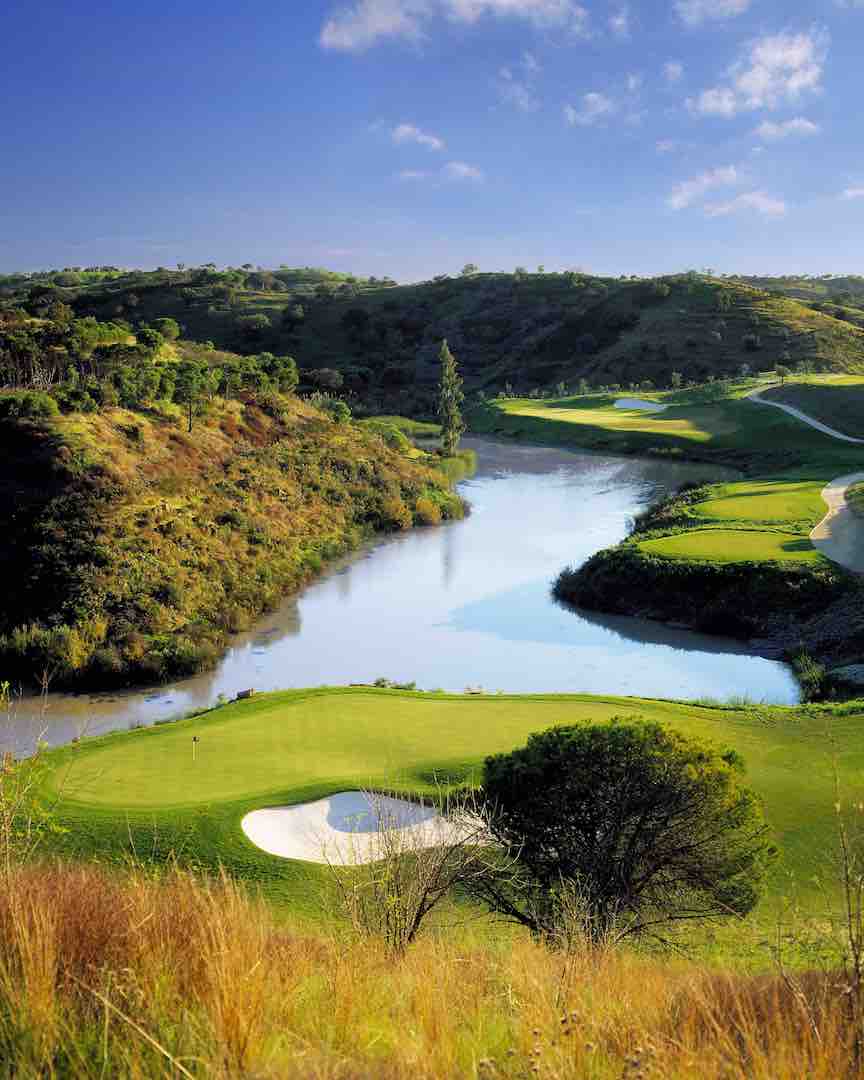 Related:
The Robinson's Quinta Da Ria experience