Travel and Lifestyle
Oct 27th, 2017
Golf Boarding in La Sella Golf Resort
In Denia, Alicante
Words: GolfPunk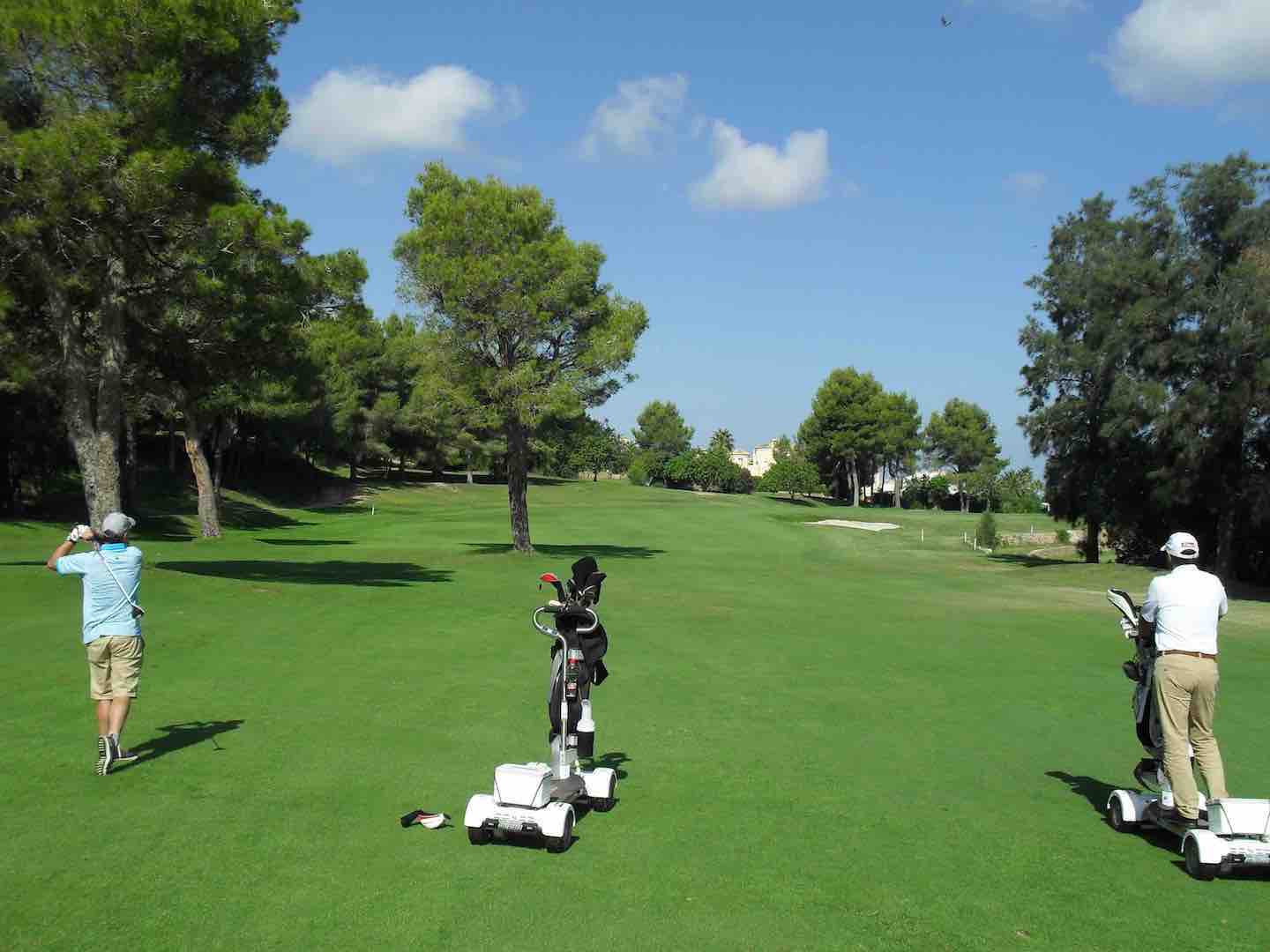 Perhaps the original plan was to use a buggy to get around La Sella. That was until the Golf boards were spotted.
"What are those Carlos?" I asked, knowing full well what they were.
"These are cool. Like Skateboarding but also a buggy...You want to use these instead?"
Well, how can I refuse an offer like that! I had seen these on YouTube videos and always wanted to try them. Now I finally get my chance.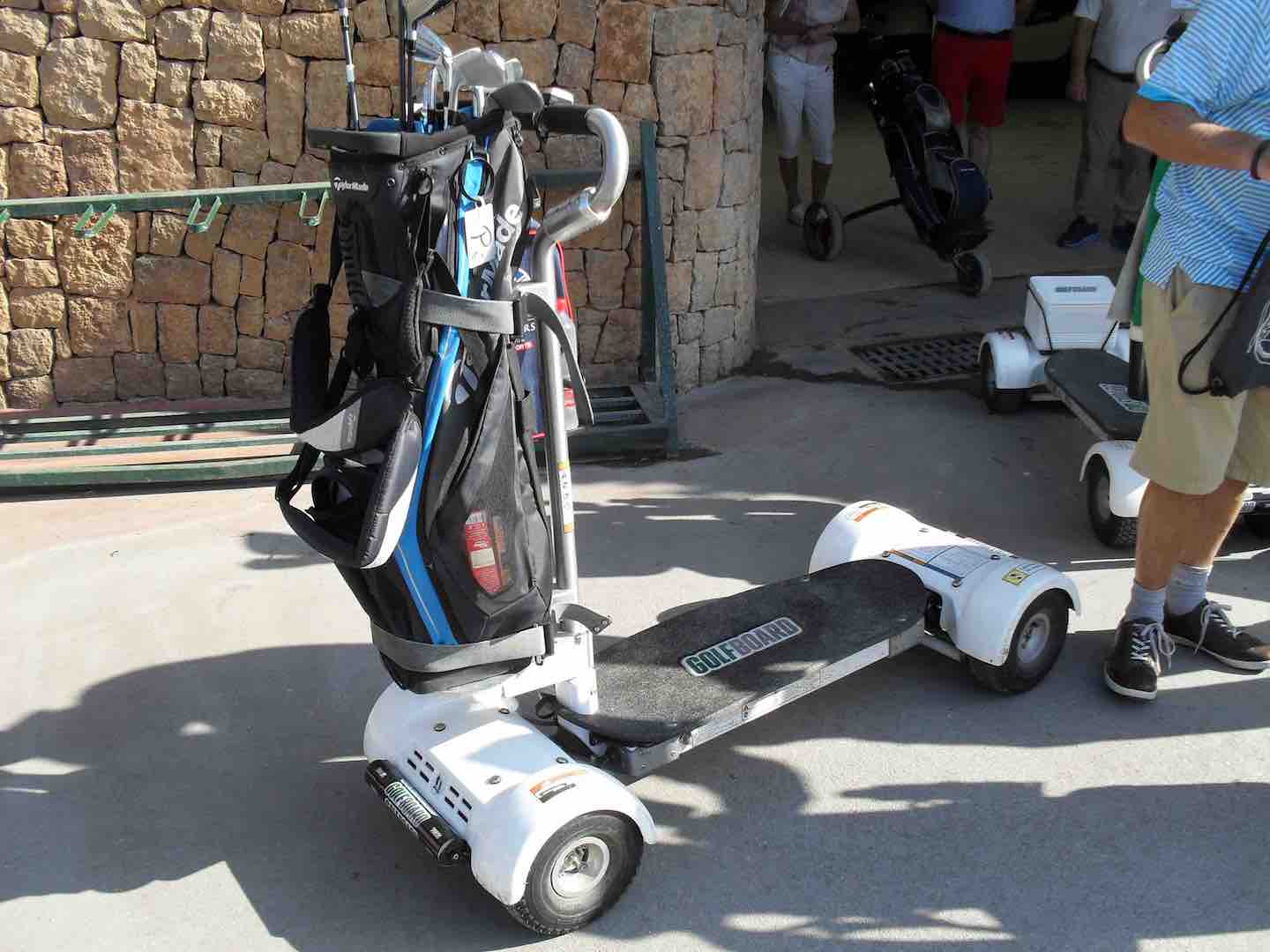 La Sella Golf Resort in Denia is a real gem. Whilst the Costa Del Sol or the Algarve might be the destination of choice for most, the region of Valencia and Alicante should not be ignored. In fact, once you arrive at La Sella, you are in for a real treat.
La Sella is a 27 hole golf resort designed by Jose Maria Olazabal. The two-time Masters Champion has certainly created a testing course complete with his own flair and creativity. Set in the picturesque Montgo National park, the views are simply stunning. Each hole takes your breath away in ways that are impossible to fully describe. This is a course where the pictures do all of the talking.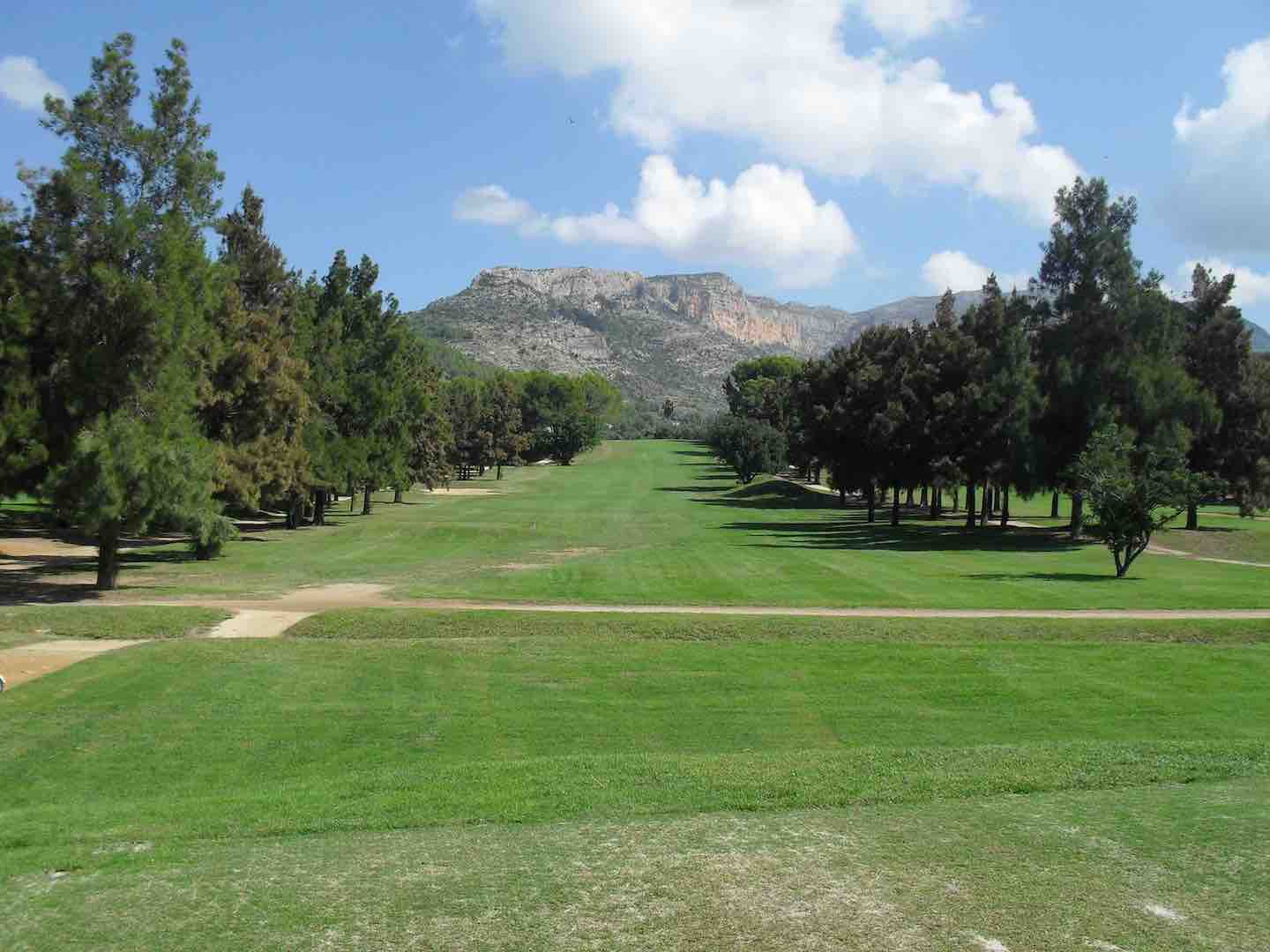 The course has four Golf boards that they hire out for 25 Euros each. The videos that I had watched made it look easy.
"Come on I'll show you how to do it," Carlos said as he glided gracefully on his Golfboard towards the first hole. Like any buggy, it moves forward and backwards but like a Segway, you lean into the turn. Whilst going forward was a breeze (and fast!) there were times where a sharp turn left a novice needing to reverse to manoeuvre into the right position again.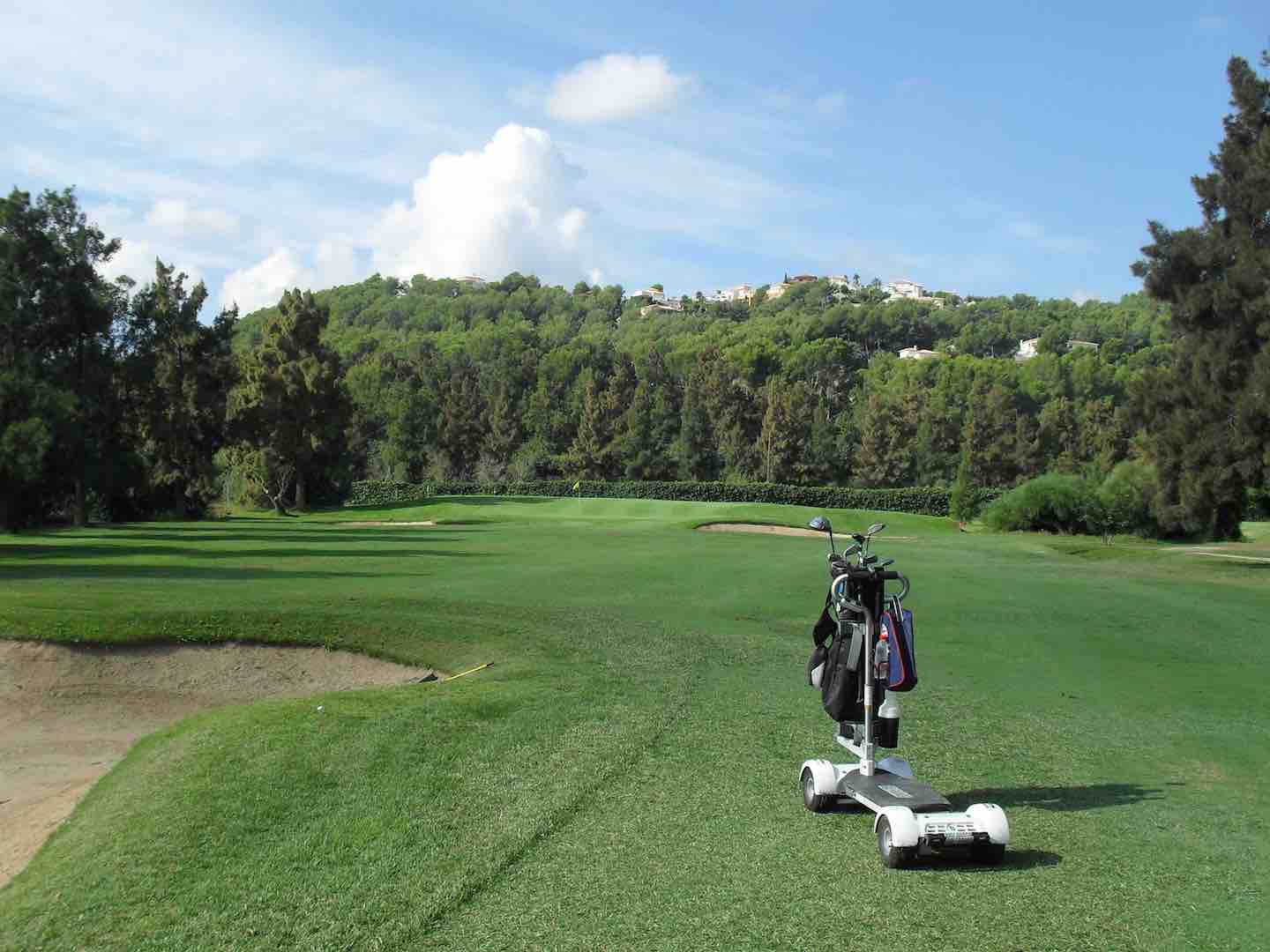 However, once you got going the ride was amazing. With the wind blowing through your hair (or scalp in my case) there was no finer method of travelling around a golf course.
Zipping through the fairways was one thing, taking in the views was another. Each hole was breathtaking, Jose Maria has certainly crafted a masterpiece here.
The idea behind it also intrigued me. There is not a traditional 18 hole course here. Instead, there are three 9 hole courses. The Llebeig, Gregal, and Mestral. The idea is that you have plenty of choices but that you can also merge courses together in order to play 18 holes. Mixing and matching your golfing experience has never felt so good.
La Sella has also played host to the Ladies European Tour as part of its Rookie Orientation programme. Hosting the tour's newest talents is something that La Sella is certainly proud of.
Given its stunning surroundings and 5 * hotel facilities, La Sella is more than used to treating every guest like they are tour stars. Everyone gets the VIP treatment here.
Speeding around the Llebeig on our Golf boards the course was in immaculate condition. The opening two holes allowed you to find your feet with comfortable wide fairways.
"Have you seen our 150 markers?" Carlos asked me.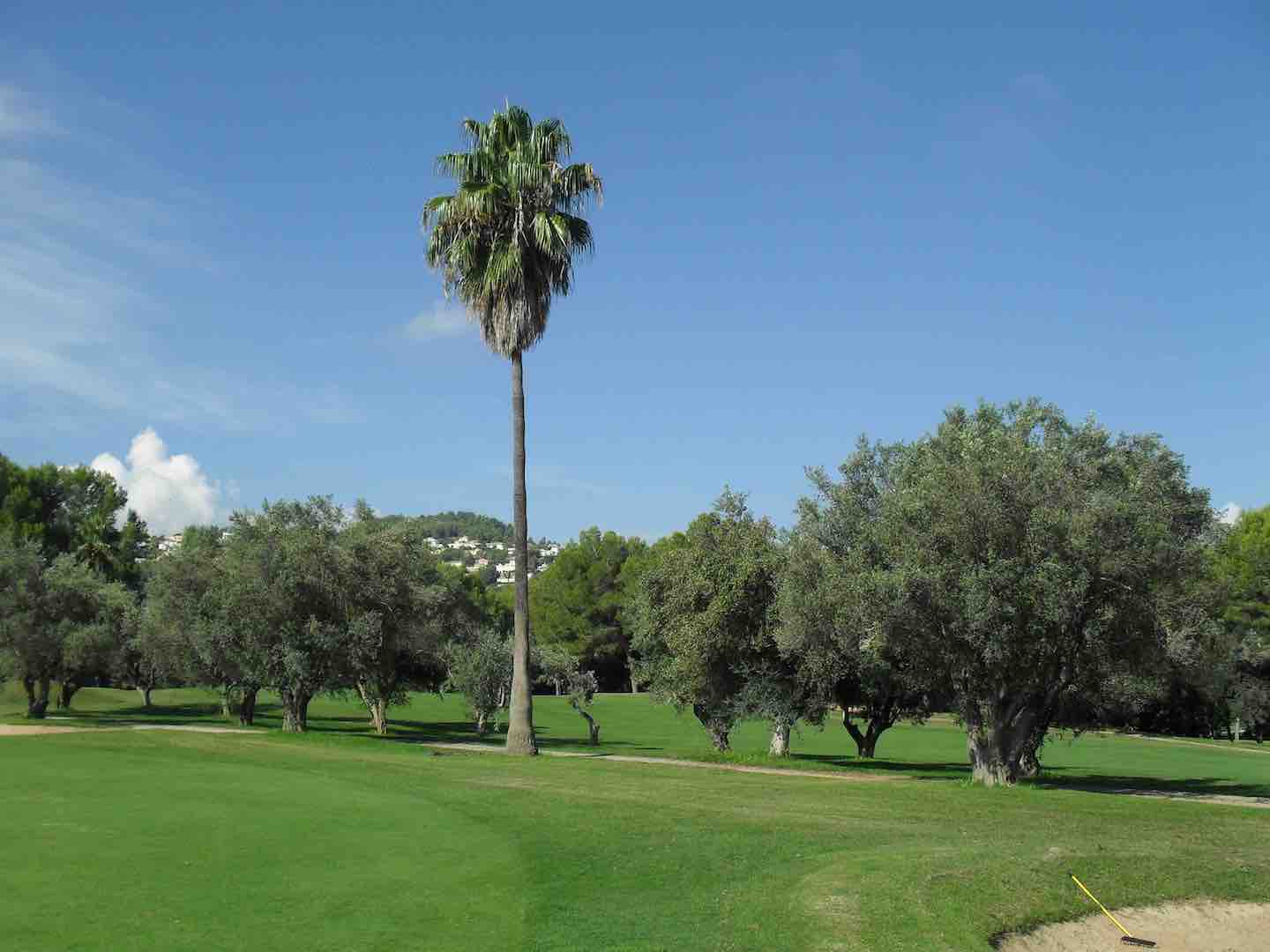 Related:
Stuart Broad adds 30 yards from custom fit at The Belfry