Travel and Lifestyle
Jan 25th, 2017
Big push for Golf in Italy
As destination takes off
Words: John Dean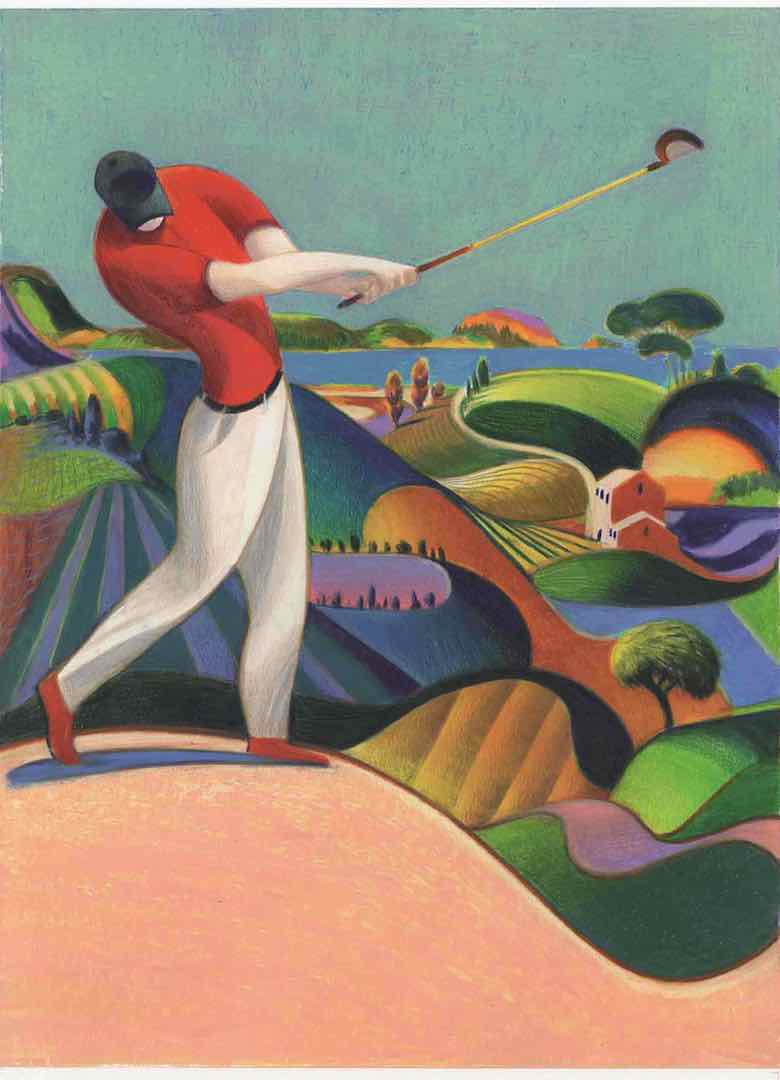 Italy Golf & More, the first pan–Italian international promotional project for golf, is ready to hit the ground running in 2017 as it builds on momentum which saw Italy establish itself as one of Europe's top golf destinations.
Following a successful launch last year which helped boost golf visitor numbers by 20 per cent, the initiative will continue to showcase Italy's extensive golf offering to selected European markets by attending a number of high–profile golf trade shows and tournaments.
Italy Golf & More will have a prominent presence at a strong line–up of events across the continent over the coming months, starting with Golf & WellnessReisen in Stuttgart and GolfMesse in Zurich this month.
They have already confirmed their attendance at three of the European Tour's leading tournaments – the Nordea Masters, BMW International Open and Open de France – this summer.
Bruno Bertero, project co-ordinator for Italy Golf & More, said: "The increasing popularity of Italy as a leading destination for international golfers confirmed to us what we have known for many years – that Italy has everything needed for an unforgettable golfing experience.
"We have been terrifically encouraged by the response we have received from the golf industry since we launched last year, and are looking forward to more and more golfers in Europe discovering what Italy has to offer in 2017."
Featuring no fewer than 141 18-hole courses, Italy is the ideal place to combine a golfing break with the chance to experience many of its other historic, cultural and gastronomic delights.
Boosted by the launch of Italy Golf & More, the number of rounds booked by international golfers across the country soared in 2016, with Italy particularly popular with players from the UK, Germany, Switzerland, France and Scandinavia.
Italy Golf & More is a collaboration between 12 private sector partner regions, the Italian Golf Federation and the Ministry of Tourism (MIBACT), who have come together to embark on a seven–figure investment to increase awareness, and future golf tourism traffic, from key European markets to Italy.
With 20 airports in the UK operating regular flights to all over Italy, the country has never been so accessible, while its warm climate, great cuisine, fine wines, spas, history, culture and beaches make it the perfect location for a golf break.
Related:
Golf the Mazagan way in Morocco