Latest
Jul 31st, 2015
Gear Gossip
New equipment to come from Titleist and Callaway
Words: The Industry Insider Photography: Courtesy of the USGA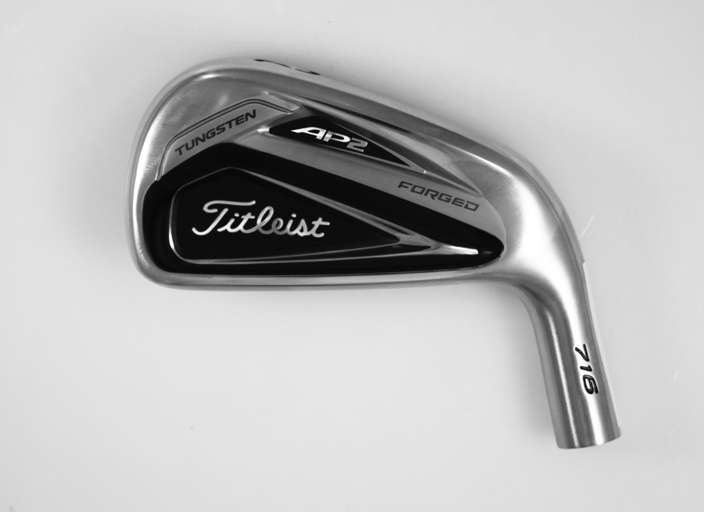 The first of a weekly column where we give you the inside scoop of the latest equipment coming our way...
So all the new Titleist models have hit the tour. We don't know when to expect release, but the new 716 models look great. The design is a departure from the 714 models, with the AP1 and AP2 models looking more angular in the cavity.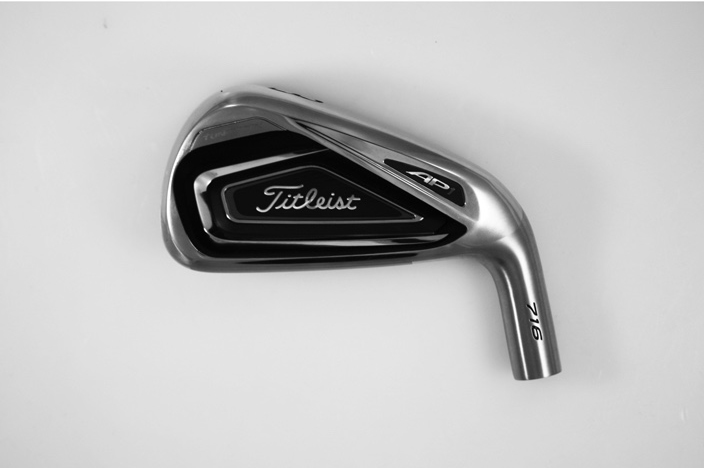 The 716 CB model as a big "Tungsten" logo emblazoned on the toe, so this points towards it being more forgiving than previous models.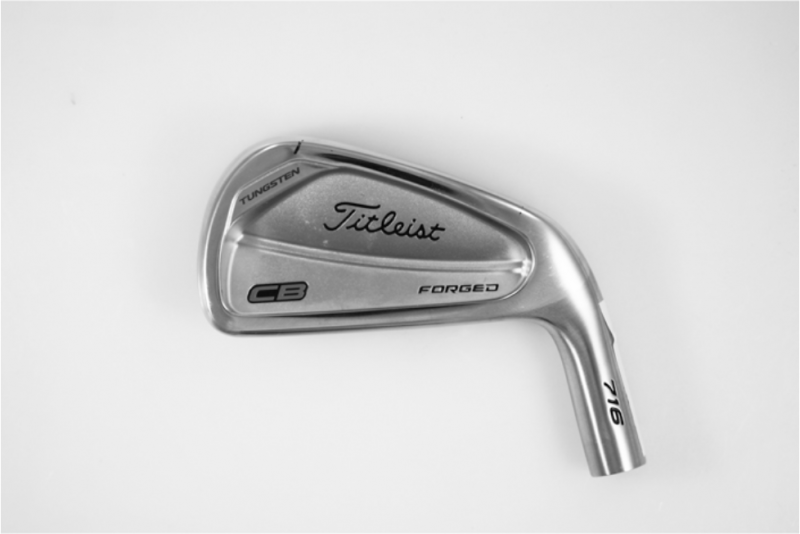 This 716 MB has been on tour for a month or so at this point. 
We've also spotted a H1 and H2 hybrid. Plus there is a 716 T.MB  that looks to be a replacement for the 712 U utility iron. More on that when we get it. 
Callaway are bringing back the Great Big Bertha. we have no information when other than it was spotted at the Quicken Loans National this week. It looks to feature a matte finish, the sliding weight track from last years Big Bertha, plus the gravity core from this year's Big Bertha 815. A matching fairway appears to have a gravity core towards the front of the head, but this could just be a changeable weight.
There is also a new Callaway Big Bertha Alpha Double Black Diamond 816. This appears to have two gravity cores, while the matching fairway features a two adjustable weights but also what looks like a modern take on the Warbird sole. 
Tiger Woods switched to the Matrix Ozik TPHDe shaft in his driver. The expensive shaft sells for over $1000, and travels around the world during it's production process, with it being prodcuced in the US, and finished in South Korea. Seems to slowly be working for him.
Two new shafts have hit the tour. Project X have the Hzrdus models. We know some are good for players with a fast transition, while others are counterbalanced for use with longer drivers, and heavier heads. Aldila have the Phene'd out on tour. Absolutely nothing is known about this one, but if it becomes as hot as the Rogue…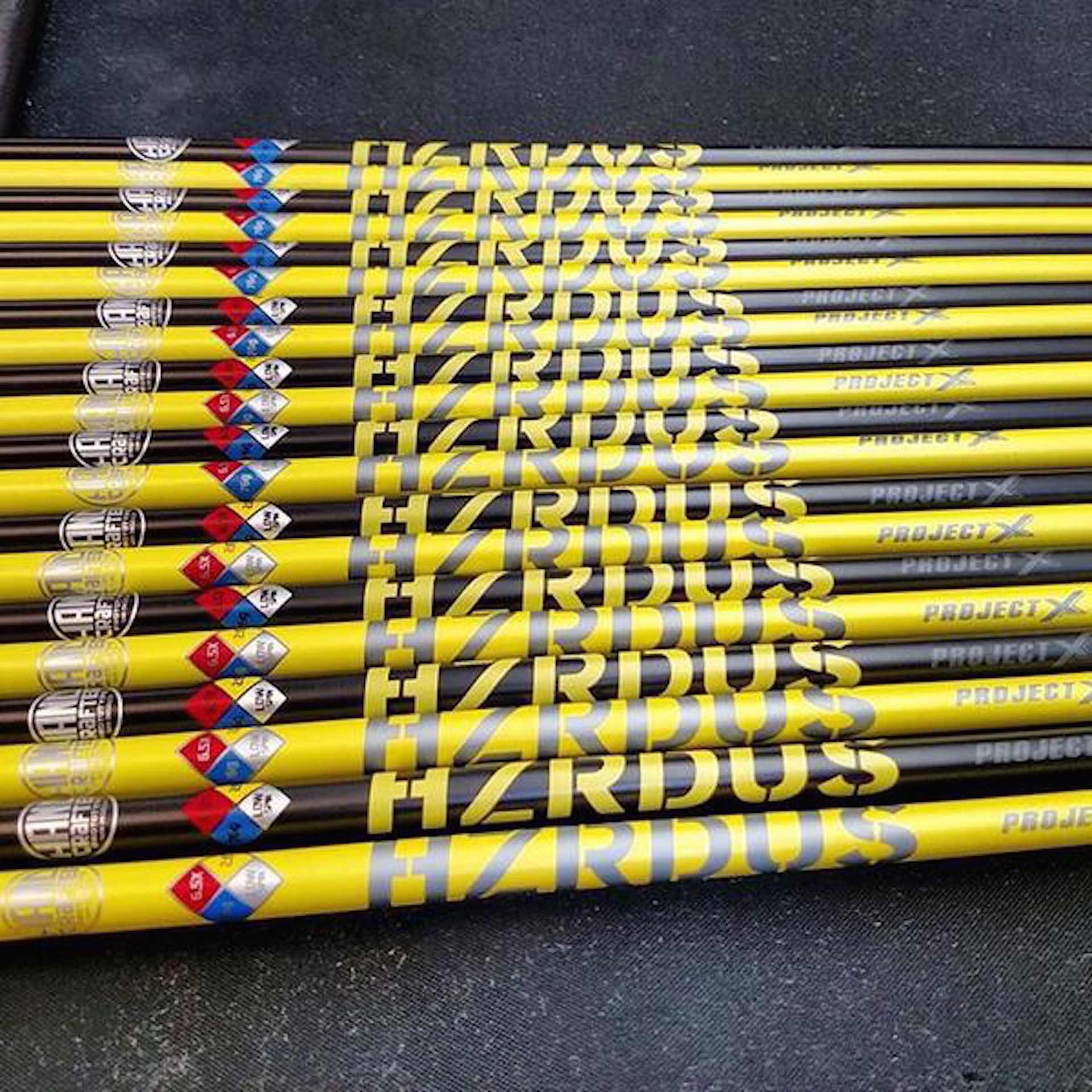 TAGS: Callaway, Titleist, Aldila, Project X, Equipment, Golf Equipment, GolfJunk, Matrix, Tiger Woods, Tiger, Latest, 2015