USPGA 2017
Aug 10th, 2017
Rory McIlroy's best shots at Quail Hollow
If this isn't an omen, nothing is...
Words: PGA Photography: Getty Images
As Rory prepares to go out and try to win his second US PGA title, we take a lot of encouragement from his performance at Quail Hollow in 2014. It may be time to ring the bookies. Check this out...
https://www.youtube.com/watch?v=n7QHShX6PnY
Related:
On his garden golf course; In his man cave; lifting up his trophies – All Back To Mine with 2008 US PGA winner Pardaig Harington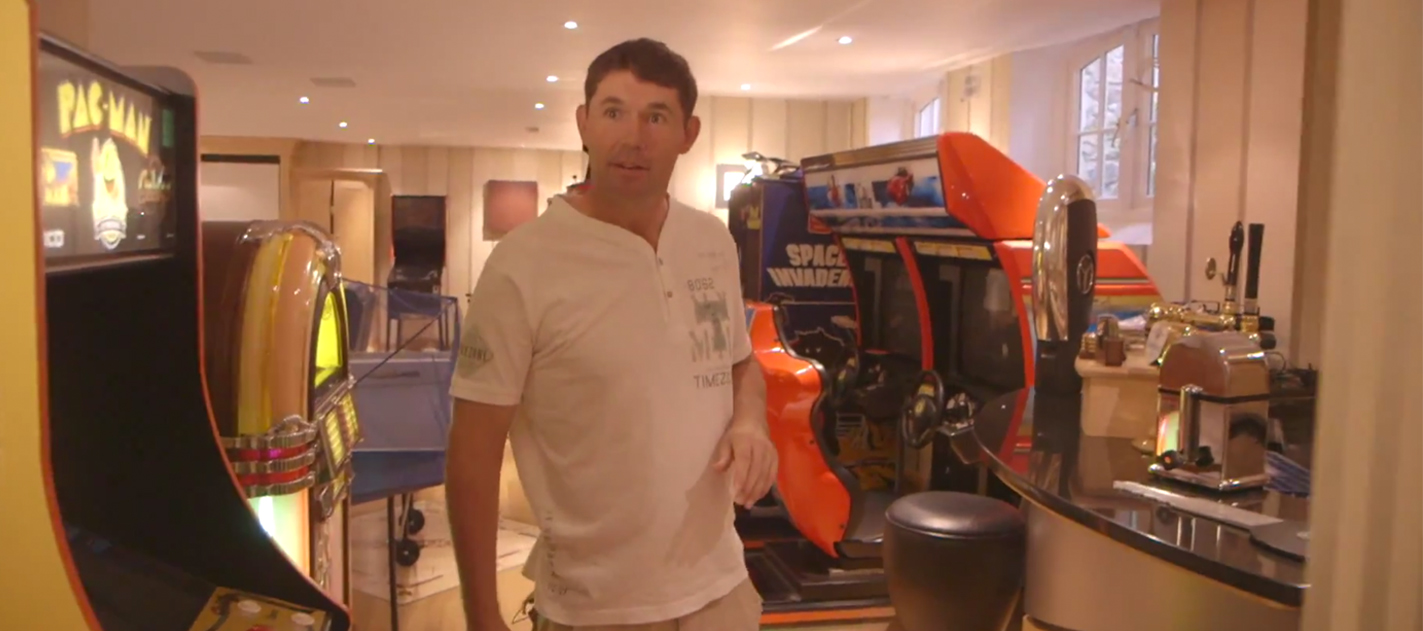 TAGS: