Swingin Sirens
May 13th, 2017
Meghan Chayka: Swingin' Siren
She's a statting siren!!!
Words: Daniel Owen Photography: Meghan
Word up, Lefty!! Blimey. Crikey. Kaboomerama. Strike a ... (Just get on with it – Ed) ...Meghan Chayka isn't your typical Swingin' Siren. First the obvious, she's left handed, that's what being Canadian and growing up playing ice hockey will do for you. Bona fide, the Swingin Siren Happy Gilmore!!
That's not the only reason. Meghan splits her time between modeling and running a hockey statistics company called Stathletes. Ohhh, Canada... Canada... what have you done to us?!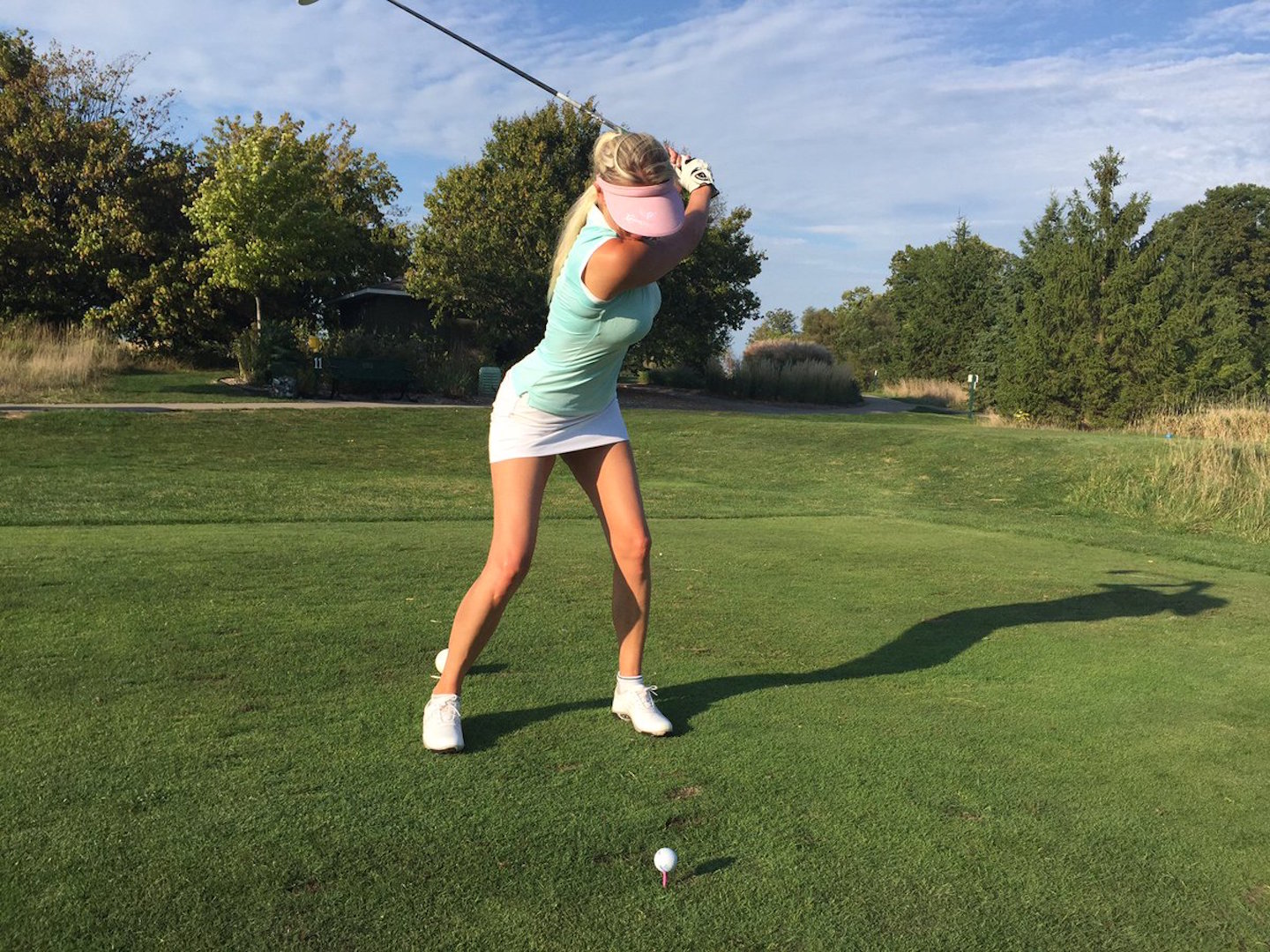 Crikey...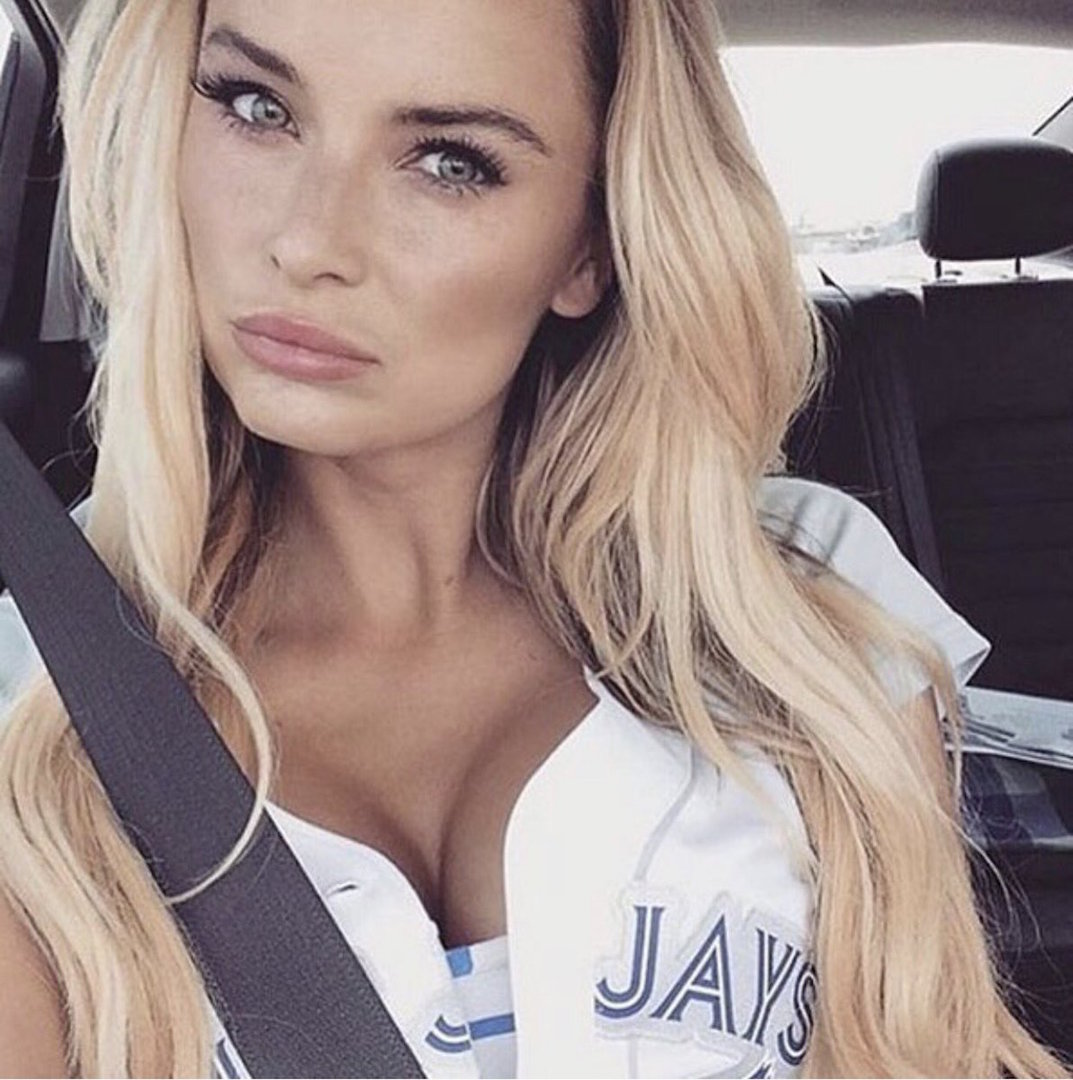 Maximizing the rubrik, encouraging the extreme etc...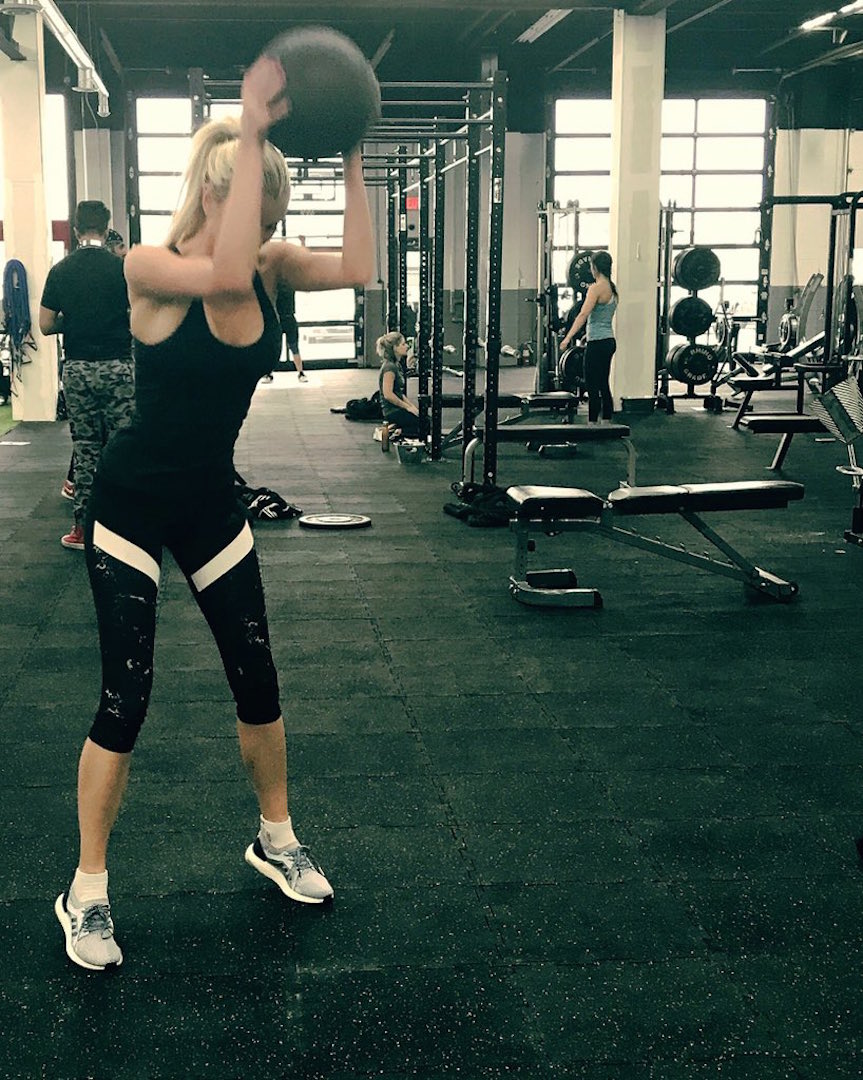 Kaboom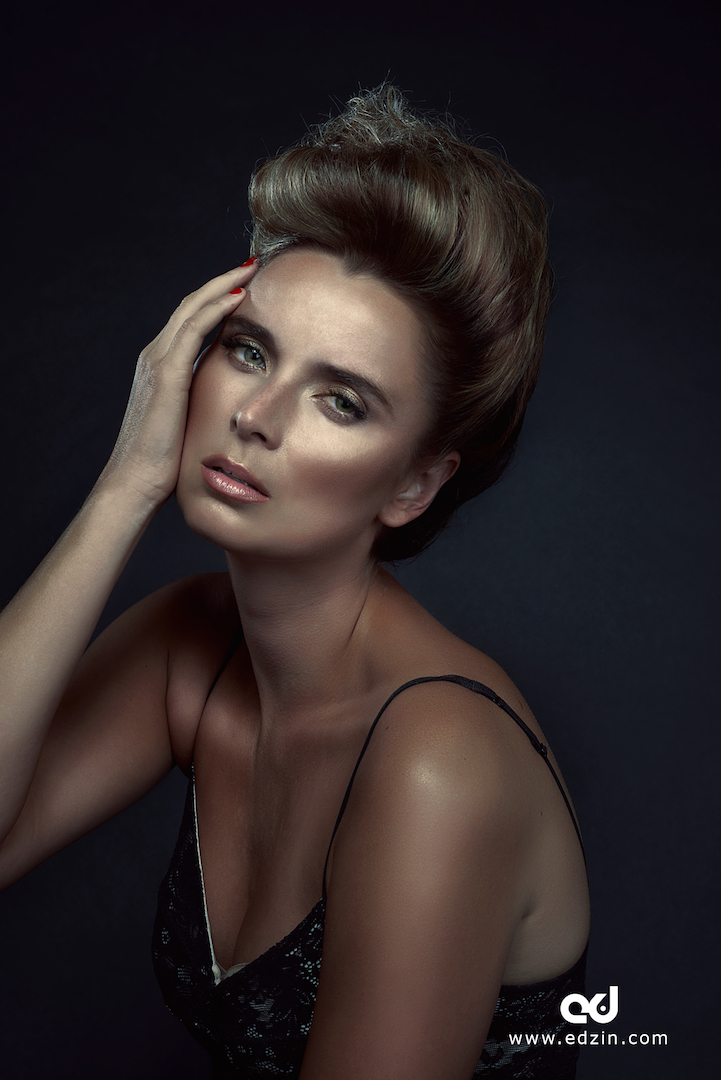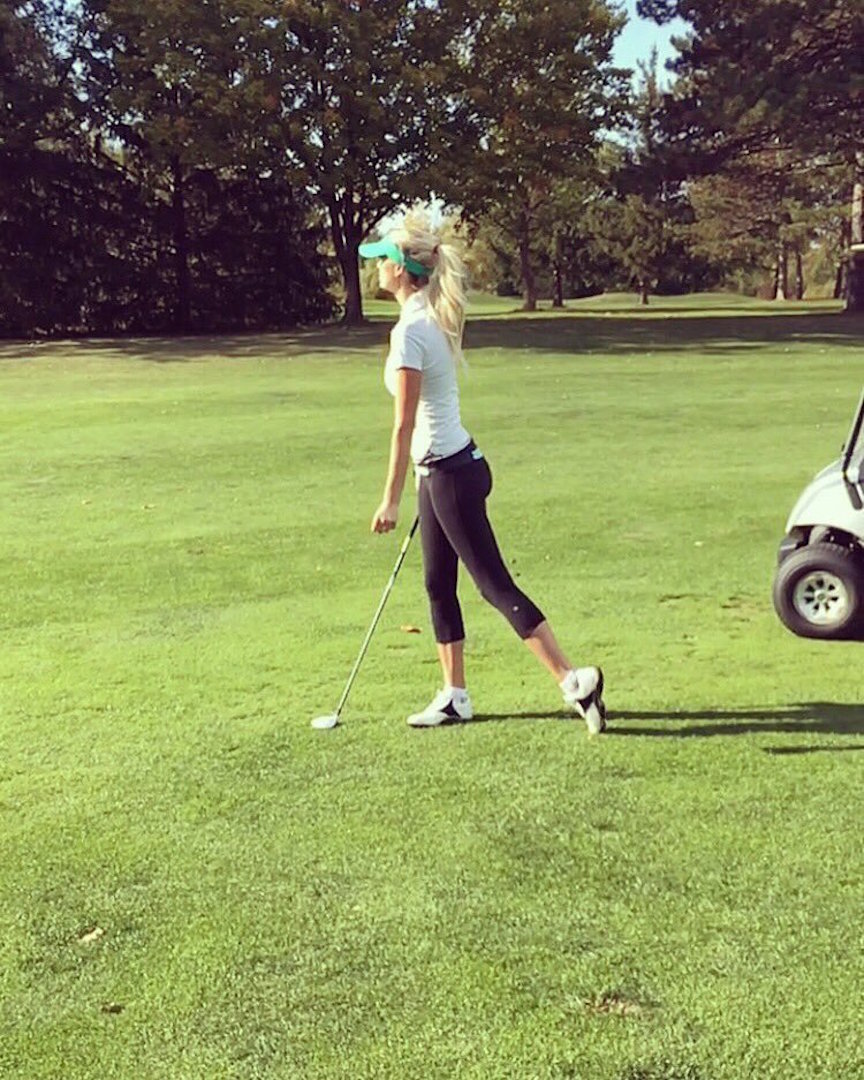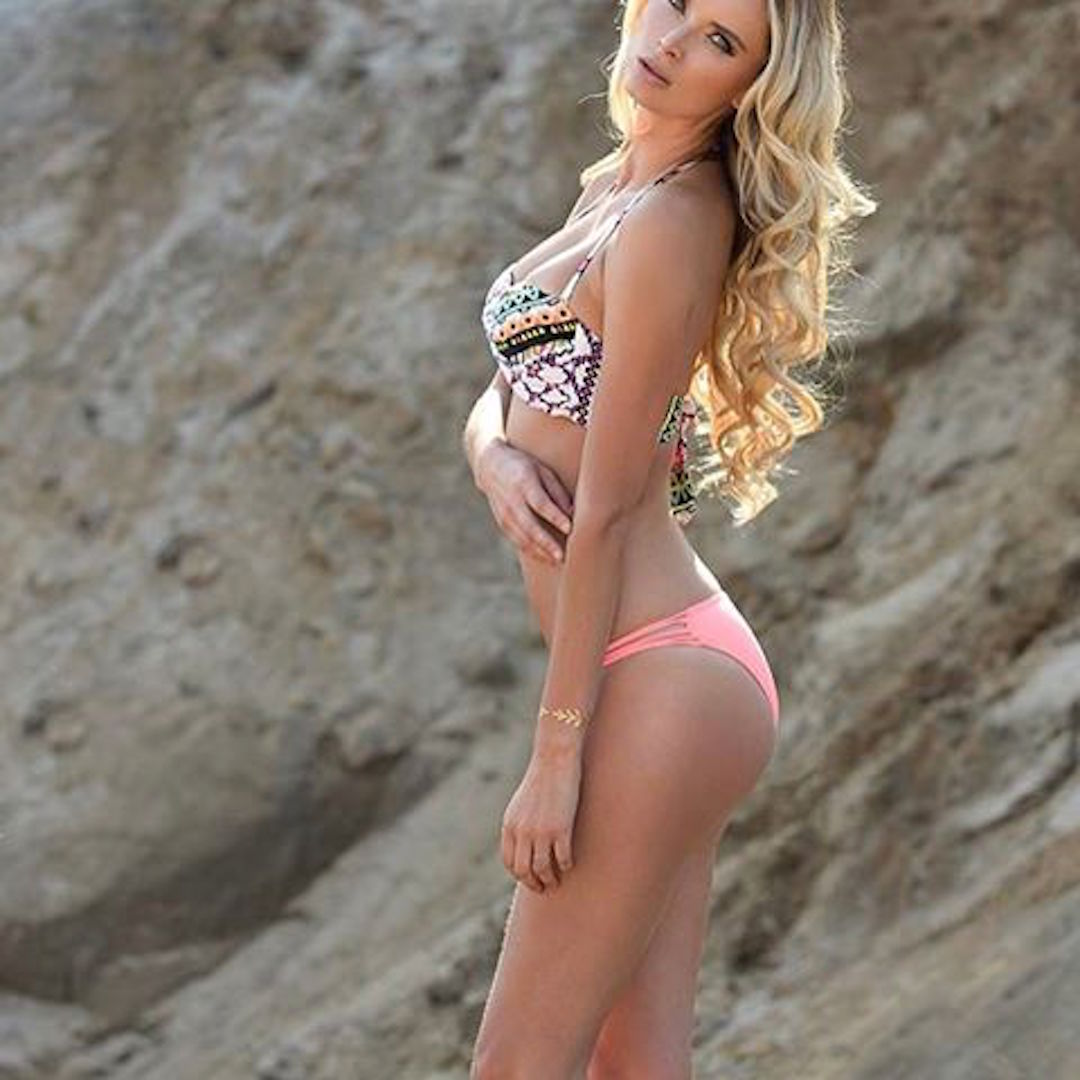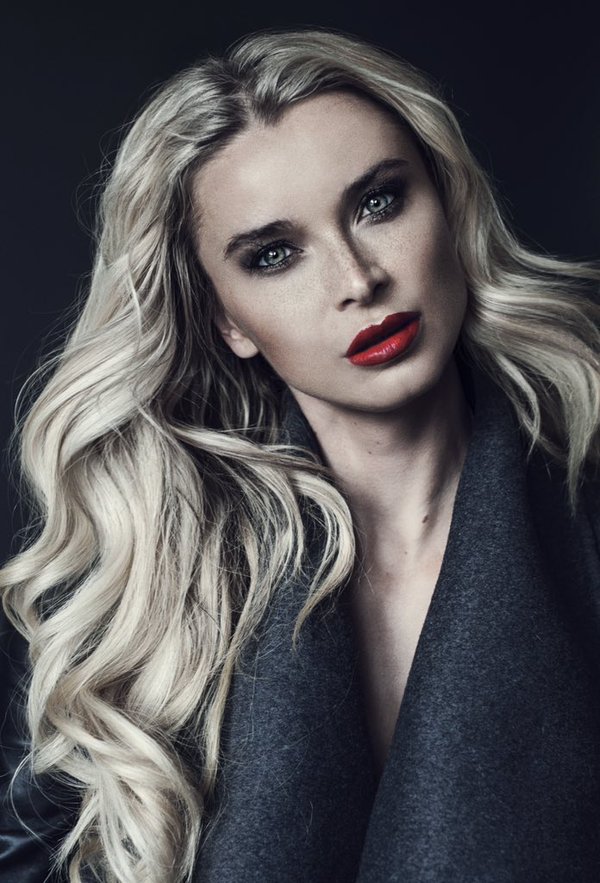 Related:
Lexi Thompson Swingin Siren GolfPunk Shoot