News
Jan 11th, 2017
Muppet to be named new USA RYder Cup Captain
According to the bookies he is!
Words: James Greenwood Photography: Getty Images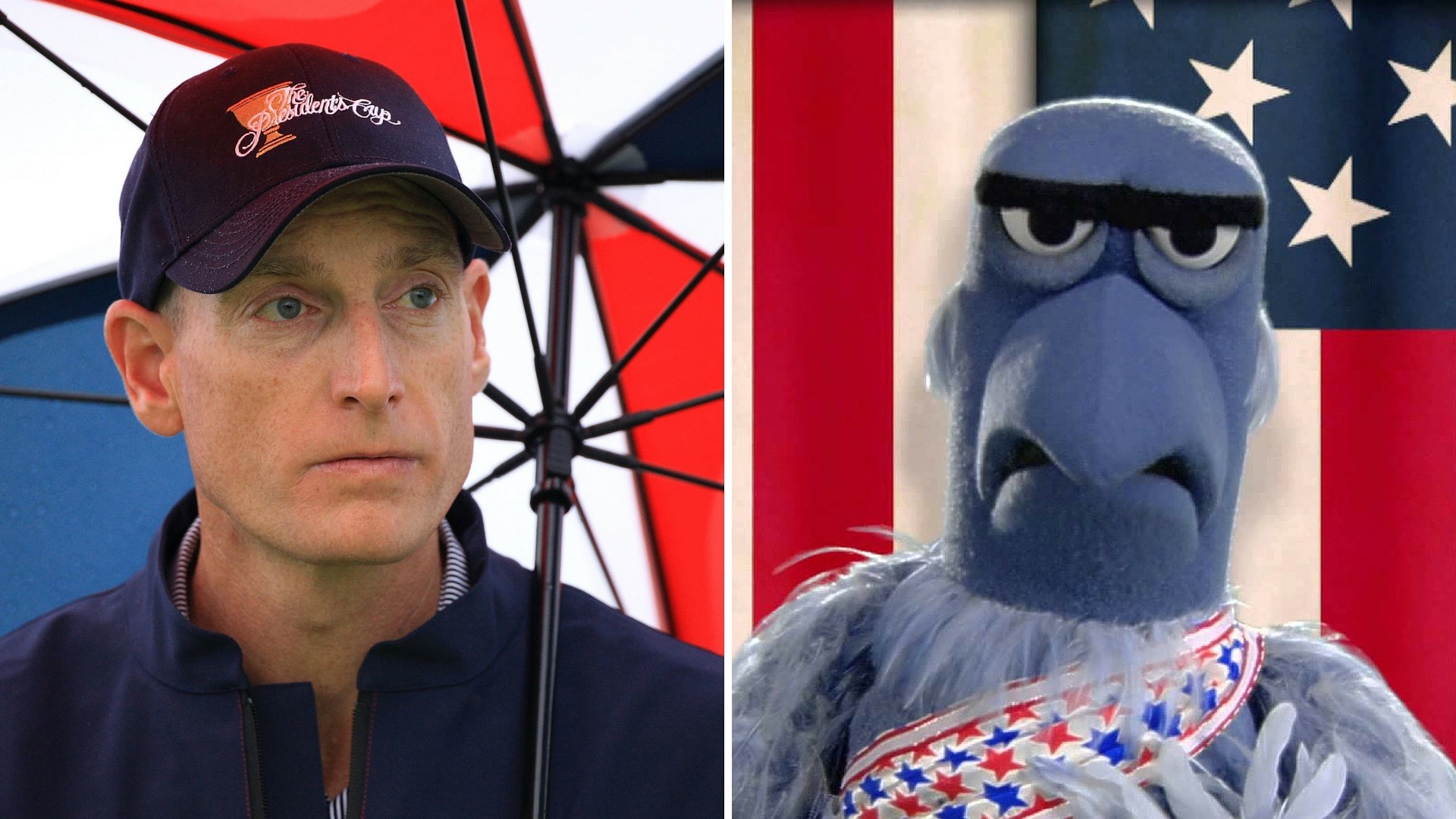 It's Ryder Cup time again already, as this week the decision as to who will captain the USA Team in France is set to be announced. And the bookies are about to stop taking bets on one dude.
Jim Furyk has emerged from the chasing pack of Fred Couples, Steve Stricker and David Love III, who might appreciate the distraction as he recovers from a recent skiing accident.
It is understood that the choice of the selection committee – which included Tiger Woods, Phil Mickelson and last year's winning captain, Davis Love – had come down to either Furyk or Fred Couples for next year's renewal at Le Golf National, just outside Paris.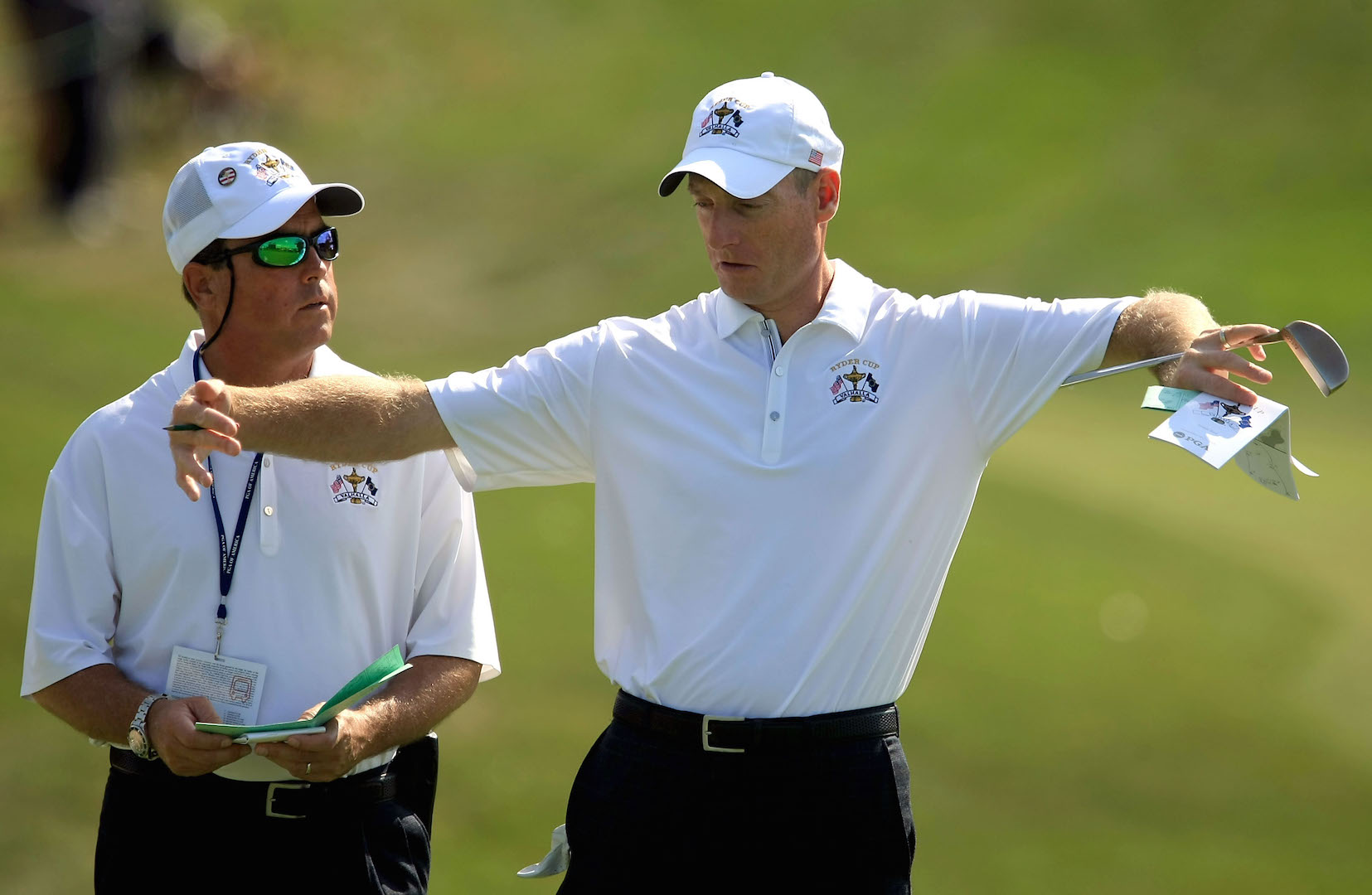 Personally, I'd like to have seen Freddy get the nod. He's got GolfPunk written all over him. But it was Furyk's involvement both as an assistant to Love and as a member of the famous "Task Force" set up after the 2014 defeat, America's third in a row, that swayed the decision. The 46-year-old's enthusiasm for the role is also likely to have been a factor.
Furyk is still playing really well, however, and the notion of losing an in-form player to the role of Captain must be troubling the selection committee.
Furyk is ranked 37th in the world and finished second in last year's US Open. He also shot a ridiculous 58, the lowest round ever on the PGA Tour, last August. However, Jimmy told the committee that he would put his playing ambitions on hold if they wanted him to succeed Davis Love III.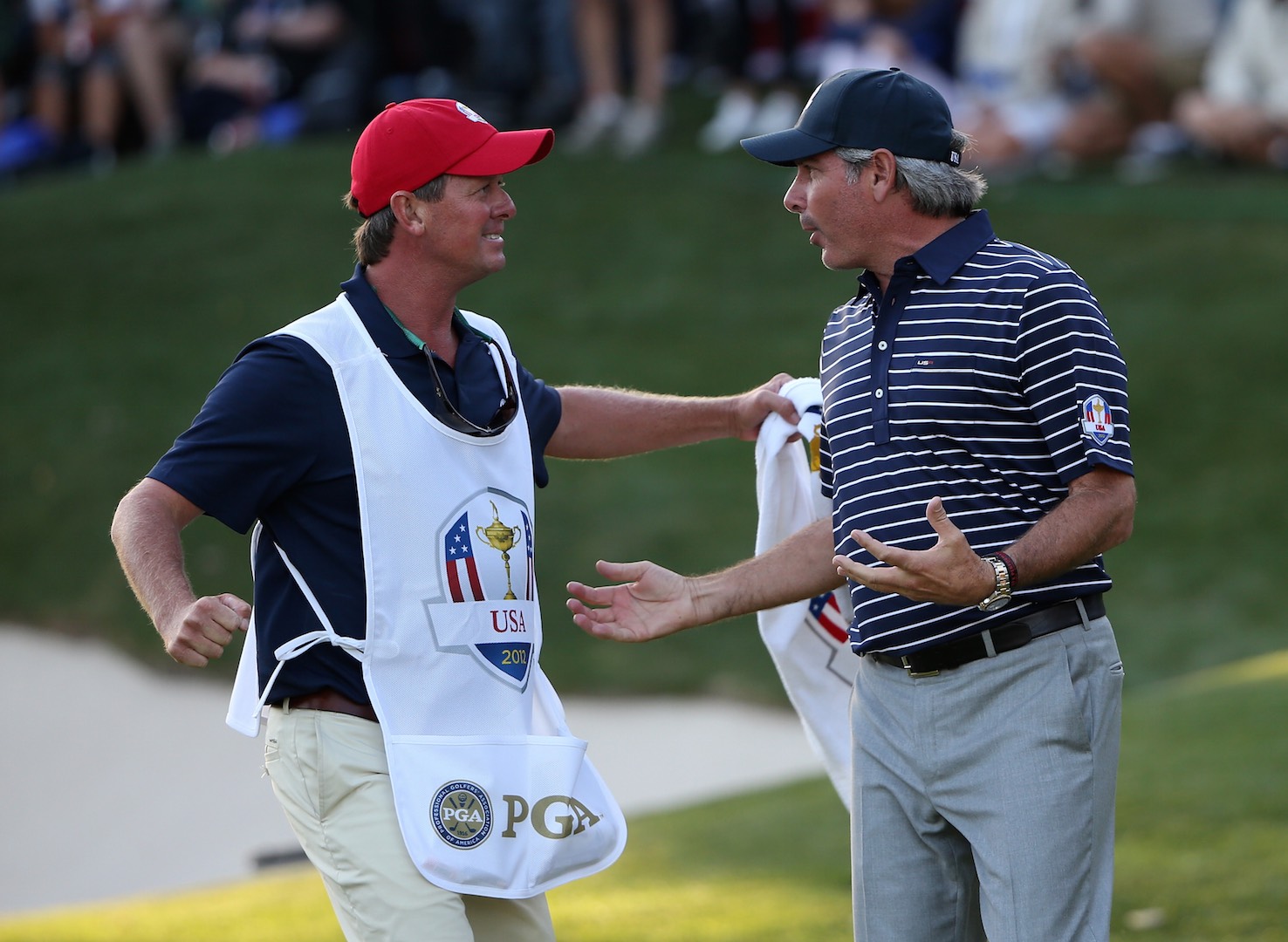 "That committee is in place for a reason," Furyk said last month. "If they decide 2018, 2020, 2022, whenever, that I'm the right person, I would love to have that job."
That put Furyk right in the box seat to face Thomas Bjorn as rival Captain in France at Le Golf National, September 28-30, 2018. The 2003 US Open champion plainly represents the continuity the Task Force was so keen to foster. Indeed, ­Furyk was influential in drawing up the blueprint and in the immediate aftermath of glory in Minnesota he spoke ­eloquently about the necessity for a lasting legacy.
Furyk was a member of the Paul Azinger's victorious 2008 team, but then witnessed all the good work in Kentucky being undone.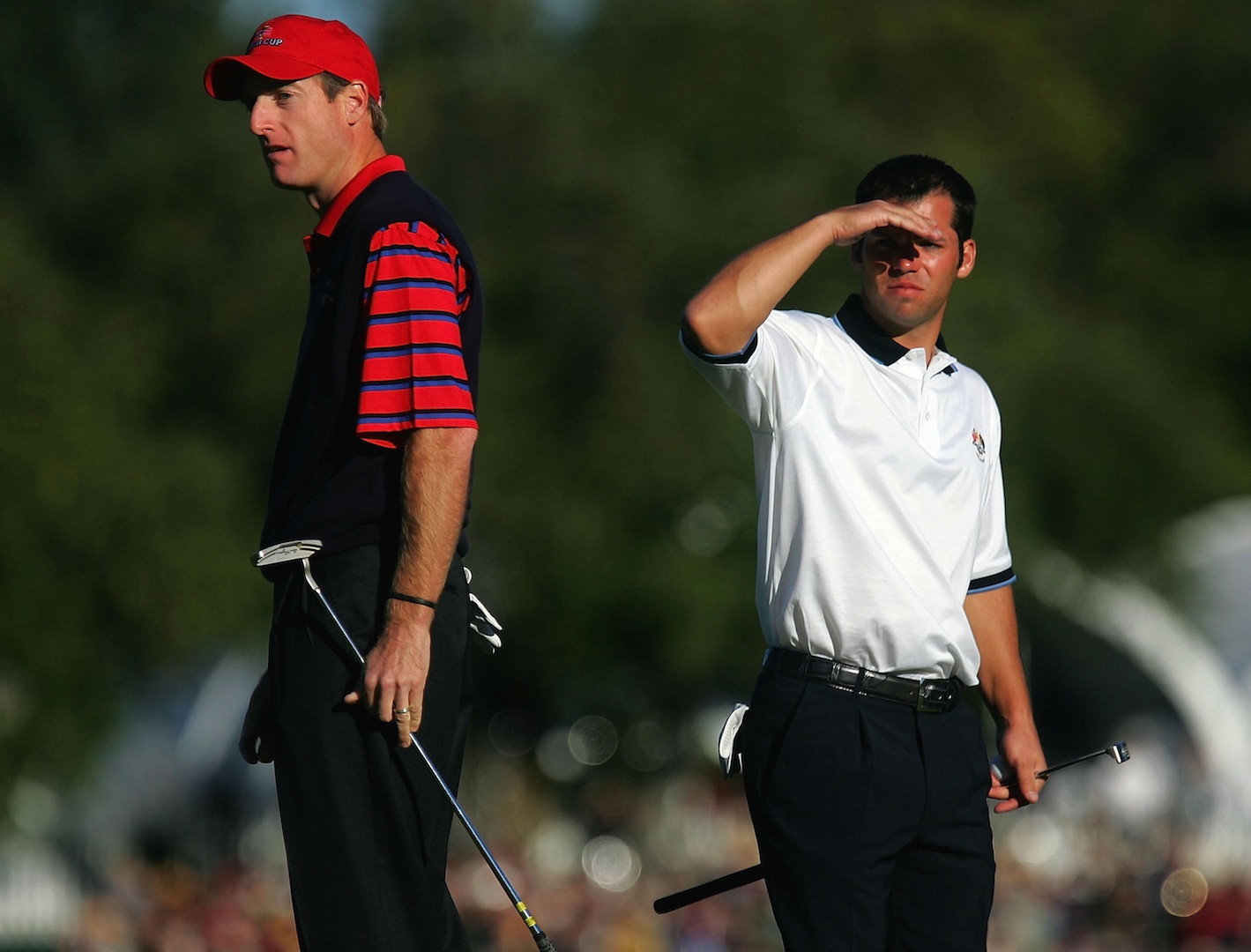 "We [the Task Force] had a goal for the next five to 10 Ryder Cups" said Furyk. in the aftermath of USA's comprehensive win at Hazeltine in 2016. "I've said all along that if we won this week that's great, but let's not raise the flag and say, 'This is the greatest thing ever.
"And if we lose let's not say, 'Oh s––––, this doesn't work.' It's a long-term plan.
"It really helped to be an assistant for Davis, who has done it twice, the best leader. Any time you can do this, you're learning. You're going to make some mistakes, you're going to do some things right.
"We did a lot of good things that week. We made some mistakes, and we'll learn from them and keep building on the system."
Jim certainly has plenty of Ryder Cup experience as he's played in a total of eight, competing in 30 matches in total. But his record is won 9, lost 17, and drawn 4 which is pretty ropey.
Still, I guess they know what they're doing...
Related:
Ryder Cup Captain breaks collarbone in skiing accident