News
Nov 16th, 2017
Golfers brawl at West Country hotel
AKA 'You Give Golf A Bad Name'...
Words: Florida Dayton
You give golf a bad name... It all kicked off at the Tregenna Castle Hotel last friday when a fight broke out as members of West Cornwall Golf Club were enjoying a celebration.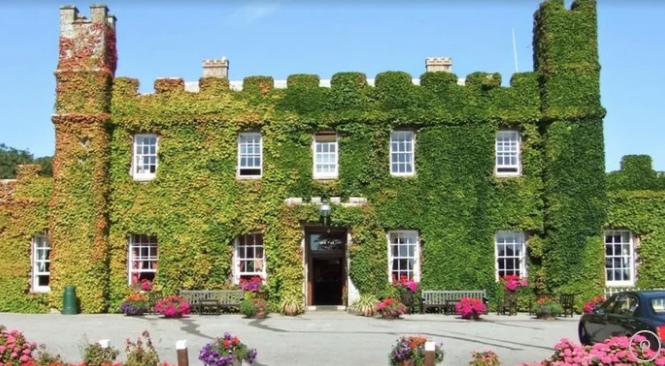 Hotel employees of the hotel quickly called the police who confirmed they "were called to reports of fighting breaking out at a private party. Two people were arrested at the scene."
One police officer was "punched whilst giving first aid to an injured male in Camborne" and another was bitten by 22-year-old Bethany Glasson when trying to detain her. Classy.
Glasson was charged with "assault by beating, criminal damage, assault of a police officer in execution of their duty and using threatening words or behaviour."
That escalated quickly...
Completely unrelated:
A Day In the Life Of Paige Spiranac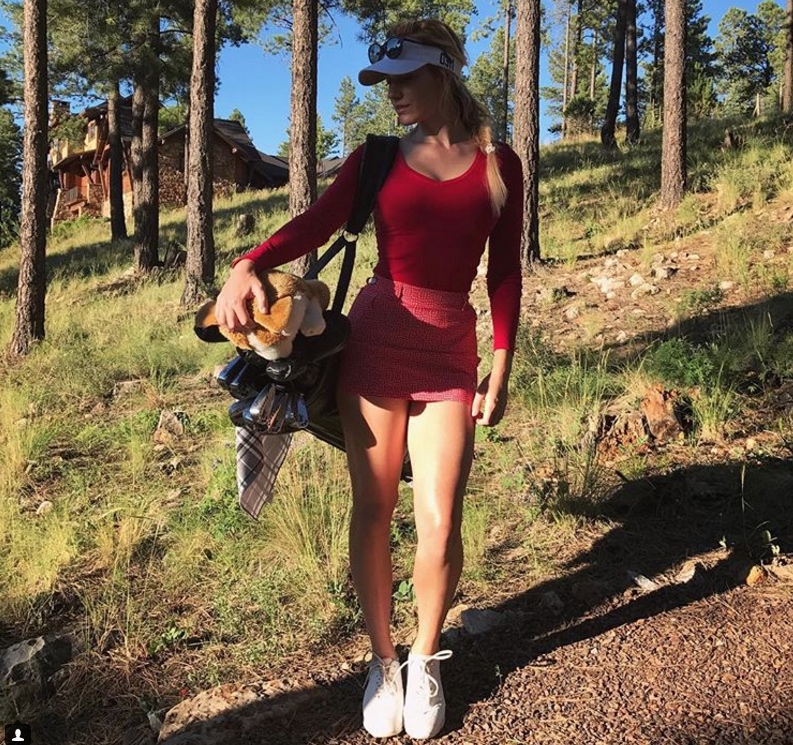 TAGS: