News
Jan 5th, 2017
Golf treasurer jailed for embezzling £45,000.00
Caught up in USA investment scam
Words: Tim Southwell Photography: Getty Images
The Treasurer for Lanarkshire Golf Association has been imprisoned for 16 months after being convicted of stealing £45,000.00 after being a victim of an overseas investment scam.
Tom Logan, 77, embezzled the funds while operating in his role for the Lanarkshire Golf Association (GA). The disgraced former golf club captain helped himself to money over an 11-month period in an apparent attempt to replace personal savings he lost in an American stocks fraud.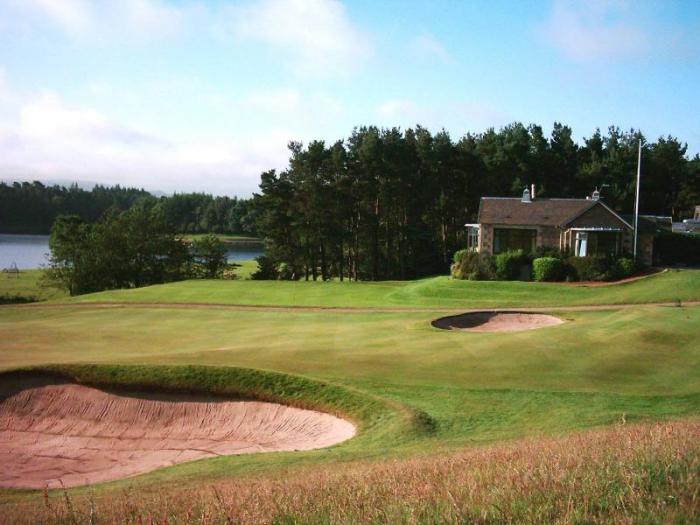 Logan, who had been the long-standing treasurer of the association, was yesterday jailed at Airdrie Sheriff Court after he earlier admitted embezzling mpney from the Lanarkshire GA between April 2011 and March the following year.
Elspeth Forrest, defending, said Logan continued to insist he was in contact with business contacts in America in the belief he was soon to receive cash. Logan had said had insisted he would be paying back the money, saying: "Of course I'm still confident of getting the money back. It's just that we have had a few problems.
"At the moment It is being held up by the New York State Department but, hopefully, not for much longer."
Prosecutor Gordon Crawford said married Logan had been a pillar of the community until his crimes came to light.
He revealed Logan had been treasurer for several years but a system of checks and balances into his role had fallen by the wayside.
Mr Crawford also told how Logan appeared to have lost substantial sums of personal funds in bad investments in the US.
He then withdrew a total of six cheques from the Lanarkshire GA to a value of £45,000 to cover his losses. Logan made a full confession to police when confronted about the scam but still insisted he expected to have money returned from the US that would allow him to repay the debts.
Sheriff Morag Galbraith yesterday told Logan he had committed a gross breach of trust but said she would reduce his prison term from 20 months due to his early plea.
Blimey.
Related:
Royal Musselburgh former Treasurer escapes jail after fraud
TAGS: