News
Jan 11th, 2017
Golf caddie could hang
For murder in Malaysia
Words: James Greenwood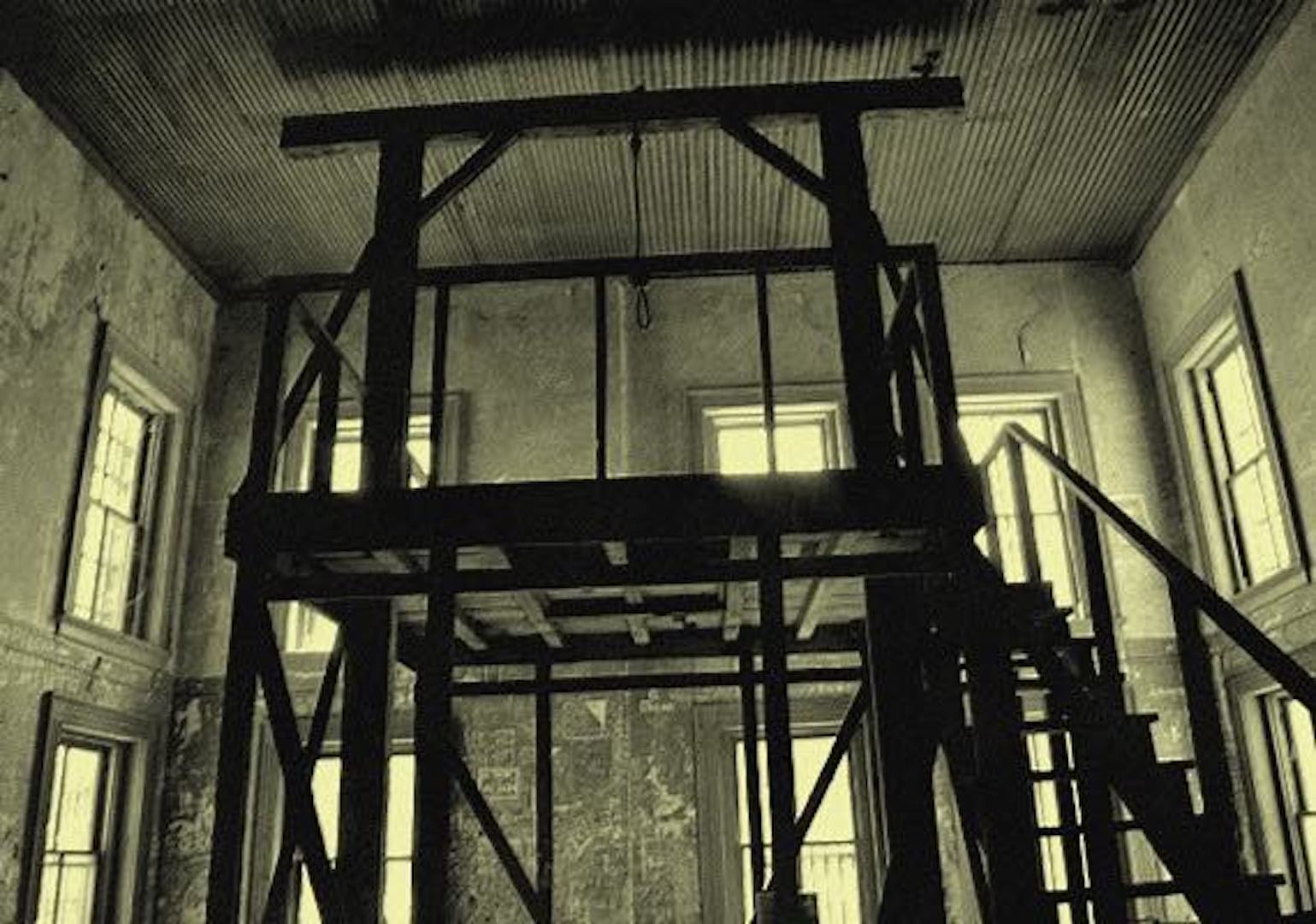 A golf caddie is facing the gallows after he was charged with the murder of a woman whose body was found in a rubber plantation in Malaysia.
Mohd Hayattulnurul Mohd Ghazali Ejau, was accused of murdering Rovina Md Shariff at a rubber plantation.
He was charged under Section 302 of the Penal Code, which carries the mandatory death sentence upon conviction.
Hayattulnurul, who was dressed in orange lockup uniform, nodded when asked if he understood the charge after it was read by the court interpreter.
Capital punishment is a mandatory for murder, drug trafficking, treason, and waging war against the King. Recently, the law has been extended to include acts of terrorism, and foreigners are not exempt from the death penalty either.
Related:
Bad excuses for Driving under the influence