Equipment
Jan 6th, 2017
Jimmy Walker makes driver shorter shoots 65
And gets 2017 off to a flyer
Words: Tim Southwell Photography: Getty Images
And they're off!! The 2017 golf season officlaly got under way yestertday when Jimmy Walker blasted an opening round 65 to lead the SBS Tournament of Champions by tow shots in Kapalua, Hawaii.
Hawaii... life of luxury for that lot. Anyway, PGA Champion Walker who lost in a play off to Patrick Reed at Kapalua two years ago had a great start here on a tropical day of blue sky and blue ocean.
And it's all down to his new, shorter driver.... hang on,... tropical day of blue sky and blue ocean... this is getting depressing. Looking outside my window there's nothing vaguely tropical or blue going on whatsoever.
So about this new driver. Walker sat down with PGA TOUR stats guru Mark Broadie at the end of 2016 and asked where he could improve on his major winning season. The most obvious answers were driving accuracy and putting.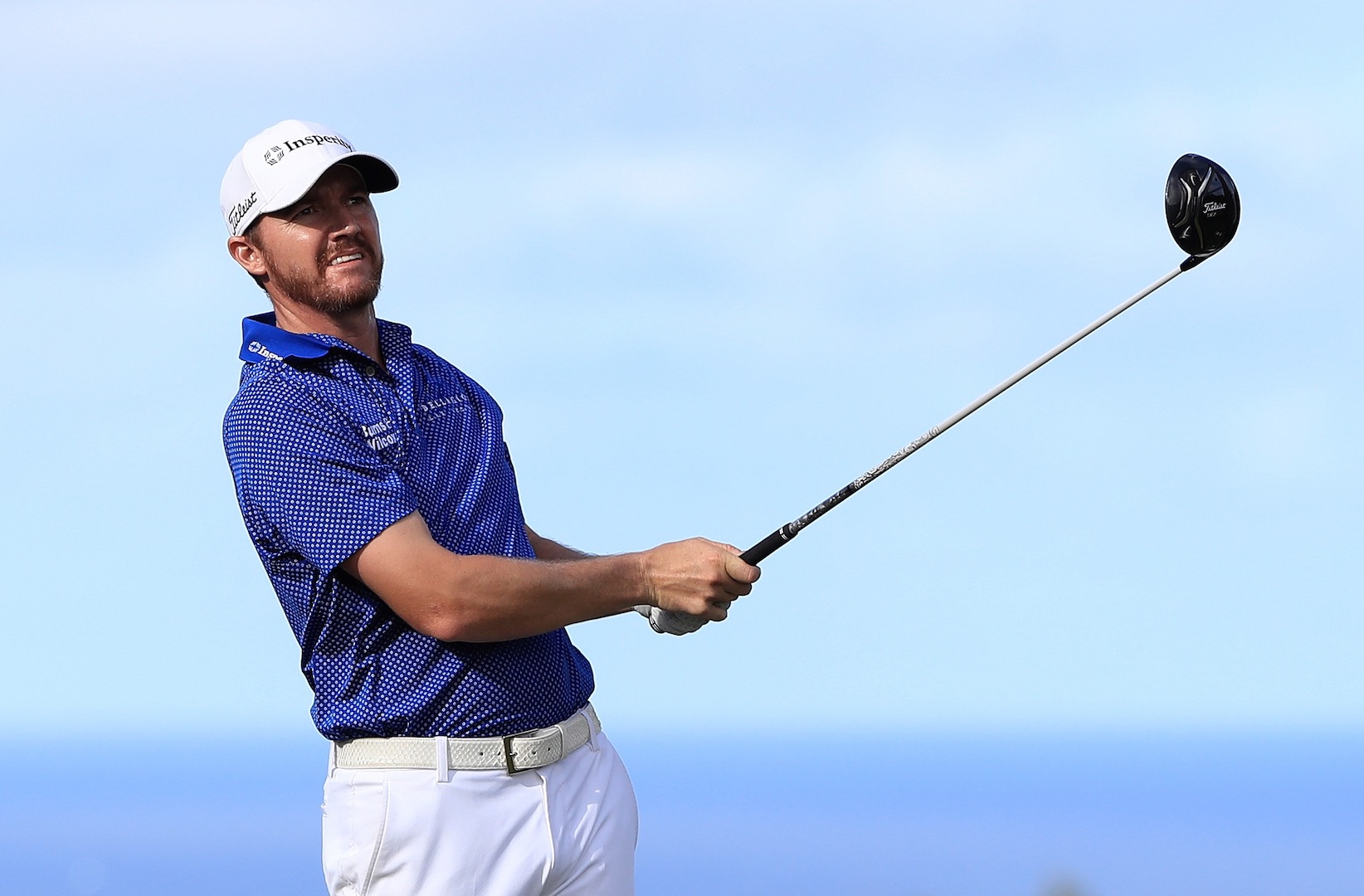 And as such the reigning PGA Champion decided to take some drastic action with the longest club in his bag (Titleist 917D2 8.5degree), … by cutting it down to 42-inches.
With the shorter stick Walker hit 11 of 15 fairways, or 73.3 percent on the way to his leading 8-under 65. Kapalua's Plantation course does have wide fairways but Walker has been hitting just 52% or less of fairways over the last five seasons.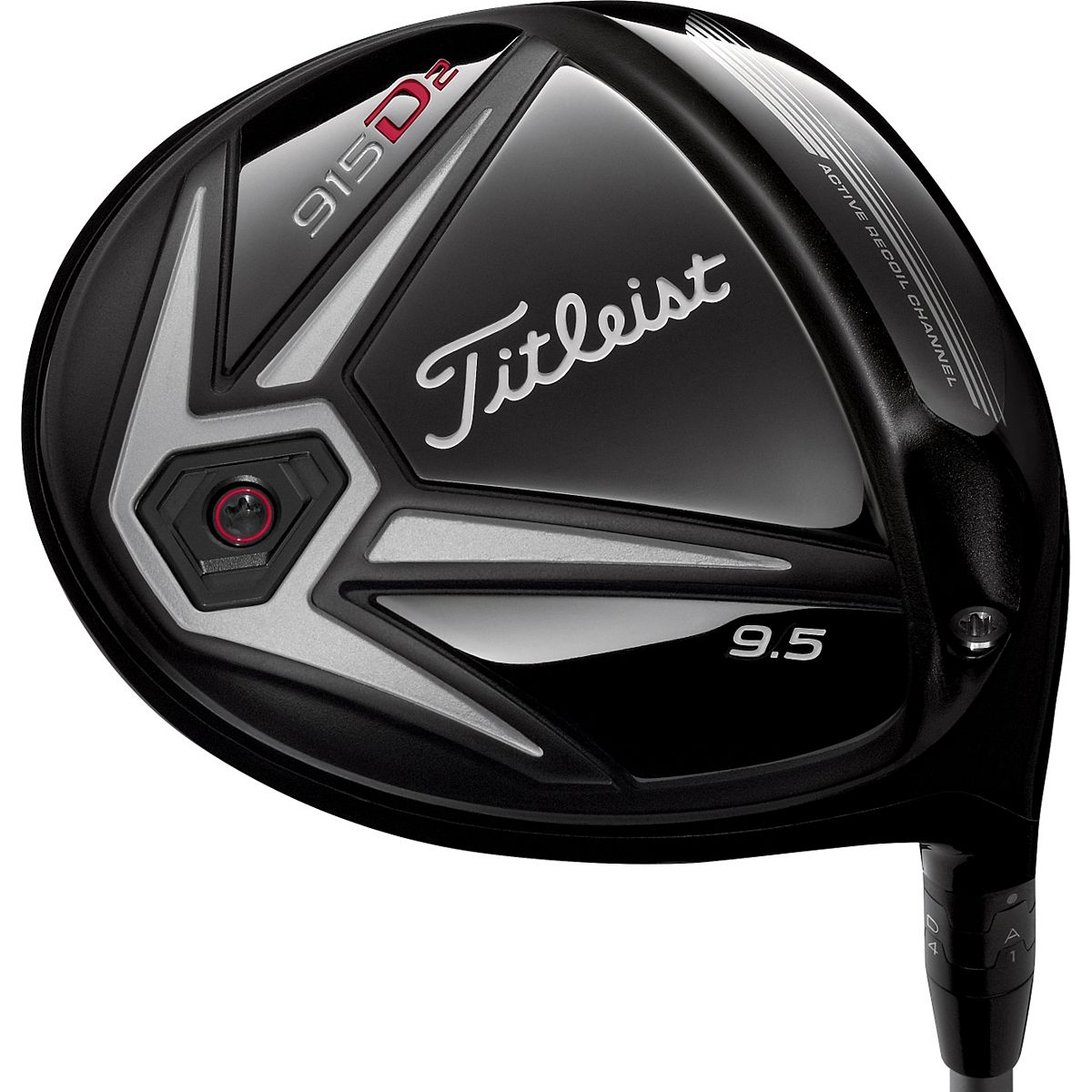 Last year he was ranked 183rd on TOUR at 48% fairways hit and in his two events of the new season prior to Maui he ranked 279th at just 42.86 percent.
"Last year I didn't drive it as well as I would have liked to have," says Jimmy. "So I just kind of got to thinking. It was just kind of an experiment. I decided to cut one down and threw some tape on it liked it. It looks weird and sometimes it feels a little weird on the golf course, but I've been playing with it for about three weeks at home.
"I've since had Titleist make me a new one at that length, and I've been enjoying hitting it."
Walker admitted he has lost a little speed on the ball but countered that the spins rates remained great. He has given up between 5-20 yards of distance but gained more accuracy.
"I just feel like I've got more control. I feel like the golf swing is better at that length for me, and that's where I've always struggled, the longer the club got. So that's the thinking. More fairways is what I'm looking for."
Jimmy has also taken his putting to task in the off season.
"I think it all boils down to speed. I wasn't getting the ball to the hole enough," said Kimmy after leading the field in strokes gained: putting in the opening round. "So that's kind of easy to fix. You just hit it harder. I know I'm a good putter. I just get more aggressive.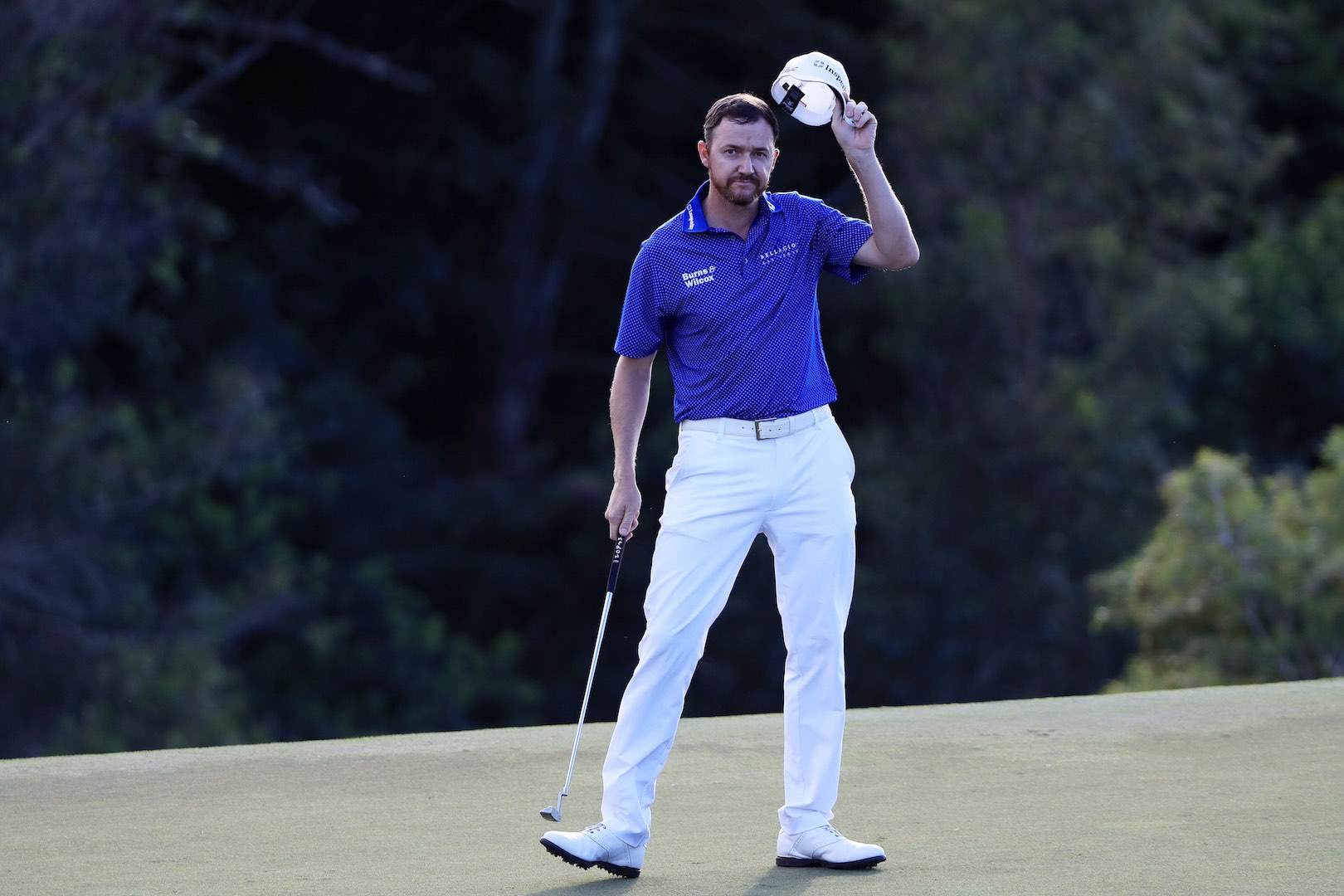 "I'm not saying it's a fix, but look at that and say, okay, I think just from where I was missing putts I don't normally miss, my speed was off. So I'm working on that."
So now we know: Make our drivers shorter, hit our putts harder and shoot -8.
https://www.youtube.com/watch?v=dPFUPPA-uKs
Ryan Moore is three back after an opeing 67 and Daniel Berger and Jason Dufner are three back after opening 68s.
Brian Stuard (Jackson) shot a 1-under 72, tied with defending champion Jordan Spieth. Dustin Johnson shot a -4 69.
Related:
How a GolfPunk got an extra 42 yards by custom fitting a Titleist D2 driver
TAGS: