Travel and Lifestyle
Feb 17th, 2016
HILF Central: The 9th At Heritage GC, Mauritius
Head Pro Ryan Dodds shows us the way...
Words: Tim Southwell & Ryan Dodds Photography: Tim & Dan
Warning: If you are of a delicate disposition you may not want to watch this. Not only does this look annoyingly incredible, Head Pro Ryan Dodds goes out of his way to rub it in by doing something remarkable. Watch and drool... This might make you cry a bit...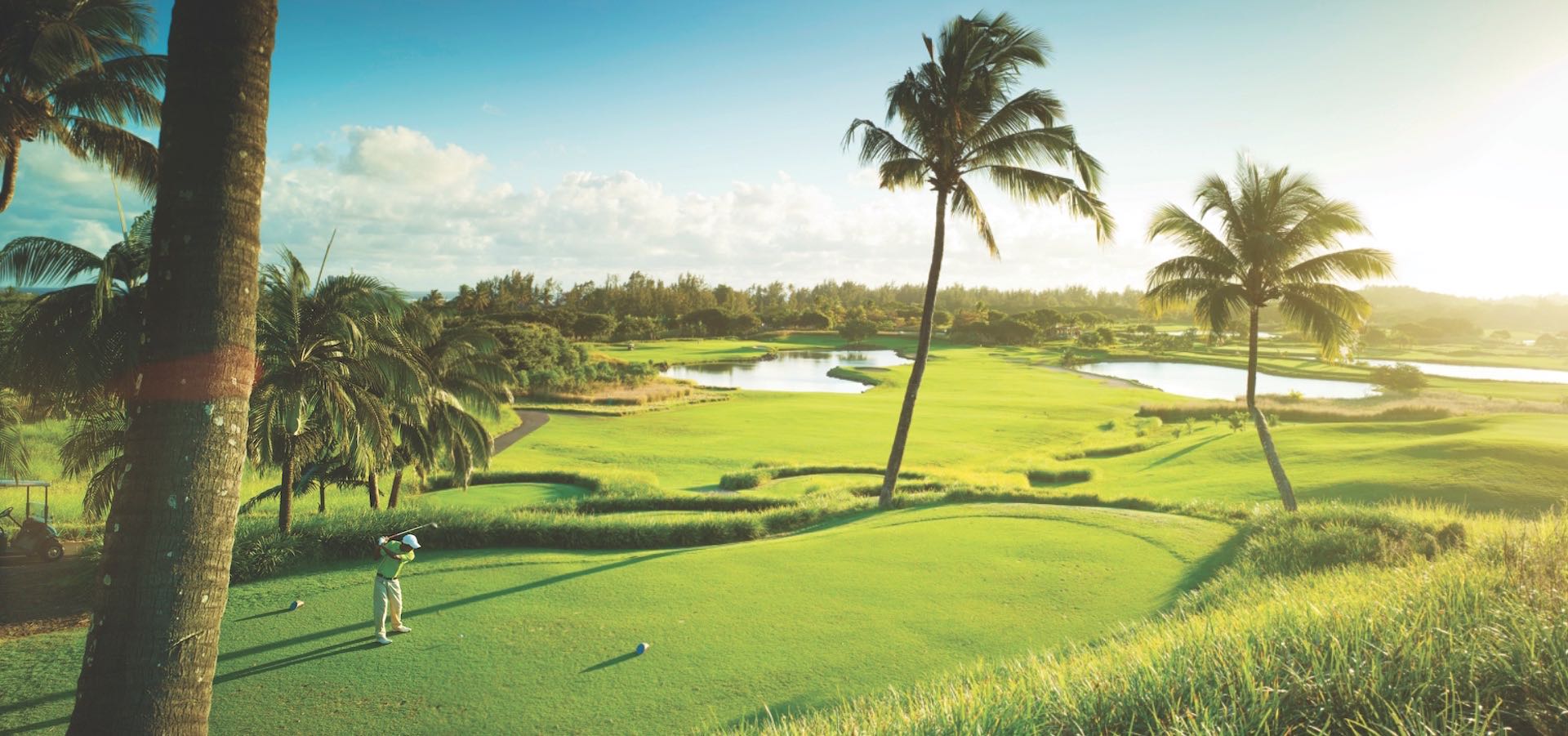 And here it is: Heritage Golf Club's HILF, as nominated and played by Lord Staunch contender, Ryan Dodds...
Related to this article:
GolfPunk's epic golf caper in Mauritius with Carly Booth!!