Travel and Lifestyle
Nov 8th, 2018
Golf in Turkey with the Club Nobilis Experience
Luxury all-inclusive living and golf with Robinsons in Belek
Words: The Brigadier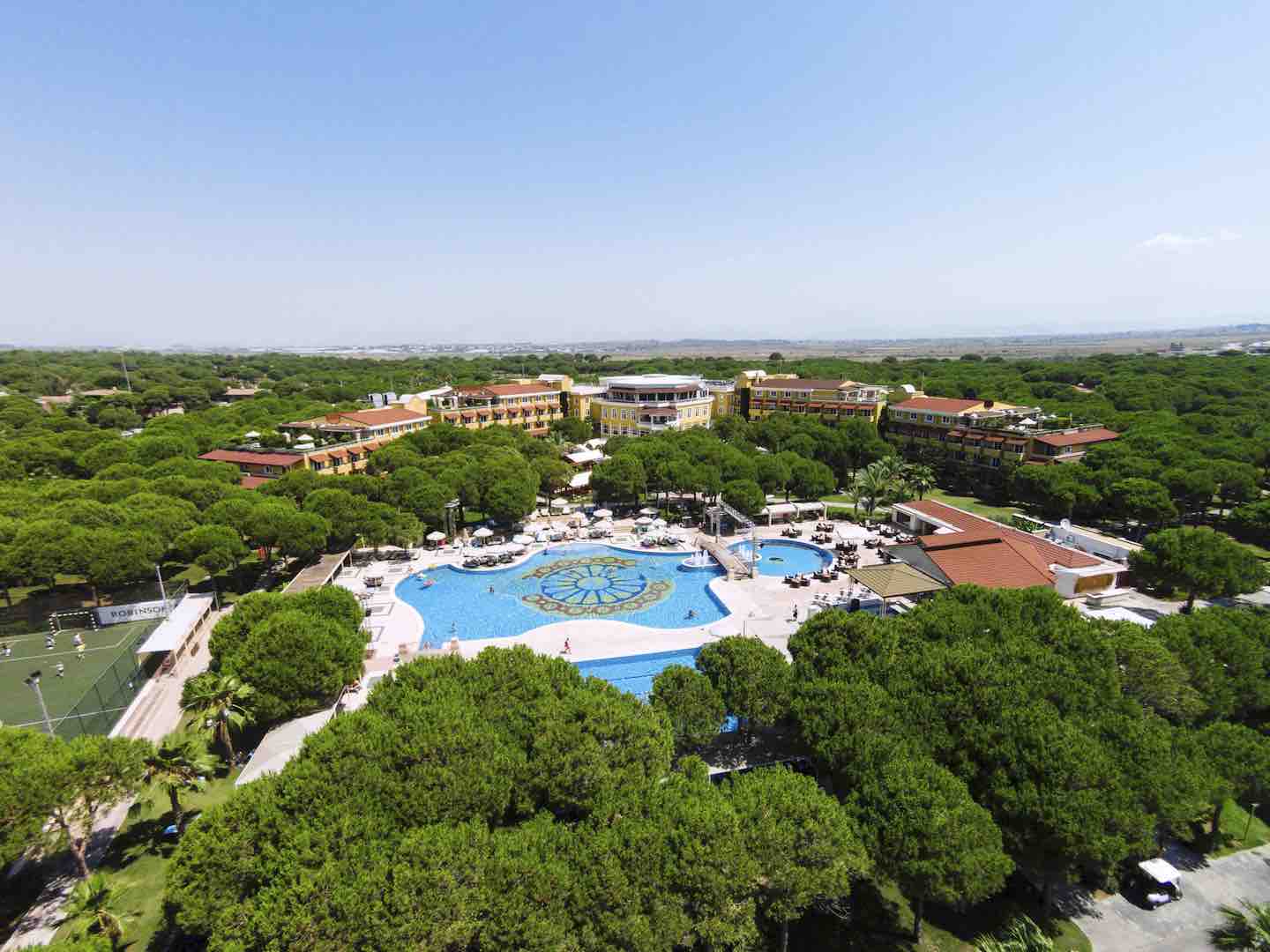 I'm packing my bag for Belek in Turkey, which is back on the rise as a leading golfing destination after three quiet years following the shooting down of a Russian fighter back in 2015.
The incident never affected Belek itself, which has always been as safe as houses, but it did hit the visitor numbers. Now that's all in the past, the bookings to Belek are flooding in, and with good reason.
I'm here to visit Germany's favourite all-inclusive resort, ROBINSONS. The world of all-inclusive resorts has changed dramatically over the past ten years, and the era of the plastic bracelet is dust. This is top-end, hassle-free, living, with some great golf thrown into the mix- and I'm so ready for it.
It's mid-October, which is just perfect for golf – temperatures are in the mid 20's – and you don't even need a jumper in the evenings. ROBINSON Club Nobilis Club is open 365 days of the year, but it is only in October that the golf season kicks off.
ROBINSON Club Nobilis has its own course, but the resort can be used as a gateway to all the other courses in the area, including The Montgomery, Cayra, Cornelia, and Gloria, which is set to stage the 2018 Turkish Open in early November. Make no mistake, this is golf central, and ROBINSON Club Nobilis is the perfect place to make your home for your next golf expedition.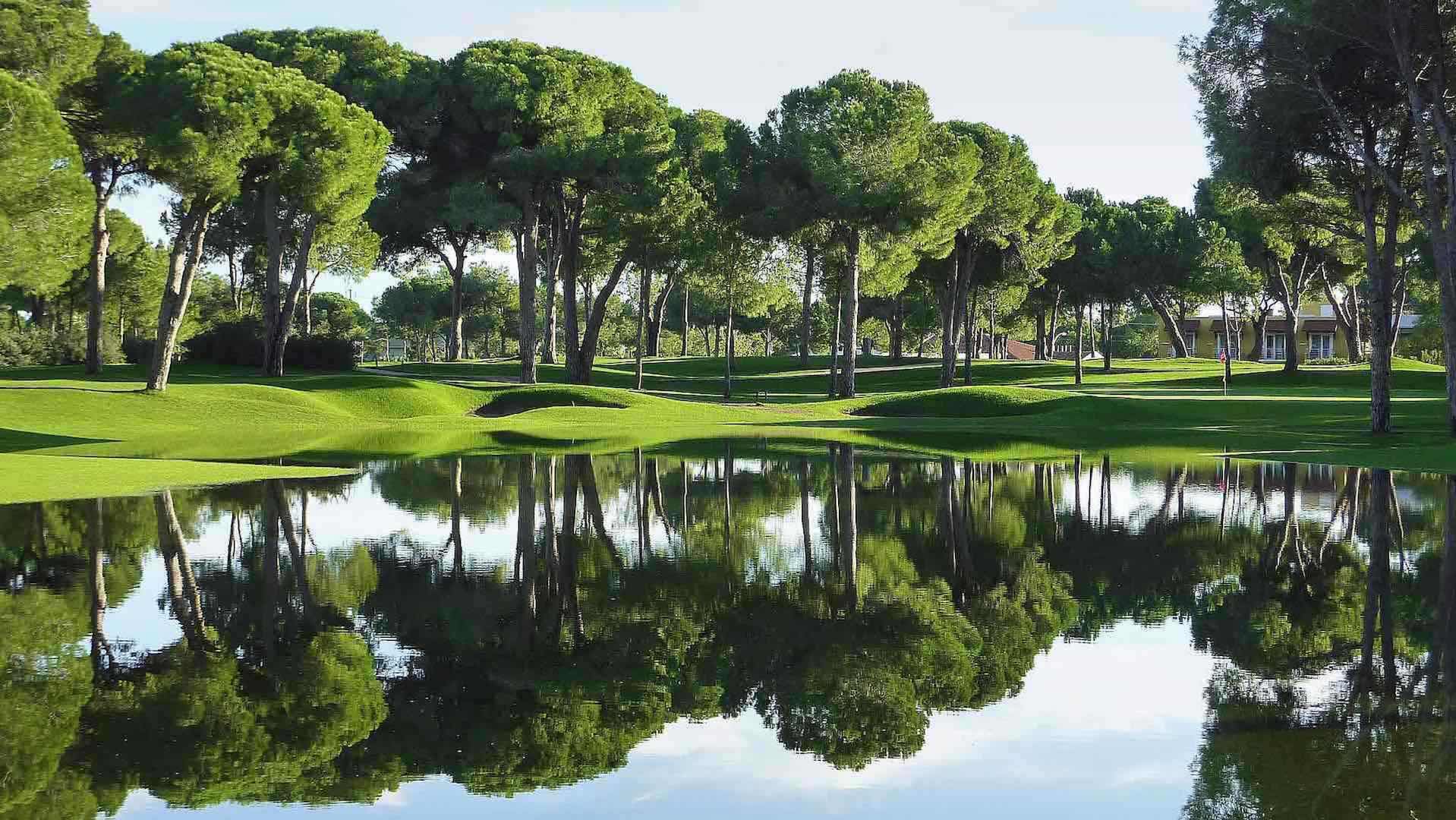 Whilst ROBINSON Club Nobilis is a German resort, all the front-line staff speak fluent English, and the Club is pushing forwards to being a much more international resort.
A lot of the local staff speak some English, and very good German – better than many of the Turkish residents of Germany, according to German guests I talk with. The Turks are tremendously hospitable people, and whilst that sounds like a terrible generalisation, it is simply true.
ROBINSON Club Nobilis offers a very structured experience, but within that daily framework you can do as little or as much as you want. Lazy or active, you choose. And there are "So many activities."
For starters, there a great beach club, where you can sail or snorkel, or grab a ride on their powerboat. One of the club's biggest water sports is Catamaran sailing, so why not give that a go as well?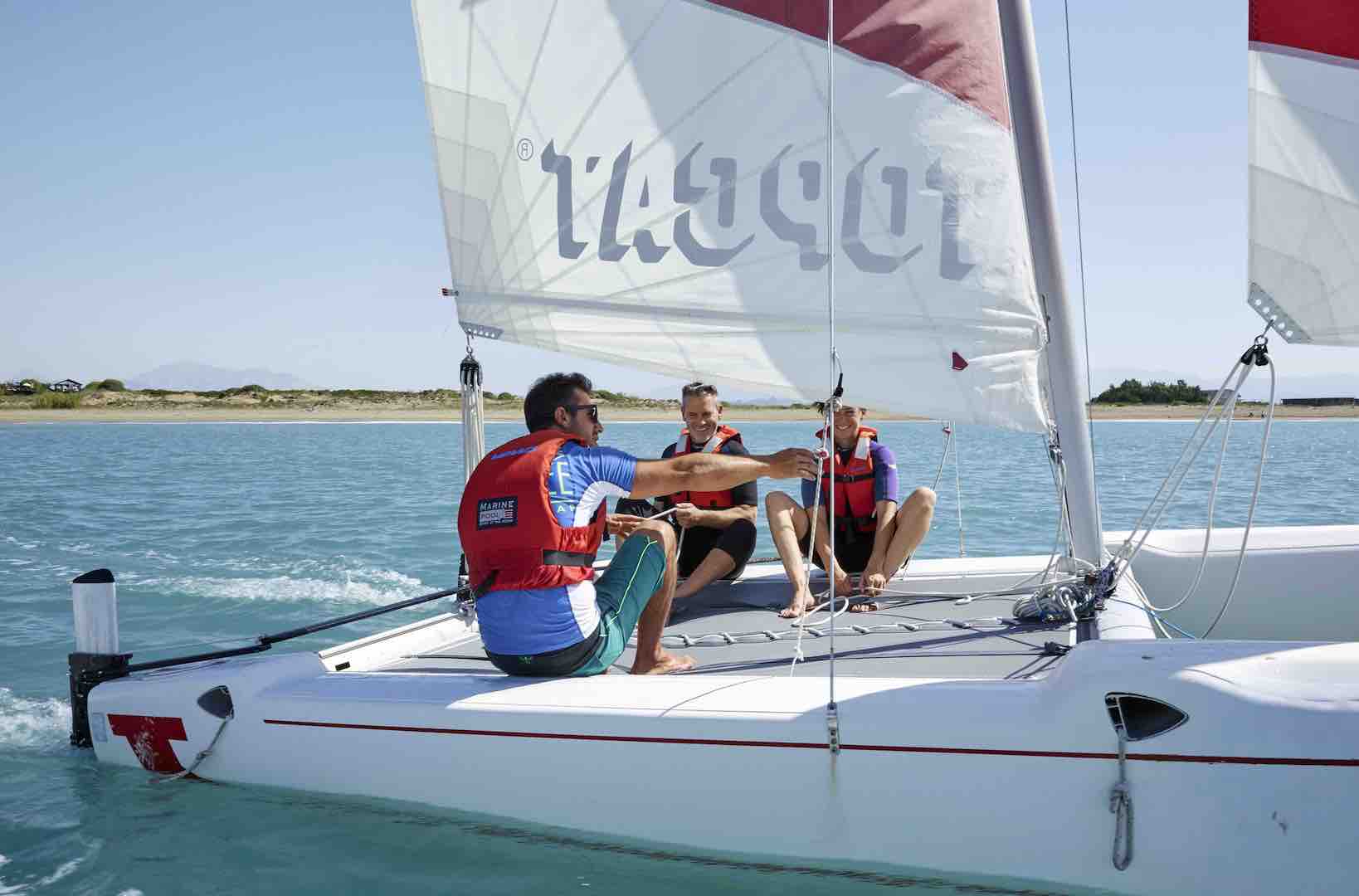 Or just lounge about, either at the beach, which has its own bar, or by their five swimming pools, one of which has a bar and is the evening party area every night.
There's a huge spa, which offers a full range of treatments, and a fantastic range of massages. You'll have to pay extra for this, but after an hour being sorted out with a 'Classical' massage, I would so recommend it. Totally – sorted – out. End of.
Sports, other than the golf, include tennis, archery, football, and there's a fantastic fitness suite. They have not missed a trick on the sporting front, but it's all up to you. You'll get a daily schedule of activities every morning, and if it all looks a bit too strenuous, retire for a gin and tonic at one of their many bars.
The gin is Gilby's, but there are more premium offerings available, if you want to trade up. The beer is always the Turkish classic that is Effes, and zero complaints on that front.
As for food, there is an abundant choice, and you can eat to your hearts content. I've done thousands of breakfasts around the world, and ROBINSON Club Nobilis is up there with the best of them.
There's an impressive Sea-Food night, and then there's a massive curry night, hosted in the open air under the stars, which will satisfy the needs of any hard-core curry lover. There's a separate Pasta and Pizza bar, if you need to get your carbs in after a round of golf. The food box is firmly ticked.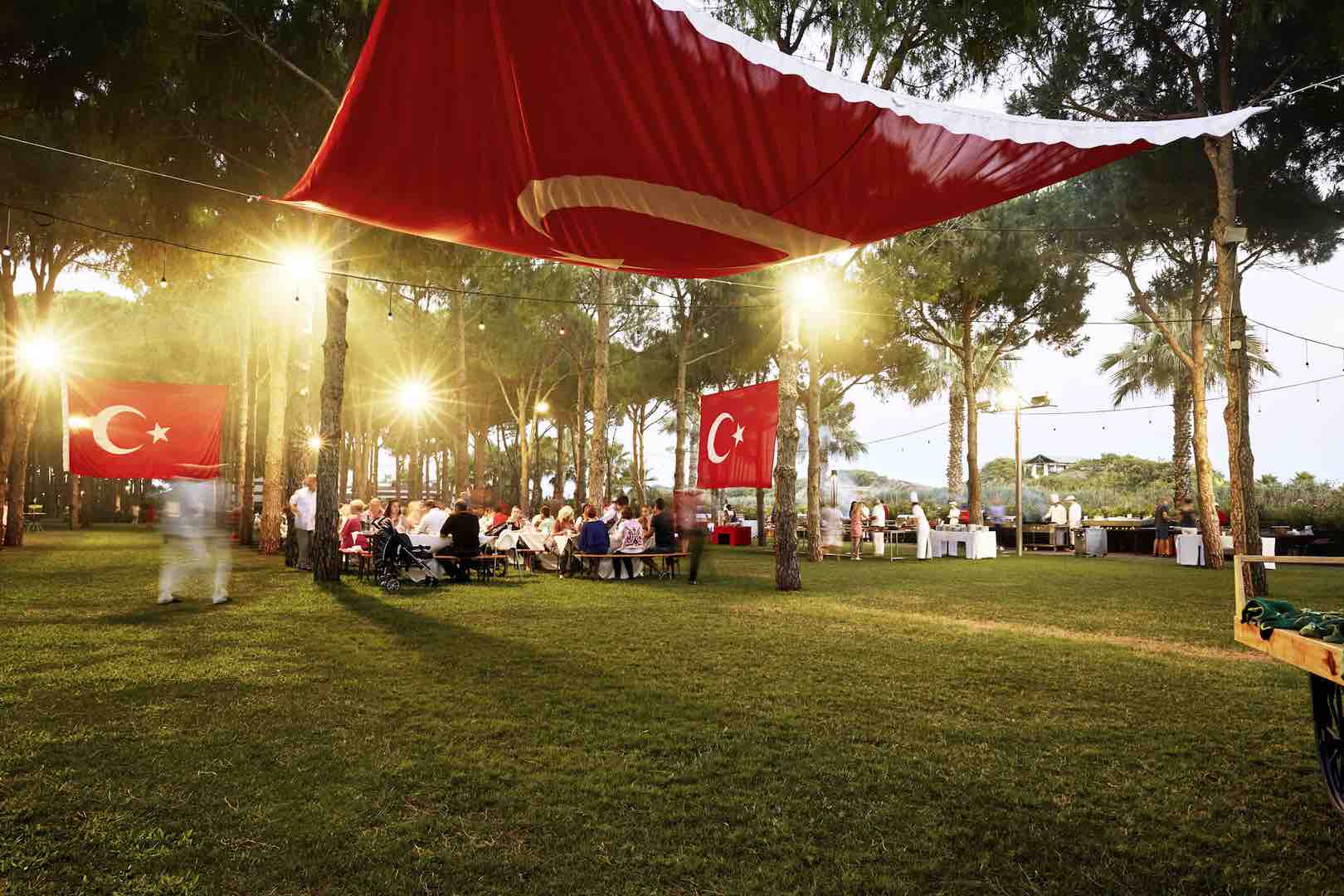 In the evening, the pool bar is where the action is. There's an hour of different entertainment every night, with the highlight being the weekly White Party on Sunday night, when everyone, and I mean everyone, dresses head to toe in white. It's a real ROBINSON thing, and their loyal legions of German fans, take it very seriously, so pack your whites when you head out.
And when that party's done, head off to Club Inferno, where you can throw some shapes until 3am. I did, and then still had the energy to slot in a whisky in the main hotel bar, which is open 24 hours a day.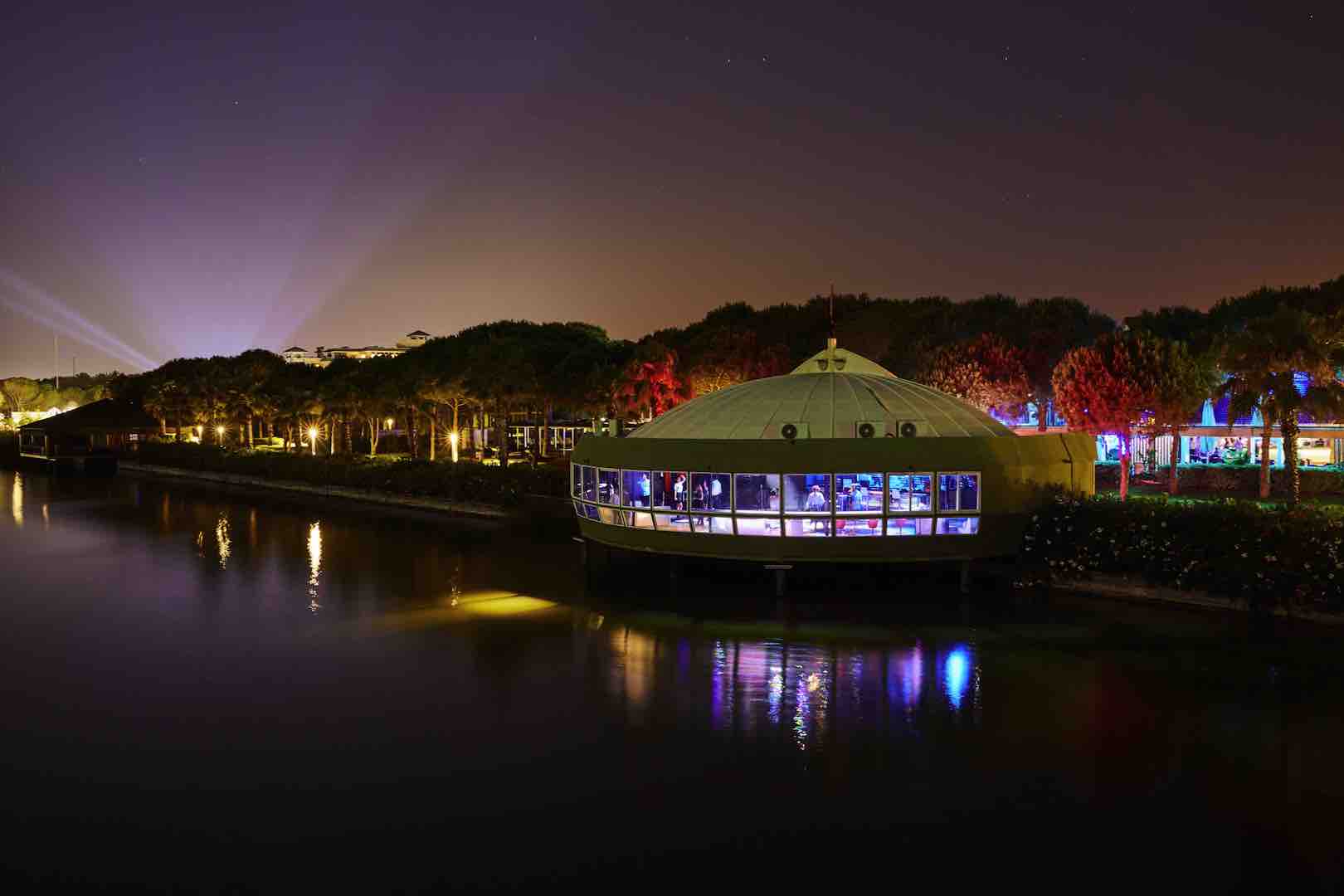 When you are ready for a good night's sleep, you'll find no dramas with the rooms. There are a full range of room options at ROBINSON Club Nobilis, from the €1,000 a night Presidential Suite, to the 'normal' hotel rooms, to individual houses on the property, which could work very well for a golf trip with buddies.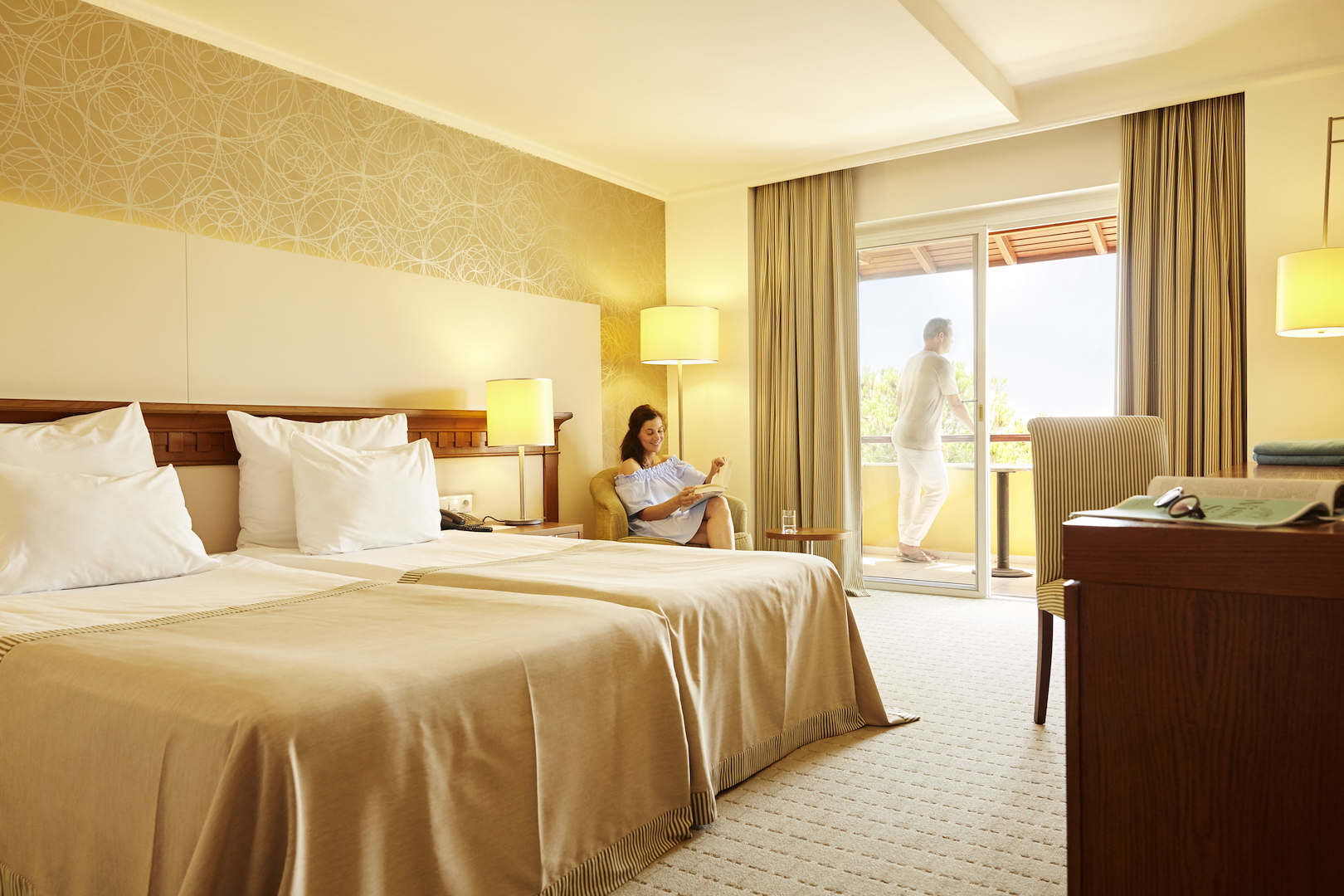 I like the nice touches that are bottle of red in your room when you arrive, and some Turkish Delight. All the rooms have balconies, so you can sit outside and enjoy the sun going down with a glass of gentle red.
I may have started my travels with a backpack, but I have ended up in all-inclusive land, and I love it. It's a proper chance to let the world do one, put away the plastic, and immerse yourself in a care-free, relaxed environment.
Fortunately, there are 24 clubs in Europe, North Africa, Thailand and soon to be in Cape Verde and I am hoping that a few days in Robinsons World will be part of my annual travel calendar. I'm converted. I am a believer.
Related: