The Masters
Apr 9th, 2017
Snoop aims to make up the 'cool deficit'
As he tees it up near Augusta
Words: John Dean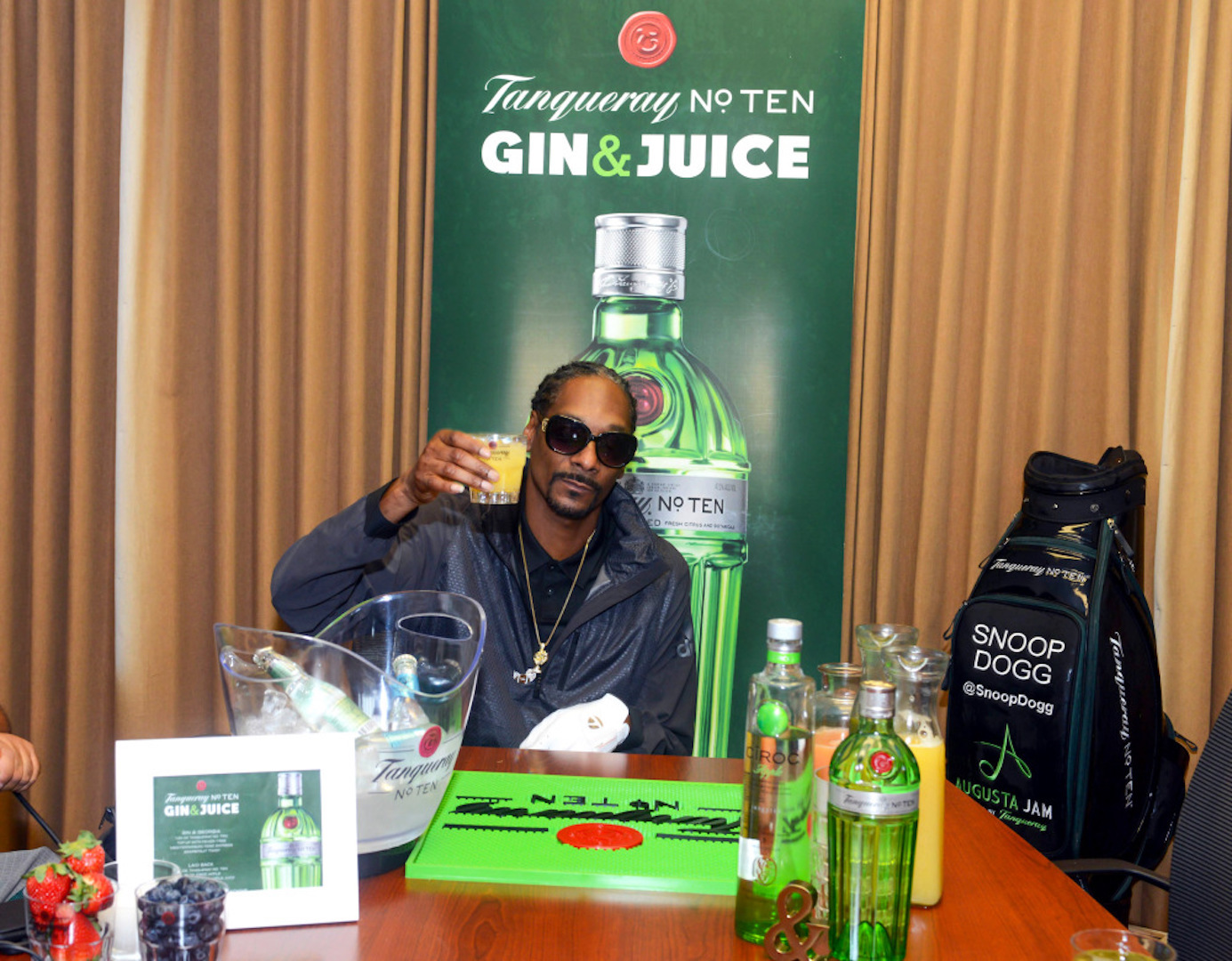 Snoop Dogg thinks that the Masters suffers from a coolness deficit, and he plans to change that by bringing his brand of "hip hop flavour" to the tournament.
While the Super Bowl, World Series and NBA Finals draw hoards of movie stars and musicians, the only celebrities at golf tournaments are the ones on the greens, he said during a press conference.
Snoop has sold over 35 million records worldwide, is now tasking himself with changing the game.
"Now is the time for golf to get hip," he said. "That's why I'm here."
https://www.youtube.com/watch?v=u8L6okFNgC8
For your information Mr Snoop, this is what we have been championing for the past decade and more. Our mantra is that golf is not only hard, but it is fun and indeed already cool for those who know and already love the game.
But welcome on board Snoop, if you think you can help the turn the dial in terms of bringing a new audience to the game.
Snoop is partial to the odd joint, but recognises that it is not exactly embraced at Augusta National.
"They don't allow that kind of green on the greens," he admitted.
He said he respects golf, but said the game would be much improved if it reached out to minorities in U.S. cities that have little access to the game, and he's totally right there.
"If golf was pushed and promoted in the inner cities, there would be more Tiger Woods," he said.
"This sport can be mastered by anyone. And if it was taught and presented to them, there would be a lot of guys in this Masters that look like me," he said.
He referenced Venus and Serena Williams, who learned their tennis on the courts of crime–ridden Compton, as an example of the transformational impact successful role models can have with minorities.
"No one was pushing tennis in the hood until the Williams family made it," he said. "And now look at how many young, black woman tennis players around the world are inspired by them."
The "Gin and Juice" singer was all smiles as he walked the a course near Augusta National on a rainy day this week flanked by a handful of reporters, a team from event sponsor Tanqueray Gin, and a burly associate who held an umbrella for him.
Seema Sadekar, a former golf pro who makes designer clothes for women to wear on the course, said Snoop Dogg's presence at the Masters represents a movement in the sport toward inclusion.
"To have Snoop Dogg here at the Masters makes people feel like they belong," she said. "It makes the game more welcoming."
I'd say amen to all of that, but the Masters is a very strange animal, with it's own very particular rubric that's difficult to tamper with.
They're still totally opposed to mobile phones, for example, which is something that the R&A have rightly embraced, and without it any way being an issue. But, for all its idiosyncrasies, the Masters is still the Masters.
Related:
Green Jacket found in charity shop is up for auction