3 Results Found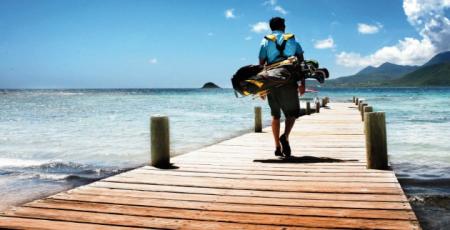 Nov 22nd, 2017
GolfPunk goes in search of sandy beaches, glorious golf courses and feisty rum...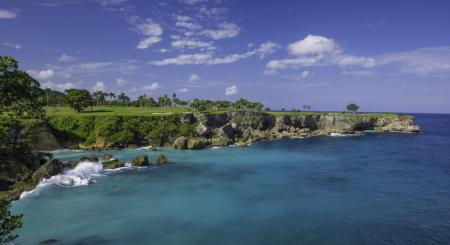 Jun 18th, 2016
The Playa Grande Golf Course in the Dominican Republic has been fully restored and the latest Aman hotel, Amanera, recently opened. This is why we are desperate to go.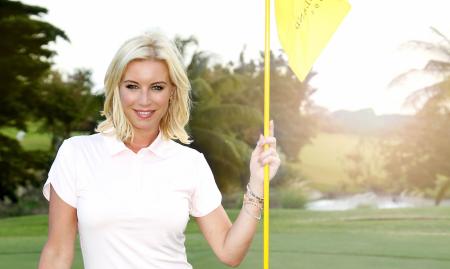 Feb 17th, 2016
Ever wondered what makes those rum punches so, errm,.. punchy? GP's roving reporter Denise Van Outen gets to grips with Royal Westmoreland's master shaker maker, Laverne....