Instruction
Dec 9th, 2016
Winter Practice: Top Tips From GP Pro James Verrall
Get your game in shape for 2017!!
Words: James Verrall Photography: Joe Donohue
Great LIGHTBULB MOMENT tip from GolfPunk and Haywards Heath Golf Club Coach James Verrall. This will really help you make the most of your winter range time and have you ready to hit the fairway running in 2017.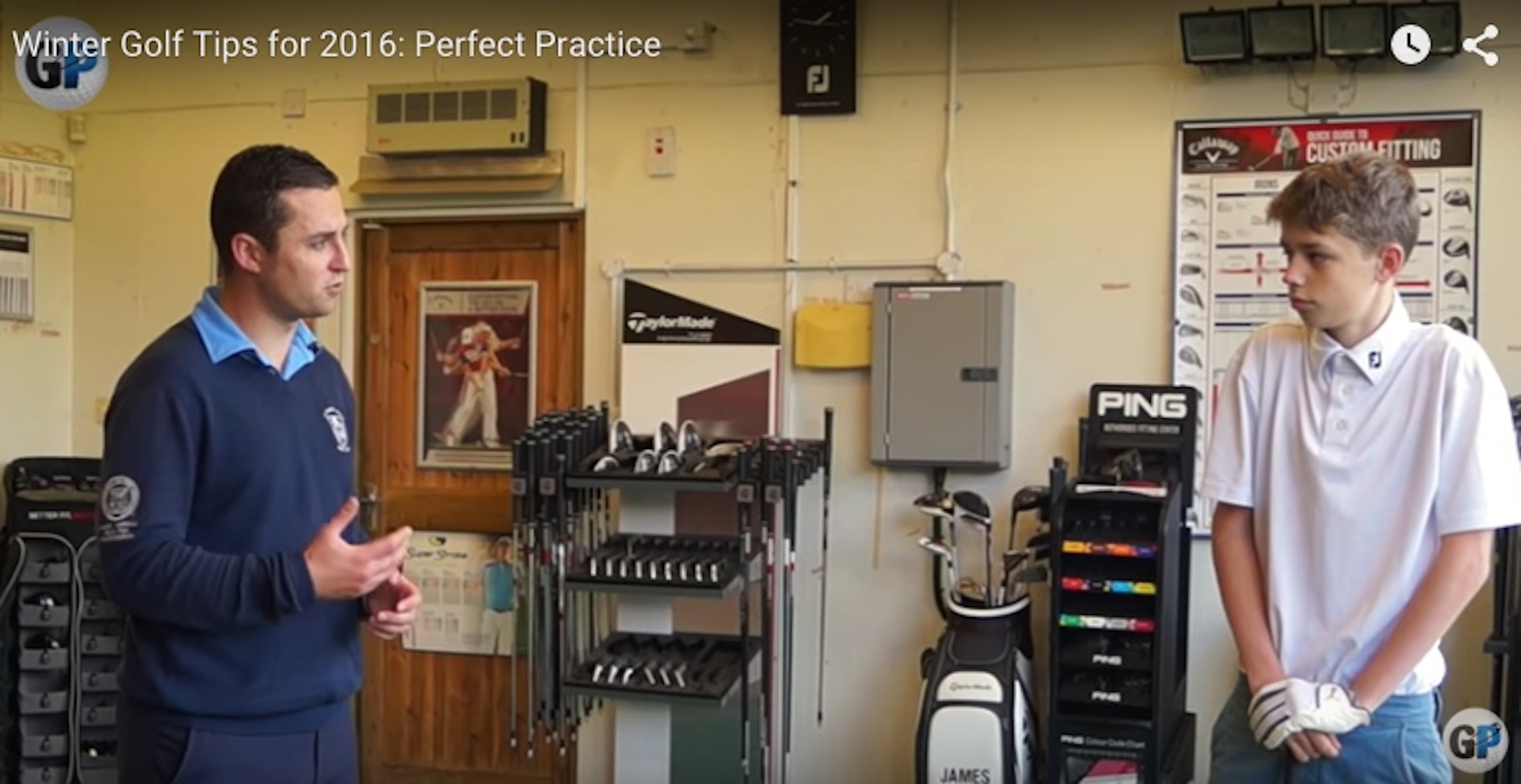 CLICK VID TO WATCH
Related:
How To Use Your Rescue Club Around The Green With Melissa Reid