Travel and Lifestyle
Jul 25th, 2018
Fine Wine, Golf and Tapas - what's not to like?
It's all to be found in Spain's Rioja region
Words: David Hope
We're off on a golfing pilgrimage to the Rioja region, which involves some sublime golf, amazing Rioja and brilliant food, mainly centred around tapas in all its different shapes and forms. What's not to like?
Our destination is Logroño, which is in the heart of the Rioja region, and 135 Kilometres - an hour and a half's drive - from Bilbao airport on the northern coast of Spain.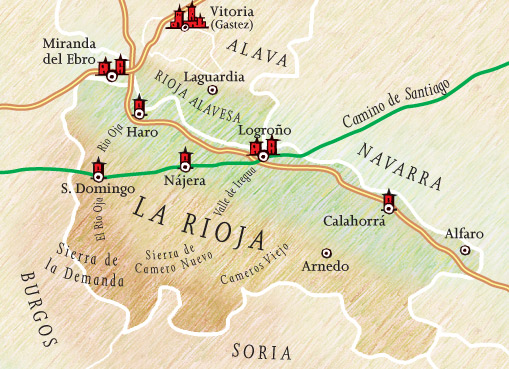 The four courses we are going to play are all within a half hour's drive of Logroño, so it is a great base for the trip, and packed full with fantastic tapas bars and restaurants.
There are regular flights from Gatwick with BA, low-cost Vueling and Iberia, and with a flight time of just one hour and fifty minutes, it is the perfect destination for a long weekend break.
This is a trip for the wine, food and golf connoisseur, but one that can be done on a very modest budget.
So this is all about high-end living, but at very affordable prices. Rioja is Spain's fine wine region, and an area steeped in tradition, with many historic producers, several of whom have been making wine for centuries. And there is nothing quite like drinking fabulous wine at its source.
And the tapas is sublime. In Logroño we visited a tiny tapas street, Calle de Laurel, which hosts over 50 different tapas bars.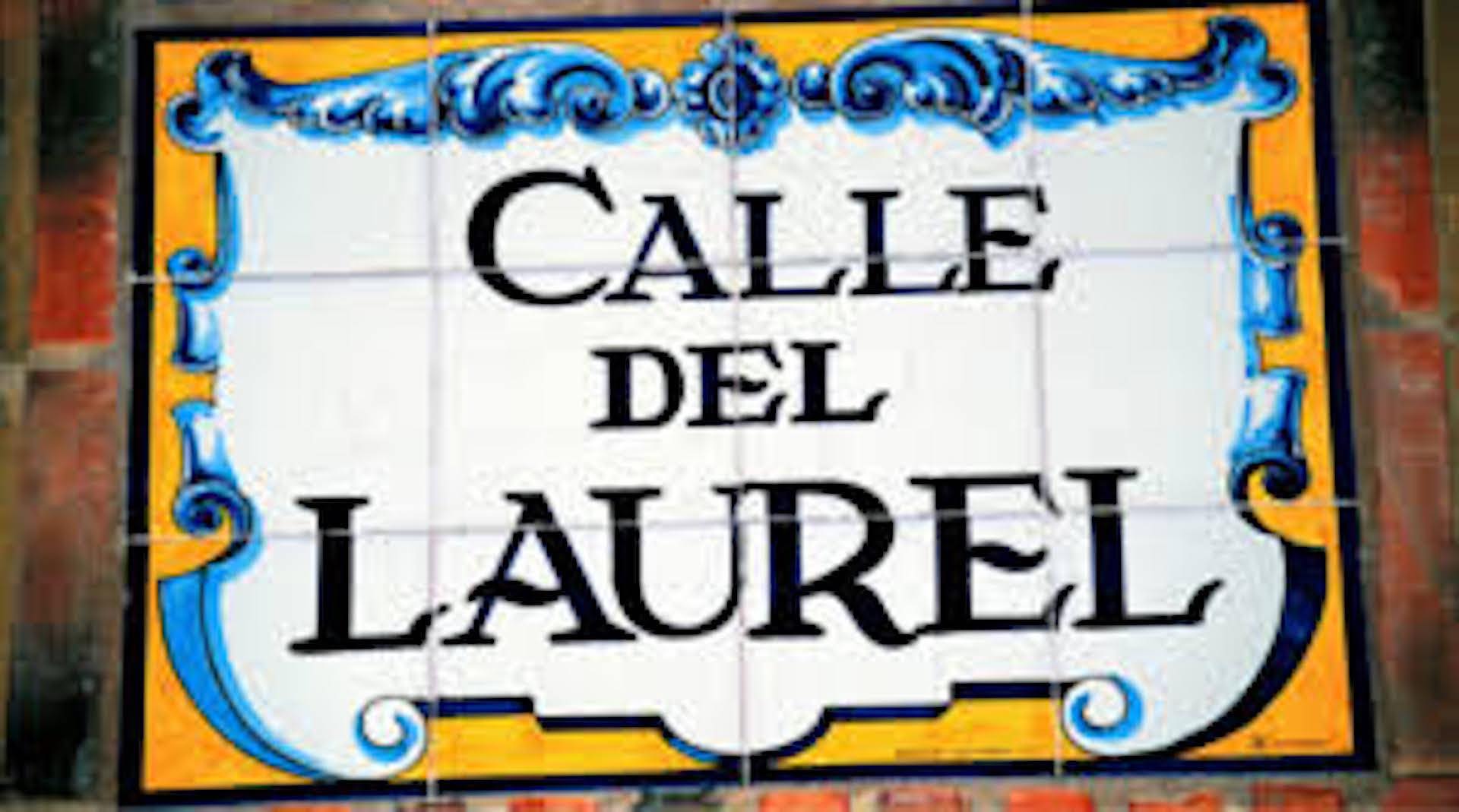 We were guided on our journey down this tiny street by the incomparable "El Educator en Vinos" (The Wine Teacher), who explained to us the marriage of Tapas and Rioja. Go from tapas bar to tapas bar, and sample the delights of each. We managed five in total, before having to retreat to our hotel.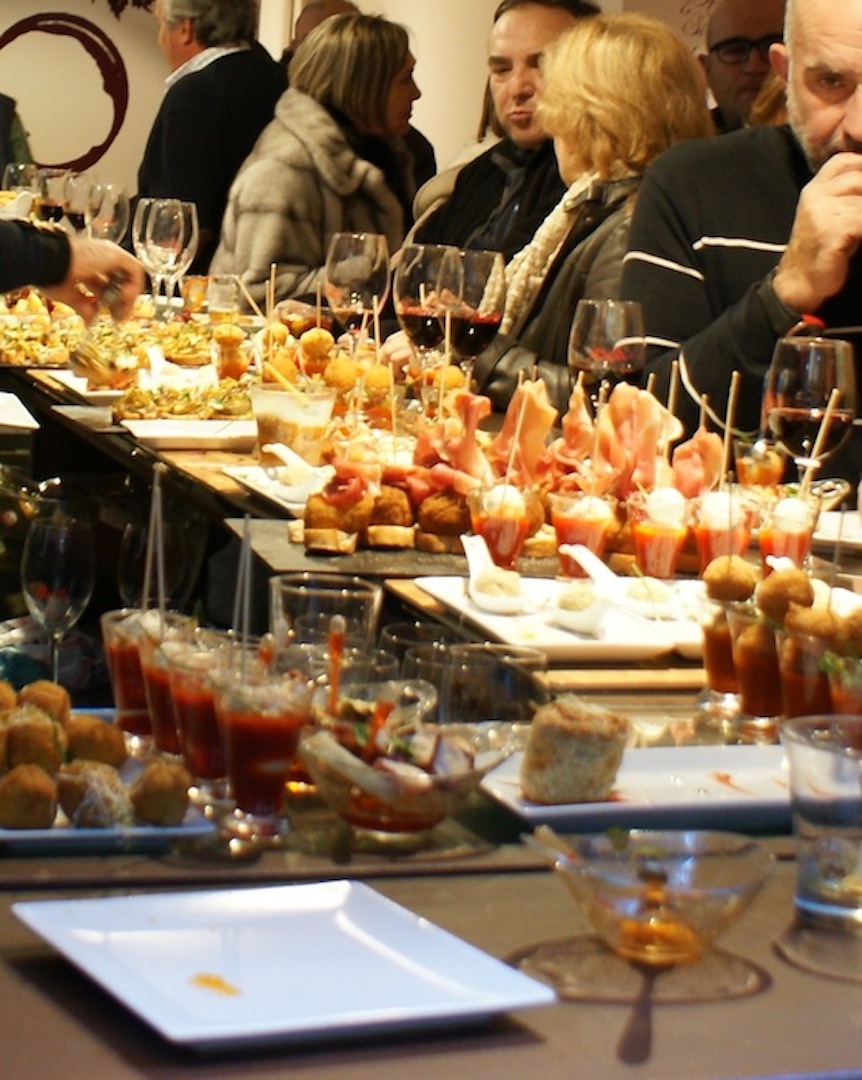 Logroño is also in Seve Ballesteros country. He was born in Pedrina on the coast, and an hour's drive from Bilbao, so whilst we are further inland, we are still in his territory, and two of the courses we are to play were designed by the great man himself.
So, let's get to the golf. Rioja Alta golf club is the first course we play, and it sits on the famous Camino de Santiago pilgrimage route, so you can have a golf pilgrimage at the same time. You can see weary pilgrims from the course as they walk the 500-mile route. Best stick to the golf, the tapas and the Rioja.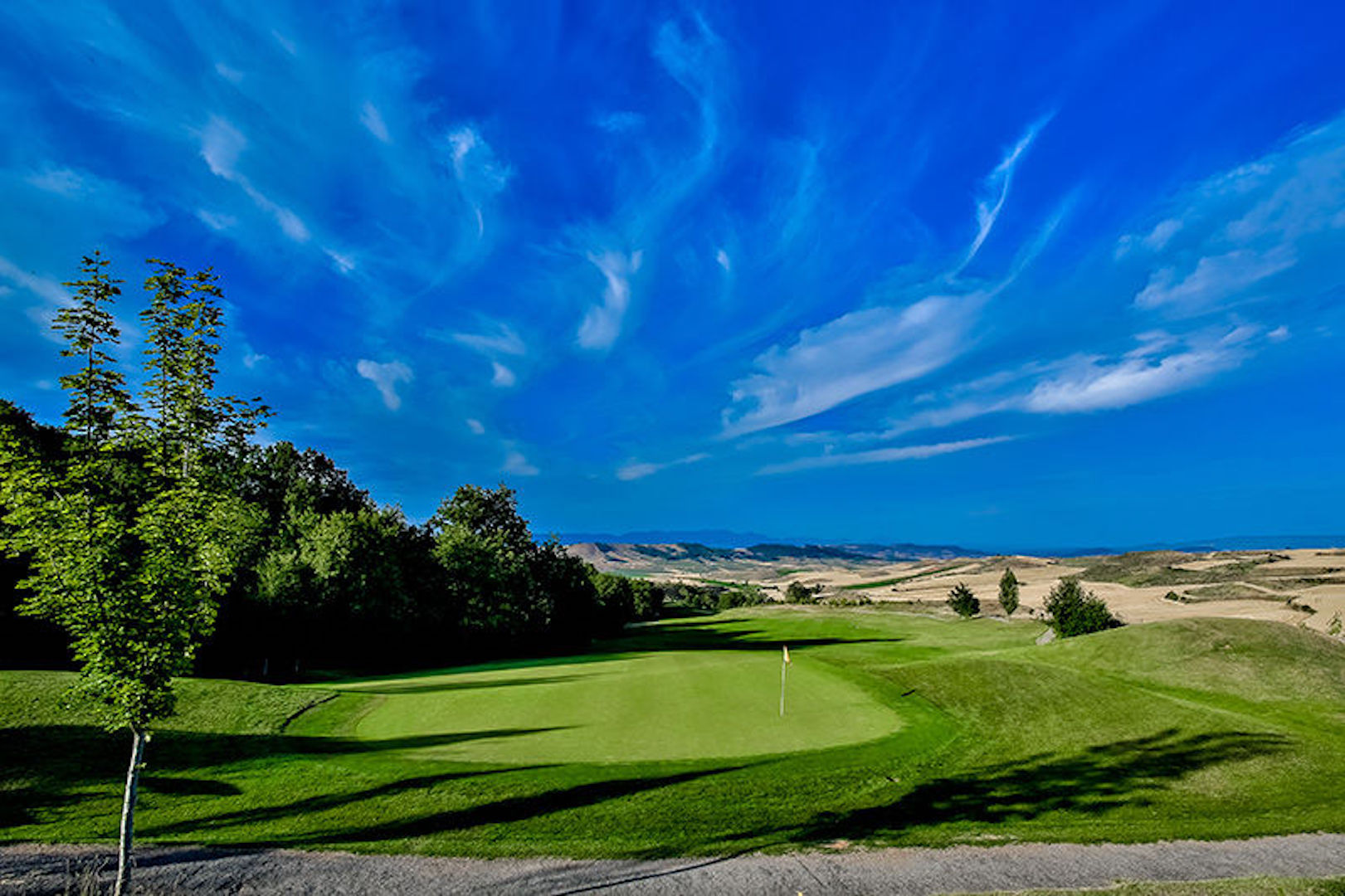 The Pyrenees are ever present in the far distance, and it's a lovely track and very good value as well, with a week day round costing just €35. Our friends at leadingcourses.com rate it highly, and you will not be disappointed - far from it. It's a proper 'You little beauty.'
Next we visit Logrono Golf Club - this course is situated in the La Grajera nature reserve near the city. This is a fabulous course and it includes what is claimed to be the longest hole in Spain, and one of the longest in the world, at a crushing 619 metres, or 676 yards -it's also uphill!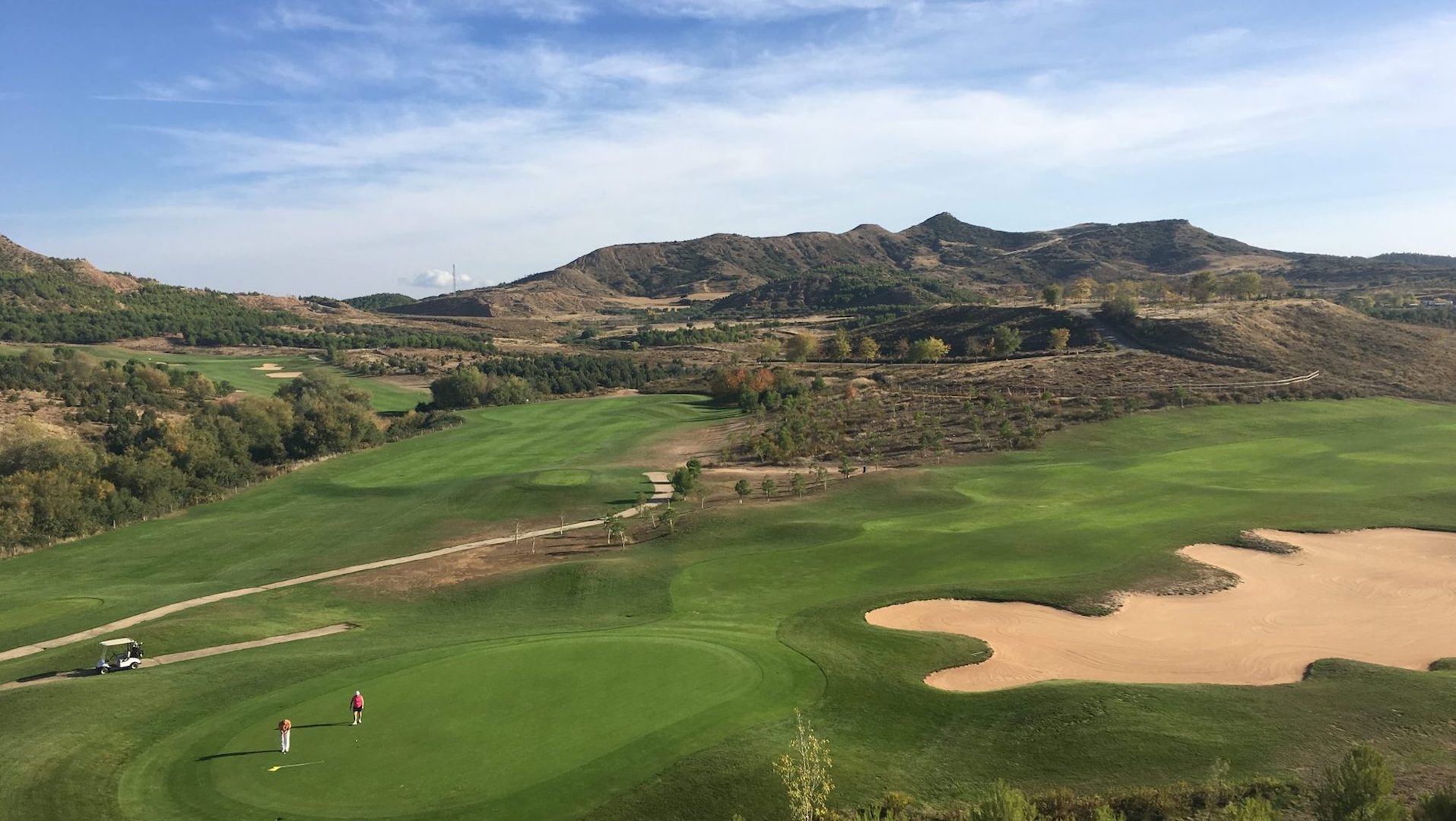 Club De Golf Sojuela is our next stop, set in a spectacular landscape in the hills above the Ebro Valley, surrounded by a forest of mature oak and pine trees. This a relatively new course having opened in 2006 and was designed by Seve. This is an interesting and exciting golf challenge, enhanced by spectacular views of mountains and vineyards.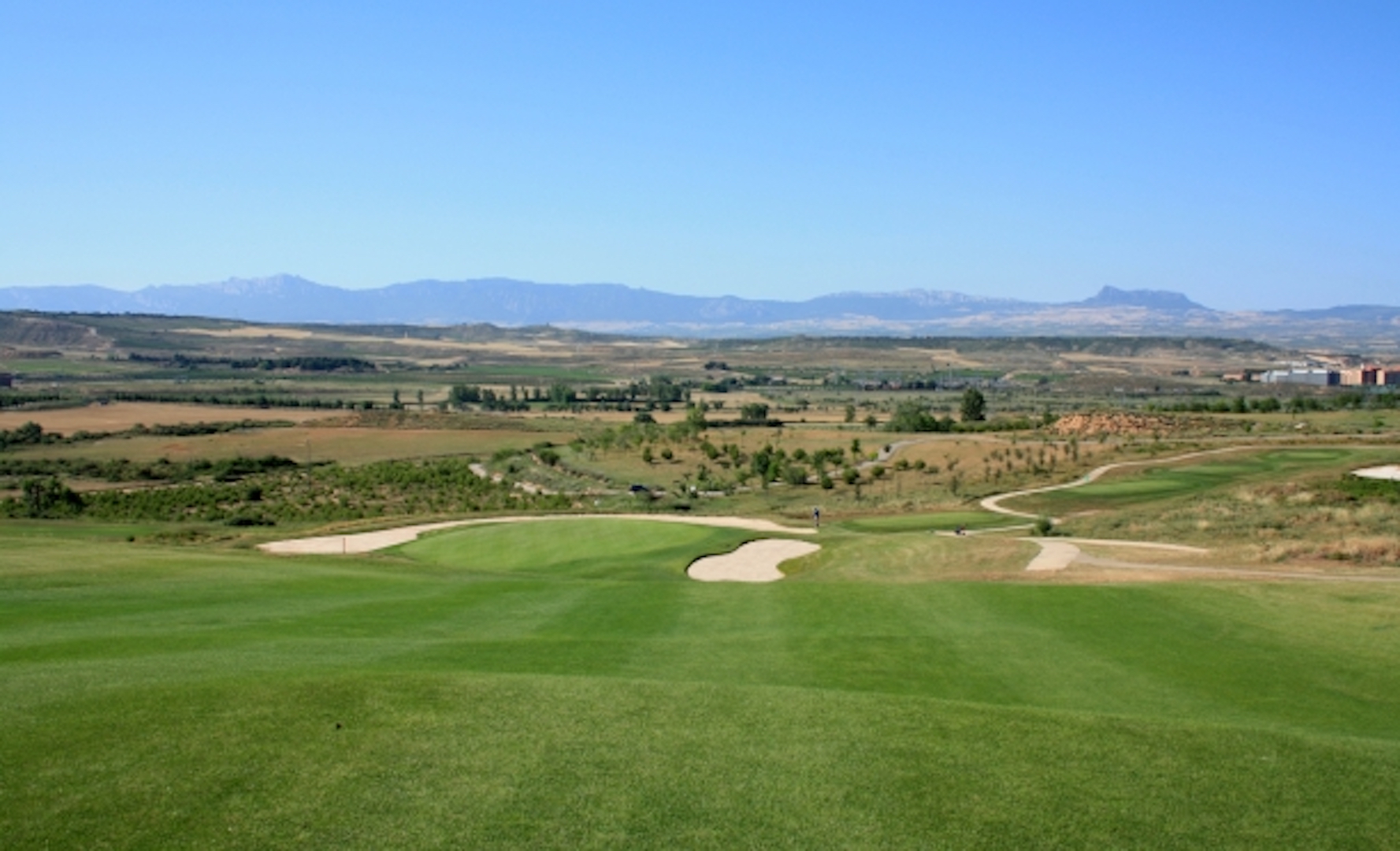 Then we are off to Izki Golf Club, where Seve also had a hand. Some say it is one of the best of his designs, and it opened in 1994. The course is 6,477 metres off the tips and set within a beautiful mature oak forest.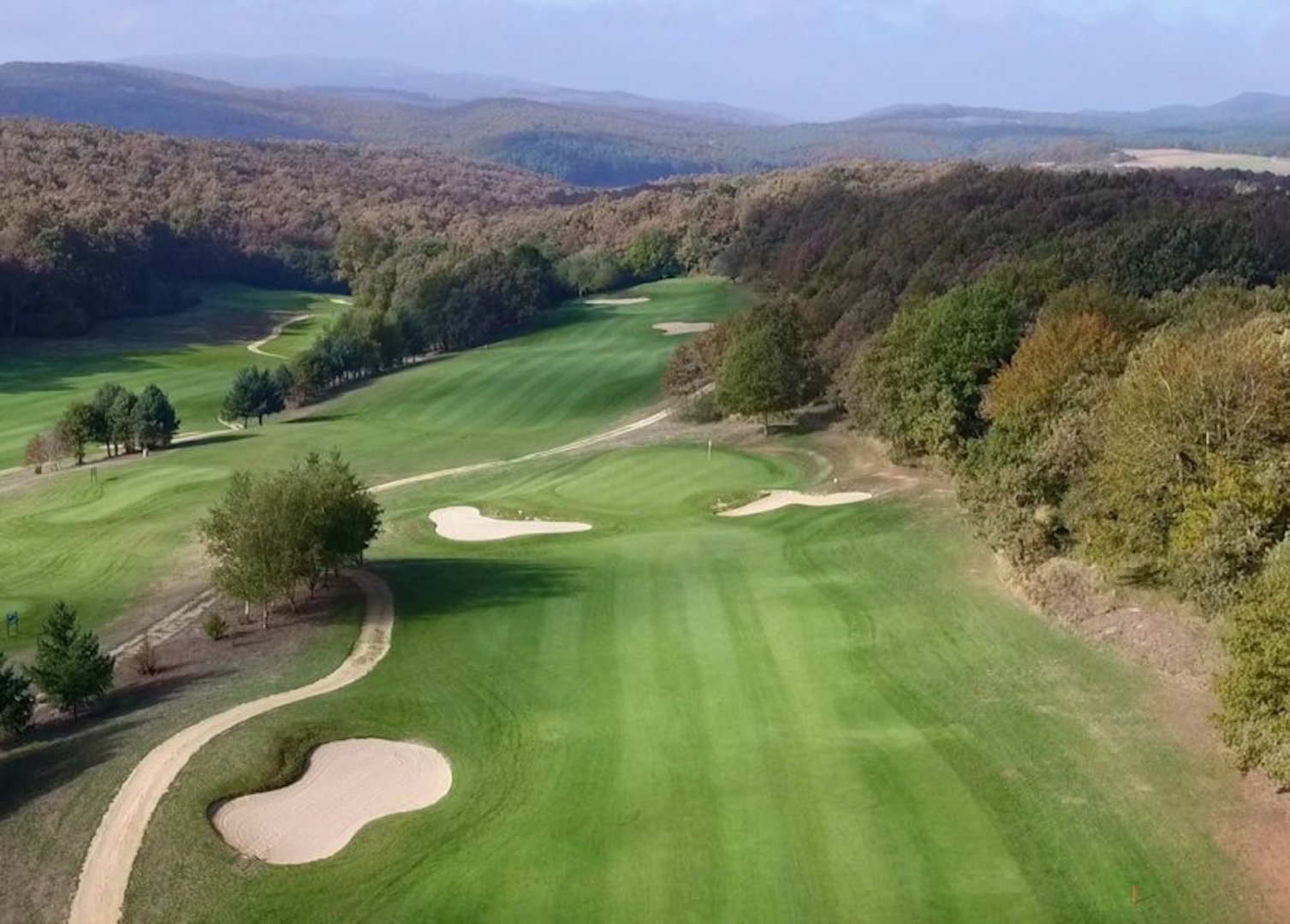 The food and wine are essential ingredients of this trip, and what we loved was both the quality, variety and price that is on offer.
The three restaurants we ate at were Restaurant Kabanova, La Quisquillosa and the one Michelin Star, and highly recommended La Cocina de Ramon.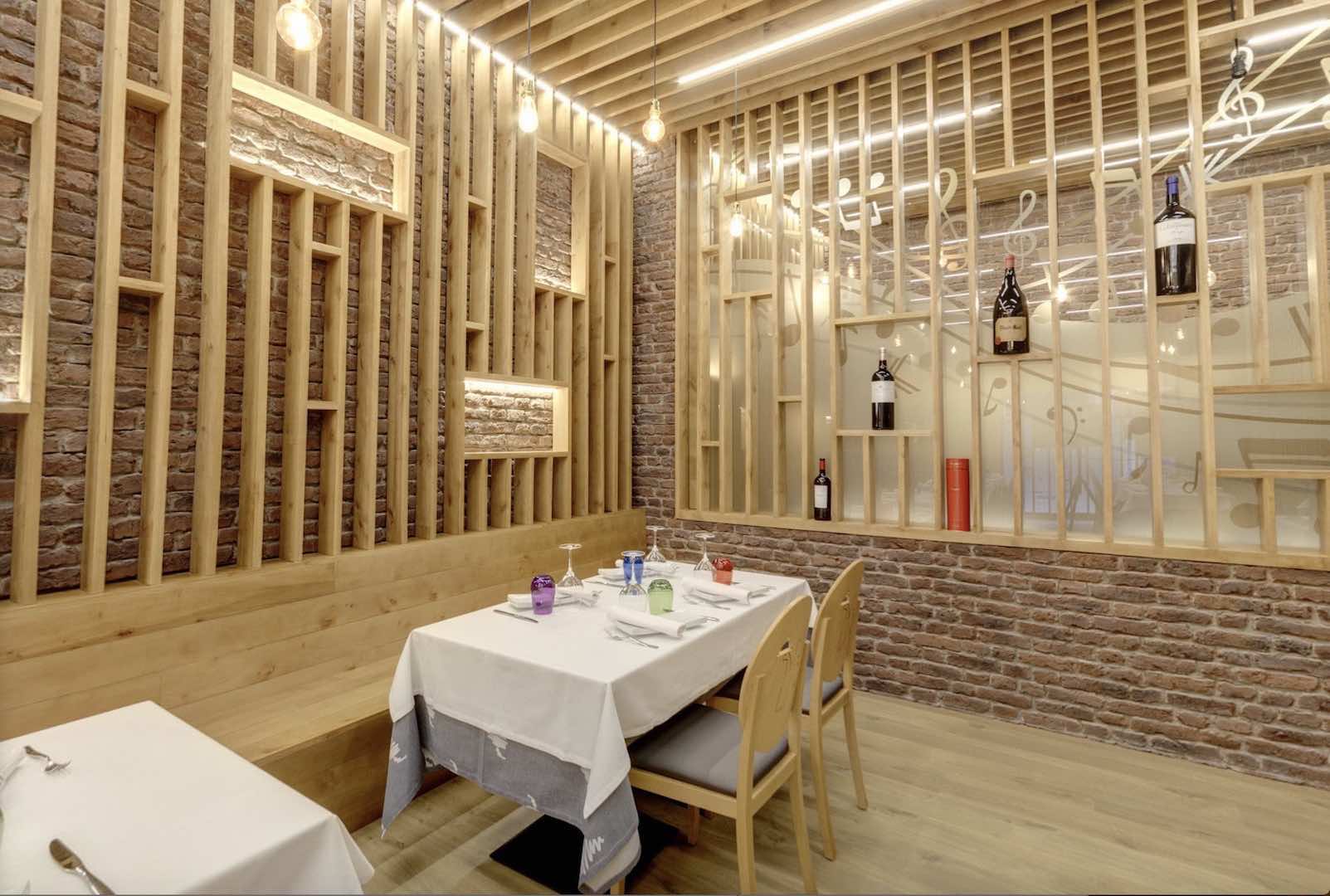 We were incredibly fortunate to be hosted by the owner-chef Ramon Pineiro preparing our meal, course by course, in front of us. His cooking was a very modern take on traditionally inspired cuisine -fabulous!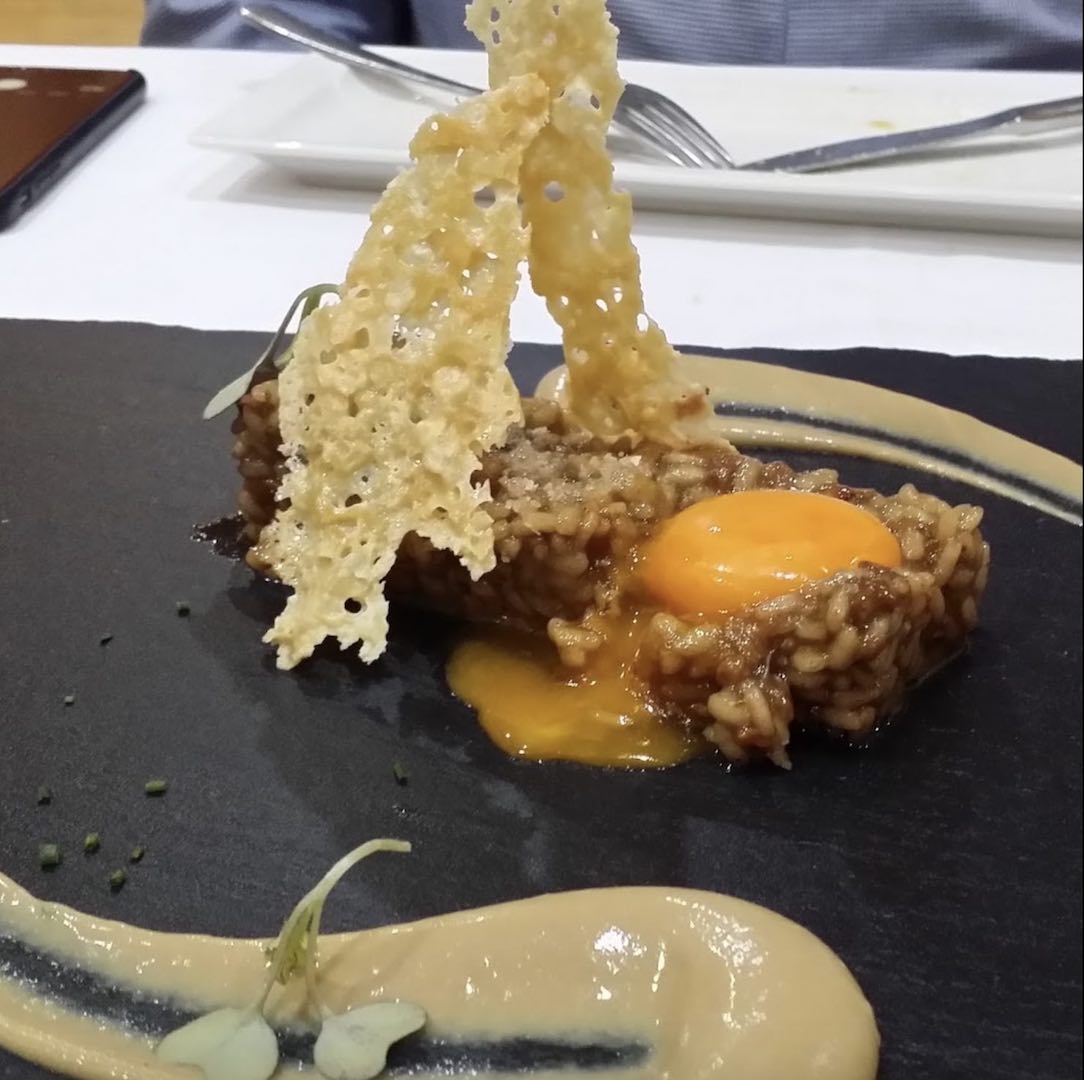 All three restaurants are outstanding, and worth the journey alone. You should book ahead, as their quality ensures that they are always busy. But the absolute passion for food and wine in the region is tangible.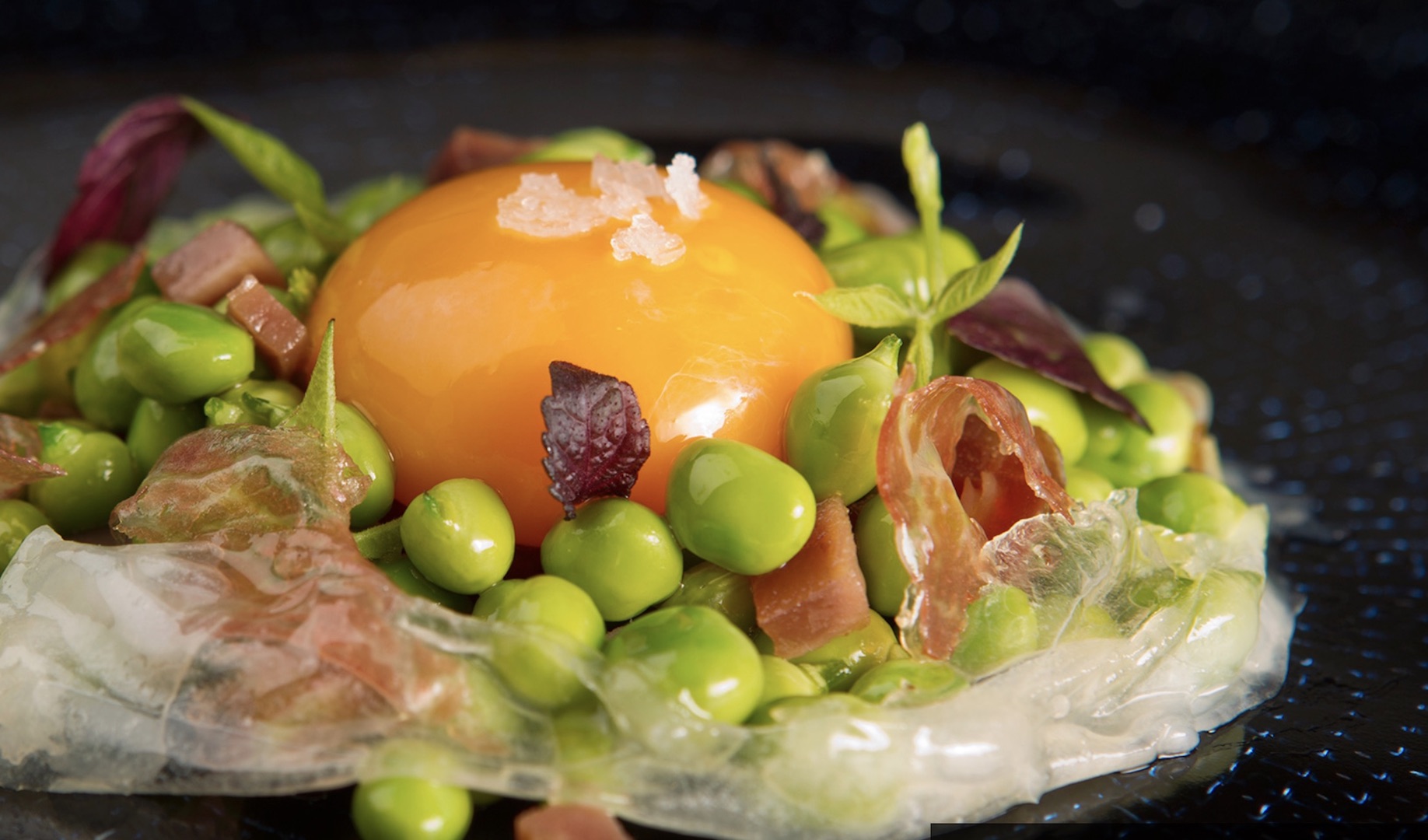 In terms of accommodation, there is plenty of choice and at different price levels. We stayed at the Marques de Vallejo, the Gran Via and the Carlton Mercure.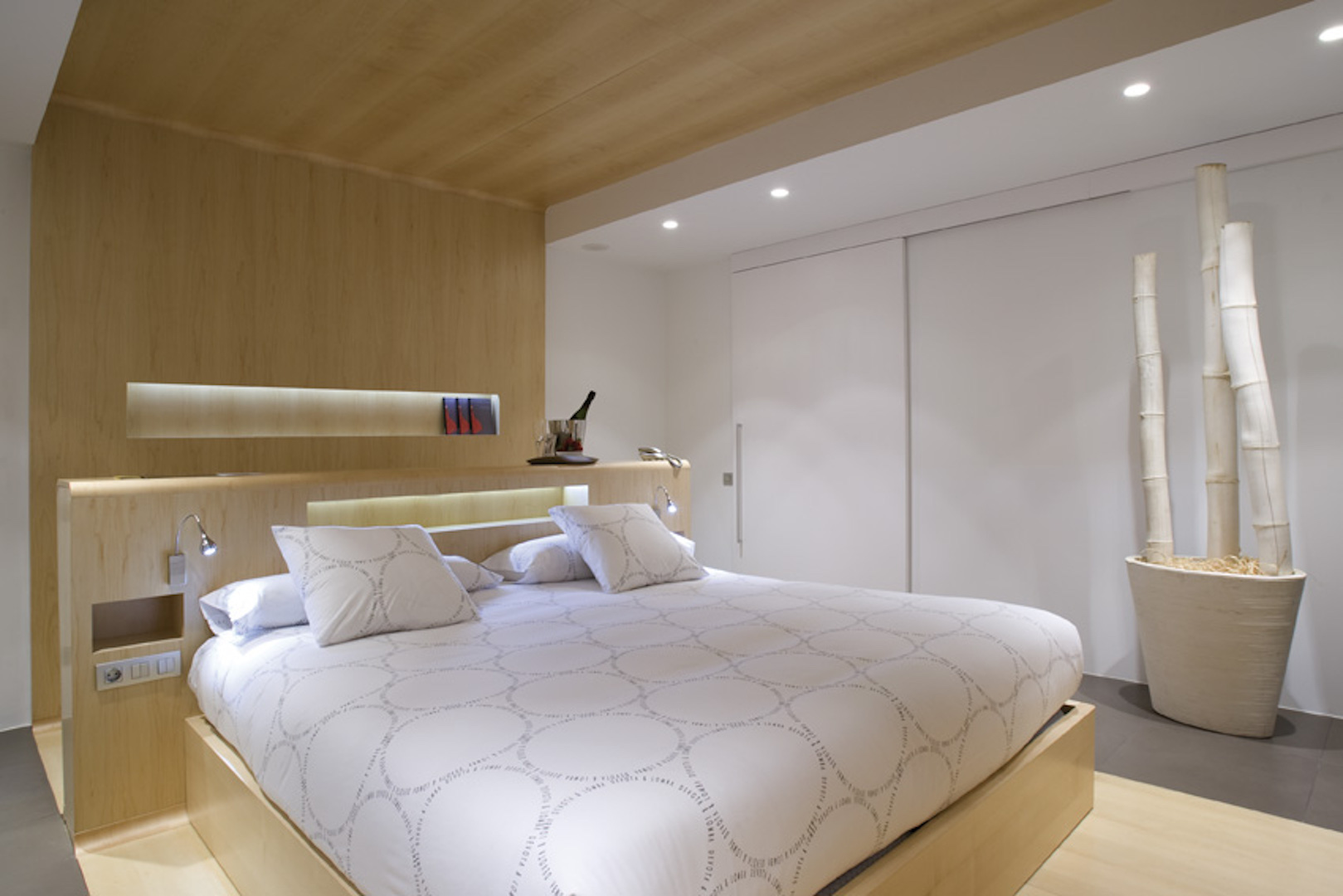 The Rioja Region is not one that had ever got on our golfing radars before, but the combined experience of golf, wine and gastronomy is unparalleled in our experience, and one that should be properly savoured.
You will never regret the decision to go, and once you've been you'll want to return. This is a truly special experience. Get out there now!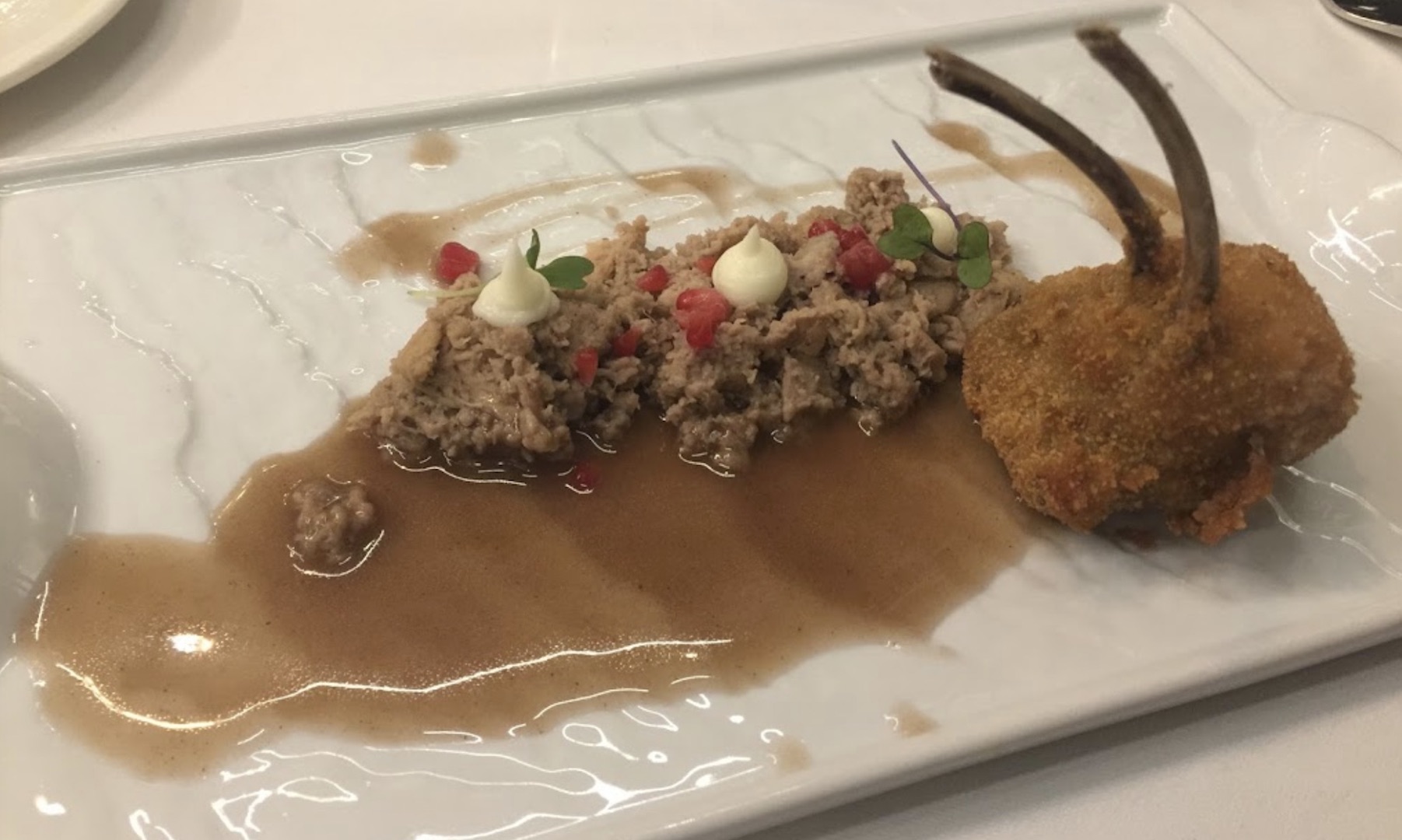 Related:
Issue 3 of GolfPunk digital magazine out now. Read here.