Competition
Dec 2nd, 2017
The GolfPunk Advent Calendar Golf Giveaway
Over £5,000.00 of golf loot up for grabs!!
Words: Golf Santa
Happy Christmas everyone!!!!! Roll up, roll up. Every day we're giving away a different golf prize ranging from a golf break to St Mellion to a J.Lindeberg Kimba jacket. There's over £5,000.00 of golf loot up for grabs!
CLICK TODAY'S DATE ON BEEFY'S ADVENT CALENDAR
....and watch the golf loot pour in!
PLUS!! You can enter previous days' advent prize draws below!!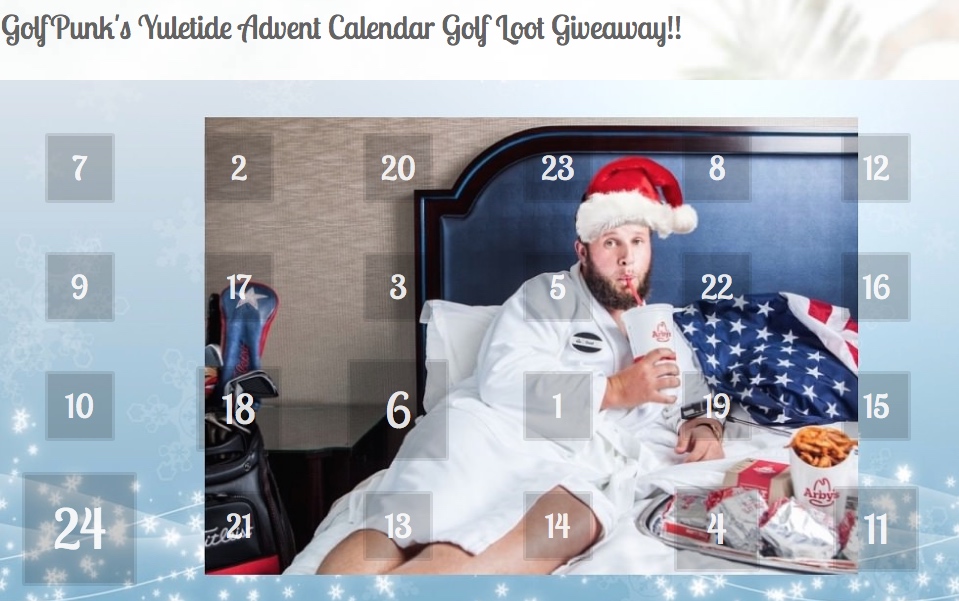 ENTER PREVIOUS DAYS' HERE!!
A Winter 4-Ball + lunch at Seve's only UK designed course, The Shire London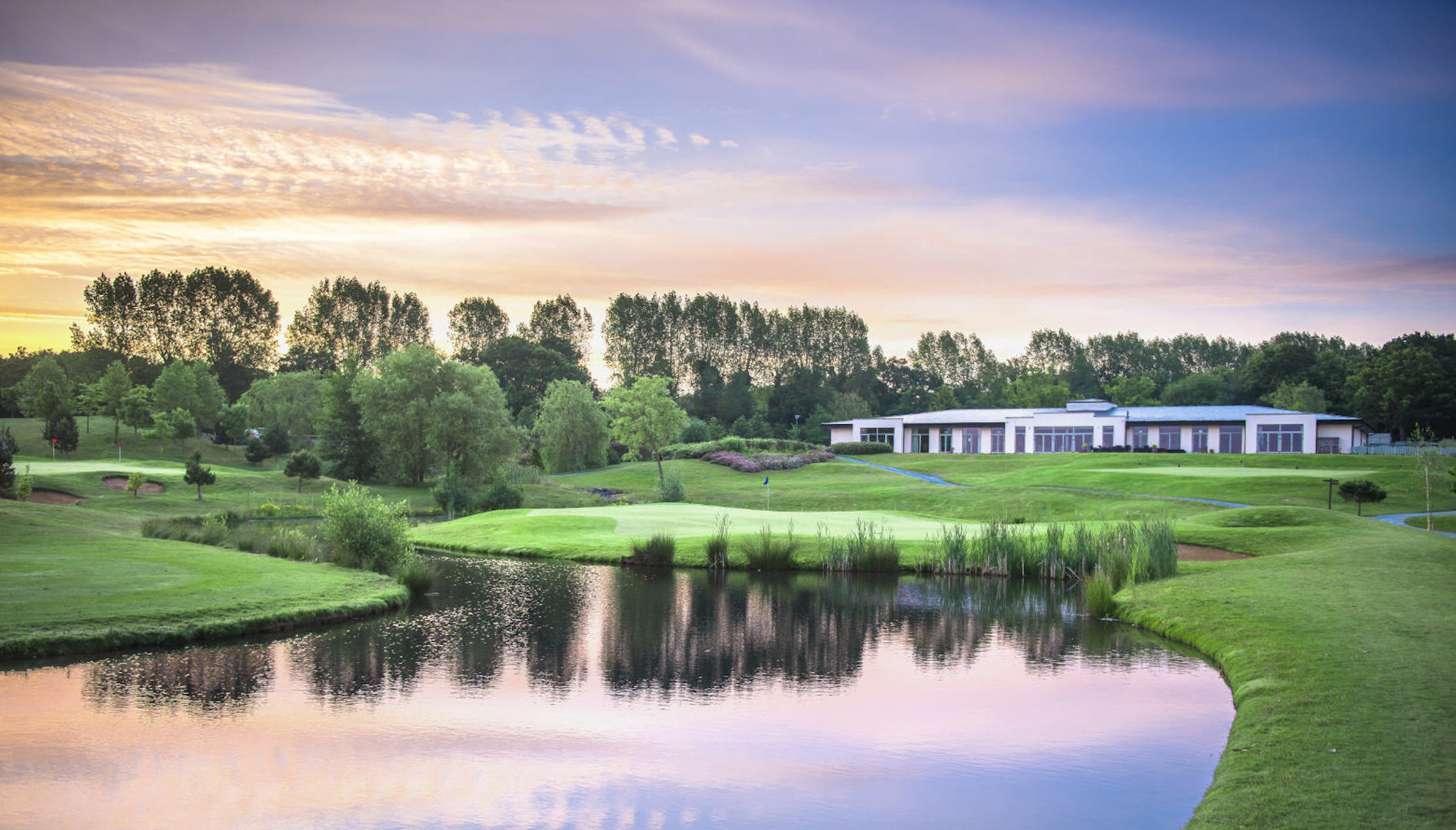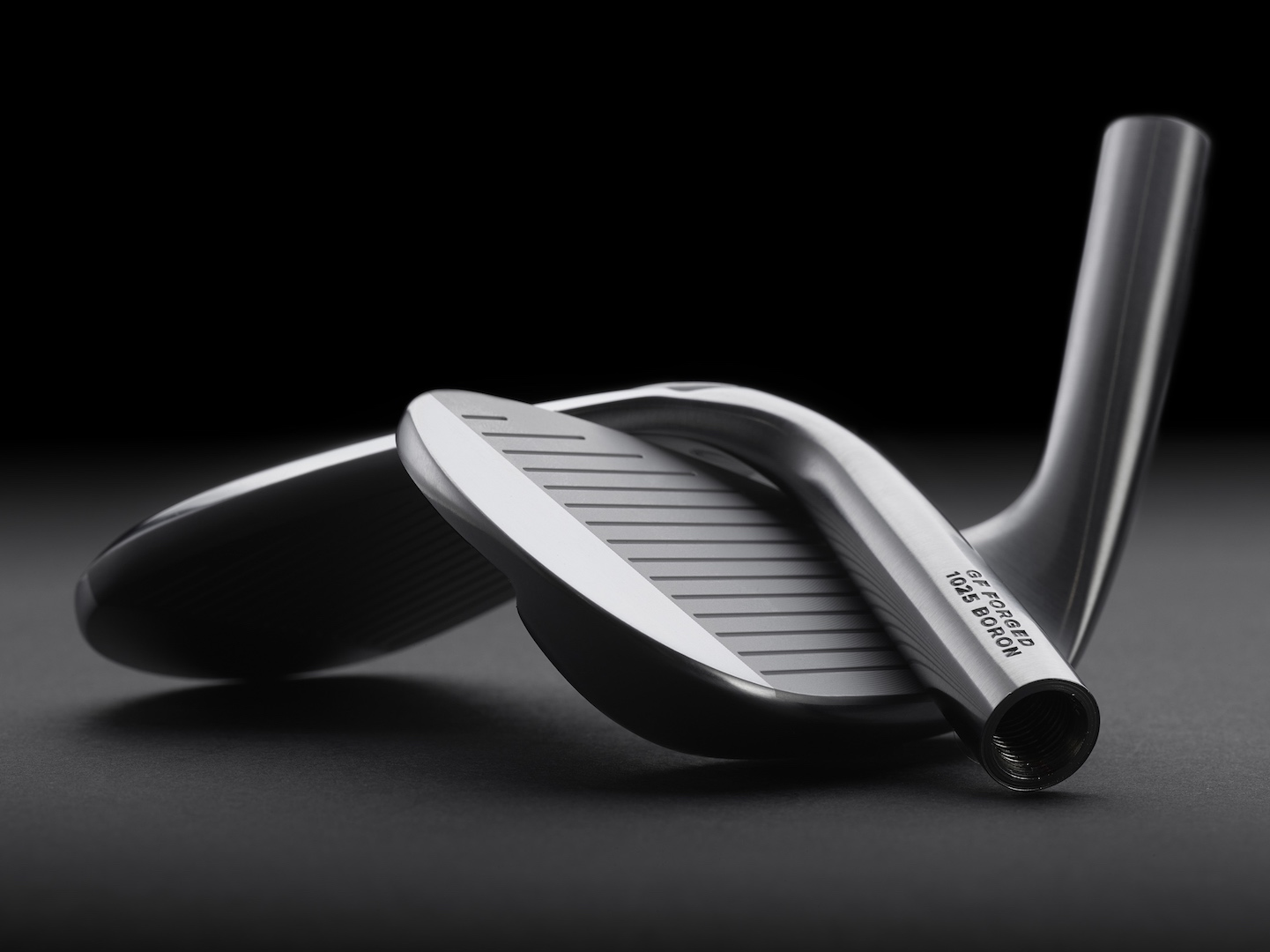 DECEMBER 3RD
Win a set of Golf Pride Align Grips worth £210.00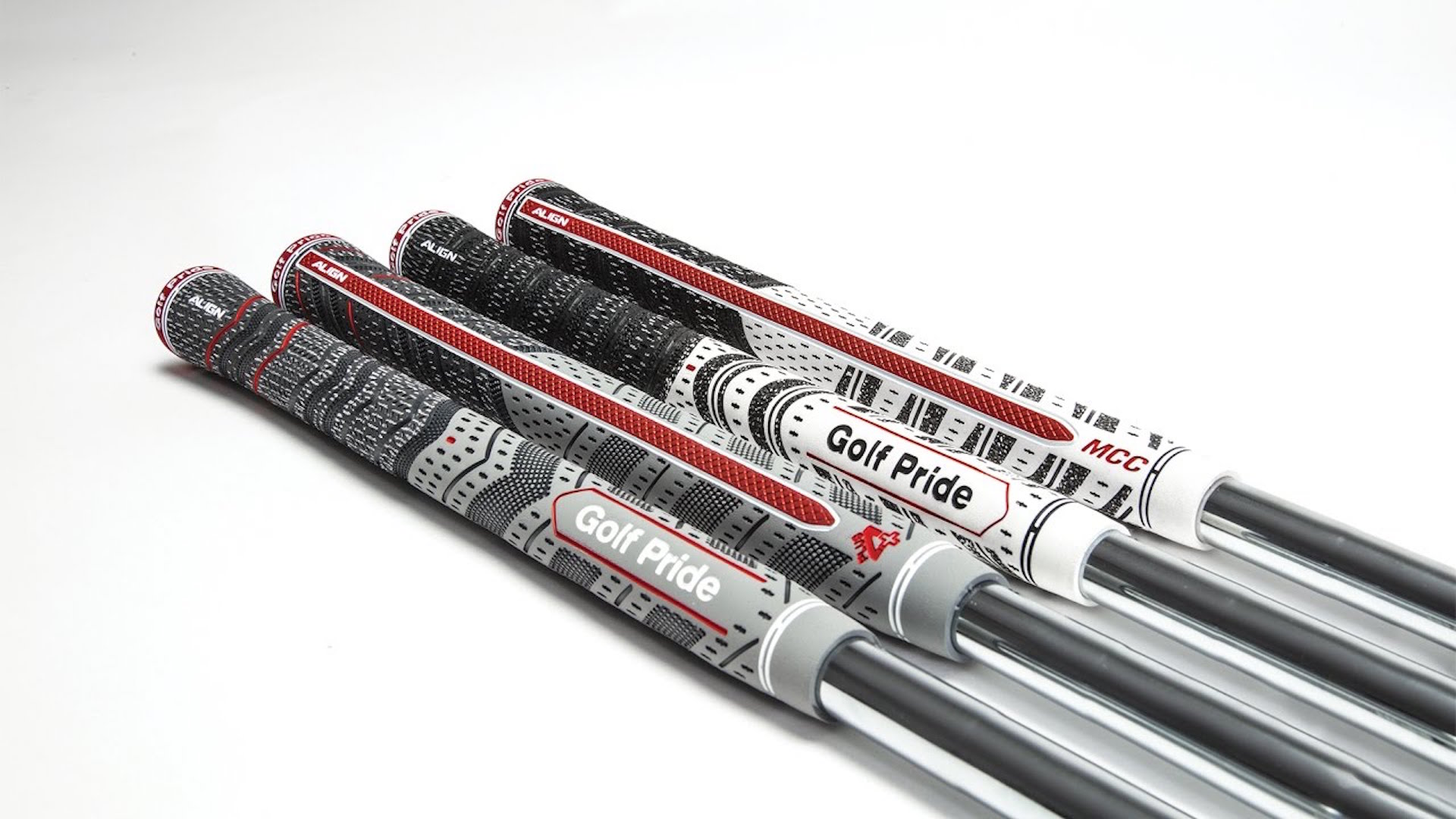 DECEMBER 4TH
Win a 4-ball at Princes + buggies & range balls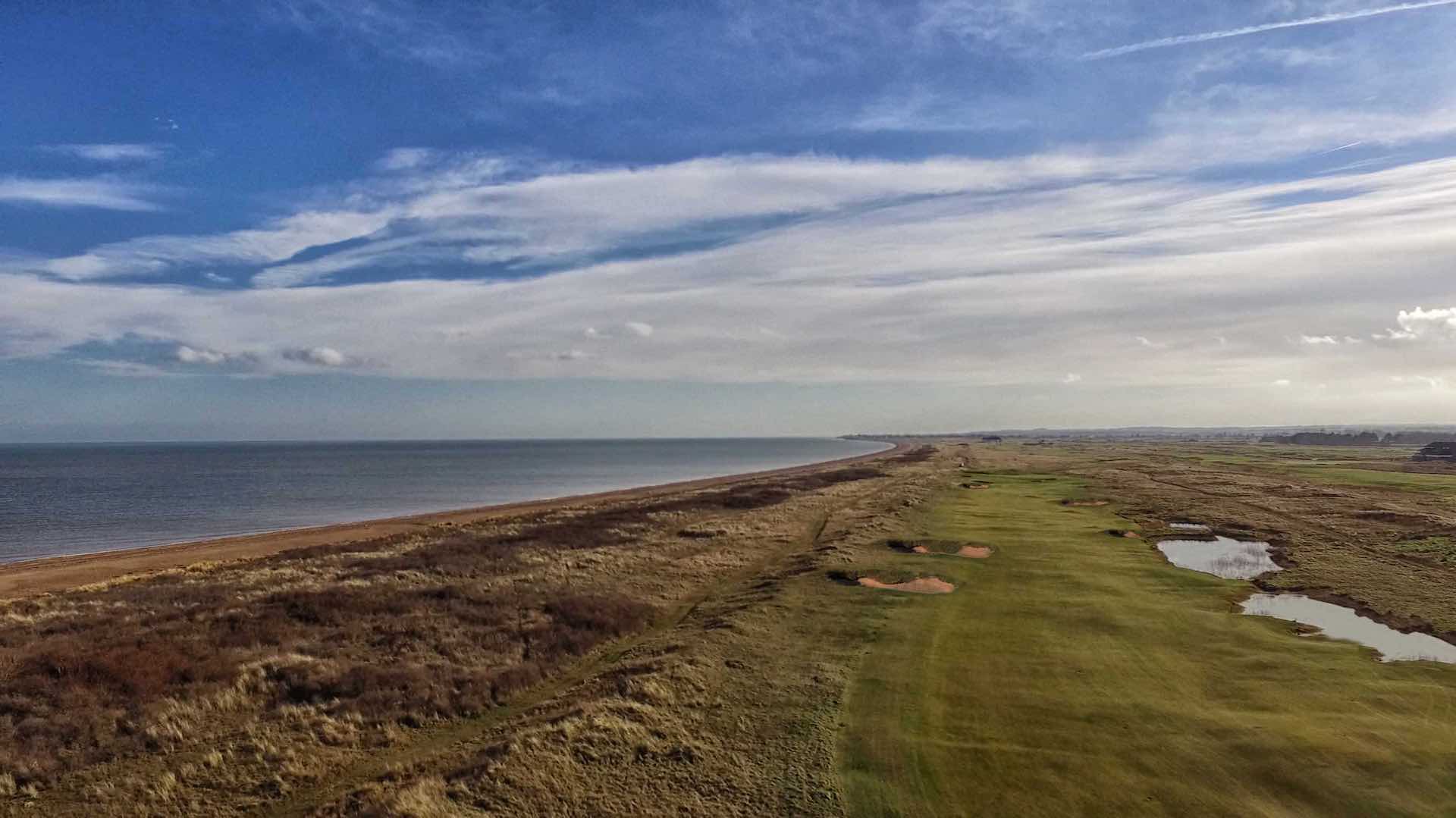 DECEMBER 5TH
Win a Shot Scope V2 GPS Watch worth £225.00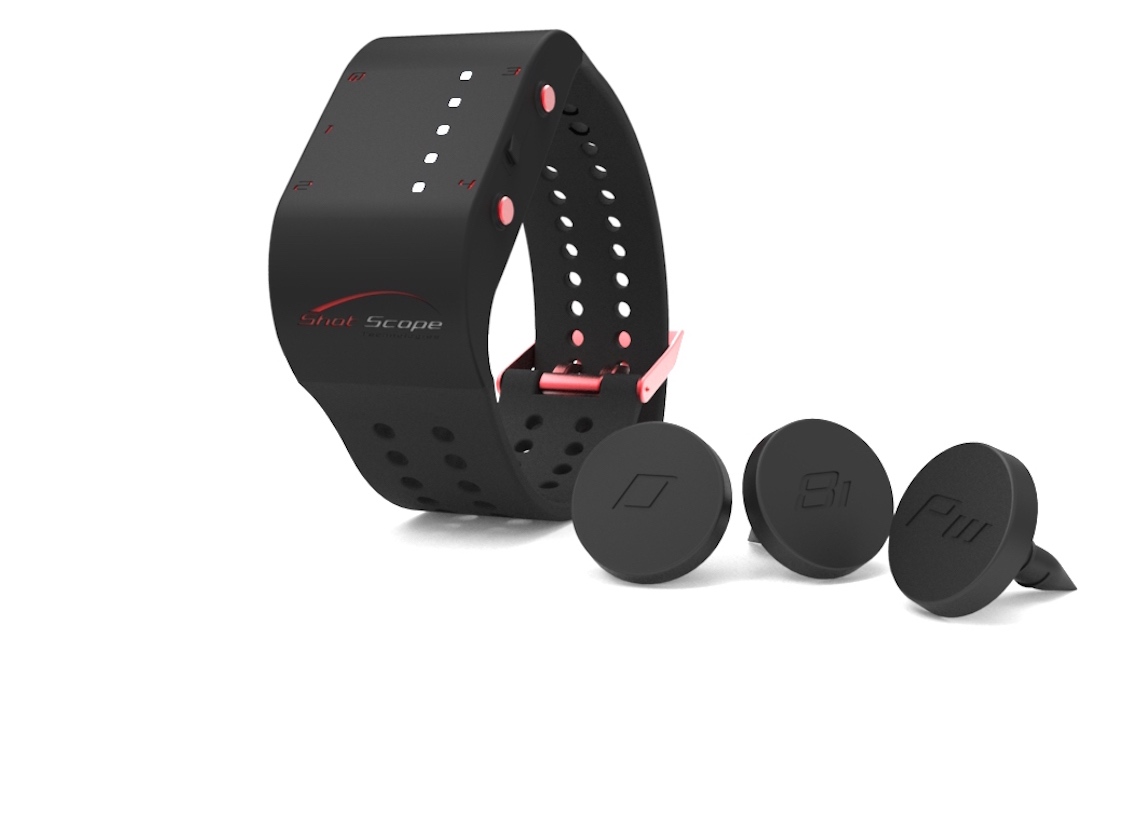 DECEMBER 6TH
Win a Bunker Mentality KUBA wind jacket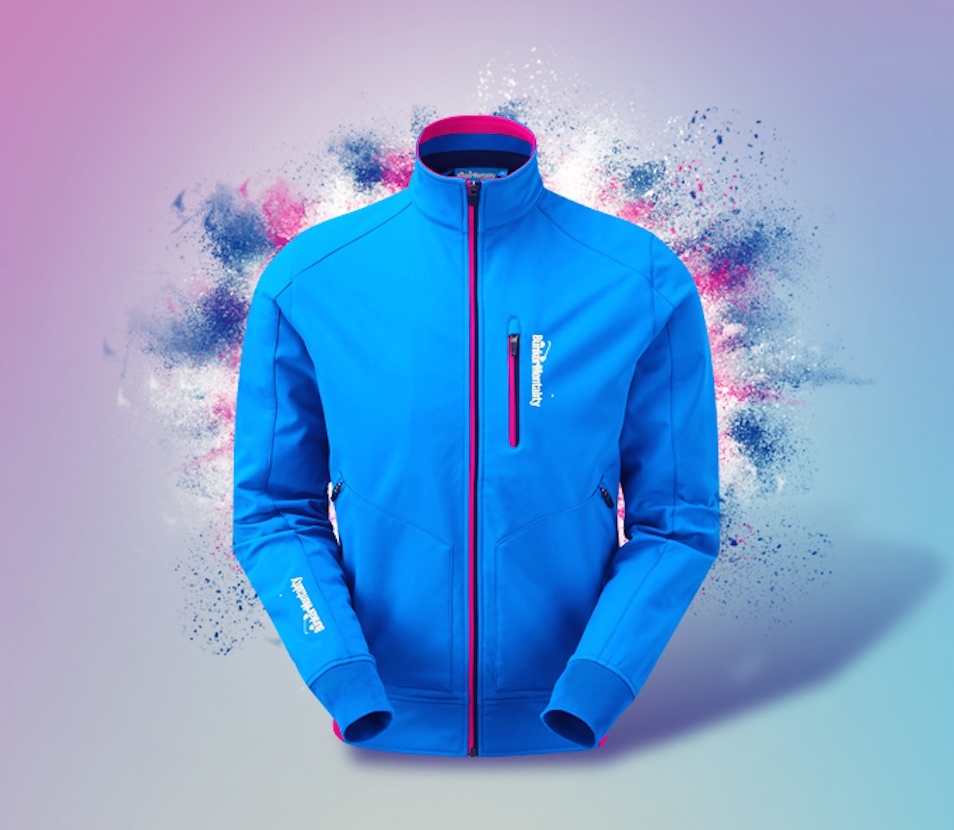 DECEMBER 7TH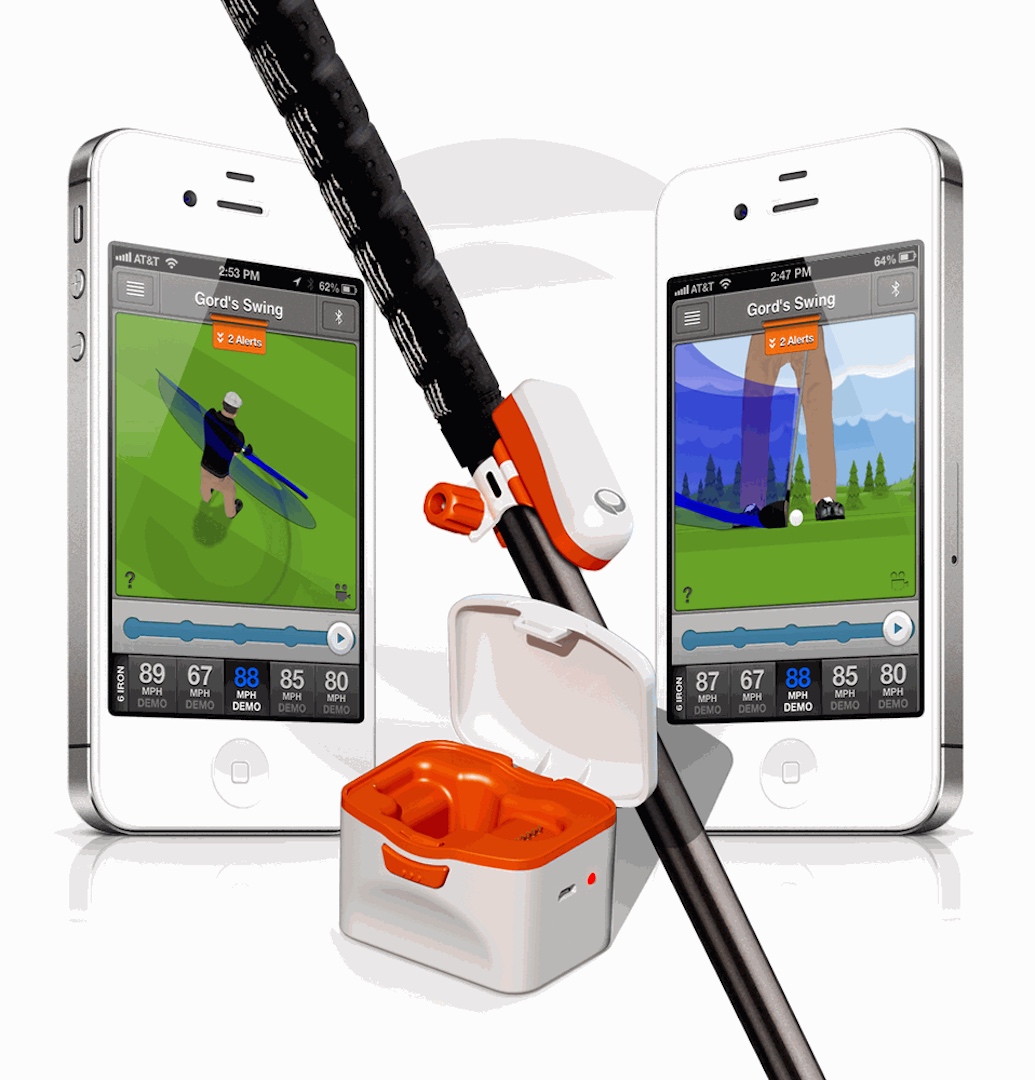 DECEMBER 8TH
Win a luxury golf break for 2 at Tewkesbury Park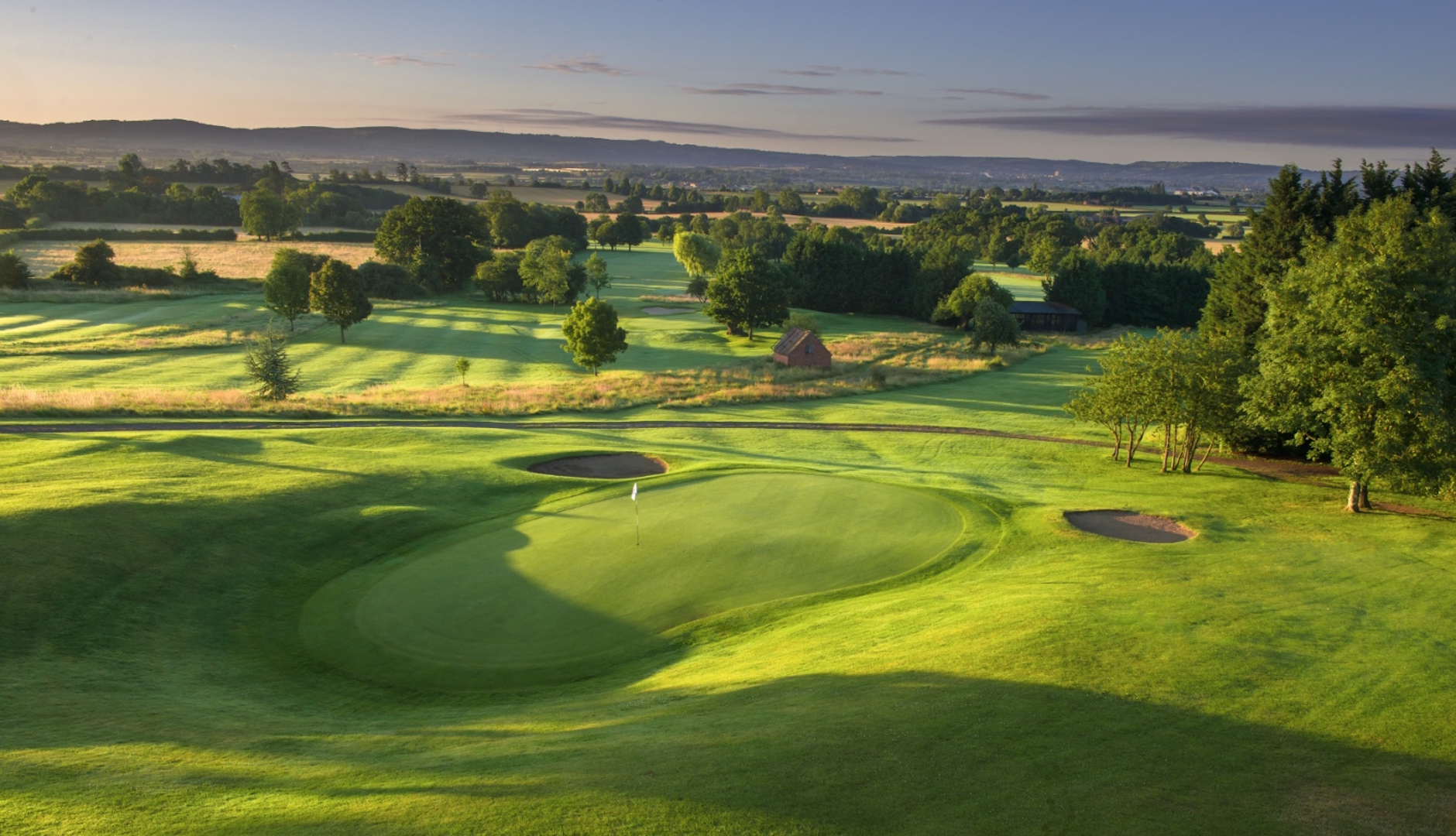 DECEMBER 9TH
Win 24 GolfPunk/Vice golf balls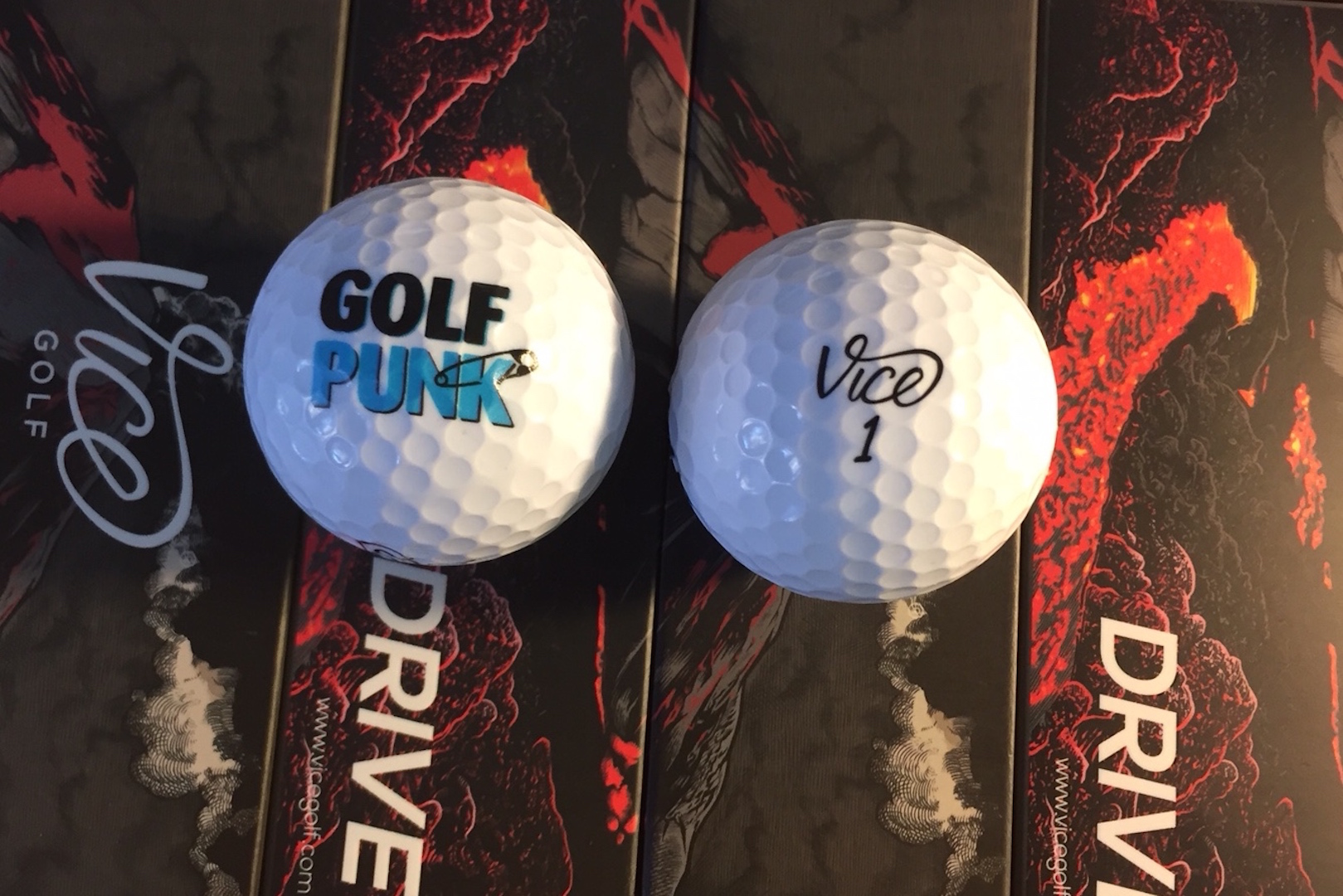 DECEMBER 10TH
Win a Sun Mountain H2N0 Sunday waterproof golf bag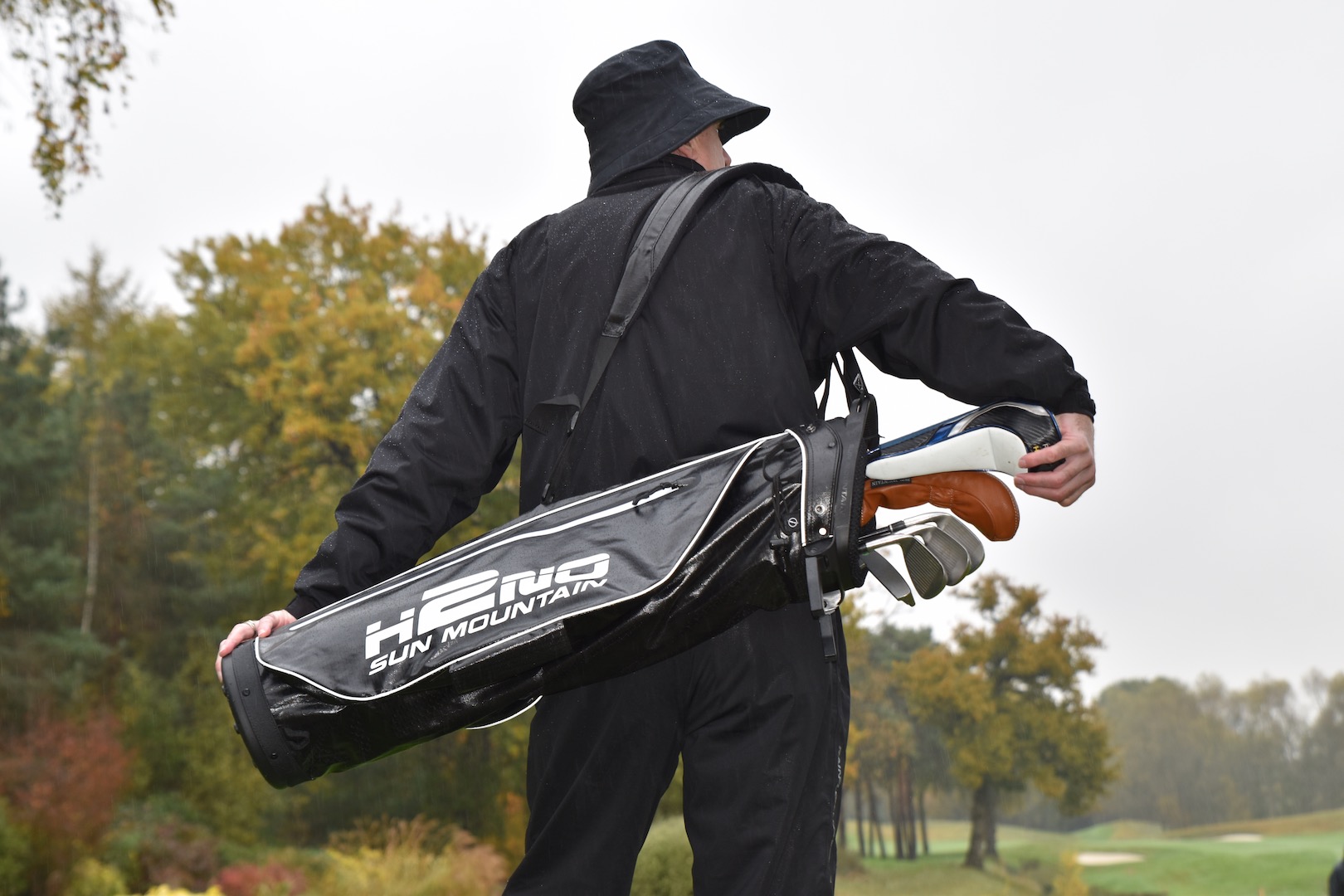 DECEMBER 11TH
Win a £150.00 voucher to spend on golf gear at TrendyGolf.com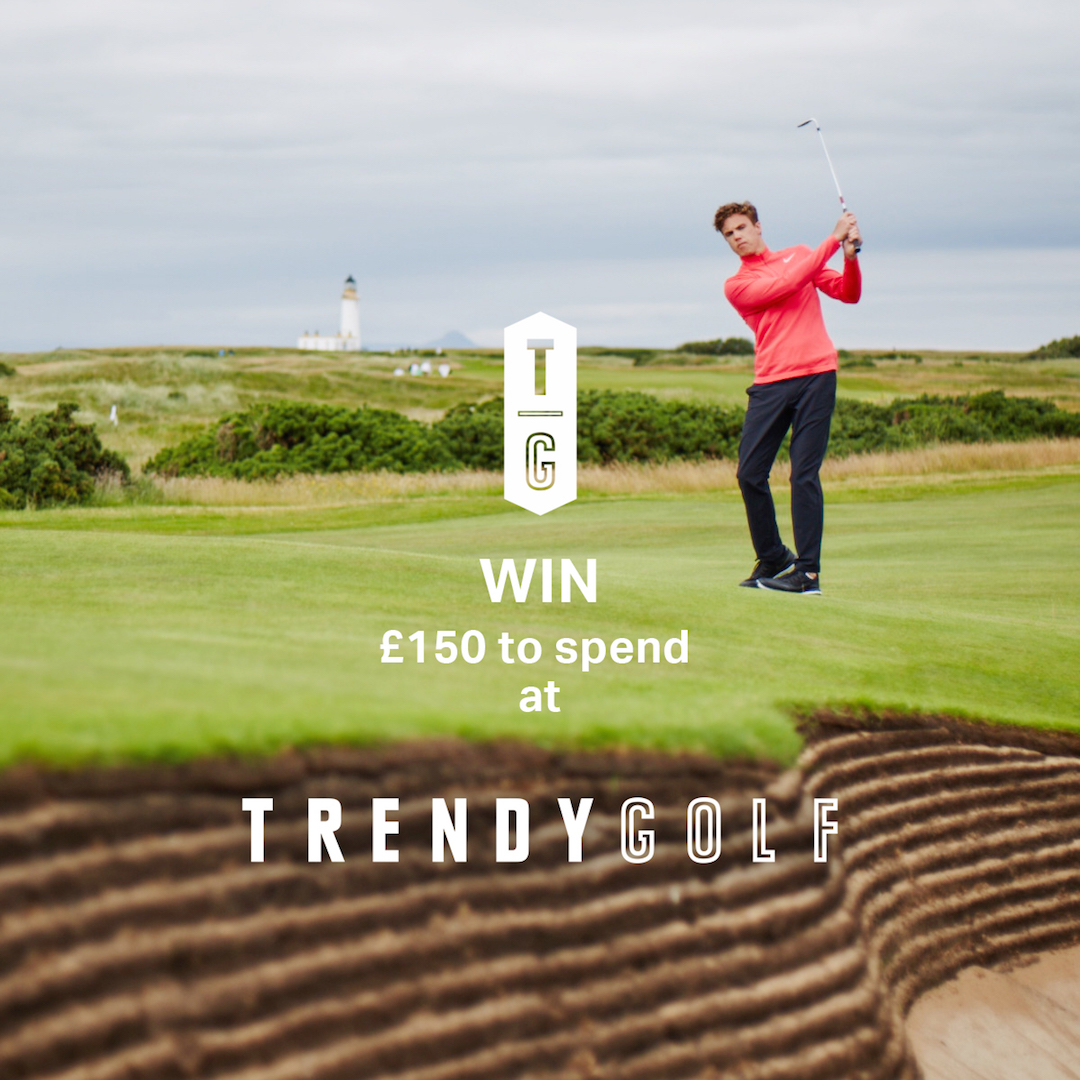 DECEMBER 12TH
Win a CaddyCell Lithium Battery worth £200.00: Perfect for electric golf trolley; camping trips; festivals etc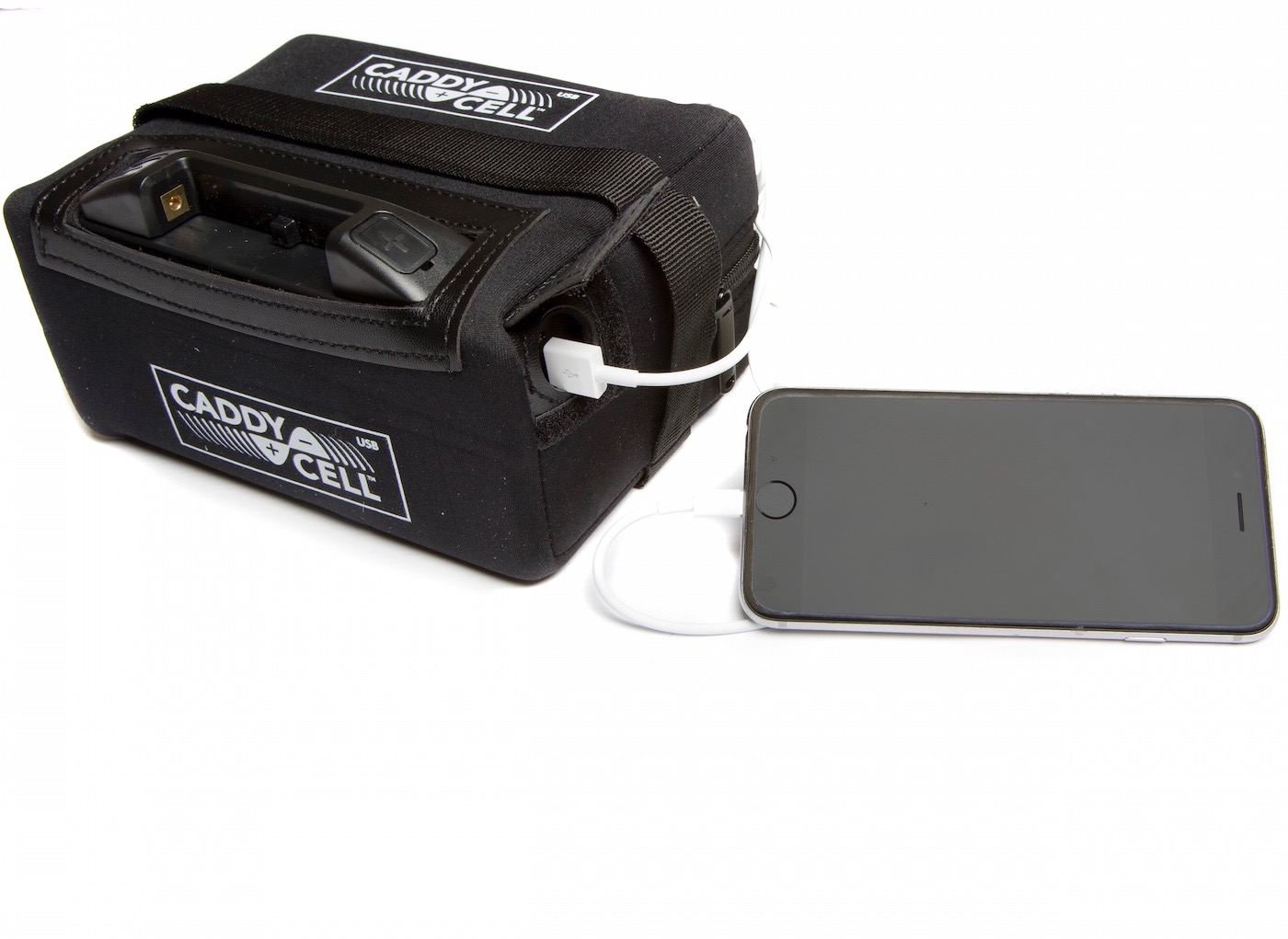 DECEMBER 13TH
Win a must-have J.Lindeberg Kimba mid-layer jacket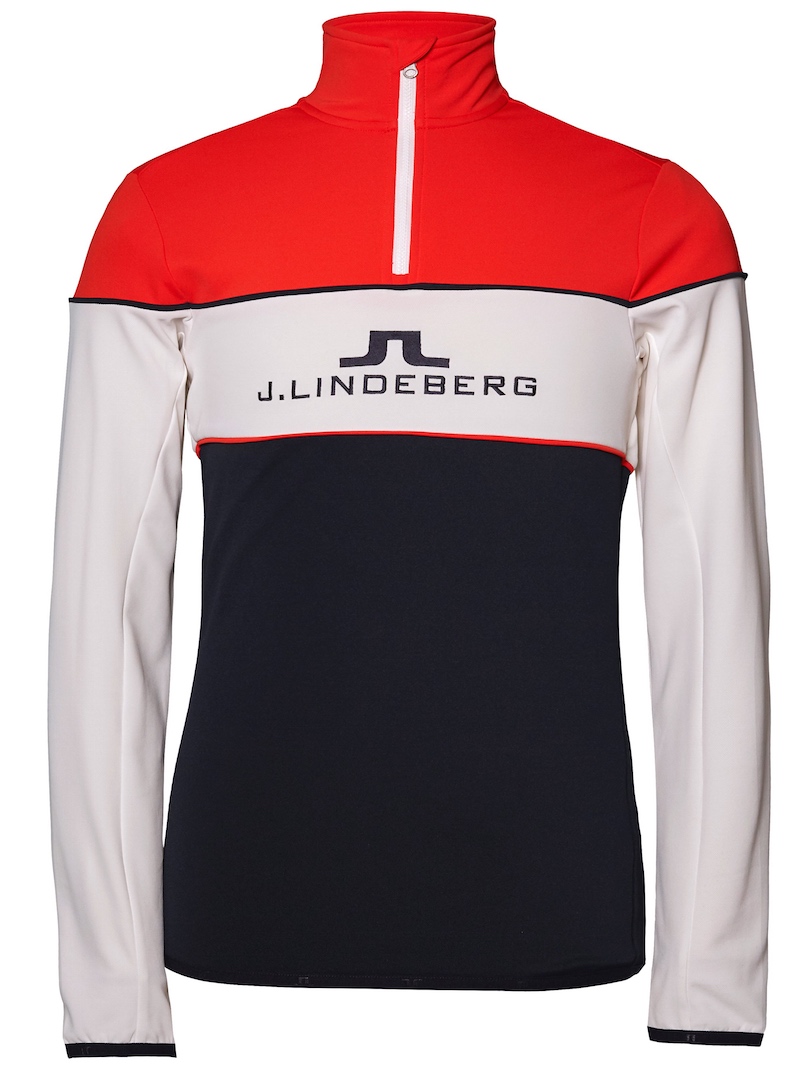 DECEMBER 14TH
Win an Ojee Golf Talon: 100% set-up perfection every time
Here are some of our lovely partners who have kindly gifted us prizes to dish out to you, the wonderful GolfPunk readers.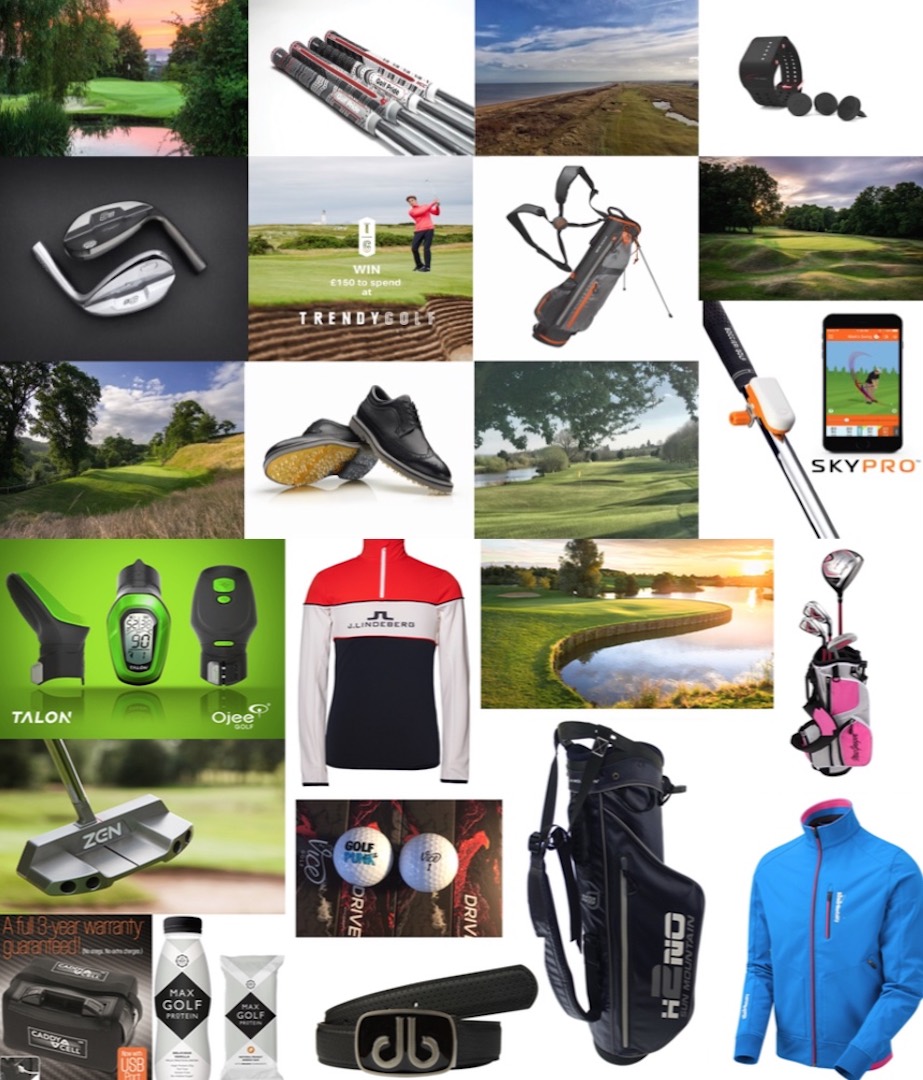 Prizes from: St Mellion; Max Golf Protein; Shot Scope; Princes; G/FORE; Berkhamsted GC; Sky Pro; Stratford Park Hotel & Golf Club; Zen Oracle Putters; J.Lindeberg; CaddyCell ; Trendy Golf; Tewkesbury Park; GolfPunk/Vice; Bunker Mentality; Golf Pride; Mizuno; The Shire; Druh Belts; Sun Mountain; Ojee Golf; McGregor; Stuburt and Big Max ....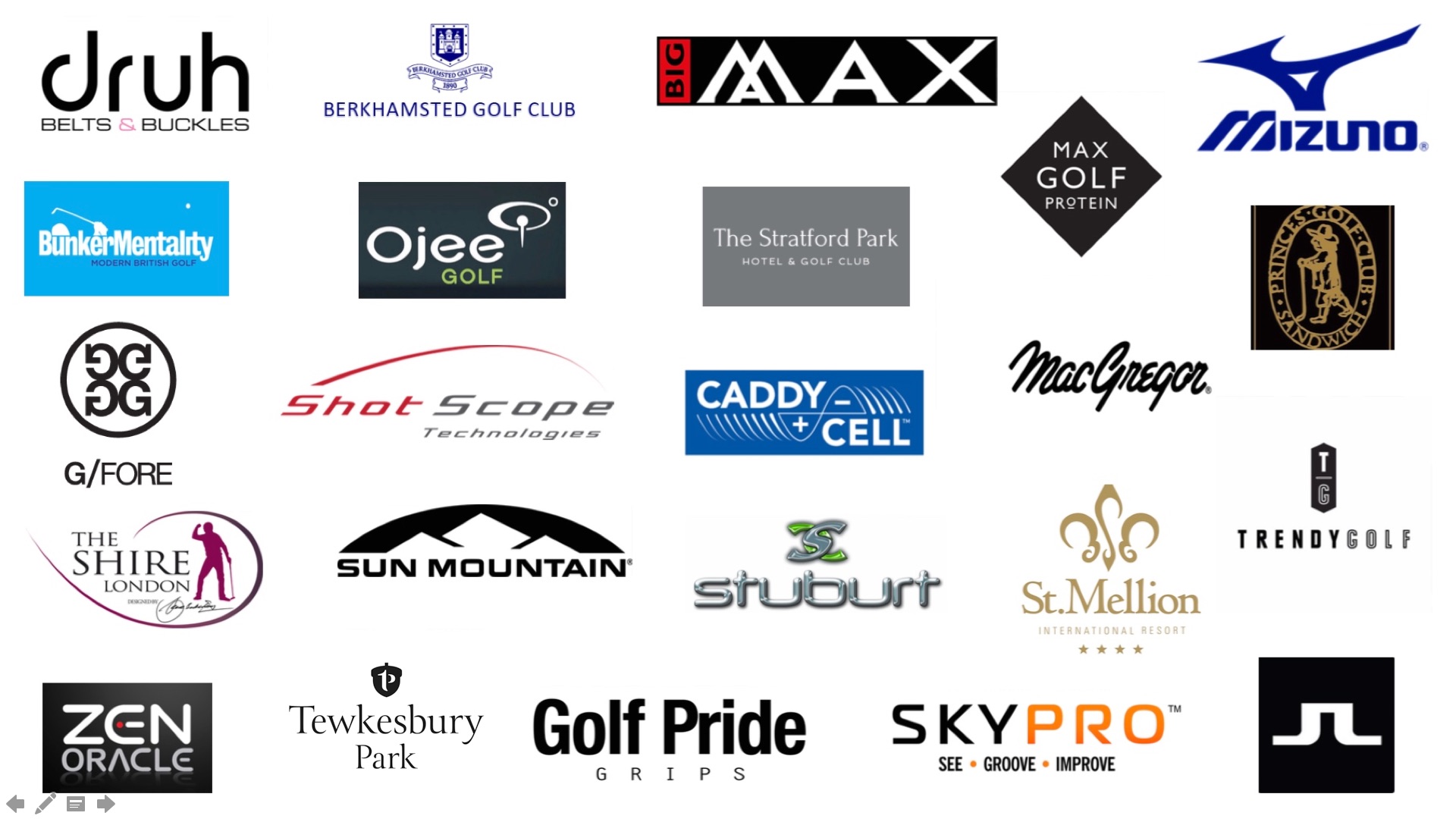 Related:
Beef interviewed by Valderrama, the GP sock puppet